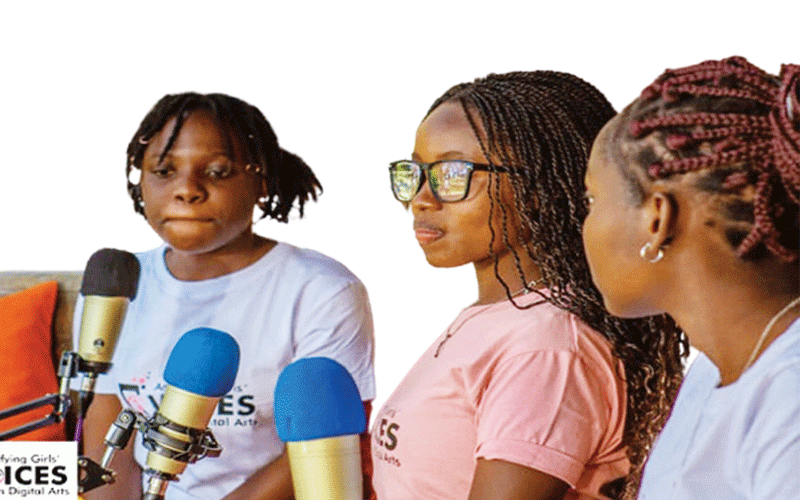 INTWASA Arts Festival koBulawayo with the support from Plan International under the project — Amplifying Girls' Voices through Digital Arts — has received positive responses from Zimbabwean viewers and those abroad.
Amplifying Girls' Voices through digital arts serves as a sequel to 100 Girls 100 voices project which used poetry as a medium for advocacy for ending child marriages, sexual harassment of girls and enforcing of laws that protect girls and young women.
The project — began with 22 young girls and last year it opened to 10 new girls with the aim to provide a platform for girls and young women to talk about issues affecting them.
"The response with regards to viewership has been good as is evidenced by the number of views and feedback received on Amacala and Ama2K which have over 700 000 views on our YouTube channel so far. However, there's still a lot of work to be done.
"Our aim with the films is to raise awareness, educate and provoke dialogue on various issues affecting adolescents, young girls and women. The conversations have started, however change is yet to be seen as it is a process," Intwasa Arts Festival koBulawayo administrator Runyararo Mutandi told Standard Style.
She said the recent rise in early pregnancies and raping of minors reflects that a lot of awareness needs to be done before they start seeing any significant change in communities.
"This is our motivation to keep producing more films which will help to raise awareness on some of these societal issues so we have as many people as possible empowered.
"We intend to continue doing more screenings in various communities so as to reach those who do not have access to our films on our digital platform, "she said.
On Friday, a new production—Ihlazo was launched on YouTube. Ihlazo is a short series about young people, their choices and forced choices. It was shot at Sailors Hope Village in Inyathi.
Speaking about the production, Mutandi said: "Ihlazo is our latest project. It deals with same issues of child marriage, GBV, SRHR but unlike our previous films it also subtly touches on boys' issues as well as we feel boys are normally left behind."
She said in this series, they touch on circumcision and how boys can misinterpret some information and further spread STIs.
"However, it is primarily a girl's story. A victim of child marriage decides to run away after years of abuse. Her family wants her to go back but she refuses," Mutandi said.
"Meanwhile, a city girl gets pregnant and they bring her to the village to abort, putting her life in danger. It is a series we hope will be able to tackle many issues about young people as it evolves."
Related Topics