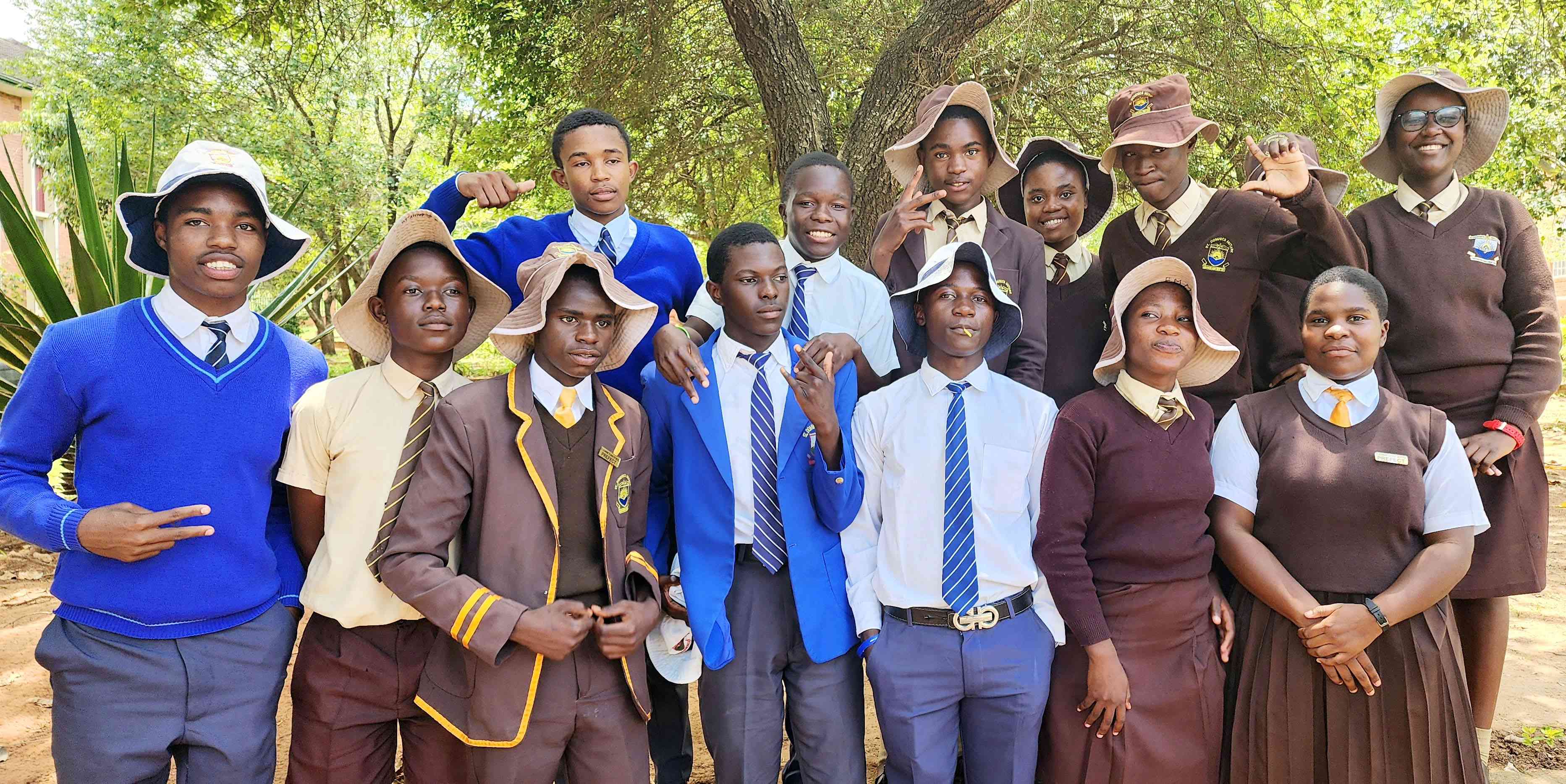 It's back to normal learning routines, which include physical interactions which had been halted due to Covid-19 regulations and a handful of learners at St Dominic's High school in Mutare meet on Monday, just after lunch, and their main topic of discussion is how to curb drug abuse, teenage pregnancies and early child marriages.
Youth Advocates Zimbabwe club, (YAZ) is a Pan African youth-led organisation working to advance youth's rights and amplify their voices where it matters.
The club operates from schools and was initiated after the Covid-19 outbreak to address issues such as drug abuse, sexual reproductive health, teenage pregnancy, child marriages, climate change as well as imparting leadership skills in learners.
The initiative is funded by the United States Agency for International Development (USAid), and implemented by United Nations Children's fund (UNICEF), government through the Primary and Secondary Education ministry as well as YAZ.
Fifteen-year-old Jilien Chingoko, a learner at St Dominic's high school said the club has helped impart skills and knowledge that their parents did not.
"Last year we started the club and from being part of the club I have been able to speak for people who have no voice," Chingoko said.
"We are able to reflect on the issues we face as youths due to the Covid-19 era and face the problems we only noticed as youths and noticed by our parents because we are from different generations.
"Because we are from the same age groups, we are able to talk to our peers on the same level. We have issues such as peer pressure, drug abuse and teenage pregnancies among others."
Eighteen-year-old Tinashe Chimanyi said they have managed to stop some of their peers who had been hooked into drug abuse through the club.
"After discussing as a club and acquiring skills, we have managed to go into the communities and managed to bring back some of our friends who were engaging in drug abuse and we are still trying to bring back those who have been hooked and addicted to drug abuse," he said.
Pelagia Ndlovu, a Chemistry teacher and YAZ patron at Sakubva High 1 School in Mutare said: "It's all about awareness on drug abuse and women's emancipation."
"The club has helped our learners on effects of drug abuse, teenage pregnancies and child marriage.
"The club members have gone out to help talk to their peers who are involved in drug abuse and this has led to a decrease in cases of drug abuse within the school and outside in communities."
YAZ executive director Tatenda Songore said the initiative helps to impart knowledge and life skills to pupils who in turn go to educate their own communities.
"We have witnessed a rise in cases of drug abuse and sexual related issues in communities post Covid-19," Songore said.
"We have also experienced a rise in issues to do with depression and mental disorder.
"We came up with an initiative that will curb the issues faced by youths in schools, we sought to empower the youths in schools with skills that will help them fight the pandemic of drug abuse with their peers as well as in the communities they come from."
The World Health Organisation estimates that in 2019, about 180 000 people lost their lives due to drug use disorders, while substance use was responsible for 11,8 million deaths in 2017, both directly and indirectly.
Last month, the government declared war on drug lords and users as they launched a national anti-drug operation dubbed "No To Dangerous Drugs And illicit Substances; See Something Say Something!"
It was recently reported that 90% of patients in Ingutsheni Psychiatric Hospital's acute wards are admitted for alcohol and substance abuse with over 2 000 more with the same problem being attended to in the out-patient's department each month.
Related Topics