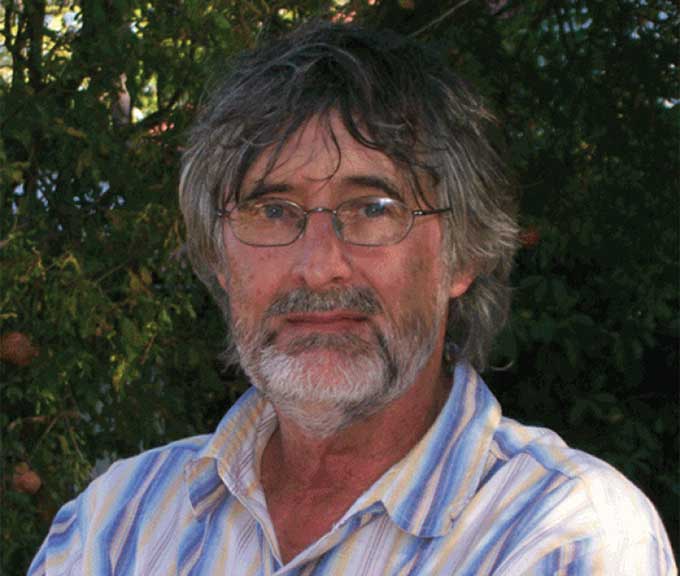 BY SHARON SIBINDI BULAWAYO'S poet, critic and writer John Eppel has been invited to participate in this year's Durban International Book Fair (DIBF2022).
The Fair will run from August 1 to 7 where Eppel is set to meet more than 125 writers from South Africa.
This year's DIBF 2022 will run under the theme Unlocked and Unleashed and on August 1-5 the book fair will be held at Imbizo Conference Centre, Sibaya Casino and Entertainment Kingdom then August 6-7 the fair will move to Pick 'n' Pay Durban North.
Eppel, who is set to leave today, will be in conversation with  South African academic called Kiri Naidoo on Tuesday at 12 noon.
"I feel honoured to participate in this year's DIBF2022. The University of KwaZulu-Natal is my alma mater. I am going to be interviewed by a South African academic called Kiri Naidoo.
"I hope his questions are not unkind. I will let you know how it went when I get back. I leave on July 31 and return on August 8," Eppel told the Standard Style.
The week-long book fair has been themed "Unlocked and Unleashed" and pays tribute to the storytellers keeping the word alive with a special focus on women in literature, the promotion of indigenous languages and academic publishing.
In a statement from DIBF2022, the fair will be a bookworm's paradise with more than 25 new book launches and plenty of new literature to consume.
"More than 125 writers from all over the country will be in attendance. #DIBF2022 is hosted by the Durban Book Fair which is a non-profit organisation established as a civil society initiative in support of Africa's only Unesco city of literature," the statement reads.
"It was launched in July 2018 to commemorate the birth anniversary of Nobel Laureate, Nelson Rolihlahla Mandela and to promote reading, especially among children.
"The Durban Book Fair has since convened monthly book fairs at Mitchell Park, Durban townships and online.
"No fewer than 300 local authors have used the Durban Book Fair platform to launch or promote their books."
Co-founder of the Durban Book Fair, Anivesh Singh, said: "We have a jam-packed programme during which people will be able to meet renowned authors such as Joanne Joseph, Niq Mhlongo Cheryl Roberts and Hamish Kyd.
"If you don't already know these people, or are a fan, come and meet them face-to-face."
Related Topics