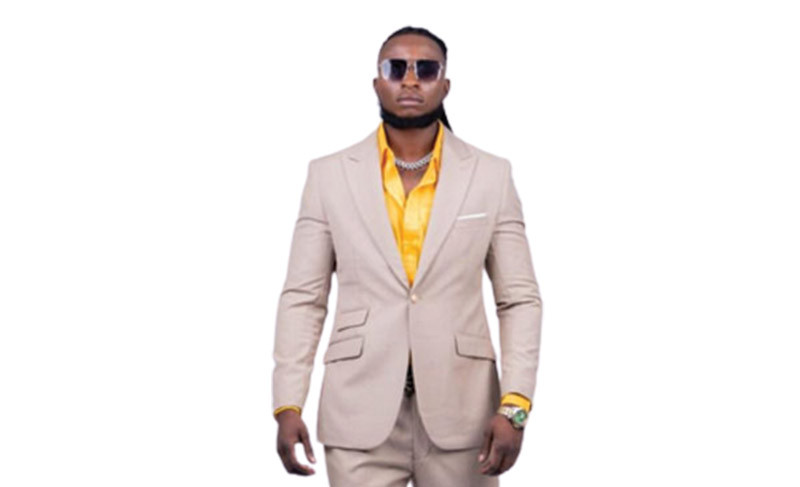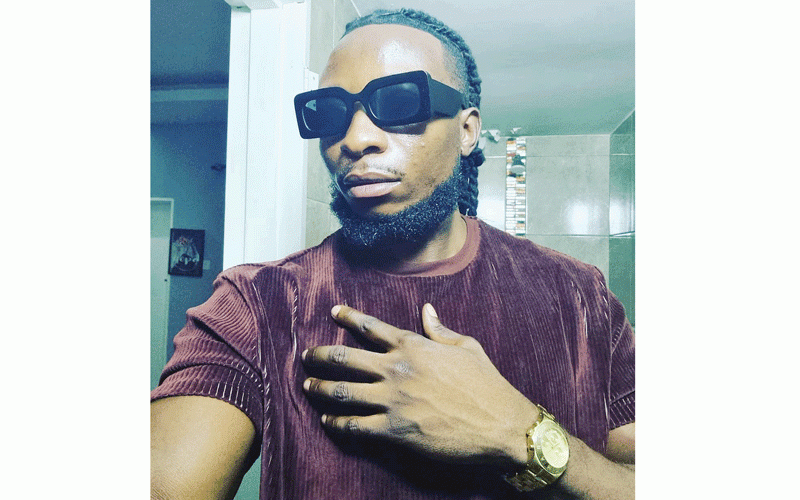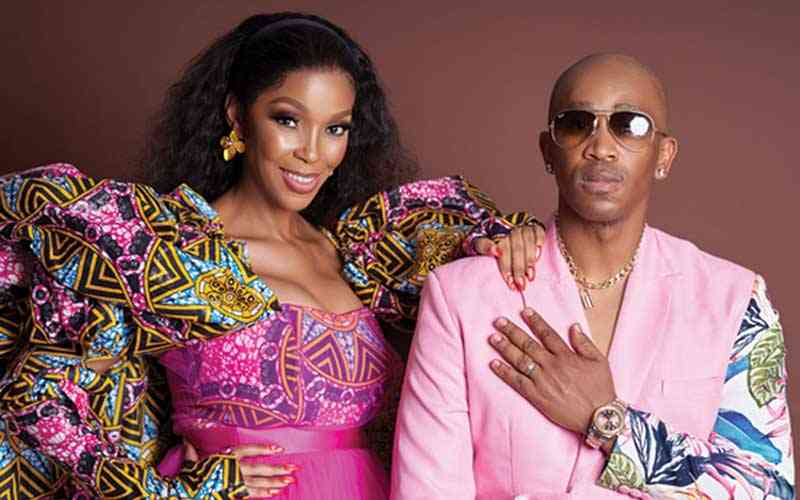 Java is a bully: Baba Harare
Passion Java — real name Panganai Java — kicked up the dust first by mocking Baba Harare, describing him as a spent force.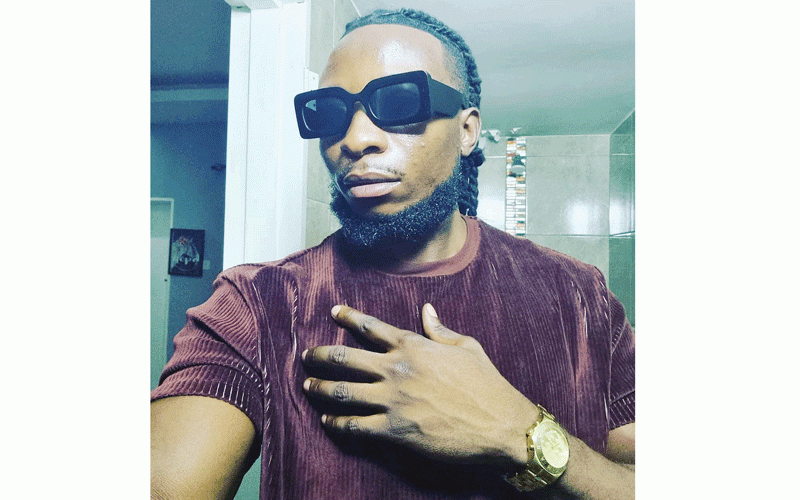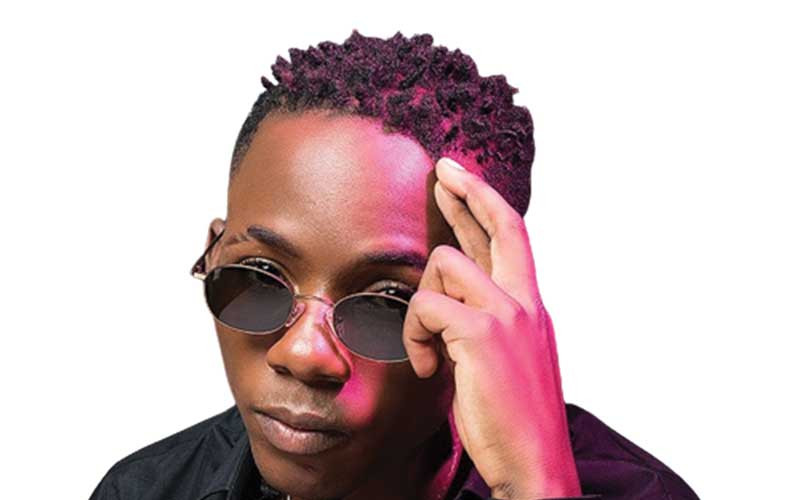 Baba Harare comes of age
Now that he has conquered the capital city, he can arguably declare himself the "Zimbabwean Giant".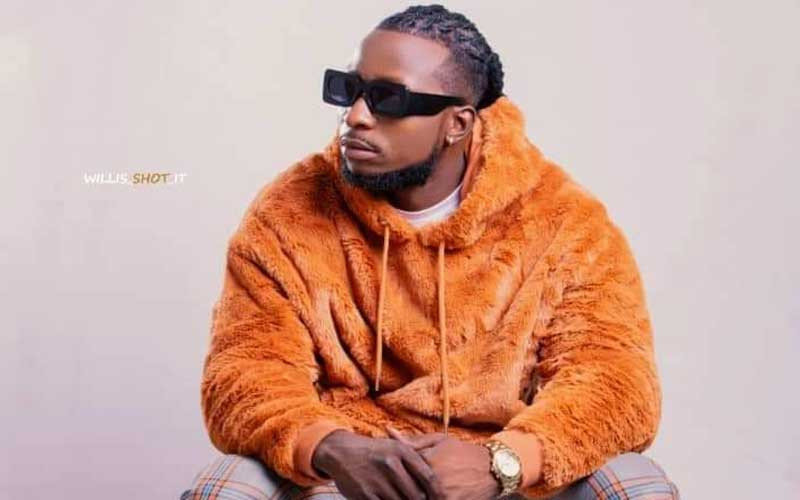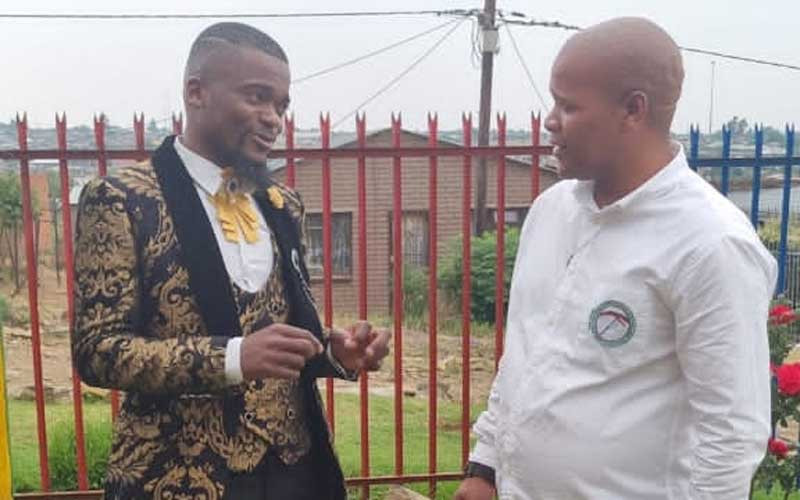 Ex-Q, Winky D, Baba Harare head for Odyssey
"Ex-Q has never performed at the Odyssey and we have taken it upon ourselves to bring his talent and charisma to Kadoma," said show organiser Dee Nosh.
By The Standard Jul. 24, 2022