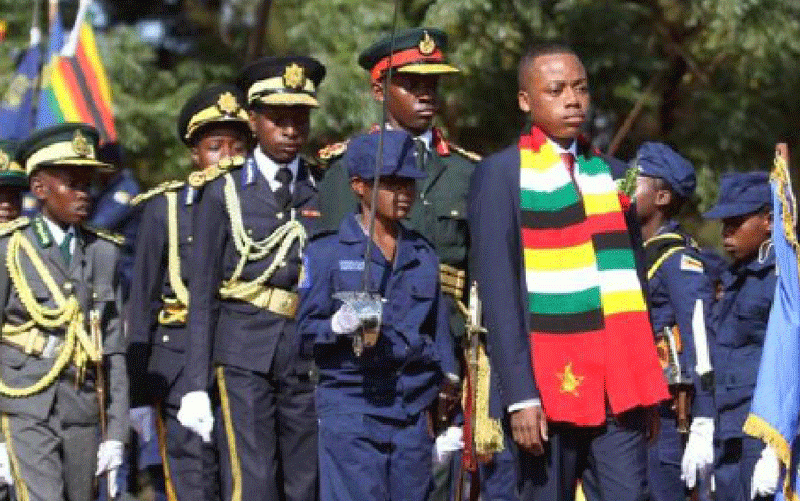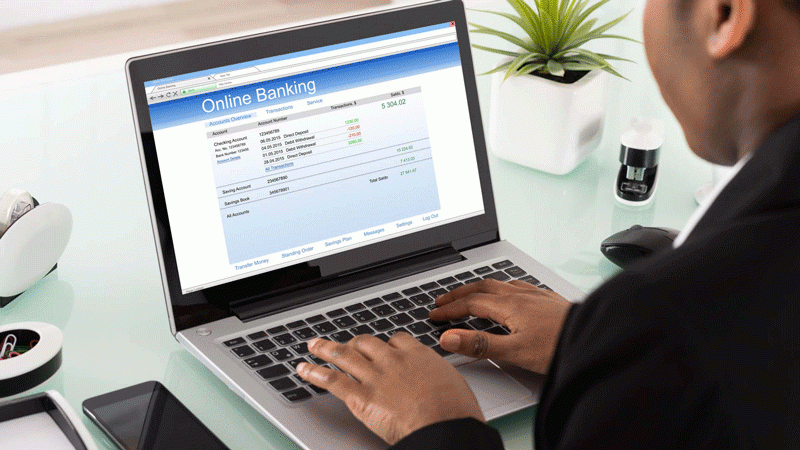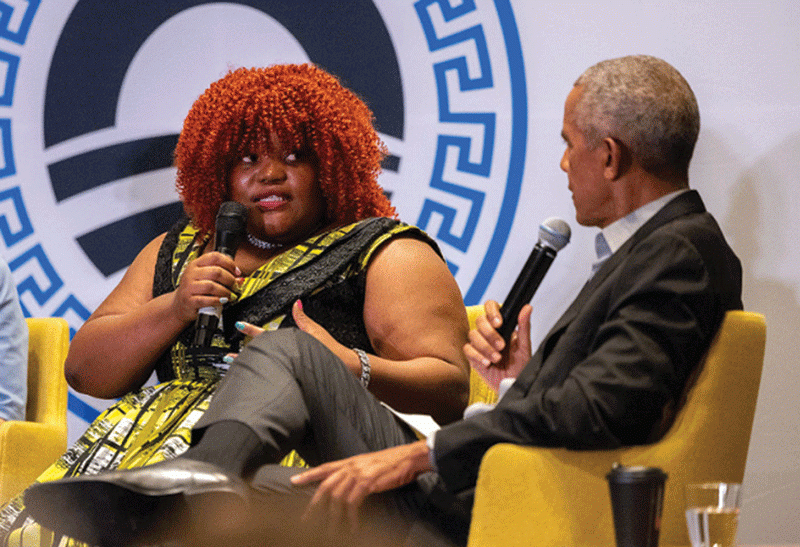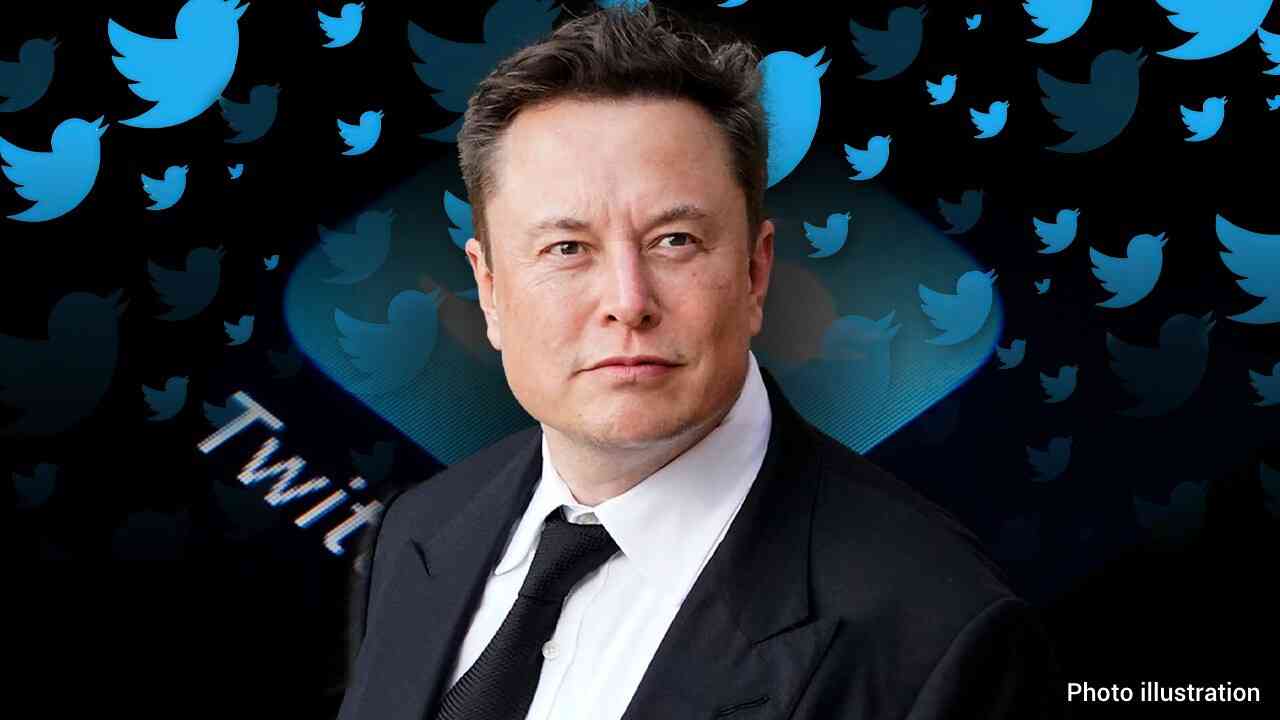 How CEOs can improve on communication
At times, effective communication does not come naturally, and even those with great oratory skills must constantly look for means to improve the power of gab.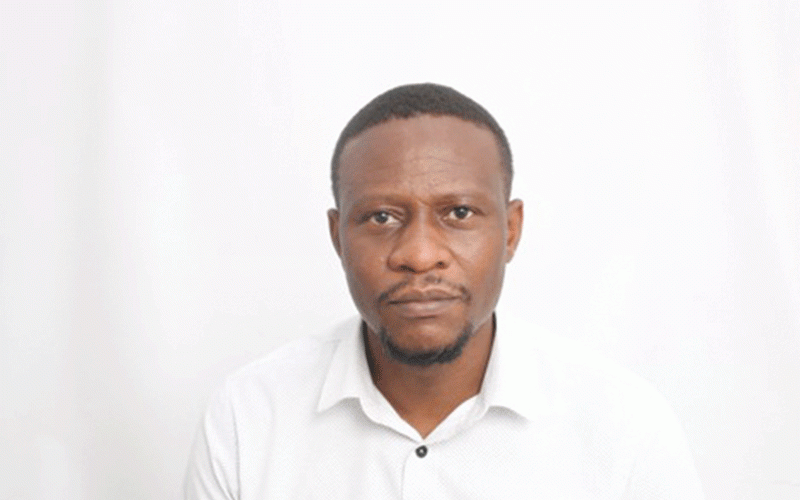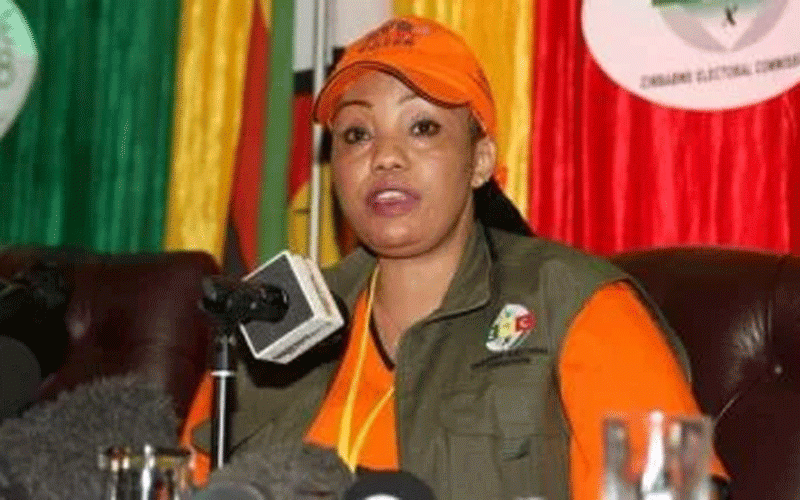 Fumati boss owes success to hard work
"We didn't start big, but over the years we have recorded amazing growth thanks to our hard work, quality workmanship as well as high regard for the client," Changweya said.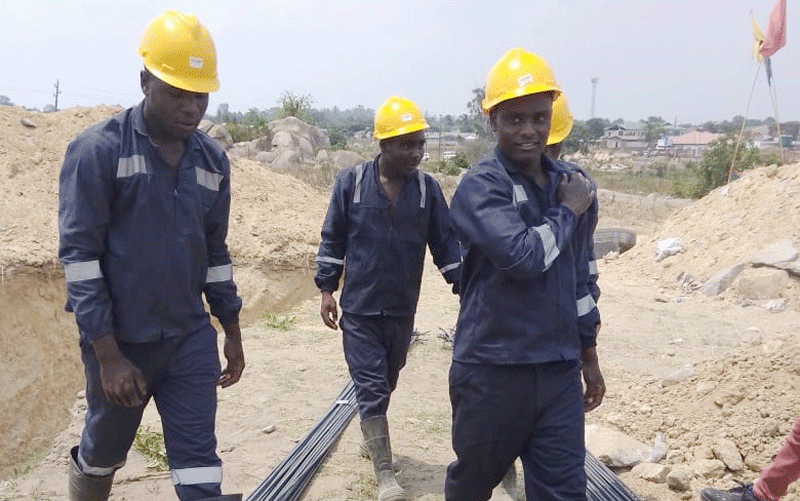 The audacity of hope
We all hope that our enduring hope will see the realisation of our collective whims and aspirations as a people.