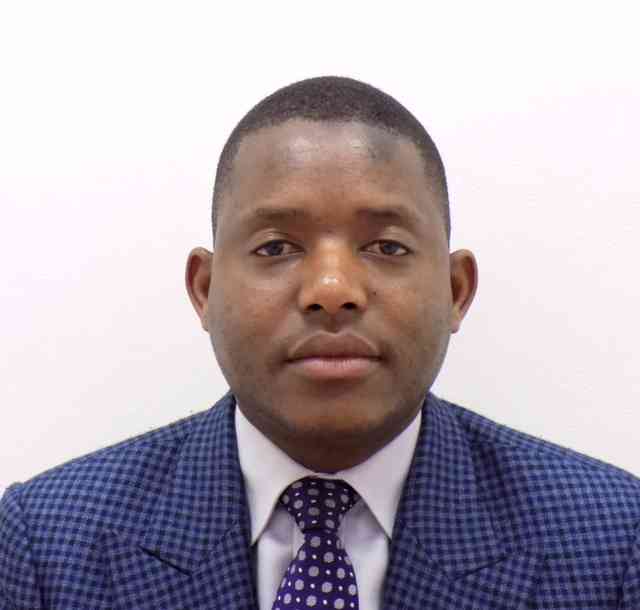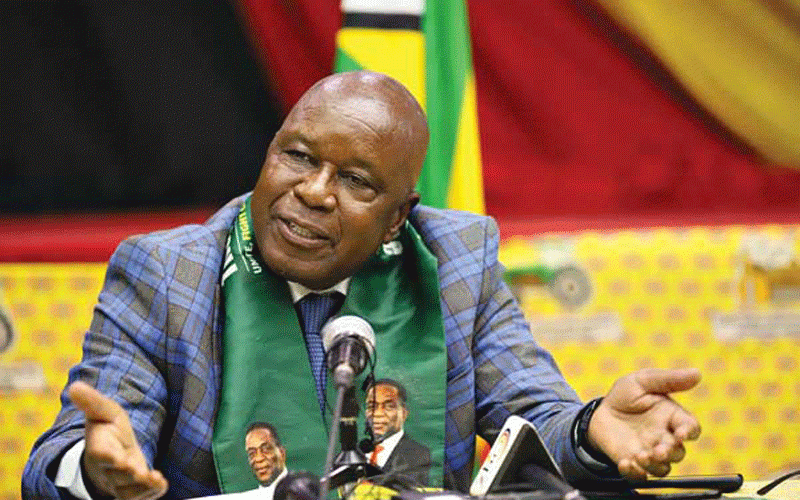 Bleak 2024 beckons
Here is to the bleak 2024 for the working class and poor. Santa Mthuli stole Christmas.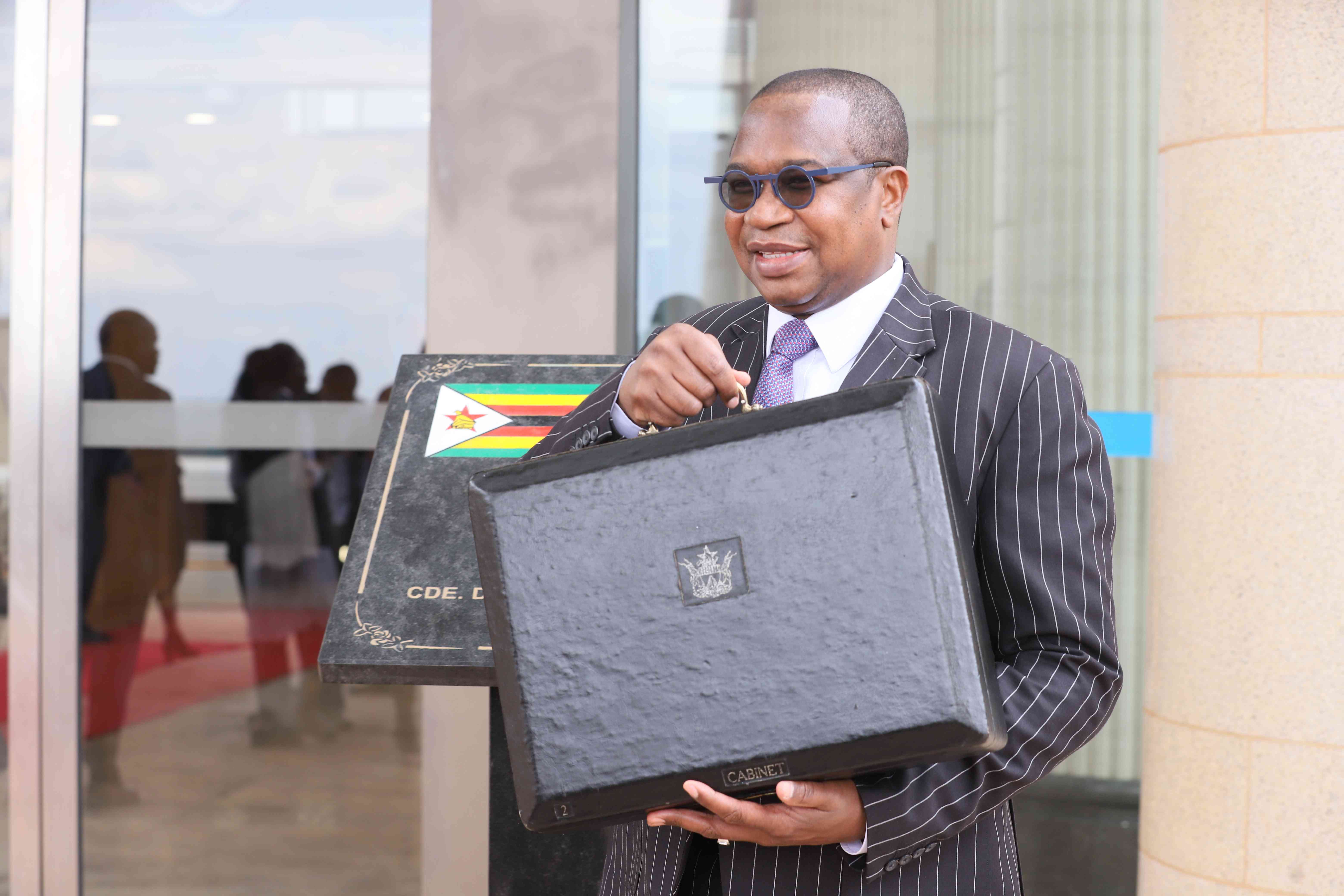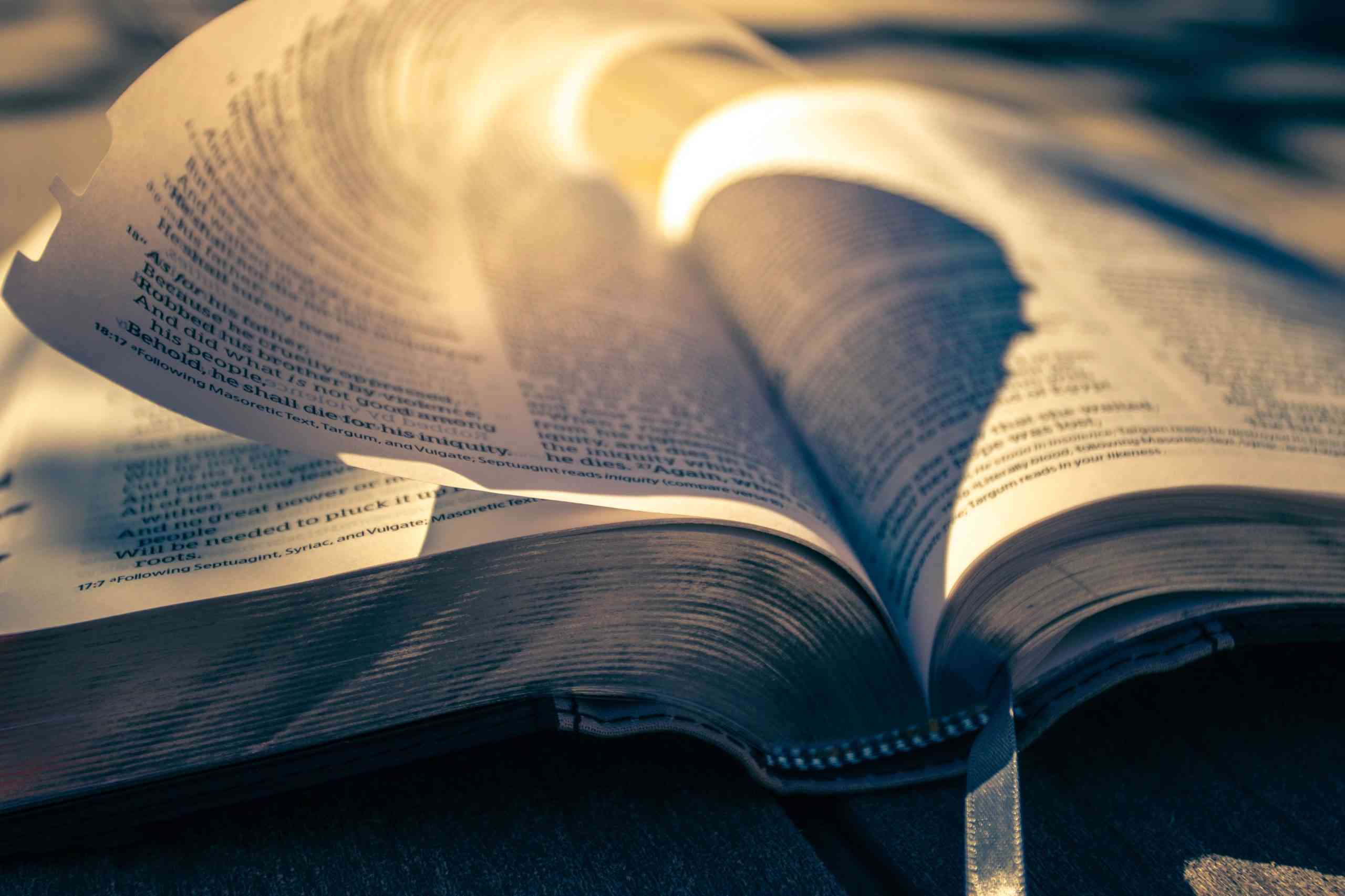 Church assists the disabled in Bulawayo
Speaking during the handing over of donation, Moyo said the donation was in line with Bible verses which called for people to look after the disadvantaged.