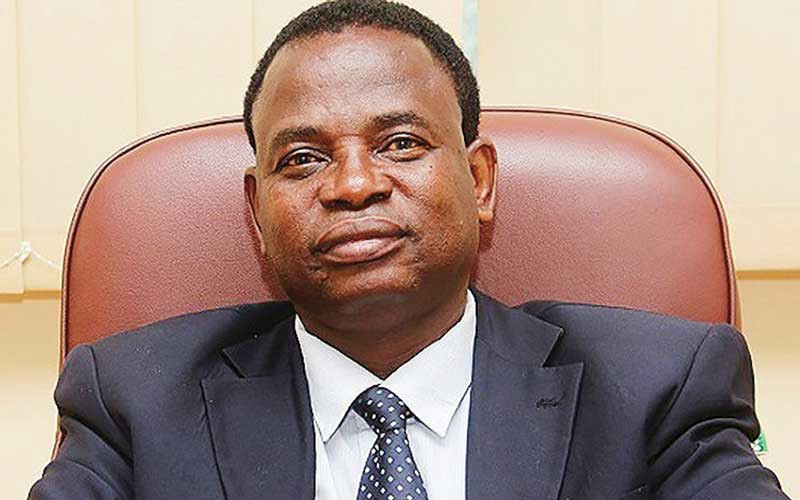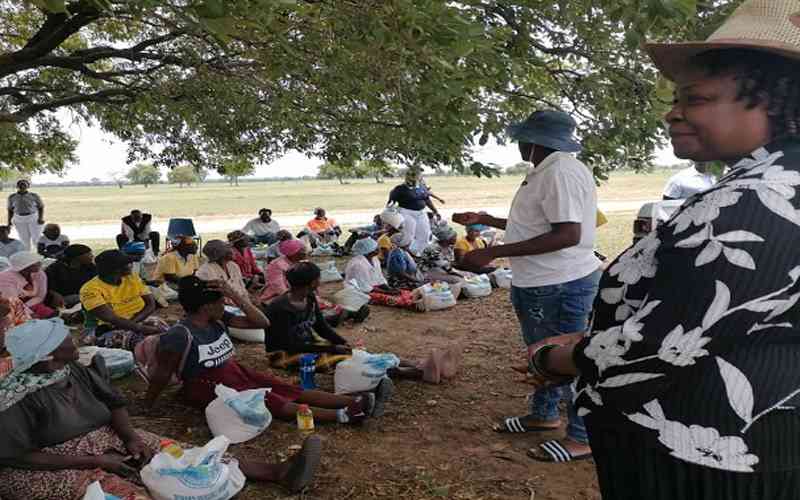 BCC recommissions 2 supply dams
A council notice released by town clerk Christopher Dube on February 20 indicated that all supply dams were now back on line.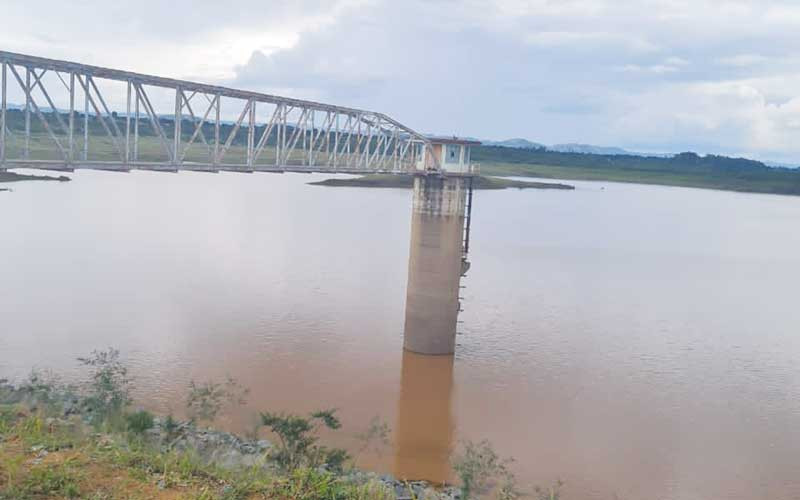 Old Egodini vendors a priority at new mall: BCC
The city agreed with the traders that those who were trading at Egodini and 6th Avenue site will be given first preference in the allocation of vending bays once re-development is complete.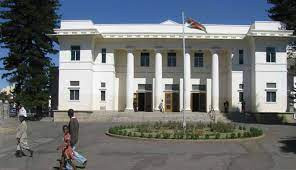 BCC gets tough on vending
The city council says it has designated informal trading sites in the central business district and suburban areas.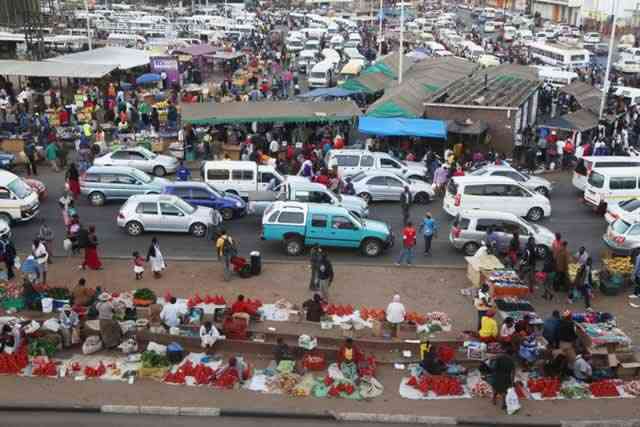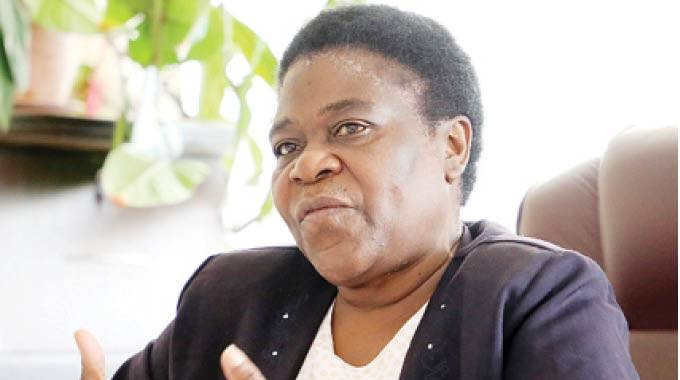 BCC to boost water supply
Council recently experienced challenges when pumping of raw water was stopped following a serious leak on the Flowserve line supplying Criterion Waterworks with raw water from Esigodini.