'Zim must prioritise industrialisation'
Magade said the recent launch of the African Continental Free Trade Area (AfCFTA) presented the most immediate and significant opportunities for expanding the country's export markets.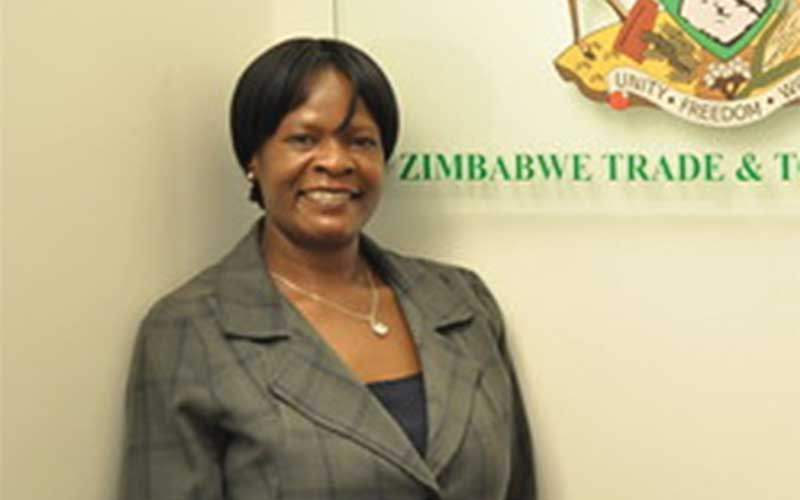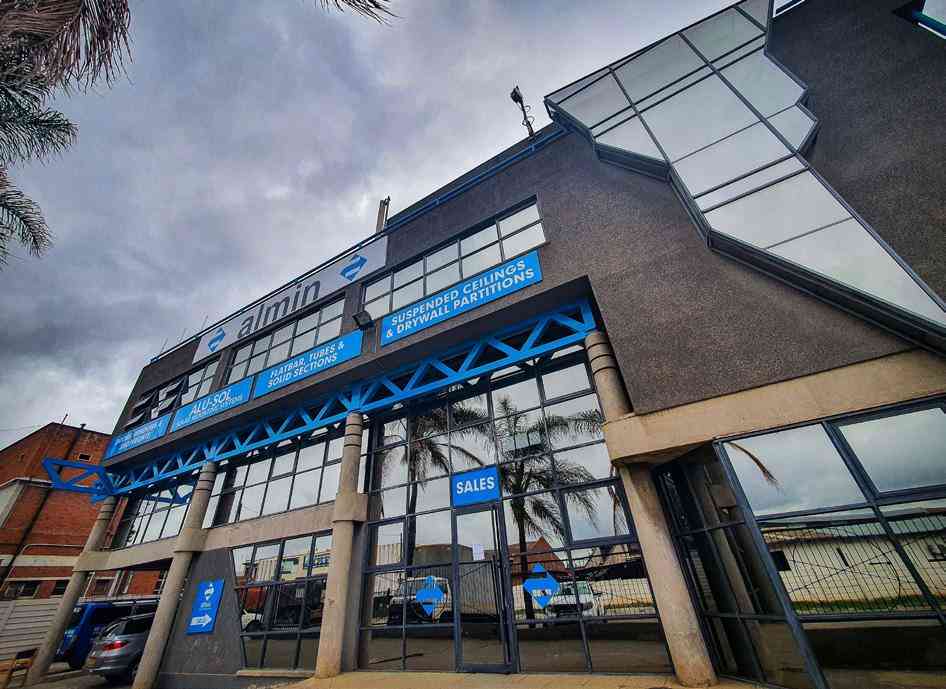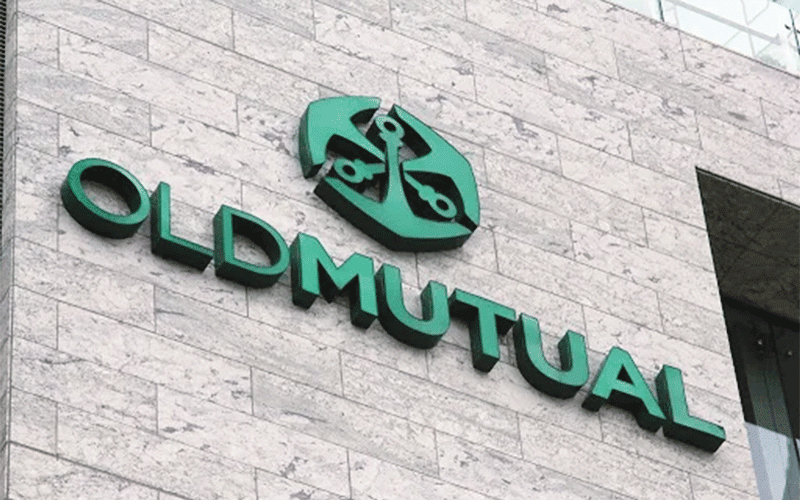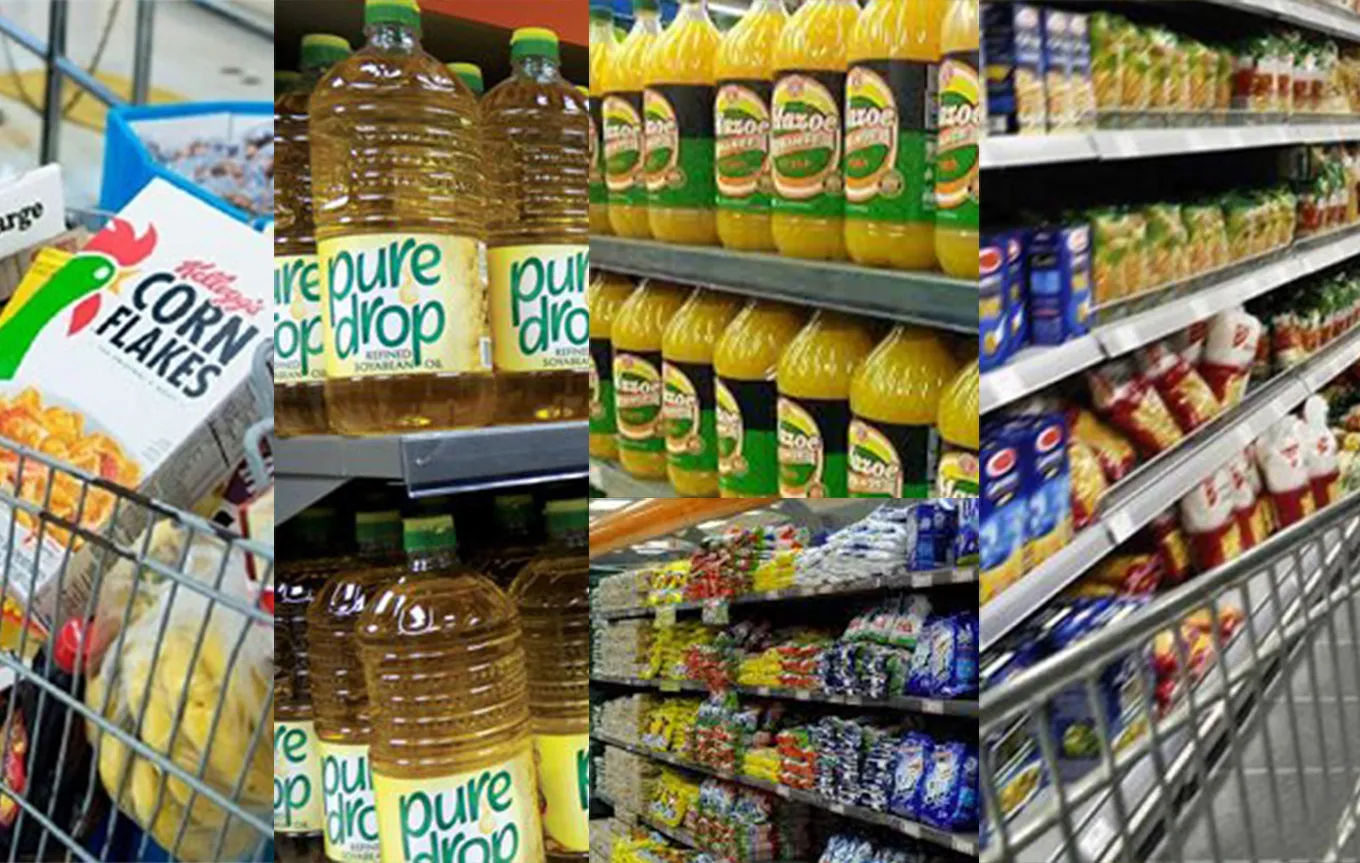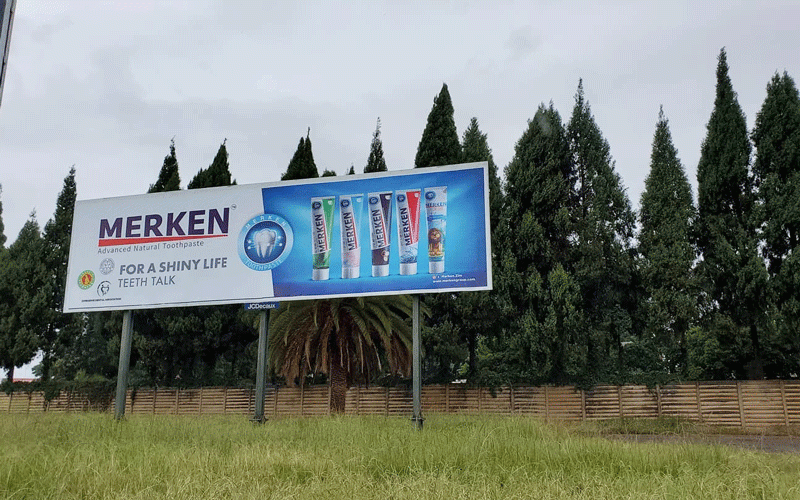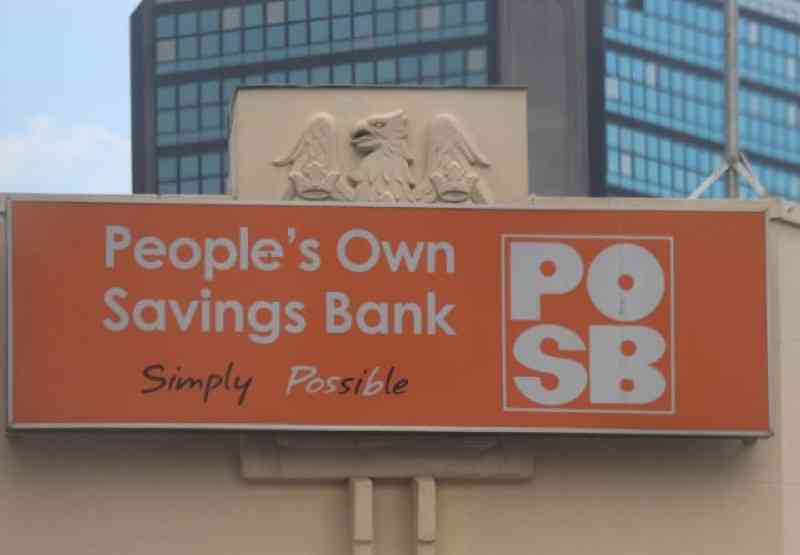 Medical firms face CTC, Comesa probe
A report obtained by NewsDay Business said Cimas Medical Aid Society was under CTC spotlight for alleged restrictive practice in the country's healthcare industry.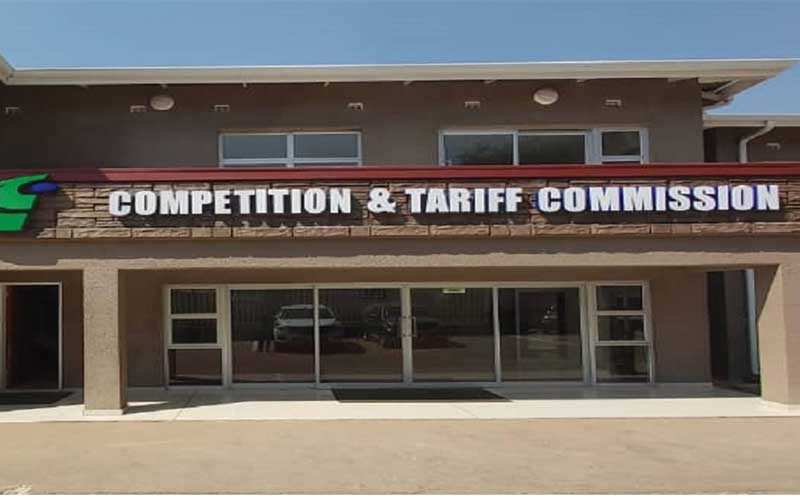 Review tobacco pricing matrix: CTC
CTC says, in a desperate attempt to break even owing to low prices, farmers end up resorting to using methods that may not be good for the environment, but are less expensive for farming operations.