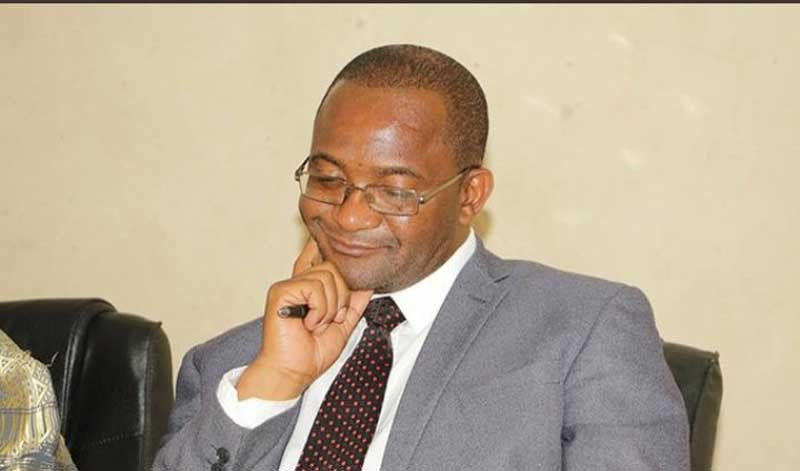 Fresh storm brews over polls
Mnangagwa gazetted the much-criitcised delimitation report on February 20 and elections are expected to be held by August 26.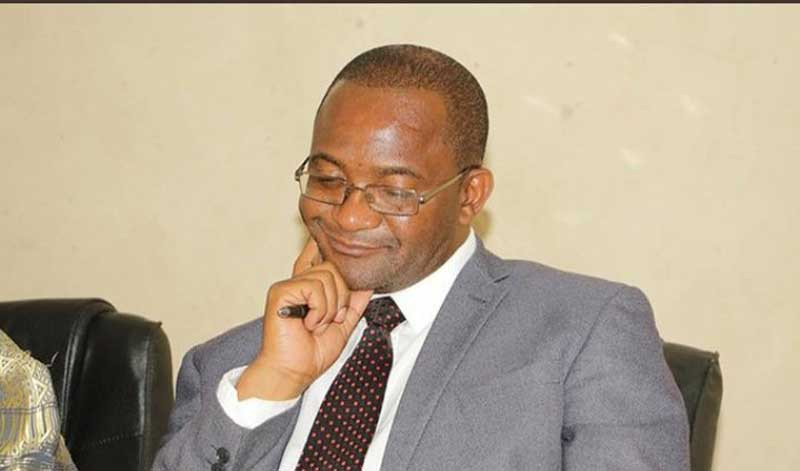 The case of two judgments
In the Stone judgment, the applicants were challenging the constitutionality of various enactments whose effect was that their USD balances were converted into RTGS balances.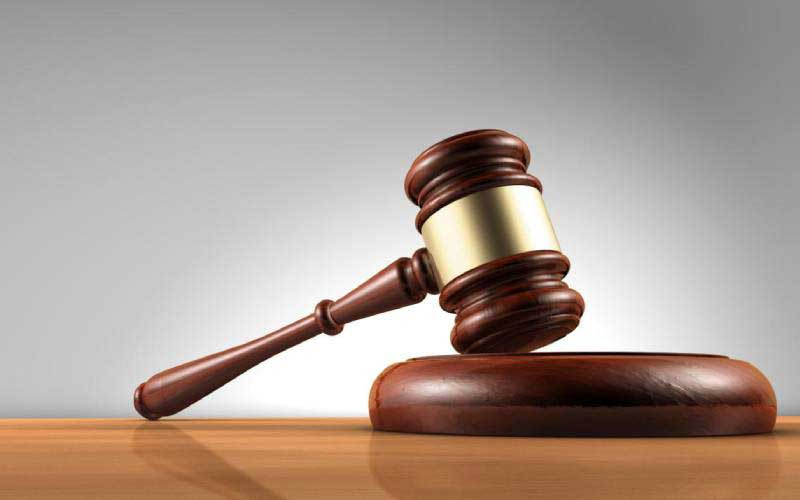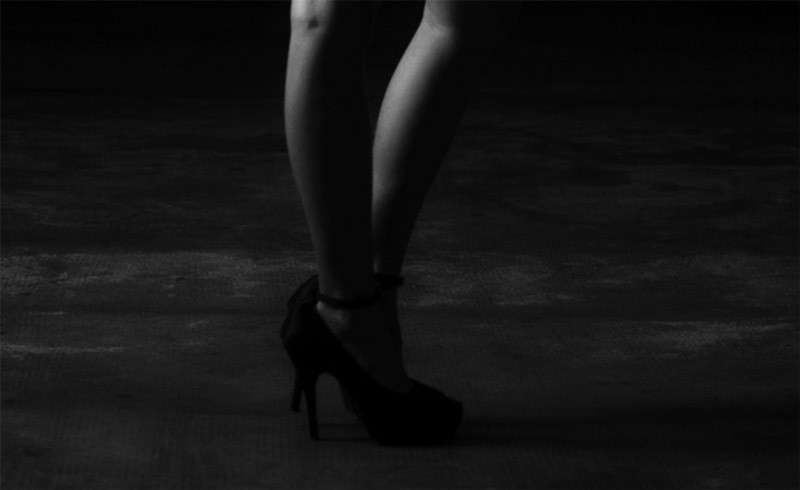 Reduce nomination fees, Zec urged
Zec's nomination fees were gazetted through Statutory Instrument (SI 144) have been deemed exorbitant, with a presidential candidate expected to fork out US$20 000, up from US$1 000.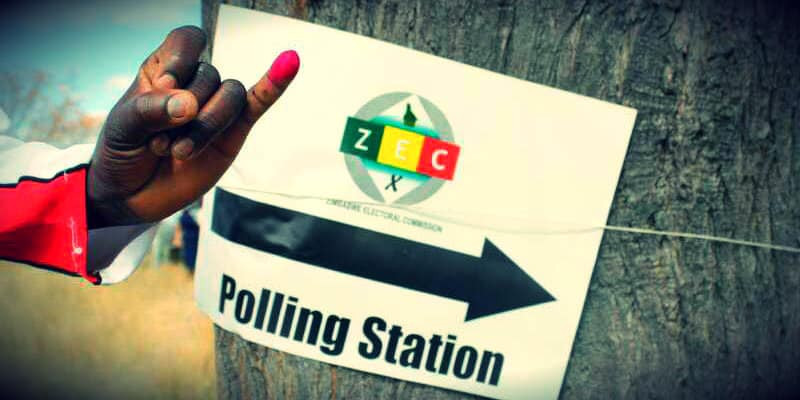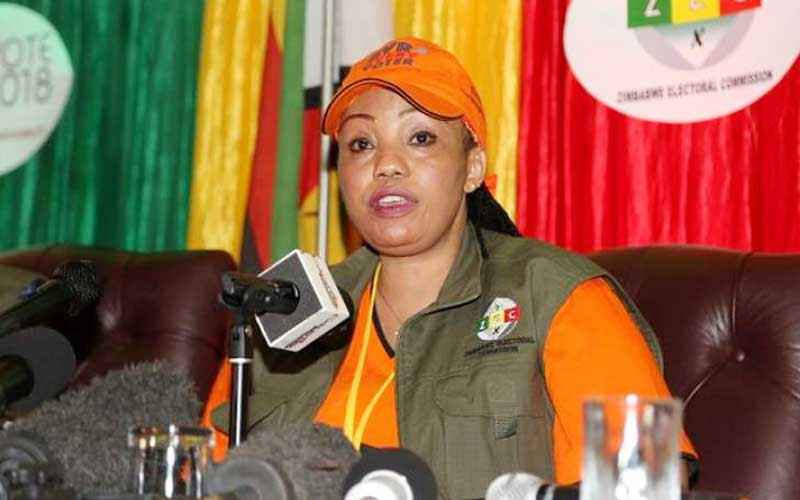 Premium
What US$/RTGS balances ruling means
 Mafusire ruled that CABS must pay the couple US$142 000 together with interest of 5% per annum from November 28 2016 to the date of payment.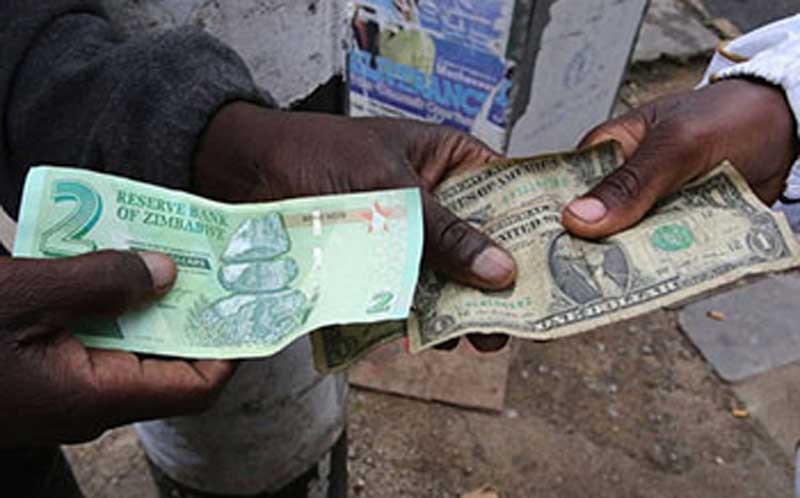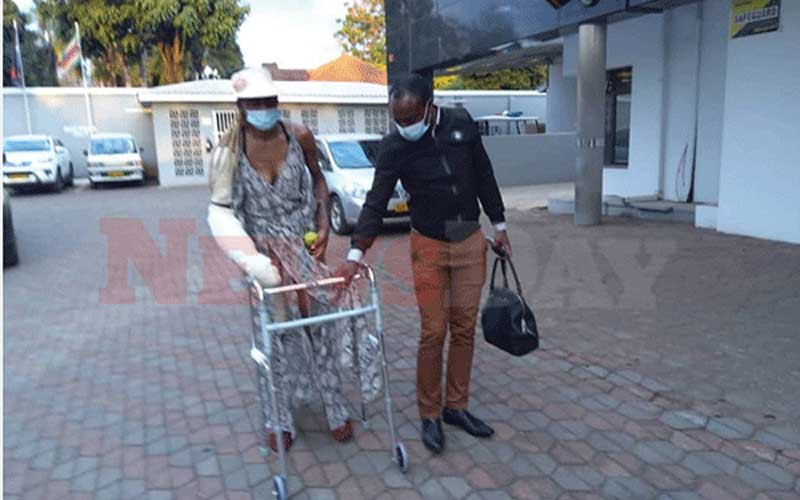 Date set for delimitation court case
Chidawa alleges that the delimitation report falls short of the constitutional prescriptions that such a report must be an act of Zec, not individuals.