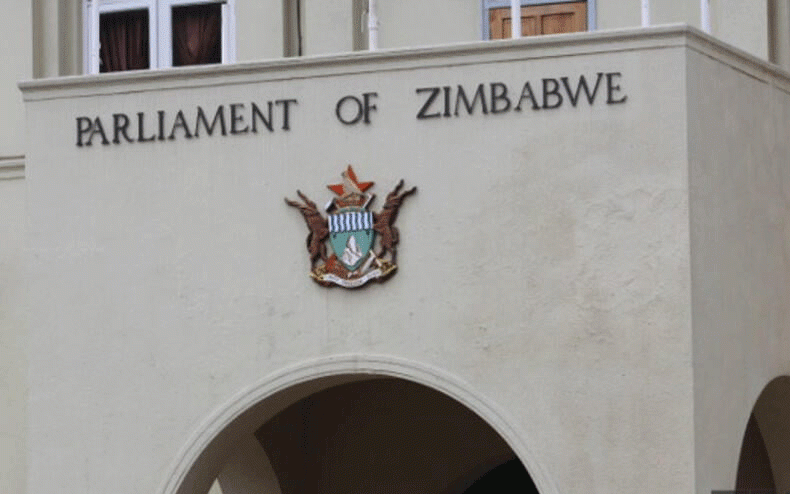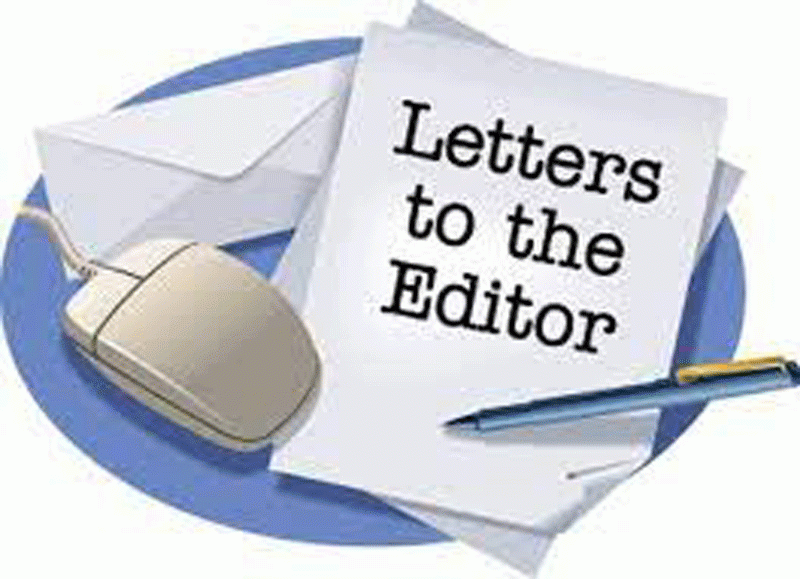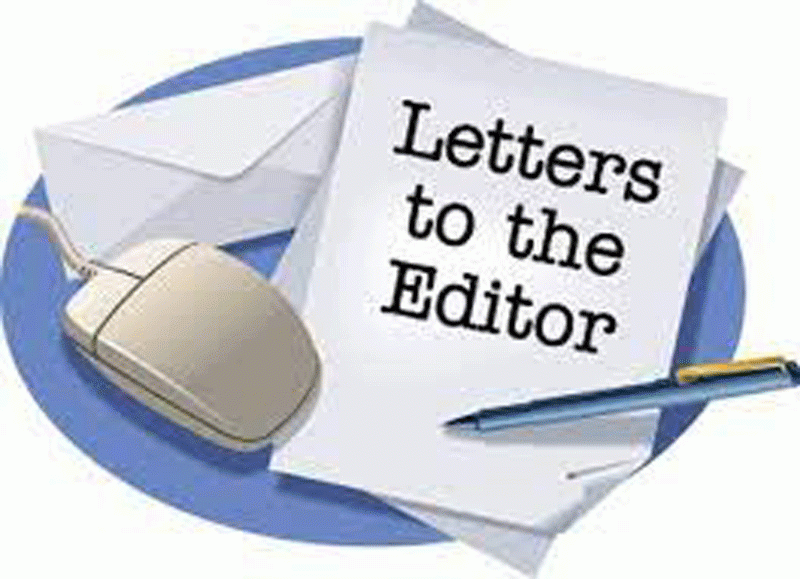 Call for govts to prioritise health
In a statement delivered during the World Health Assembly  in Geneva, Switzerland last week the coalition urged governments to make health for all a reality.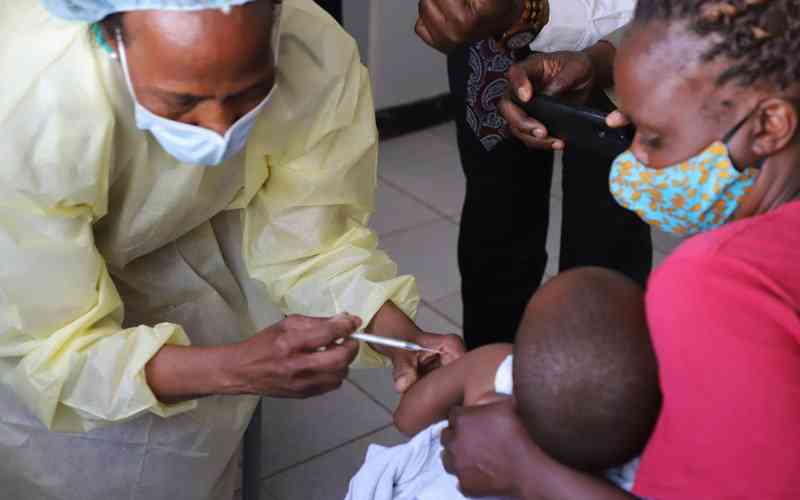 Govt urged to establish debt audit committee
A communique concluding the three-day debt conference held in Harare recently outlined a raft of recommendations to be implemented by the government to address the debt issue.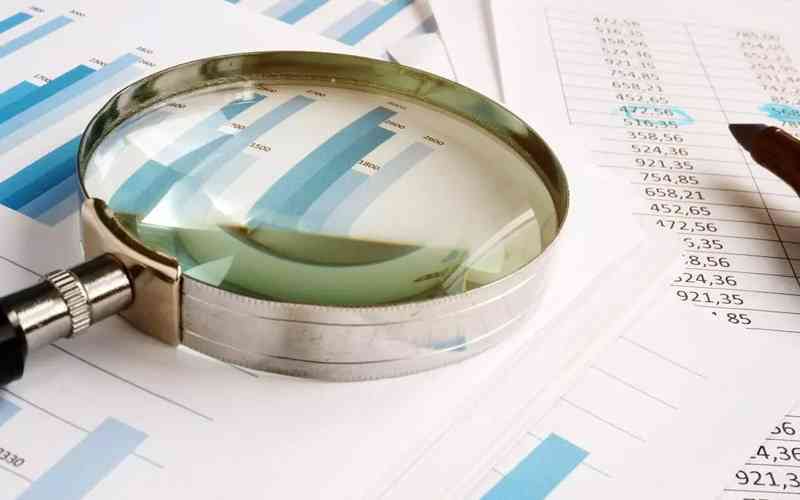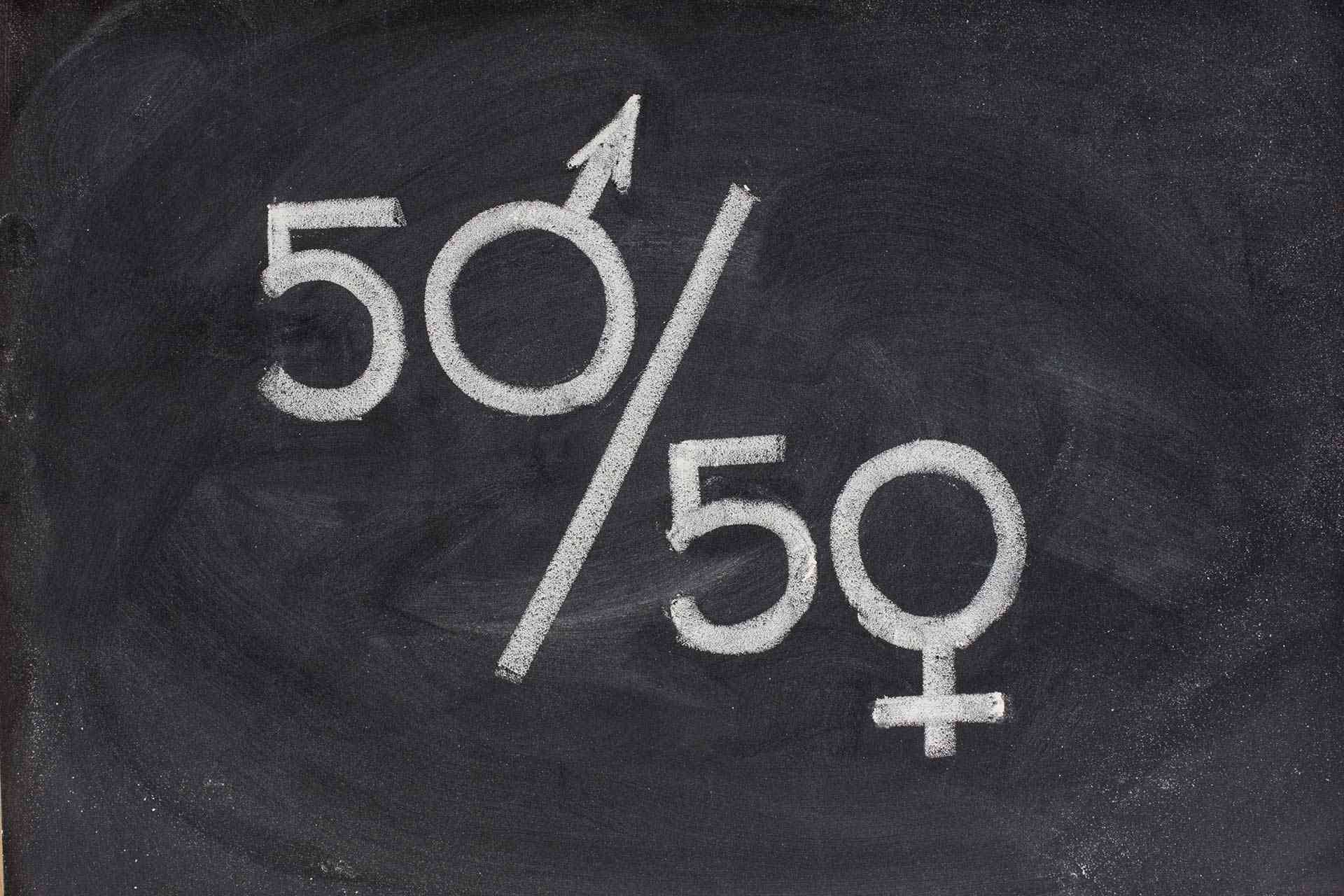 Who shall stop education sector mess?
During our time we had PTAs and oh boy! Did we do a good job? We worked hard under racism and yet schools posted excellent results and had quality education.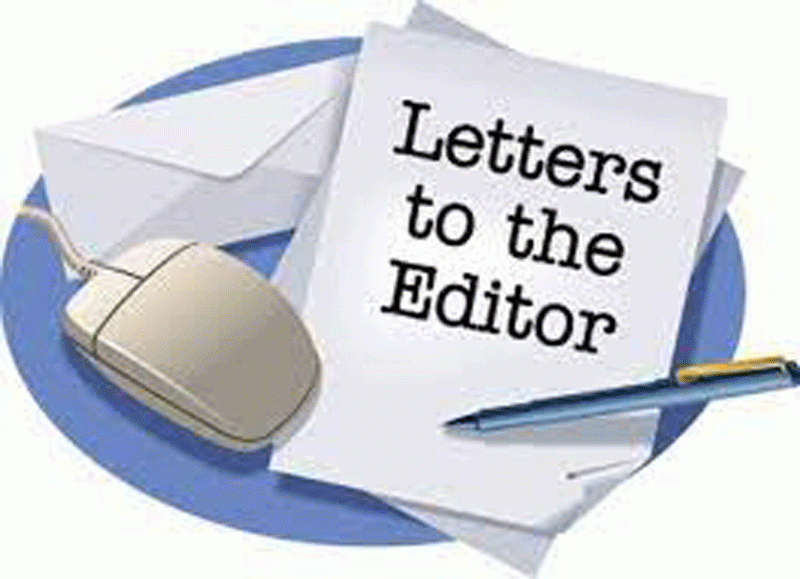 SA lawyers throw weight behind Mahere
She was fined US$500 for undermining the authority of the police, with the court ruling that her conduct was reckless and detrimental to the State.