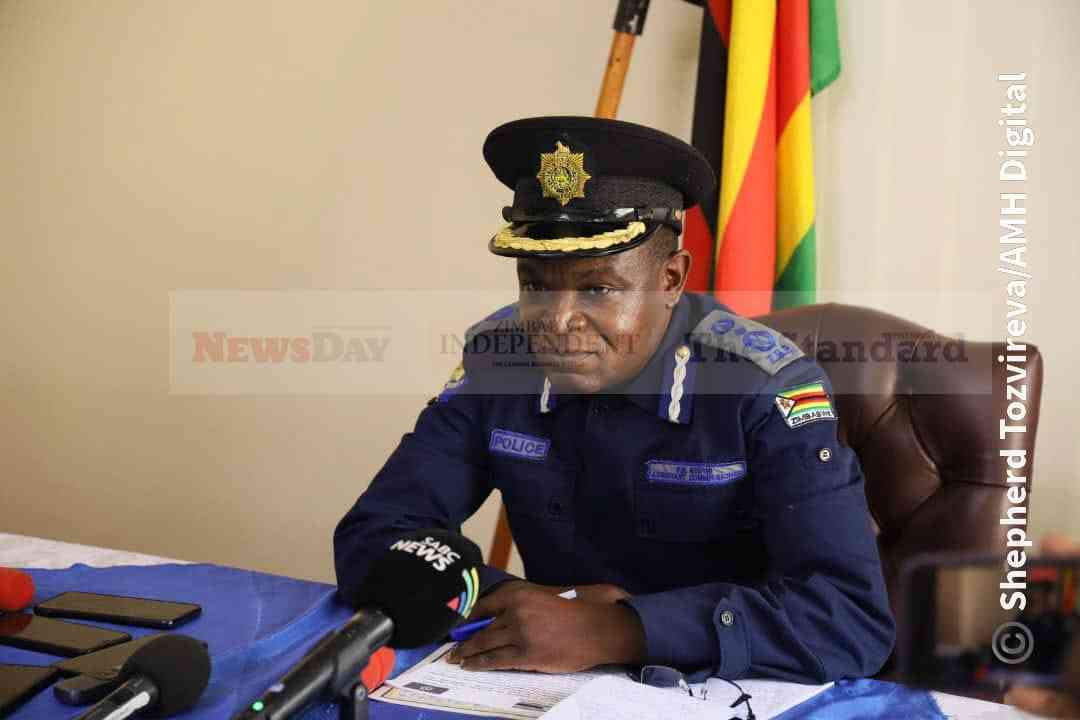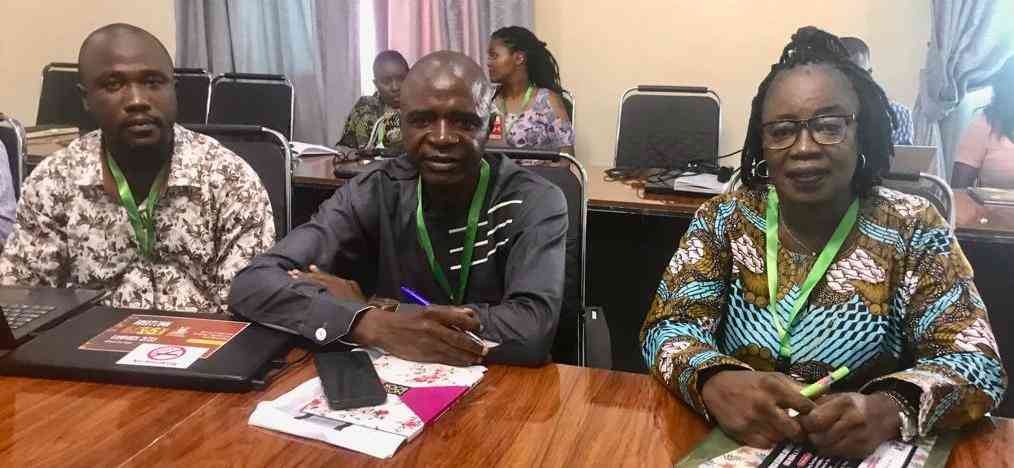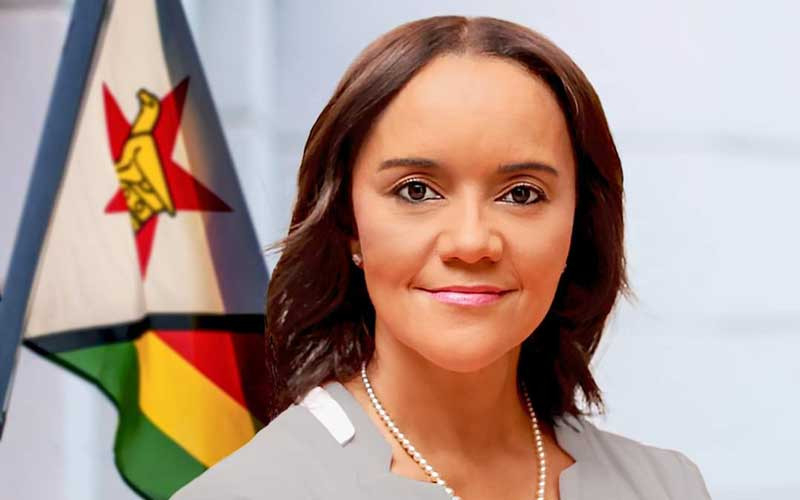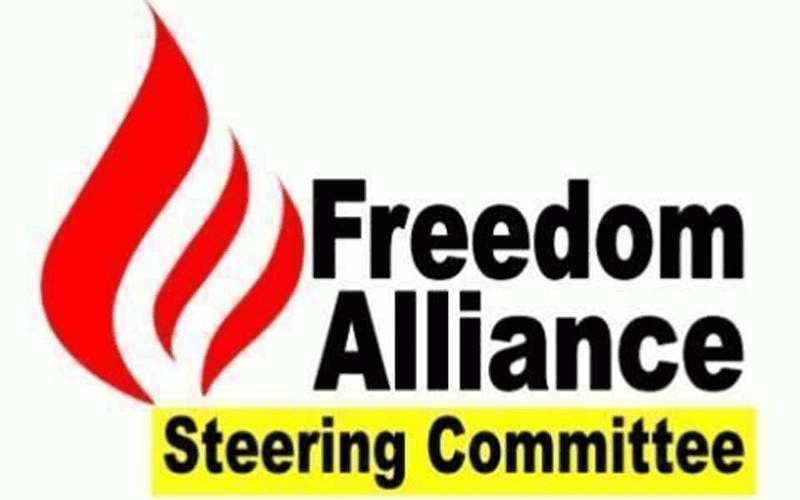 Business, CSOs join gender equality campaign
He was speaking during a high-level HeforShe impact summit held in Harare, where gender champions shared experiences, exchanged ideas and reaffirmed commitment towards achieving gender equality.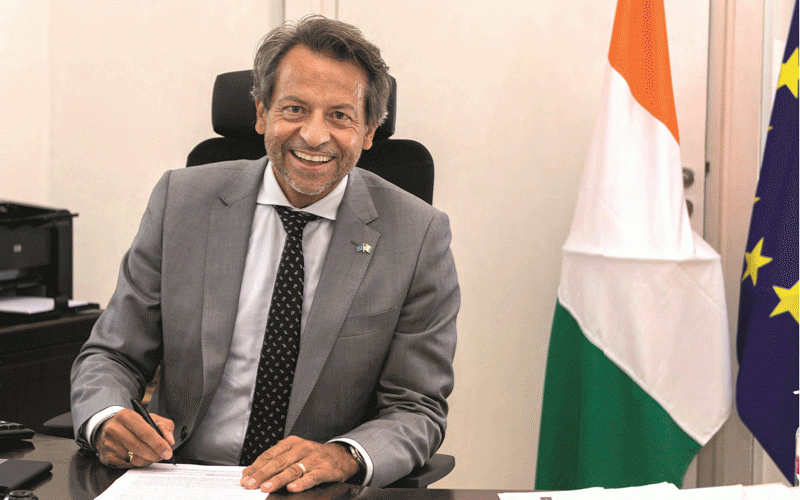 Govt choking us: CSOs
Project Vote 263 executive director Youngerson Matete said there was nothing wrong NGOs participating in politics because it is within the Constitution for them to do so.
Parly urged to open debates to public
He said CSOs in Zimbabwe had been playing a key role in the budget formulation process in the country, adding that their contribution was necessary.