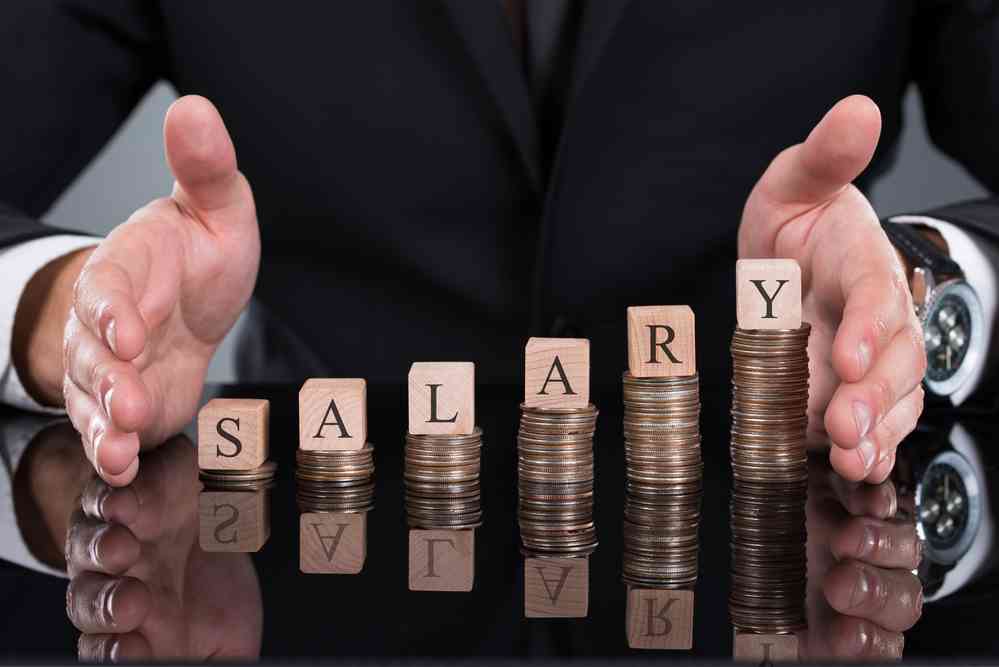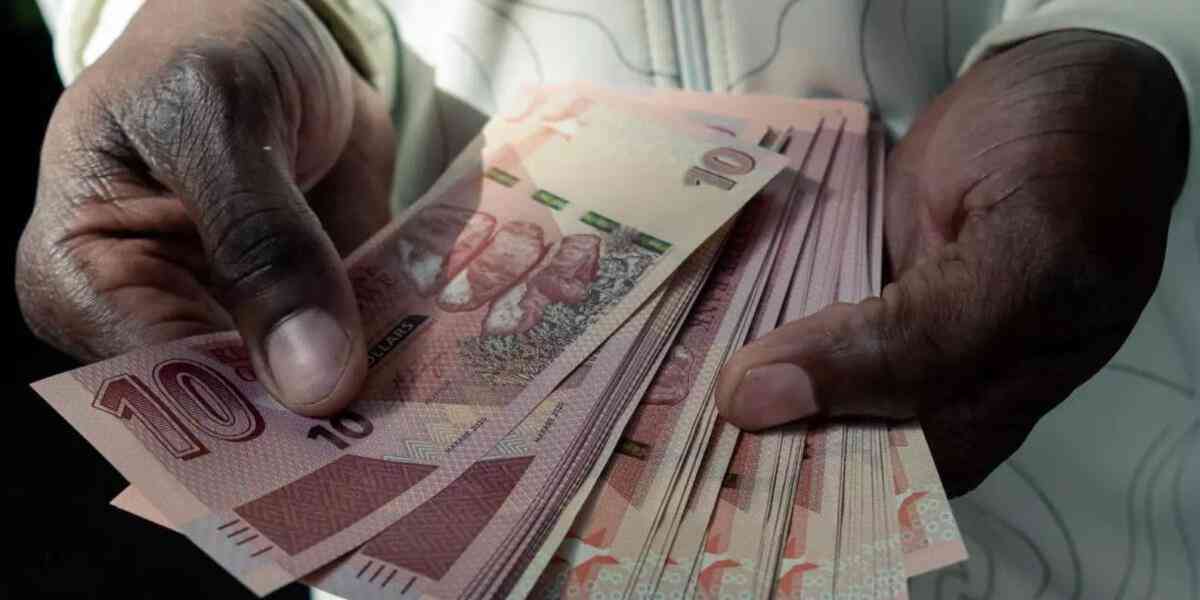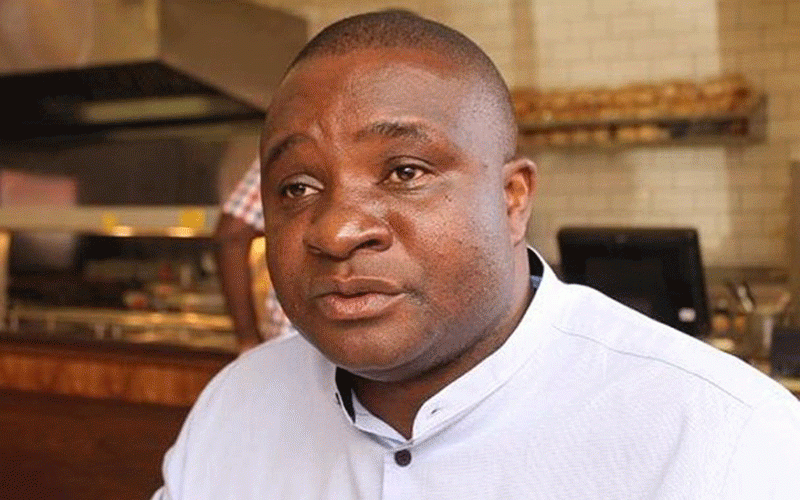 Anger mounts in Zim as prices rocket
Rocketing prices, reminiscent of market mayhems that rocked Zimbabwe between 2000 and 2008, have been mostly underpinned by prolonged turbulences on Zimbabwe's currency.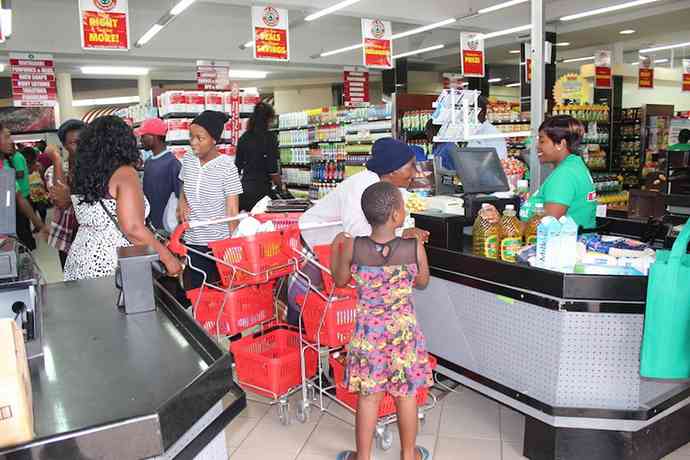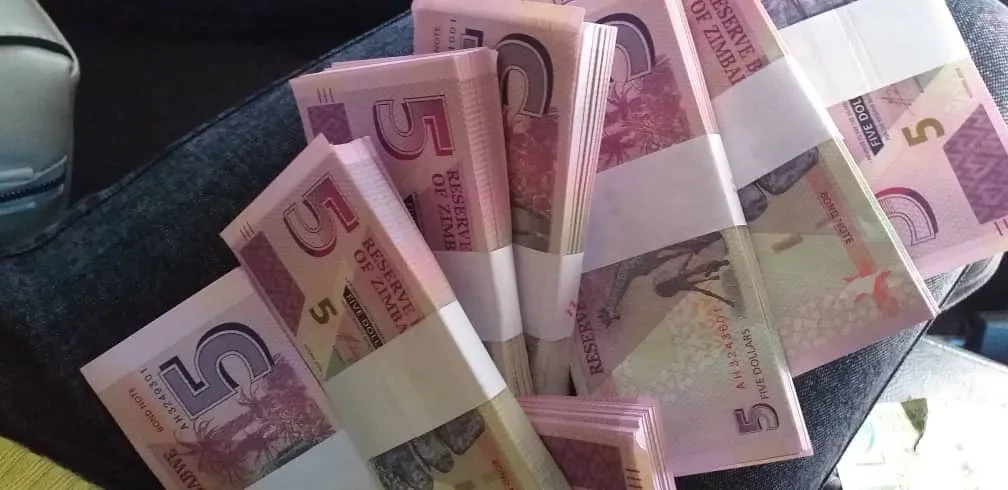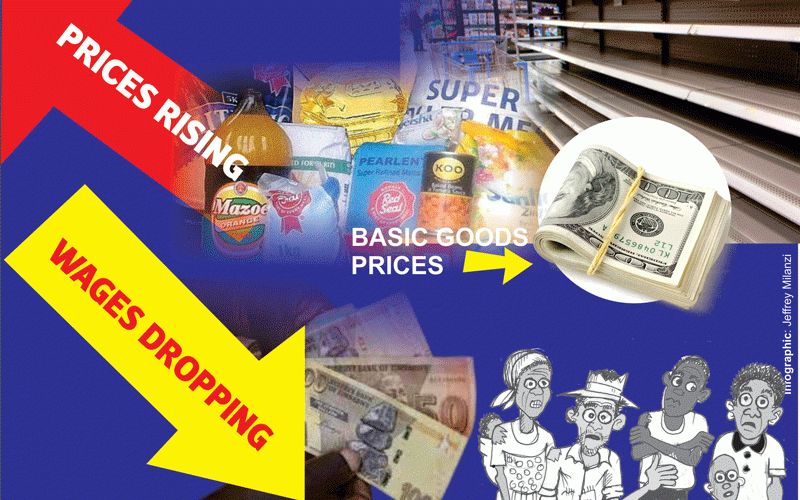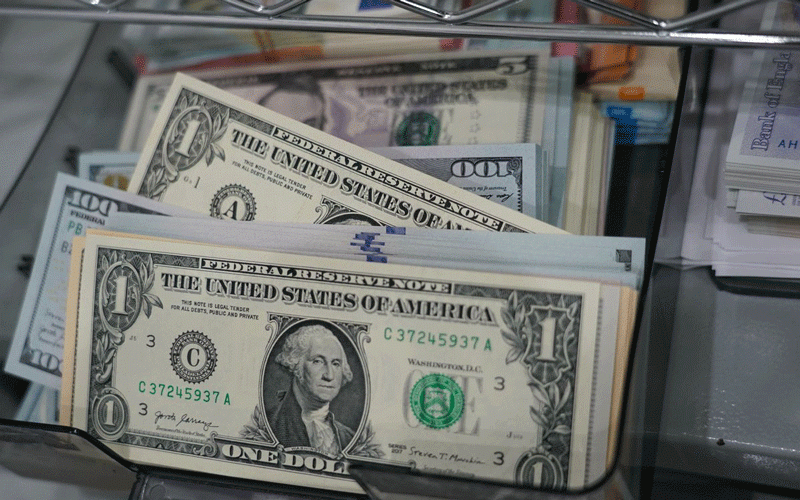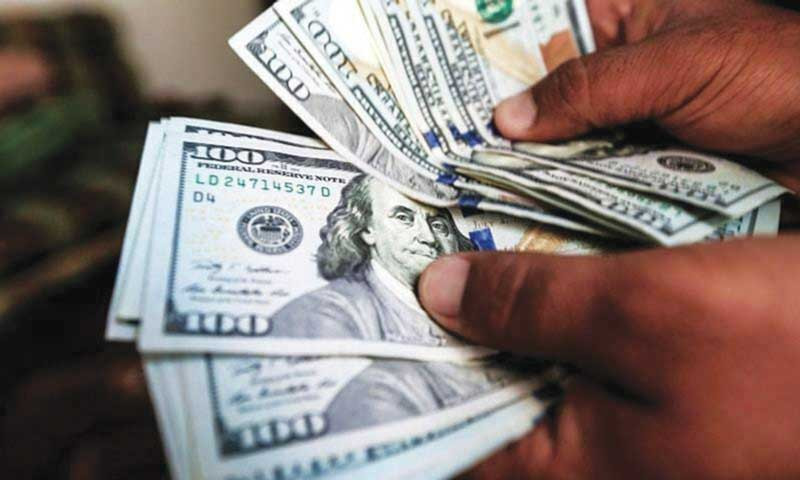 Opinion: Are we re-dollarising?
Rumours are that we are slowly heading towards official re-dollarisation, which will make the USD the official primary currency.