DMTT long overdue
Several developing countries have rolled out corporate income tax incentives to lure multinationals attracts other foreign investors.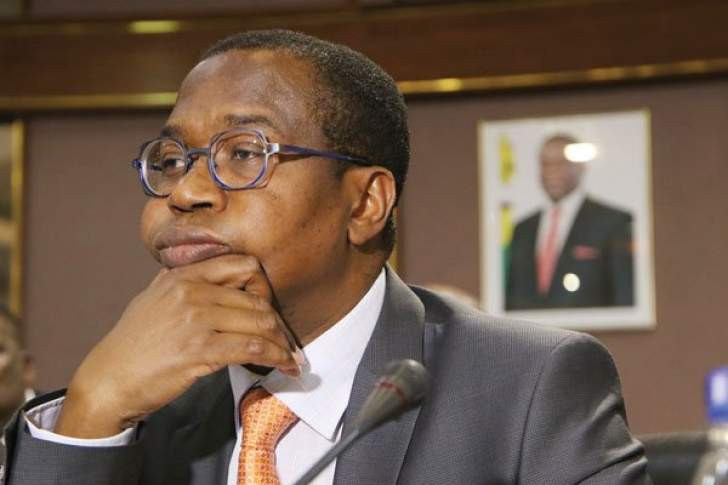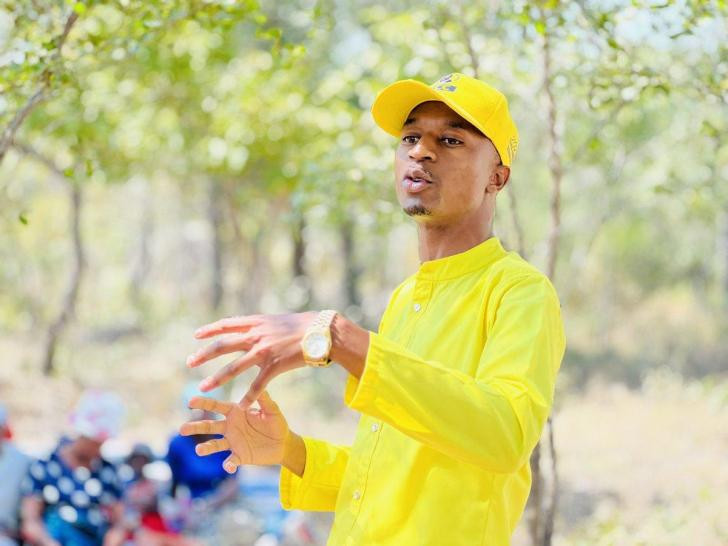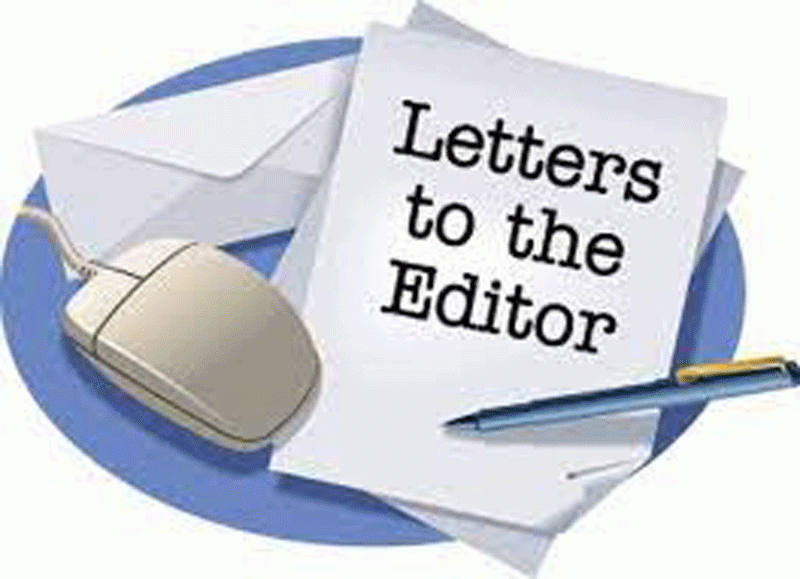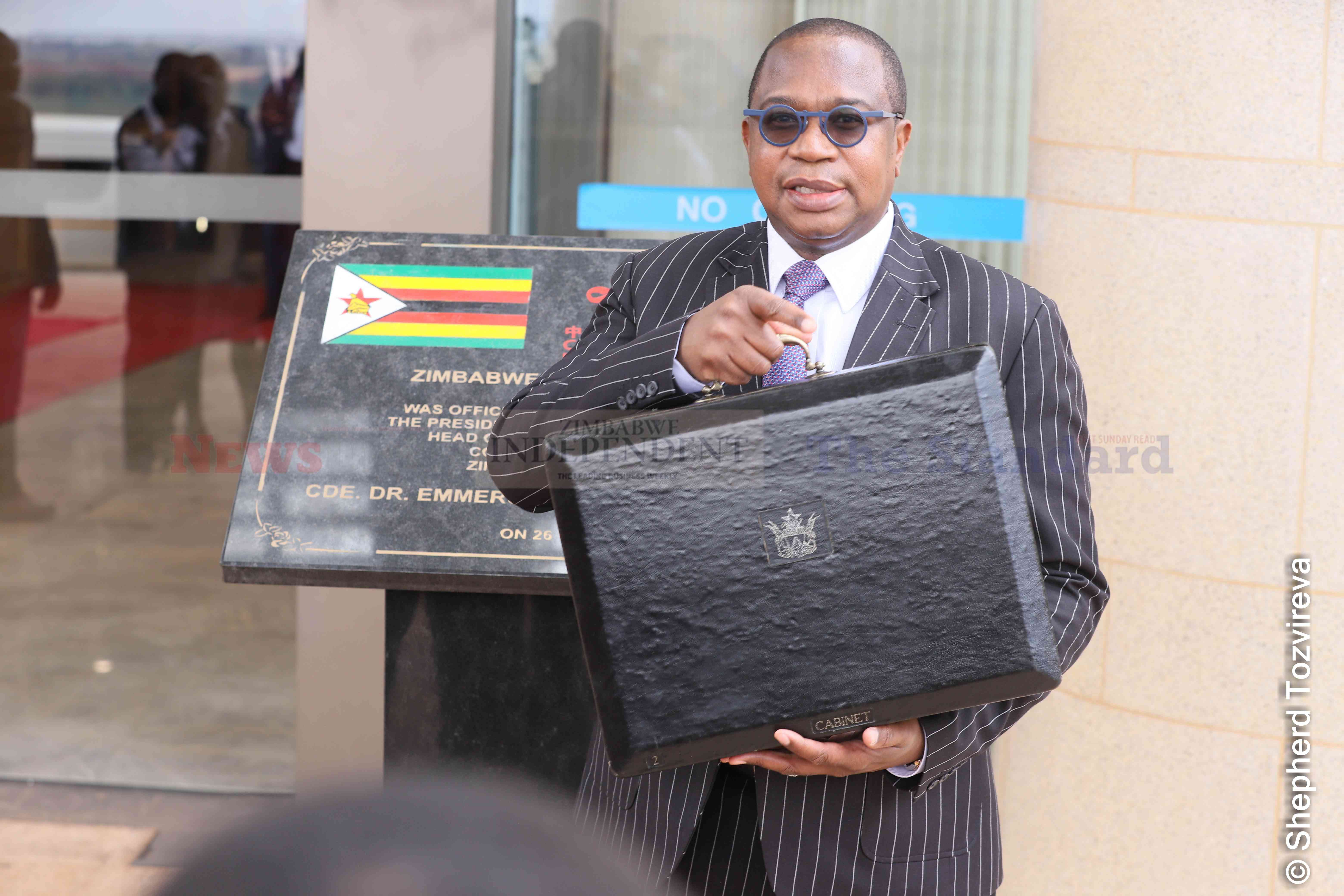 Mthuli Ncube needs a tough balancing act
 They have also proposed that all corporate tax should be payable in local currency to shore up the demand for the Zimdollar which will strengthen the local unit.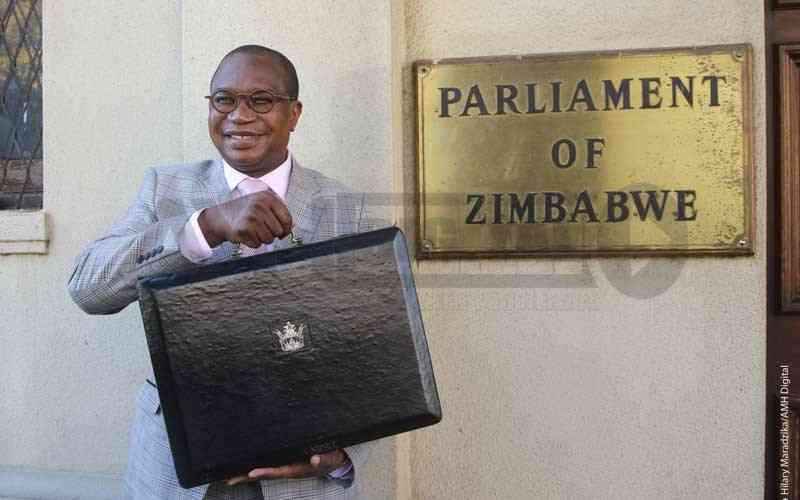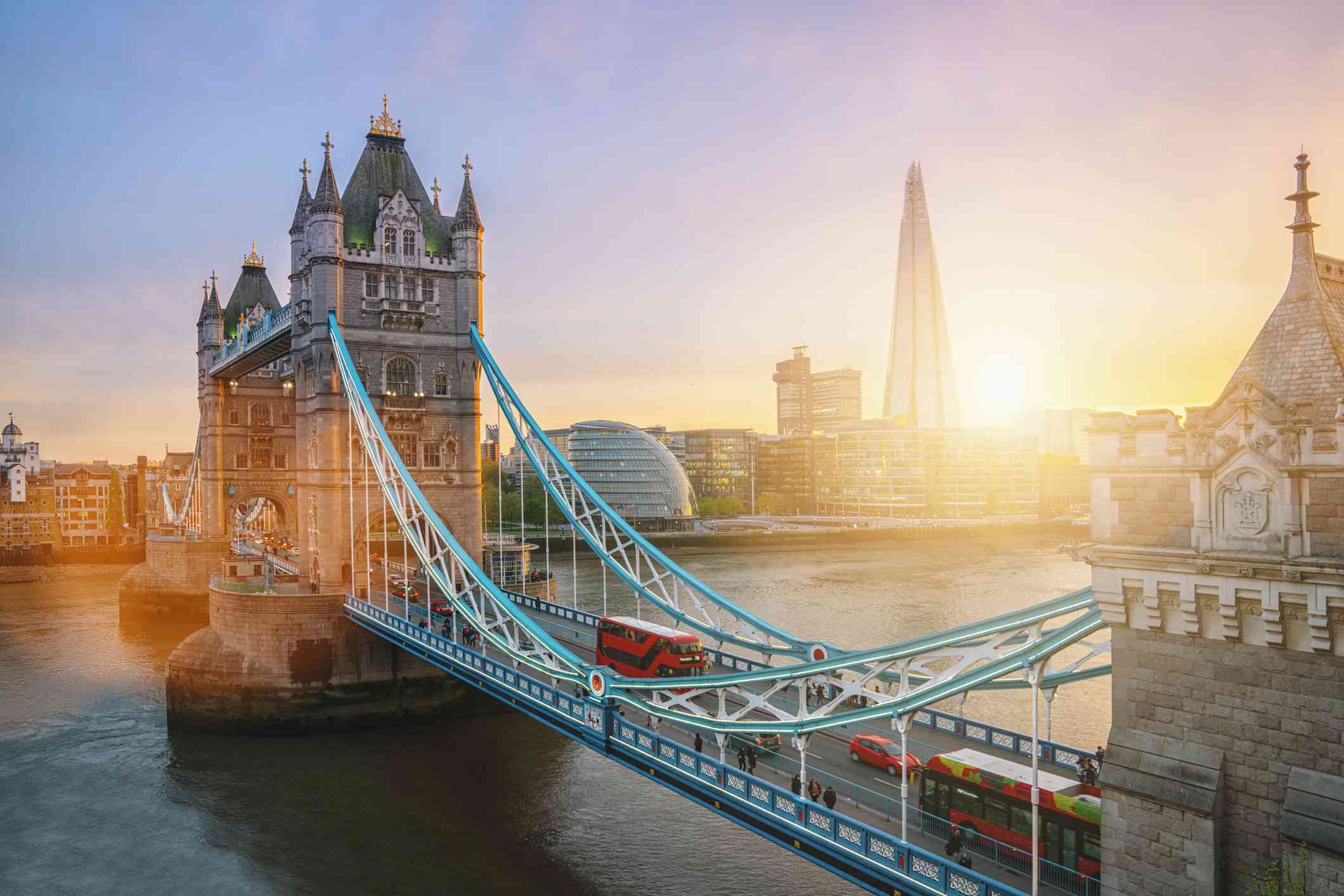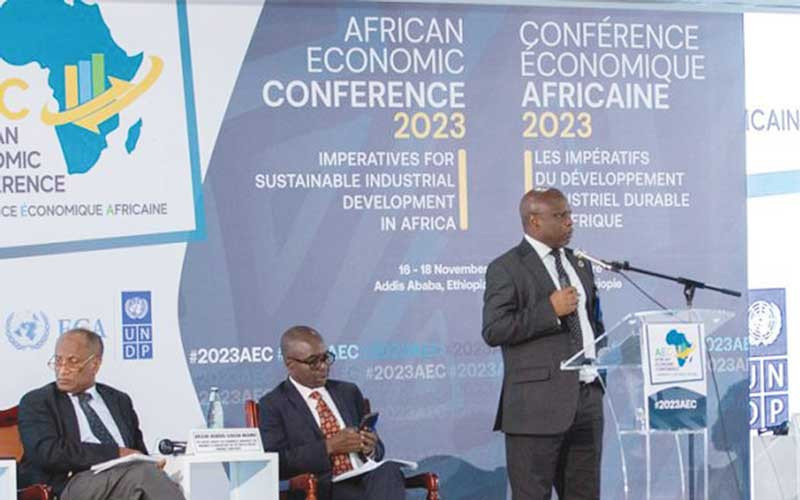 Why leaders fail
Governments have failed their citizens because they have not served the citizens but have become more powerful than the citizens they are supposed to serve.