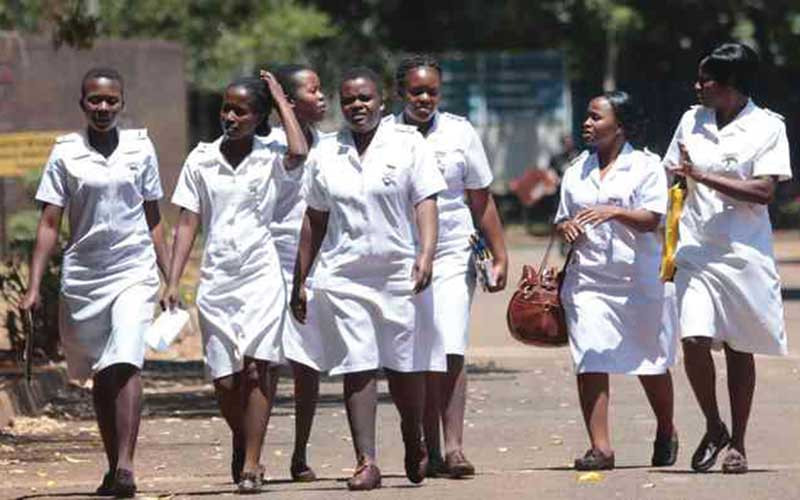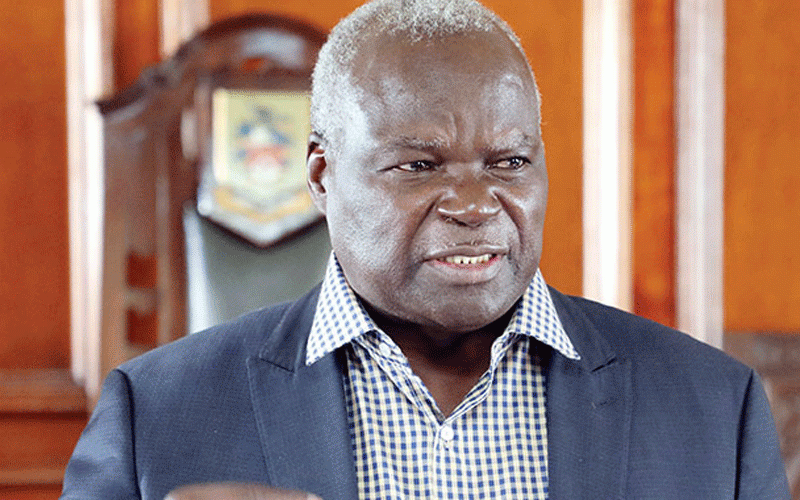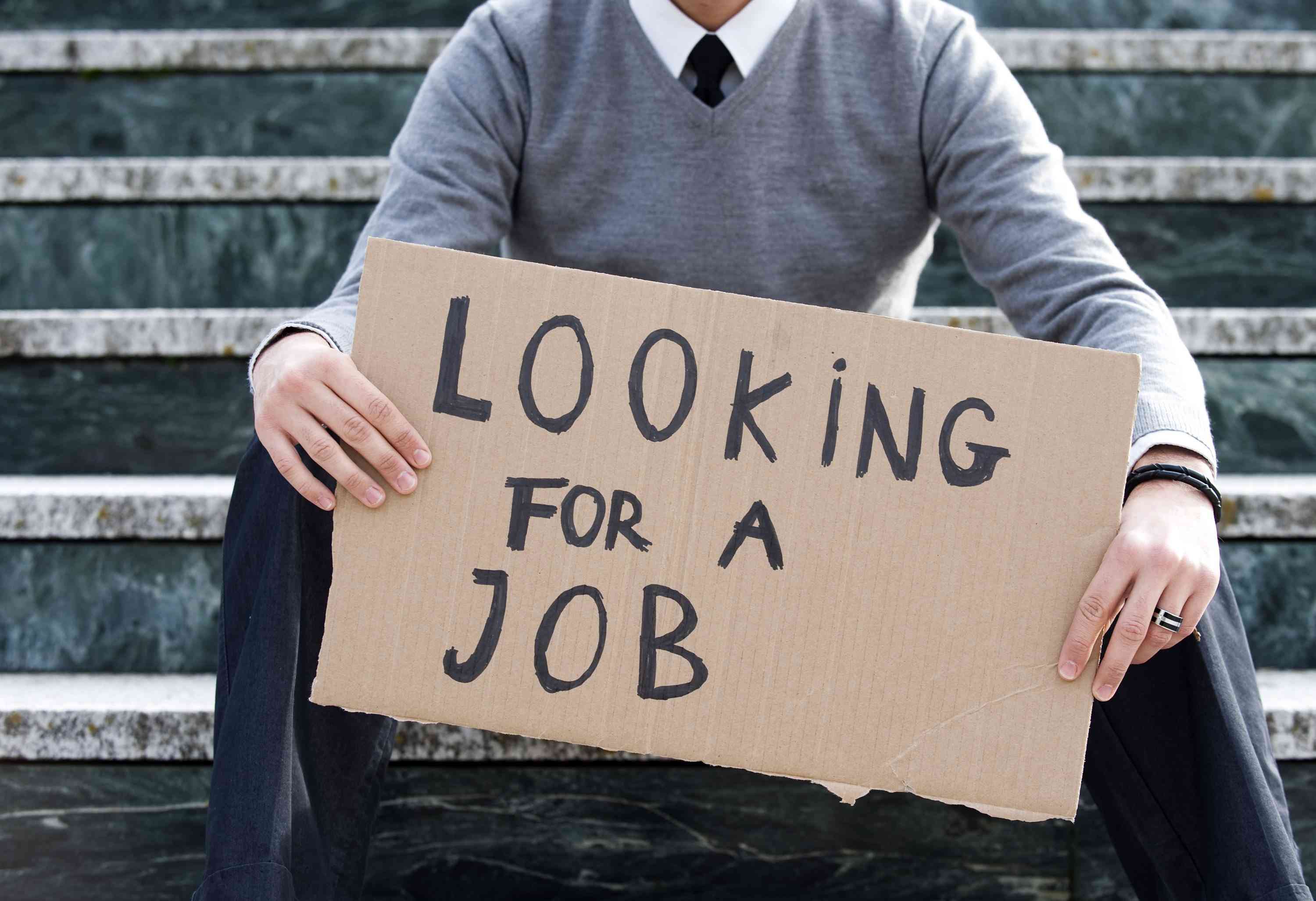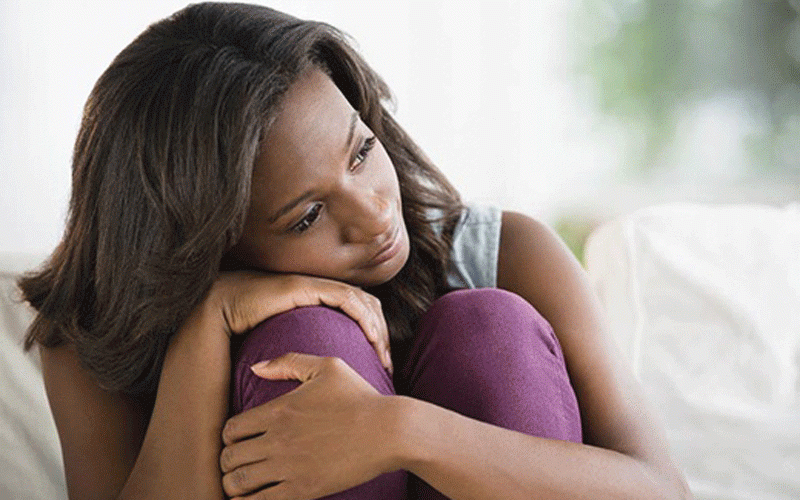 The regime's economic genocide
The statistics further show that Harare is Zimbabwe's economic hub. The capital city is home to slightly over a quarter of all workers in the country.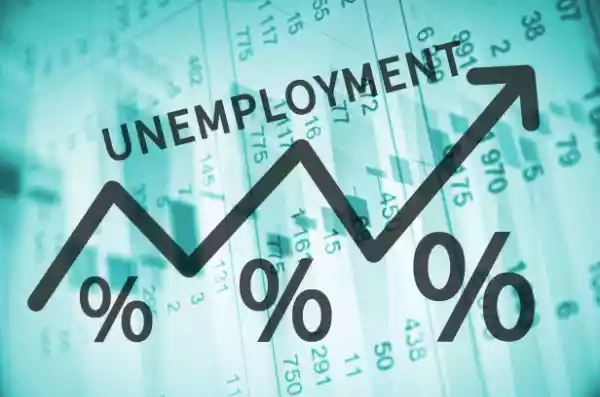 Zim's future economic policies
There is urgent need to increase the private sector by incorporating Africans into some of these companies, or starting new companies nationally, regionally or internationally.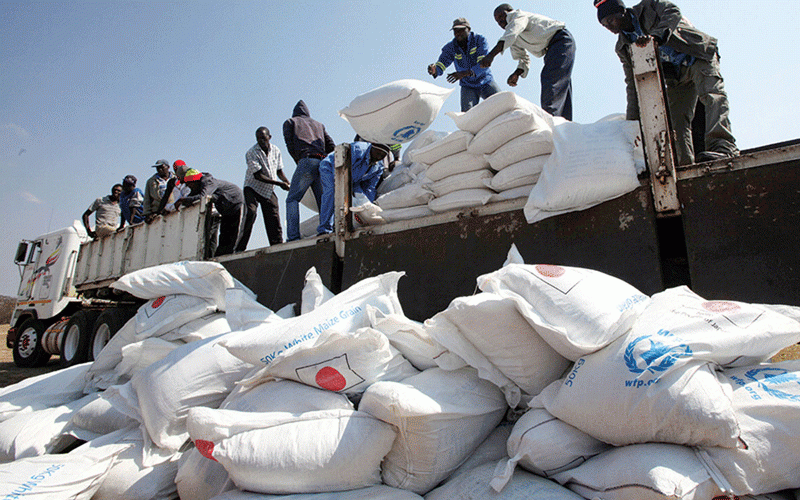 15-34 age group: A generation lost
It said the national unemployment (expanded) rate now stands at 47,8% from 46%, with "unemployment ... more pronounced in females (23,7%) compared to males (19%".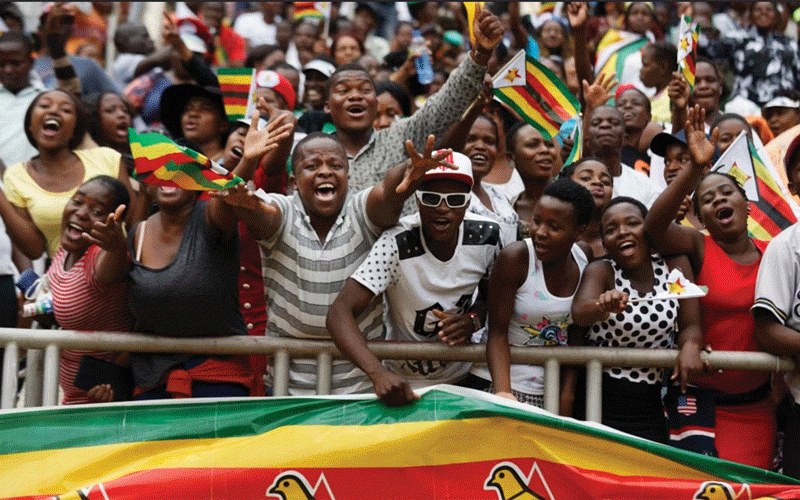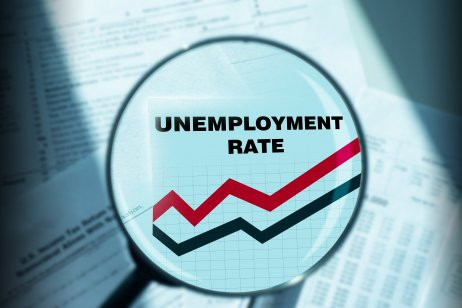 Hwange retrenchments raise dust
The two administrators said HCCL reserved the right to request an employee to immediately stop reporting for duty and pay any affected employee salary/cash in lieu of notice.