Sikhala demo: UZ students trial date set
They are also accused of painting graffiti outside the walls of the High Court of Zimbabwe, the old Parliament building, the Methodist Trinity Church and the Constitutional Court.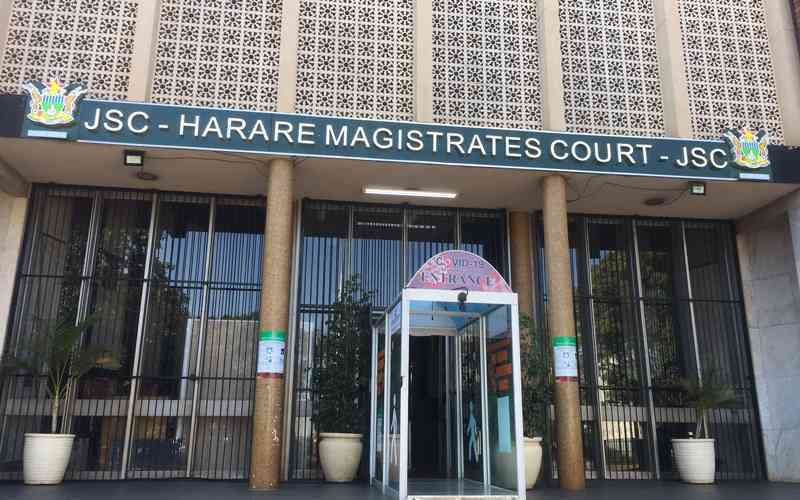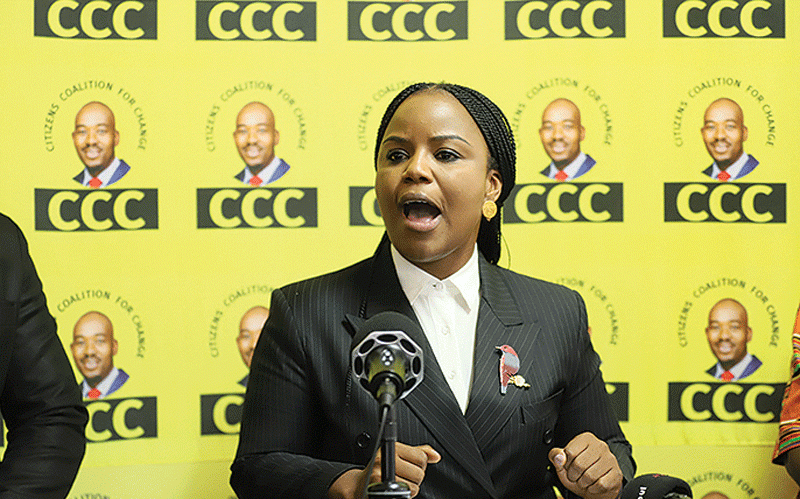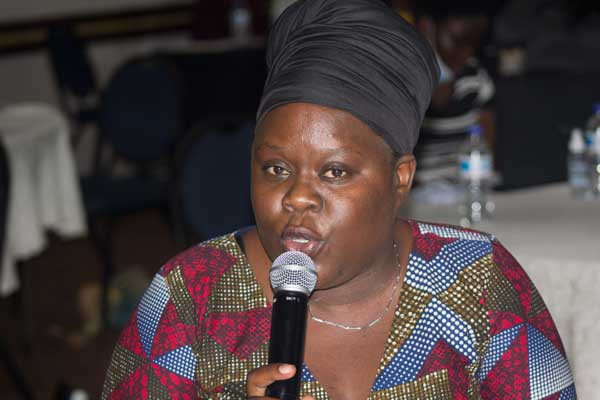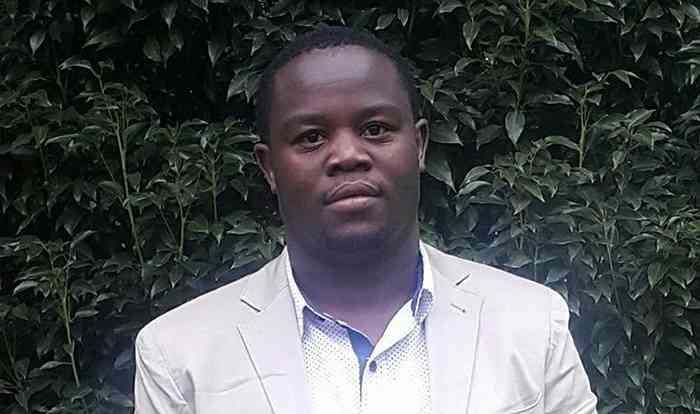 Police ban CCC rallies
Police banned CCC's Mvurwi rally, which was scheduled to be addressed by CCC leader Nelson Chamisa just six days before the general elections.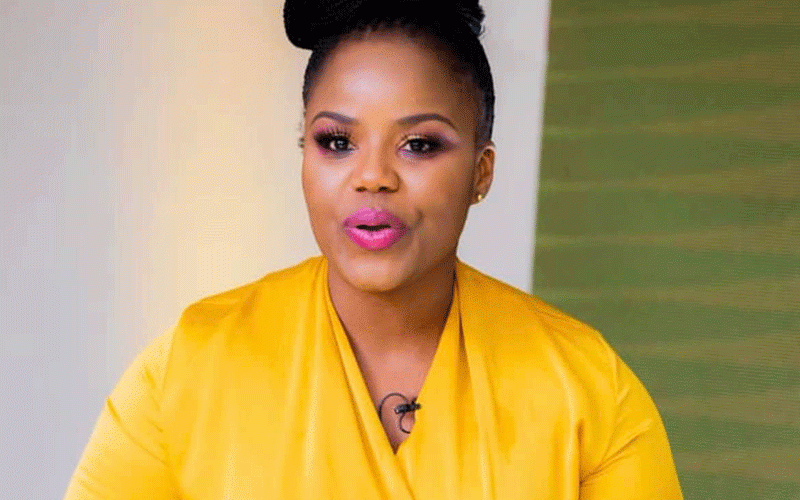 Tempers flare as police 'secretly' vote
Citizens Coalition for Change spokesperson Fadzayi Mahere said political parties should have been allowed to deploy election agents to monitor the process.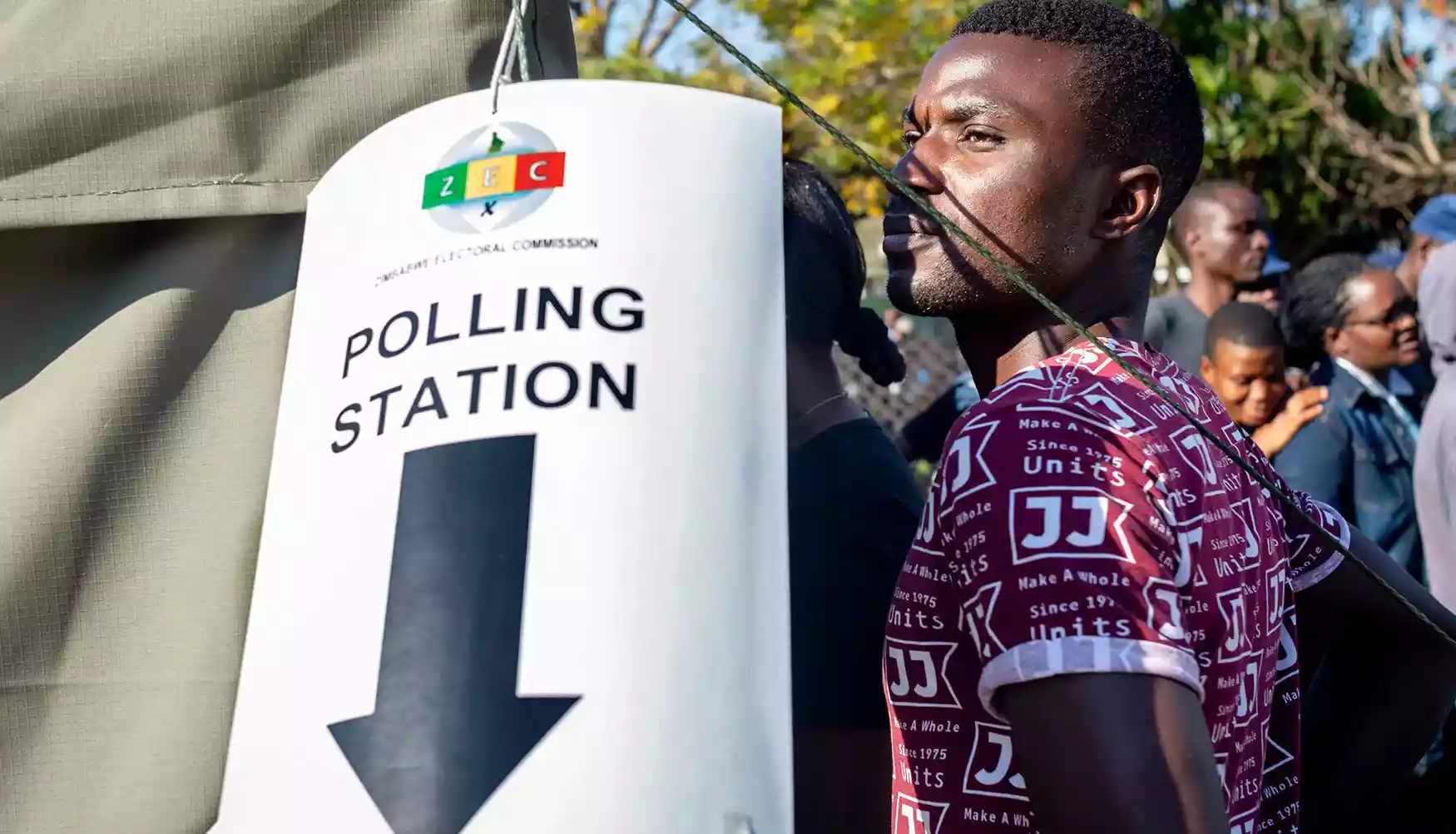 Jitters over army hand in polls
In a statement, CCC spokesperson Fadzayi Mahere acknowledged the important role played by the defence forces, but implored the uniformed forces to adhere to their constitutional mandate.