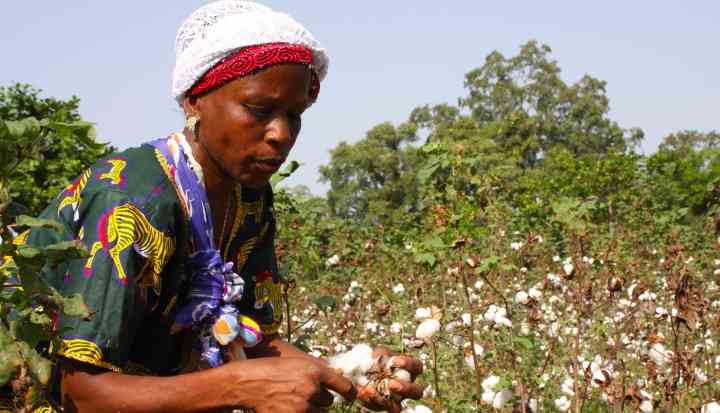 Zimbabwe's elusive quest for Vision 2030
At the turn of independence, Zimbabwe was once regarded as one of the most prosperous countries in Africa, but its economy has been in a continuous state of decline.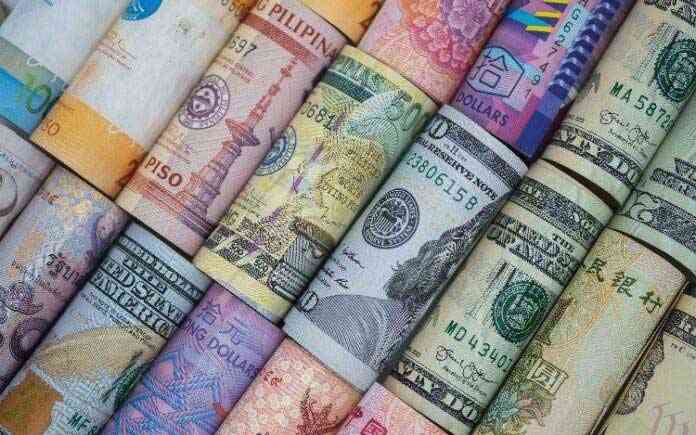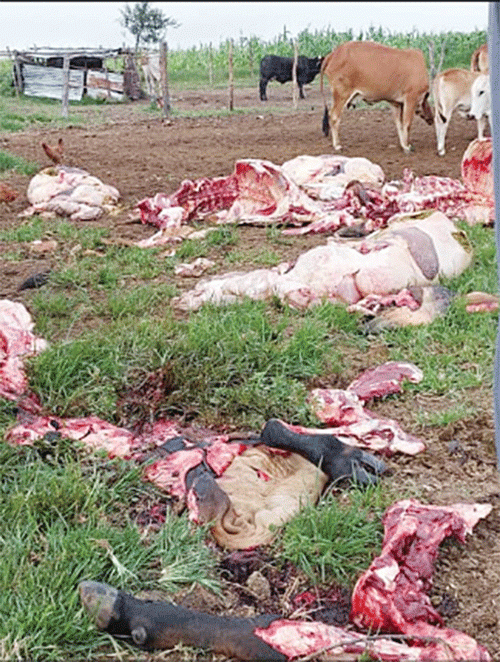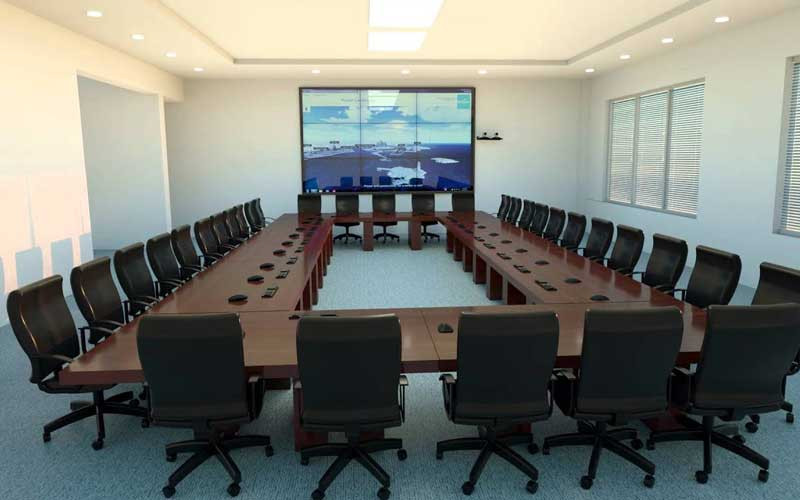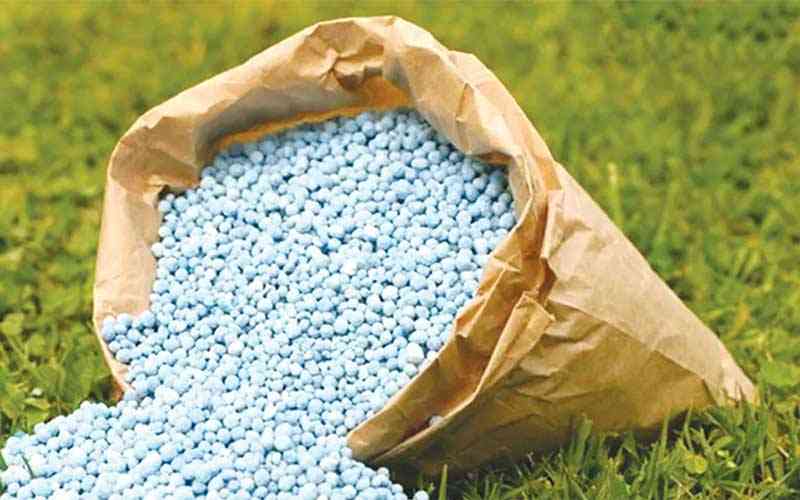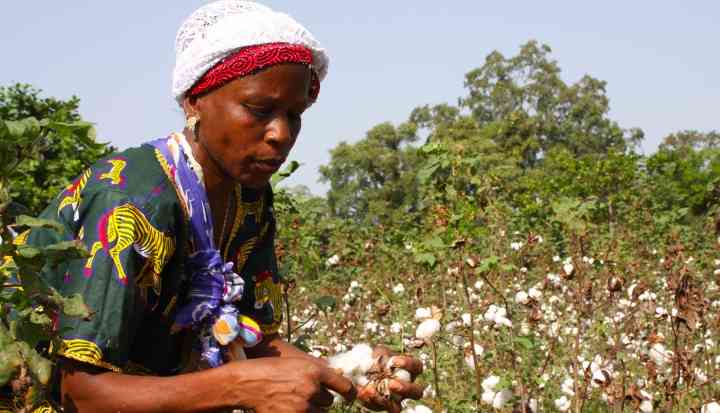 Zim farmers open new exports frontier
The farmers, according to ZimTrade, the body which promotes export trade, are hoping engagements with the DIC will make it easy to land their products into the Middle East economy.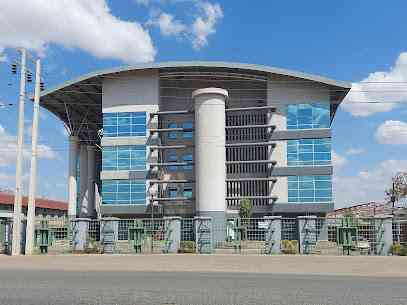 Time to decolinise procurement processes
By coercing every formal institution to procure food through registered companies, government procurement procedures incentivise some of the most greedy middlemen who reap off farmers.