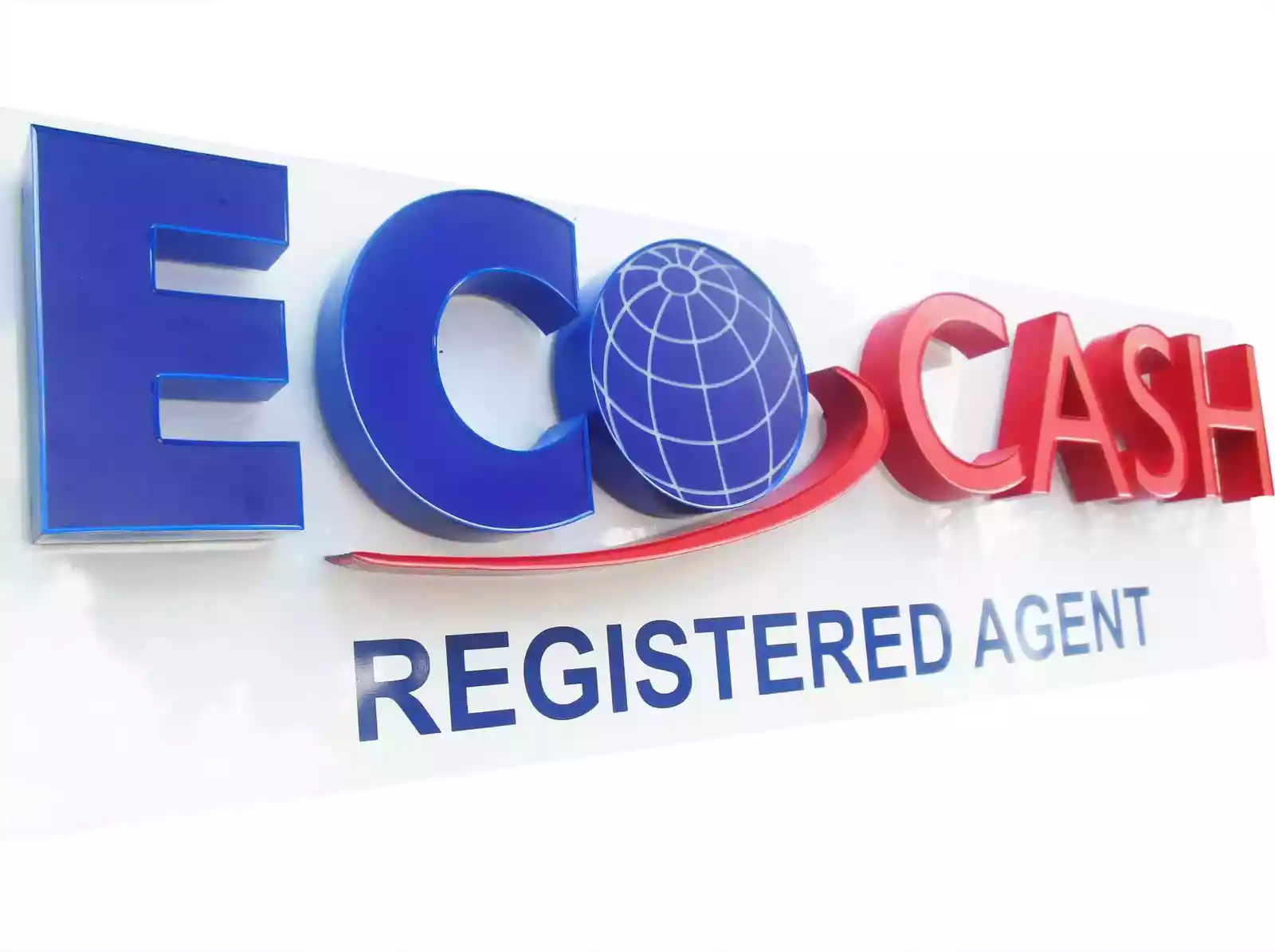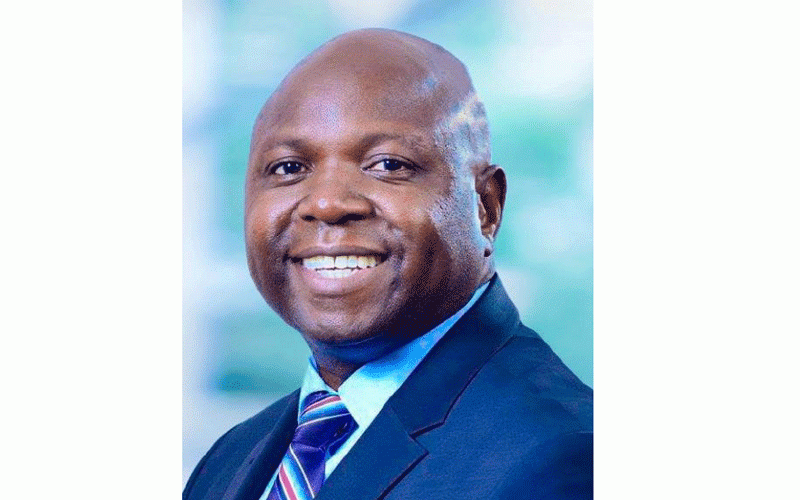 Where are the Zimbabwean fintechs?
While Zimbabwe has made remarkable strides in various sectors, including agriculture and mining, its fintech ecosystem has been relatively quiet on the global stage.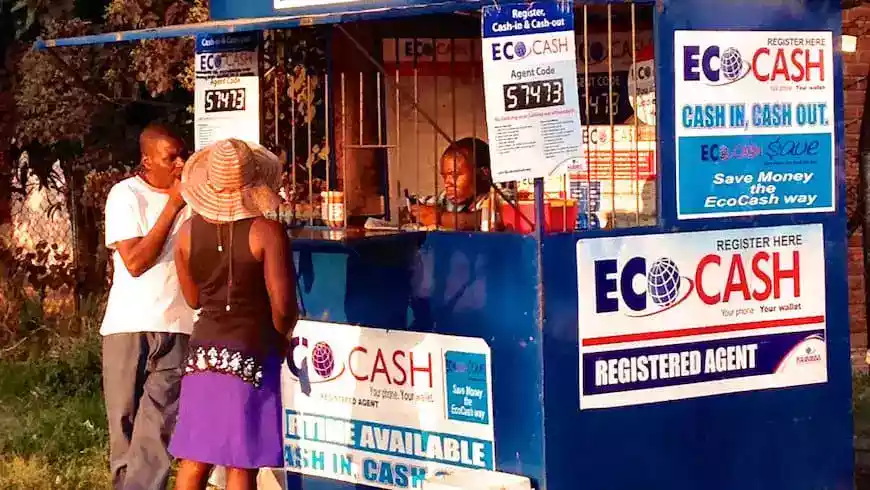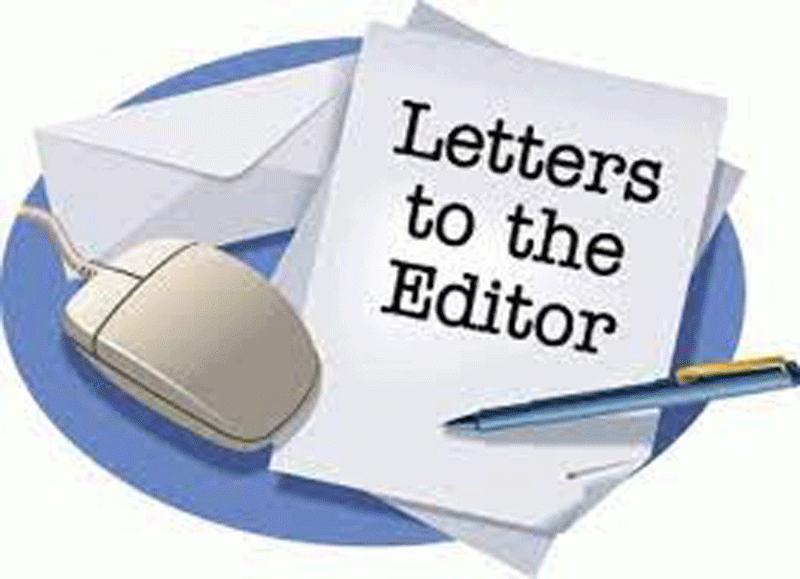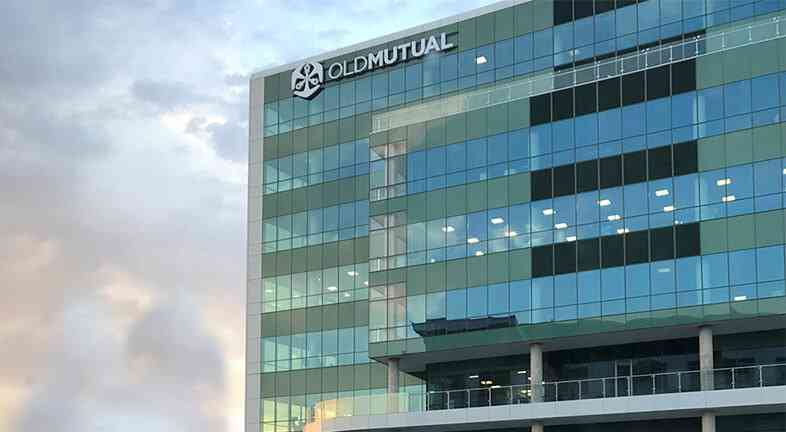 SecZim sets up innovation office
The regulatory body is hopeful that the office will help it catch up to other jurisdictions that already have regulatory Sandboxes.