Obituary: Tribute to Oliver Chidawu
The brief background of my tribute to "OMC1", as we used to affectionately call him, is that I had the privilege and pleasure of working very closely with him as well as Ngoni Kudenga ("NK") and the now late Douglas Tawanda Munatsi ("DTM") from inception of Heritage Investment Bank ("HIB") in 1995 on the back of Heritage Insurance Company, which was founded by OMC1.
By The Standard Jul. 22, 2022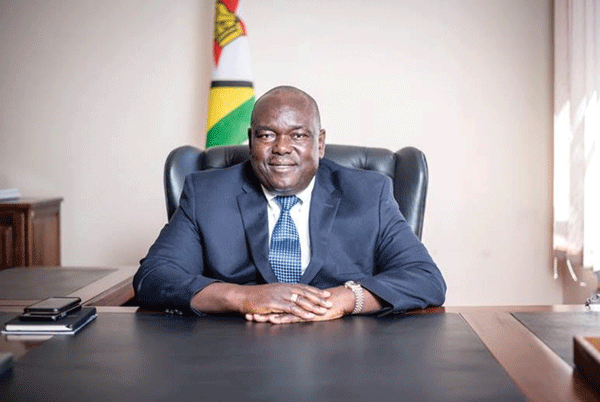 ChiTown acting mayor blocks election
On Monday, Citizens Coalition for Change councillor Kudakwashe John moved a motion to elect a mayor and was seconded by party chief whip Richard Chamutsa and former mayor Lovemore Maiko.
By The Standard Jun. 2, 2022