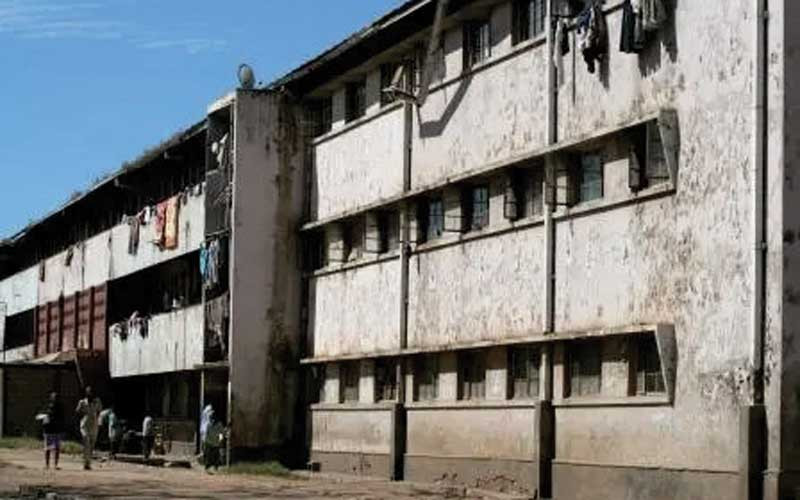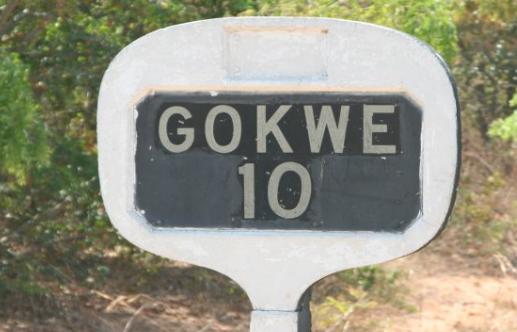 Gokwe gold panner murdered
Midlands provincial police spokesperson Inspector Emmanuel Mahoko yesterday confirmed the incident that occurred in Shurugwi.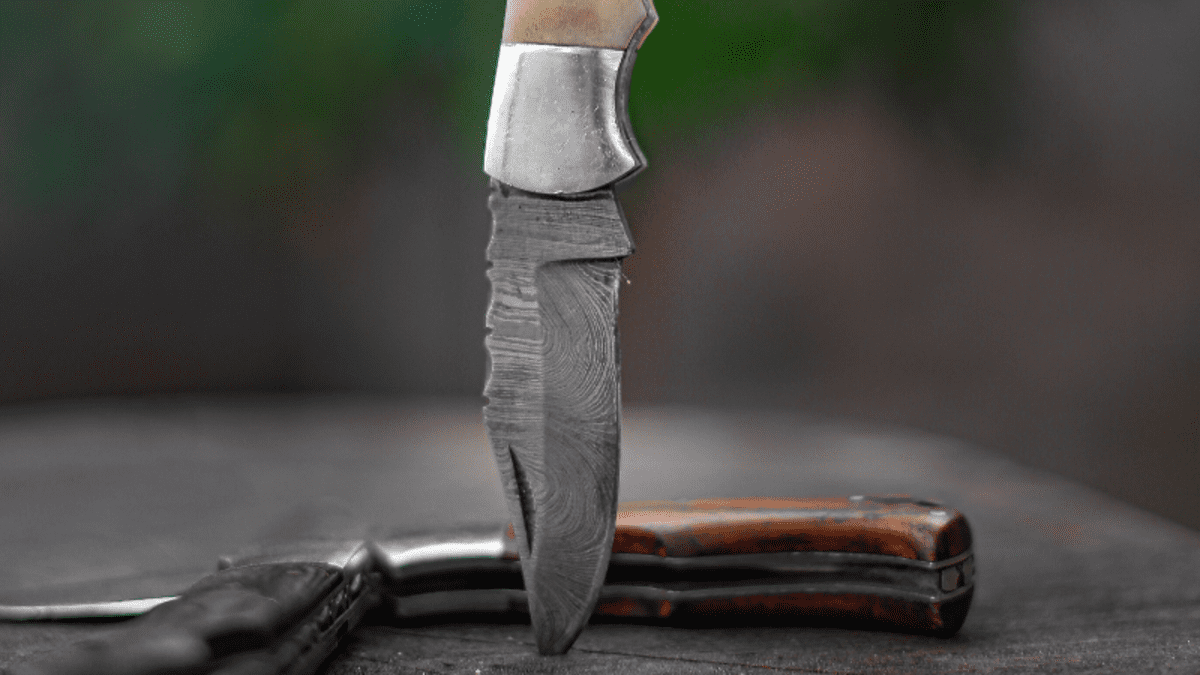 Cottco pays US$15,9 million to farmers
Mupanduki said during the period under review, the company struggled to access funding from approved facilities with funding starting to unlock as the season progressed.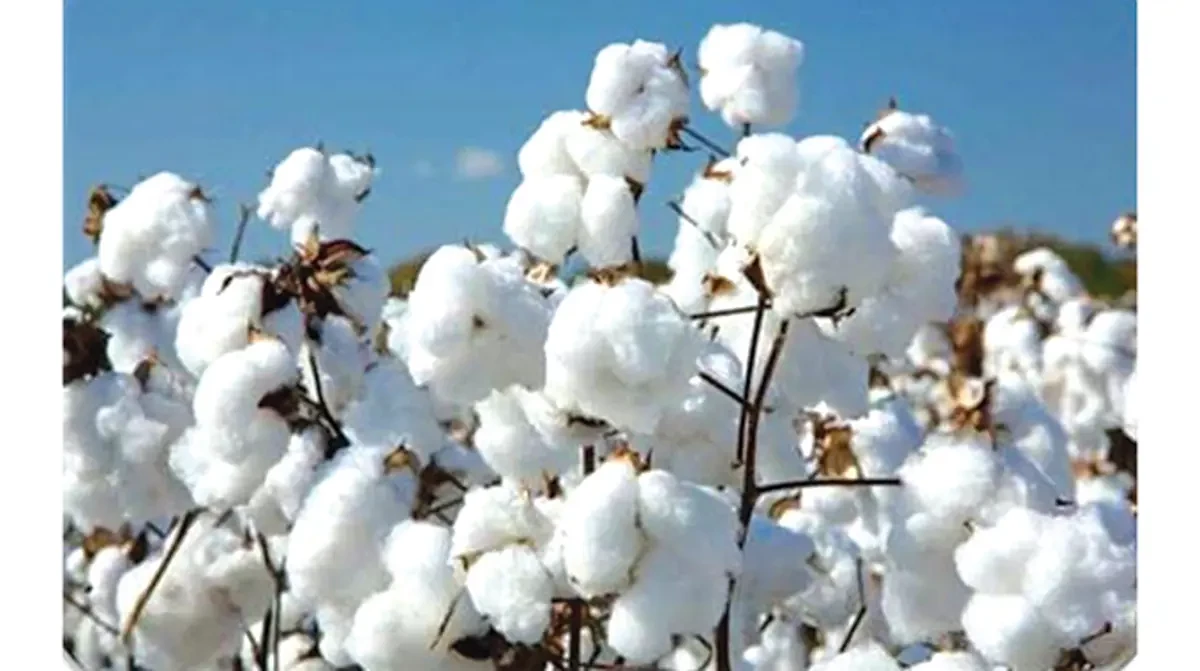 Midlands pleads for peace
Brighton Hove from Zhombe said election day should be a time of reflection as people make political choices.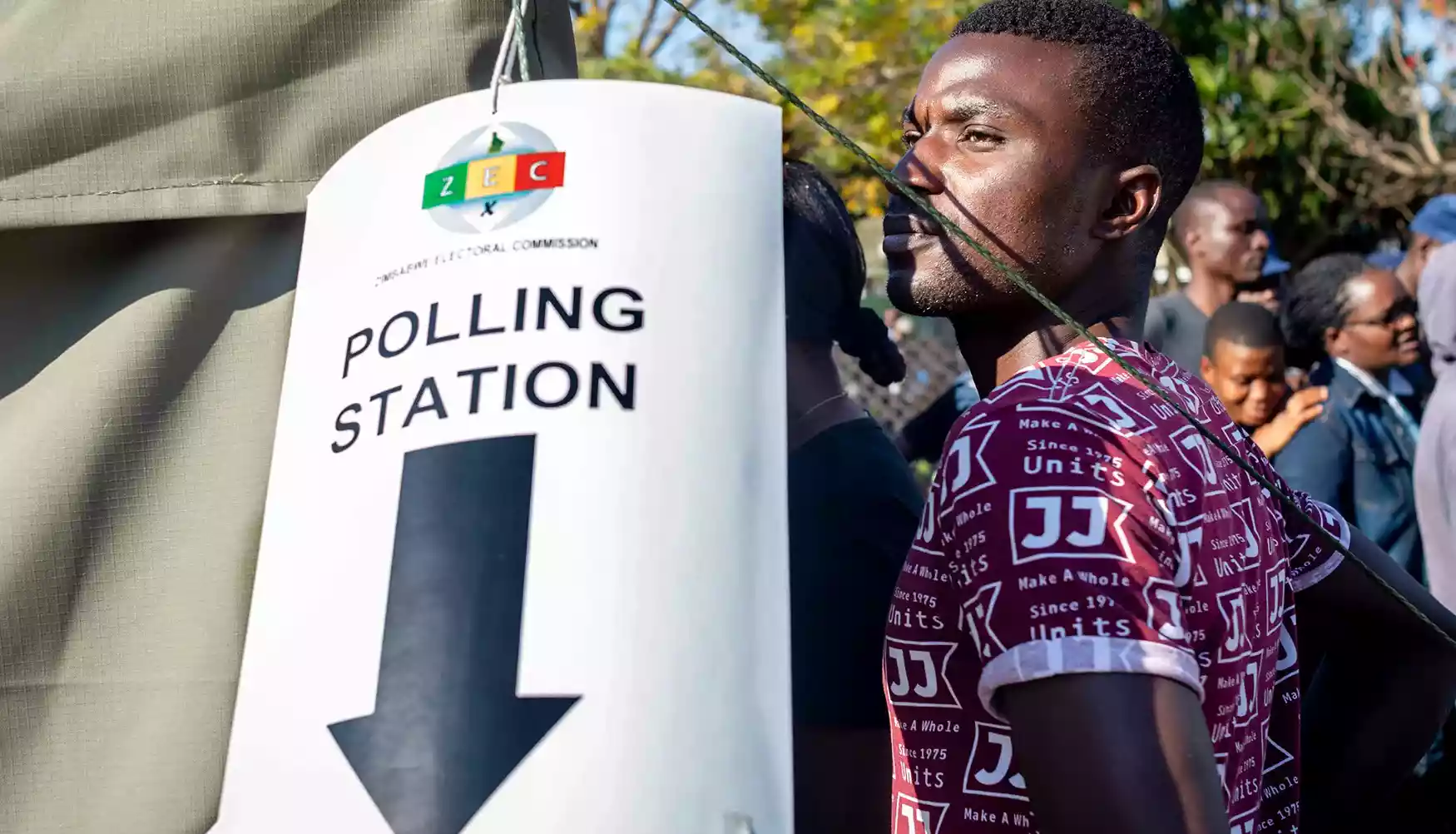 Minister flees angry Zanu PF mob
The minister, who is also Zanu PF chairperson for Midlands, was not given a chance to address the crowd despite repeated pleas from Chief Chireya.