Harare teenagers kill friend
The  two 15-year-olds from Lowdale Farm Compound appeared before Harare Magistrate Dennis Mangosi on Tuesday facing murder charges.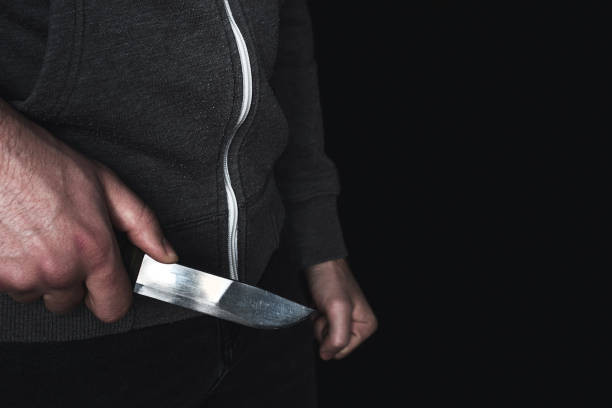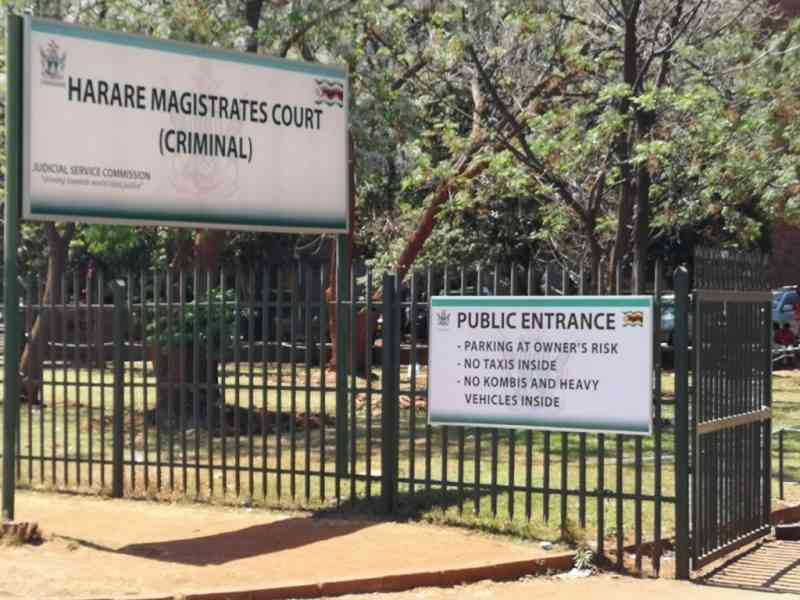 Couple up for possession of drugs
Handson left the court in stitches when she went on to demonstrate to the magistrate that her breasts were too small to wear a bra.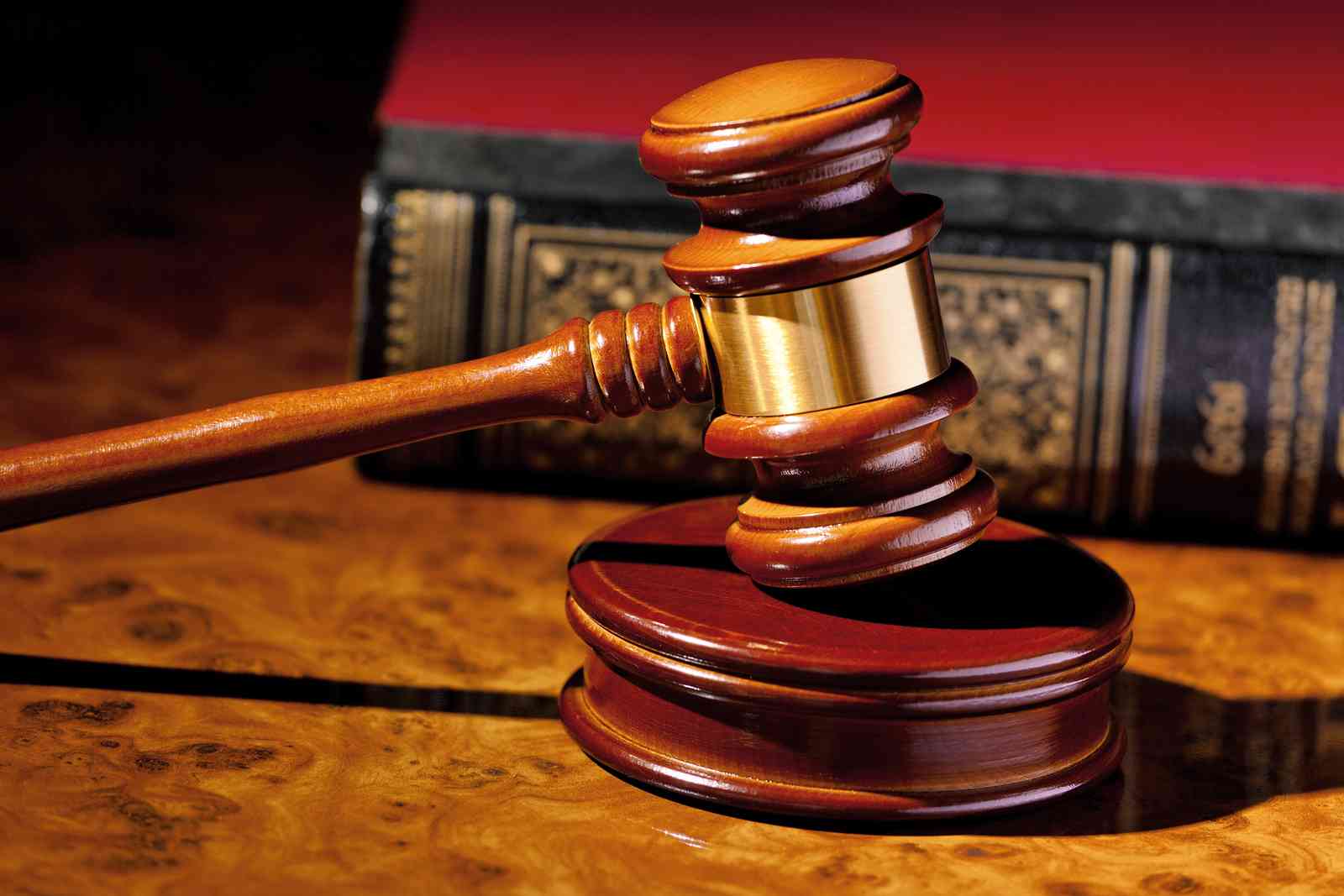 Murder suspect denied bail
He was remanded in custody until December 20 after he requested to be allowed to go for a medical check-up.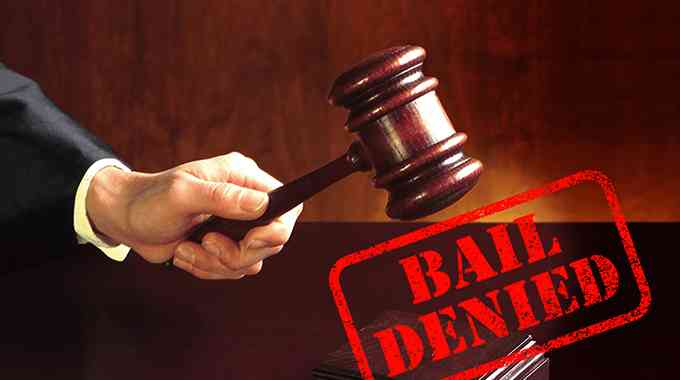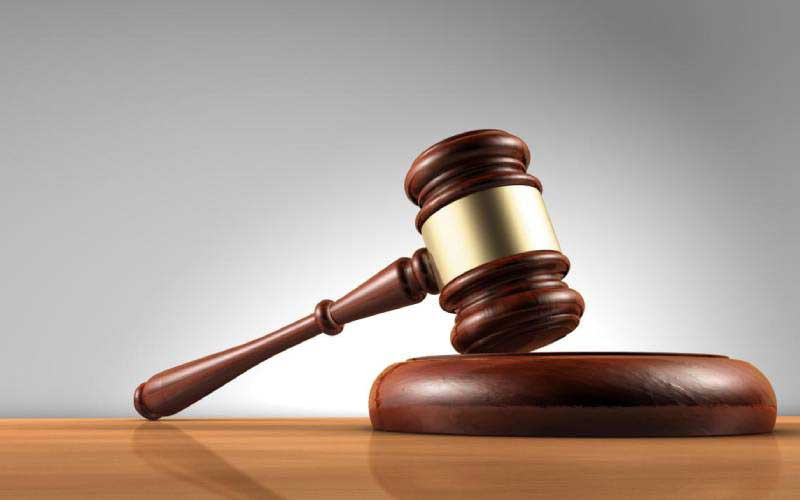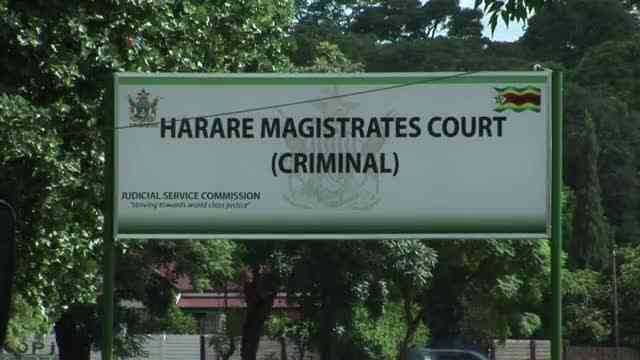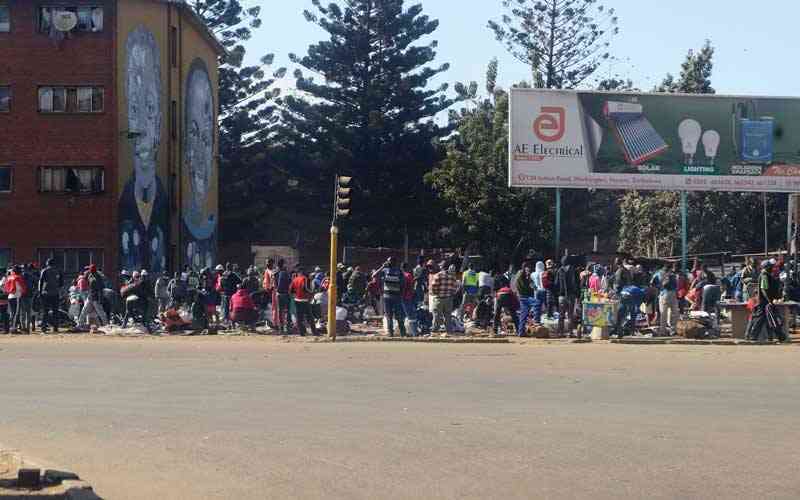 'Scheming' lawyer granted $50K bail
After Shereni passed away, Yolanda Mututuma, the surviving spouse, and Mugiya alleged authored a will and claimed that it had been filed by Shereni.