Chamisa suffers double blow
Nine other constituencies will, however, still be contested because they have more than three contesting parties.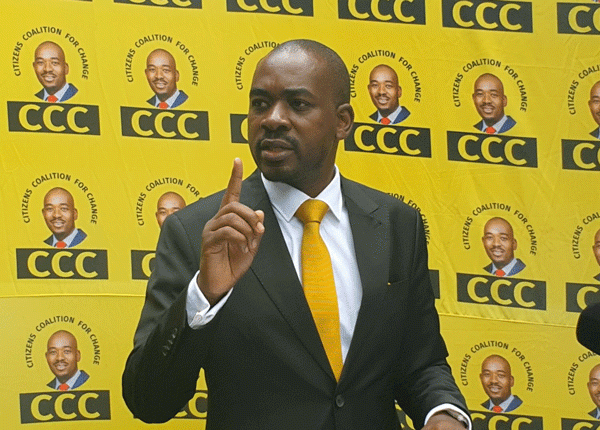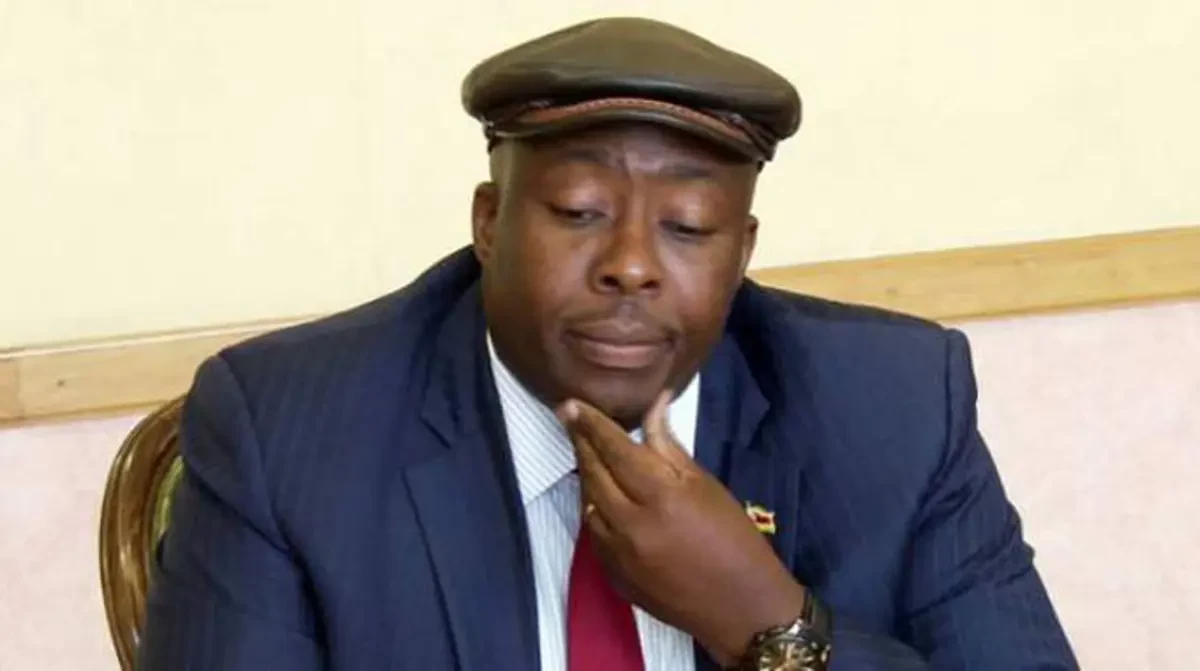 Zanu PF intensifies Tyson onslaught
High Court judge Justice David Mangota on Thursday deferred the matter to July 12, ruling that the Zanu PF supporter had approached the wrong court.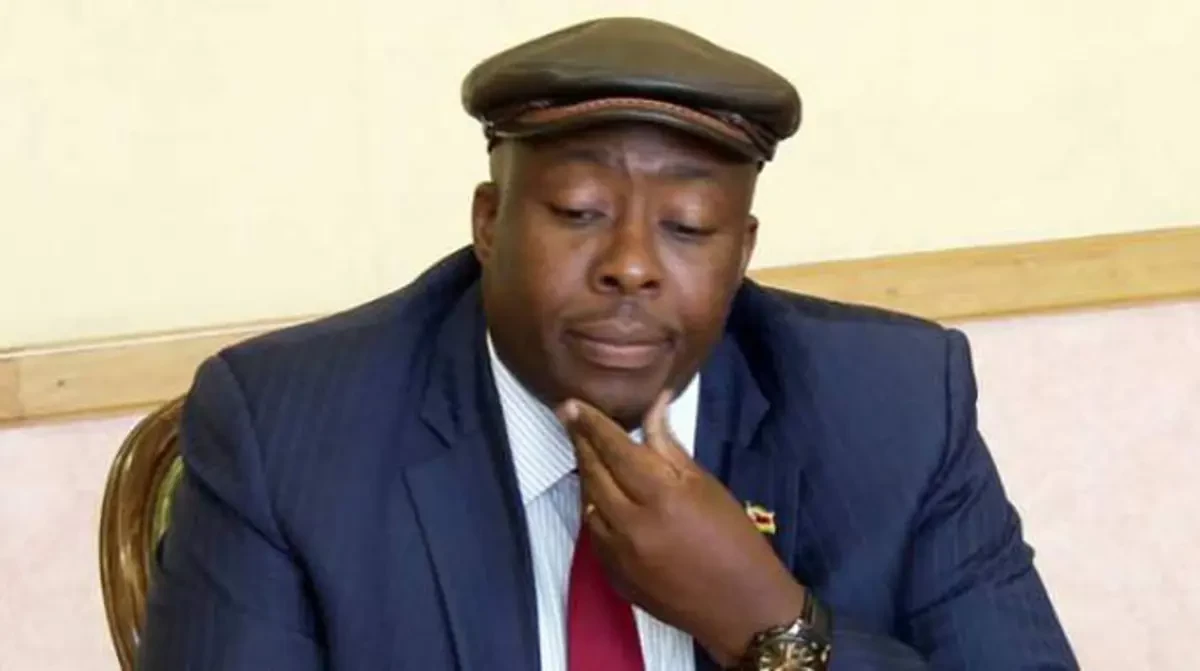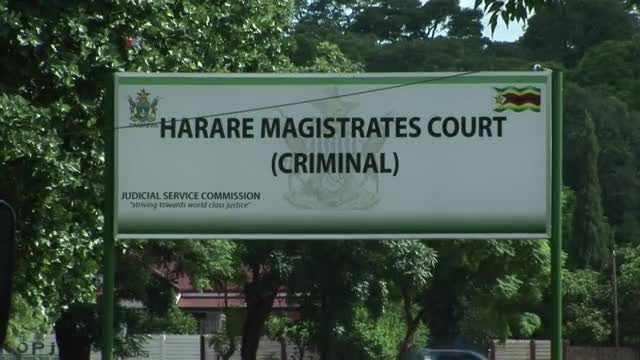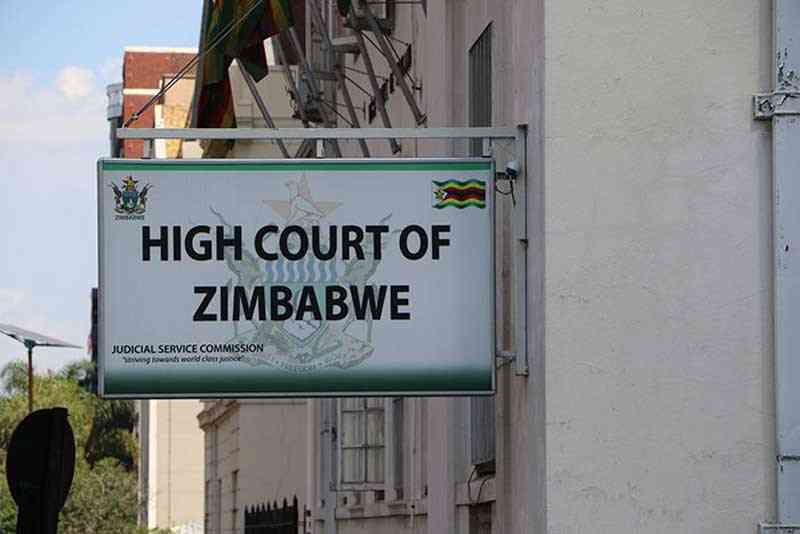 Joke costs man's life
Foya submitted that he did not pay regard to the amount of force which he applied when he assaulted his friend, resulting in his death.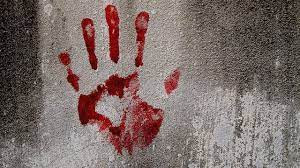 High Court to rule on Mupfumira trial de novo
High Court judges Pisirai Kwenda and Benjamin Chikowero will hear the arguments on whether Justice Munamato Mutevedzi could proceed with the trial which he presided over as the chief magistrate.