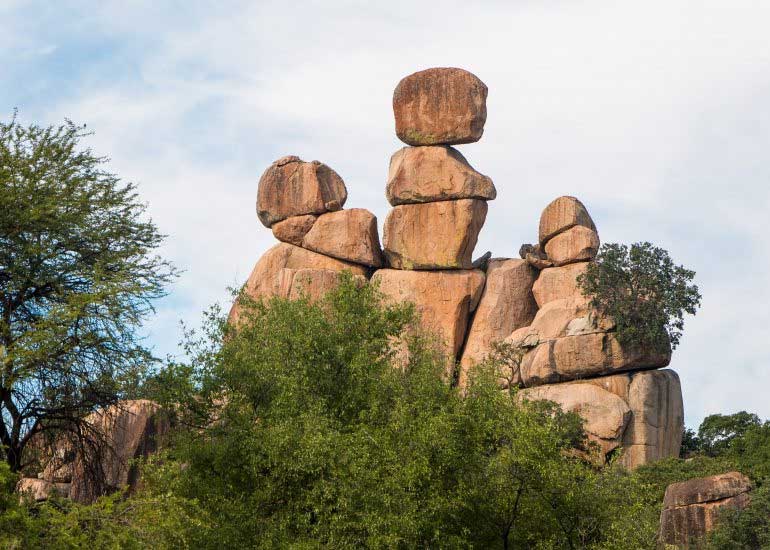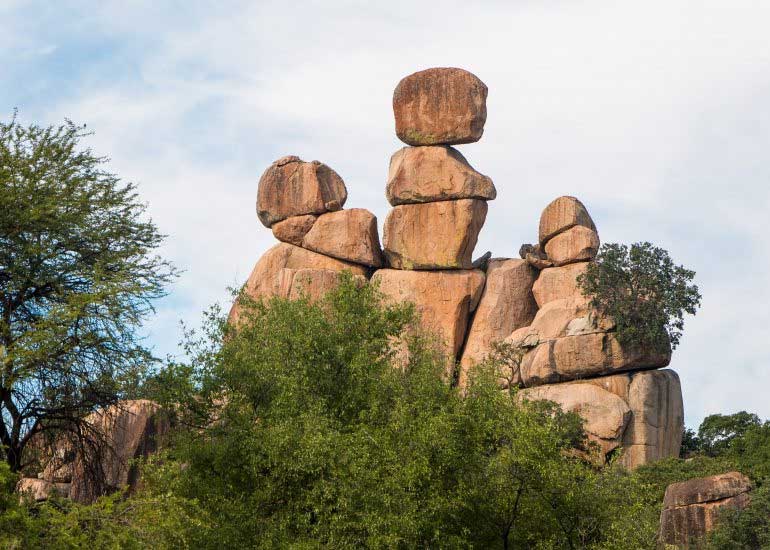 Feature: Chiredzi communities find solace in groundwater
Three thousand people in wards 13, 14 and 15 are benefiting from the programme which started in January and ends this month with the possibility of extension due to the worsening drought situation in the Lowveld.
By The Standard Apr. 26, 2022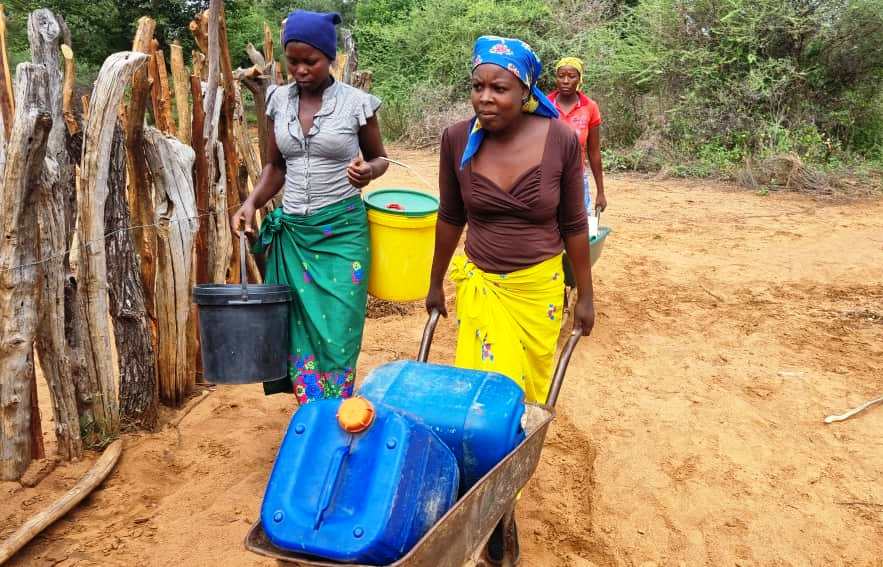 Protected areas: National assets or shared heritage?
Today, it is rising up the agenda again, as advocates for a 30×30 commitment (protecting 30% of a country's land area for conservation by 2030) gains traction in debates around the ongoing COP15 discussions on the post-2020 global framework on biodiversity to be concluded in Kunming in China later this year.
By The Standard Apr. 26, 2022