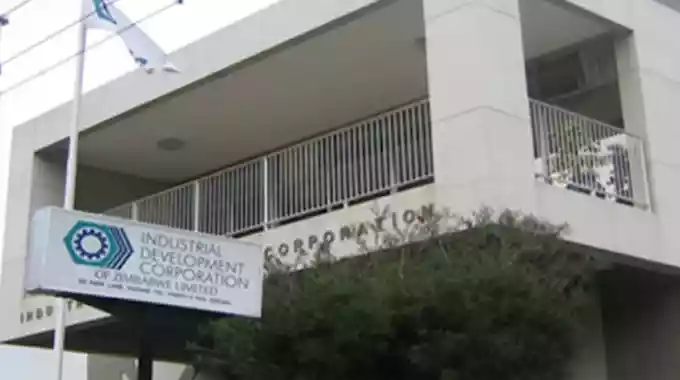 Zim exports in 5,5% jump
In the report, submitted to Cabinet recently, Industry and Commerce minister Sekai Nzenza revealed that exports reached US$404 million up from US$383 million.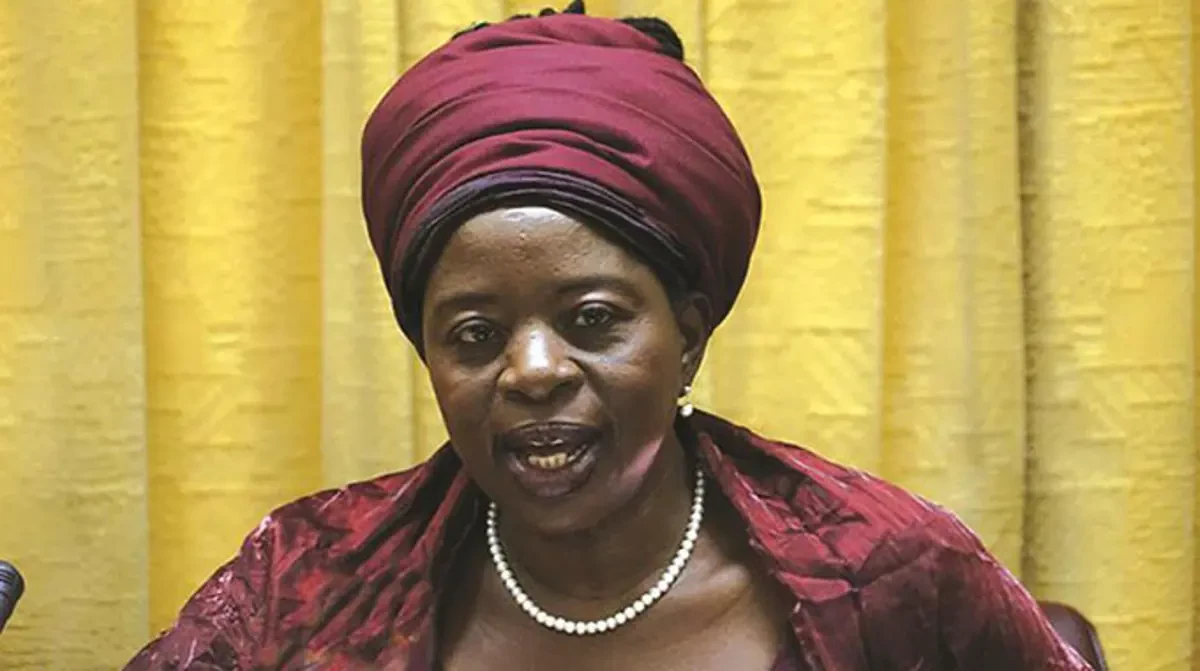 Harare clears water chemicals debt
Harare mayor Jacob Mafume yesterday said the payment, made last week, was part of broader efforts to improve the water supply situation in the capital.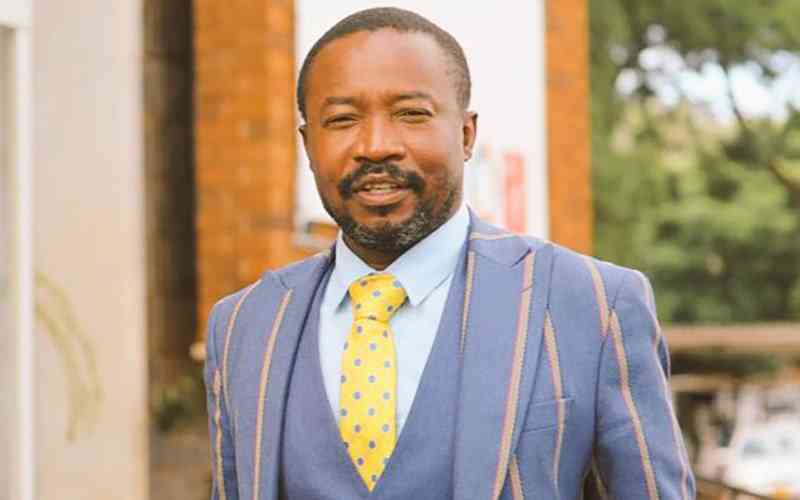 Smuggled beverages threaten Zim industries
In a paper submitted to Cabinet, Industry and Commerce minister Sekai Nzenza said there had been an "avalanche" of cheaper products from competitors in neighbouring countries.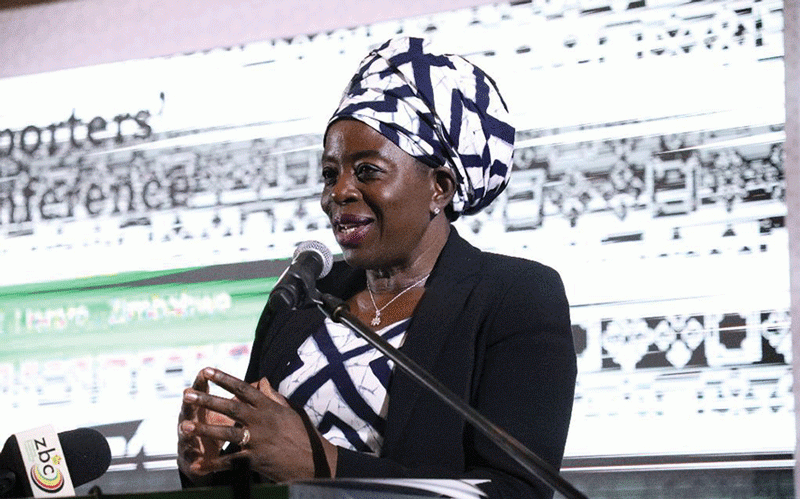 Machazane return boosts Makepekepe
Since limping off from the pitch in the 1-0 victory over Bulawayo City on March 12, Machazane has not played a part in the Green Machine's challenge.
By The Standard Apr. 6, 2022