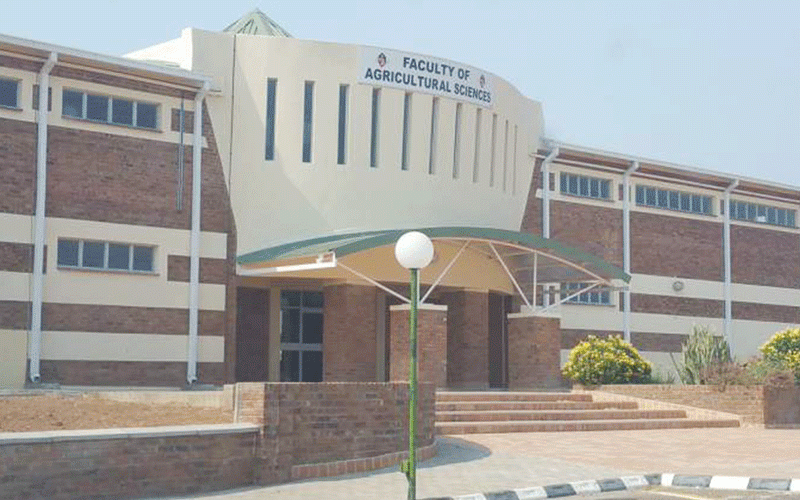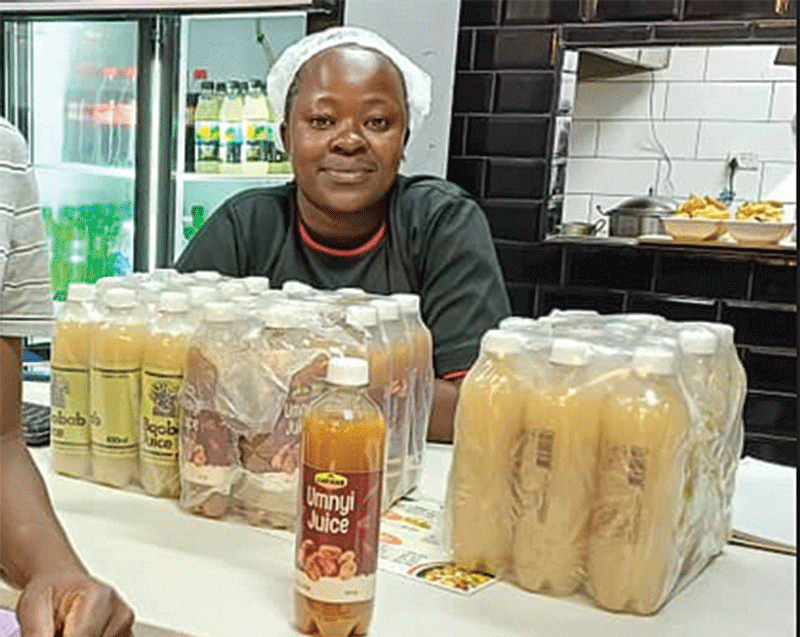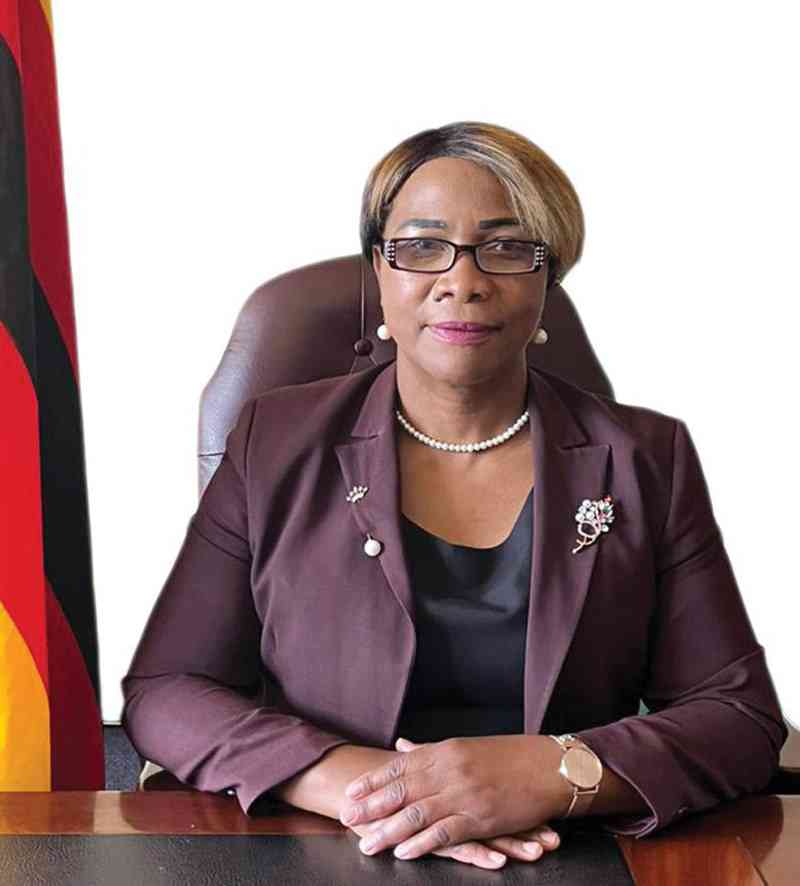 LSU senior staffer fingered in sex scandal
Contacted for comment, LSU spokesperson Zwelithini Dlamini confirmed that the university had received a report. He, however, declined to give further details on the issue.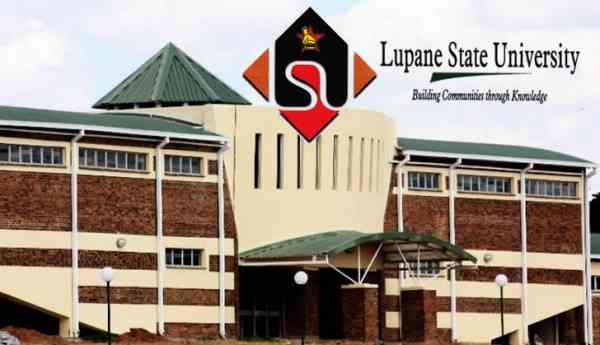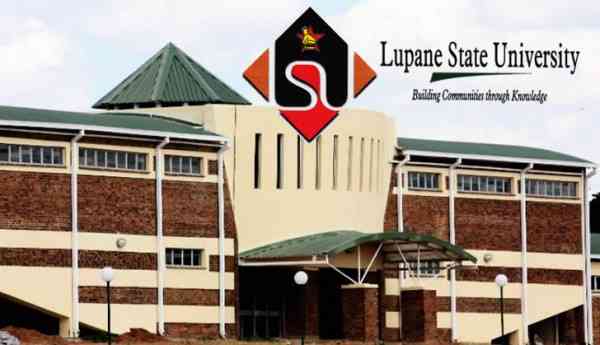 Water crisis hits LSU
Siziba said the institution has tanks installed in the halls of residence, but have not been utilized due to the absence of valves.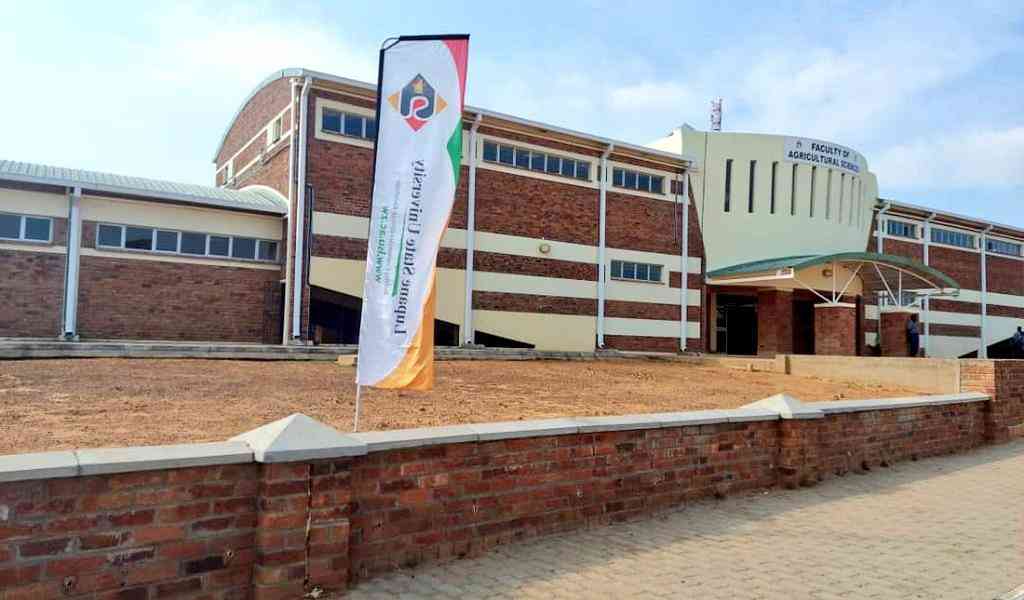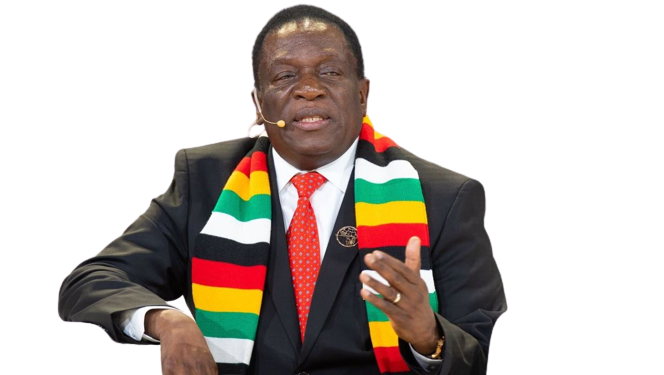 Makururu joins anti-drug campaign
Makururu made the remarks this week during the national youth day commemorations (On February 21) at his church gathering in the capital.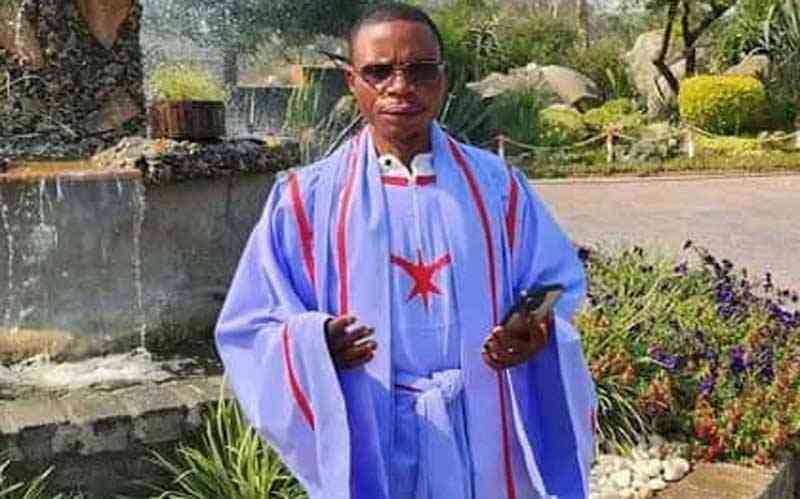 Fault at pumping plant, leaves LSU dry
In a statement yesterday, LSU director of marketing and public relations Zwelithini Dlamini, however, said the university did not totally run dry despite the disruptions.