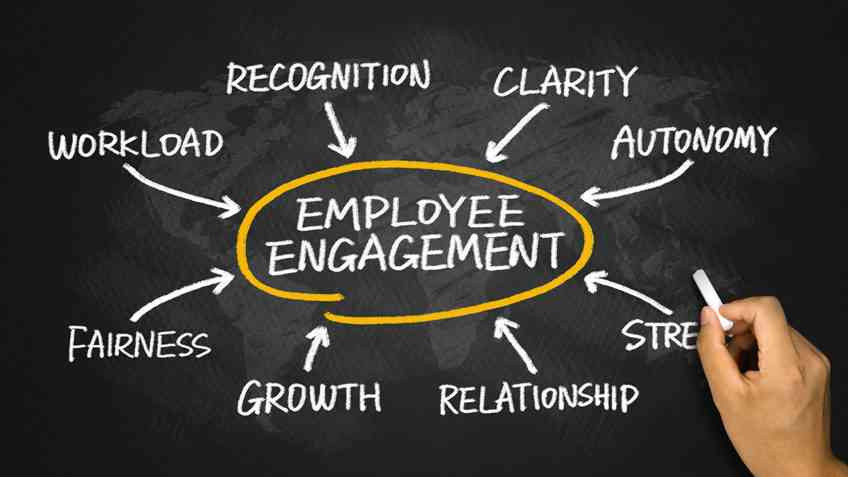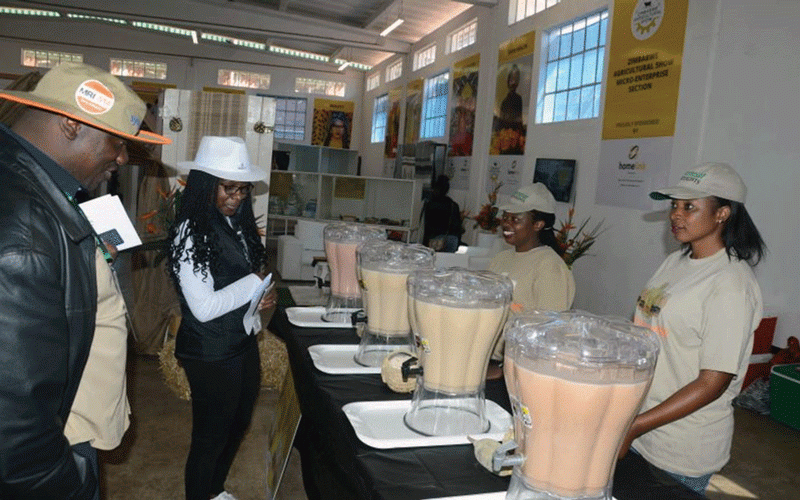 Sales in the marketing of entrepreneurs
Marketing as a strategic pillar of our entrepreneurship should streamline the offerings we make with specifics for a niche that is prepared to pay a higher price.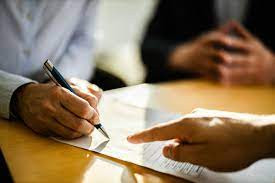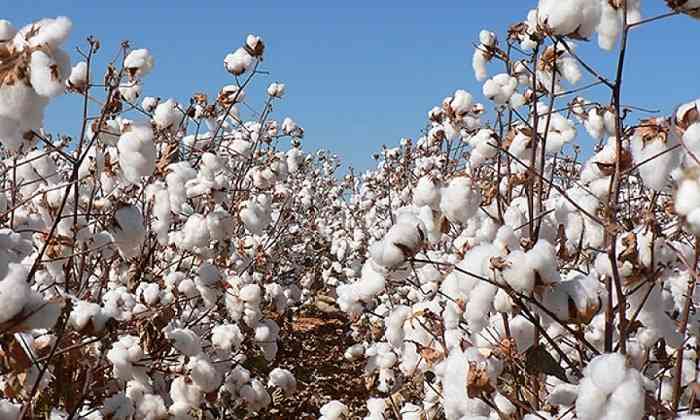 Budding artistes' road to fame begins
It is a collaborative effort between the sole sponsor Delta Beverages through its Chibuku brand, and the arts mother body, National Arts Council of Zimbabwe (NACZ).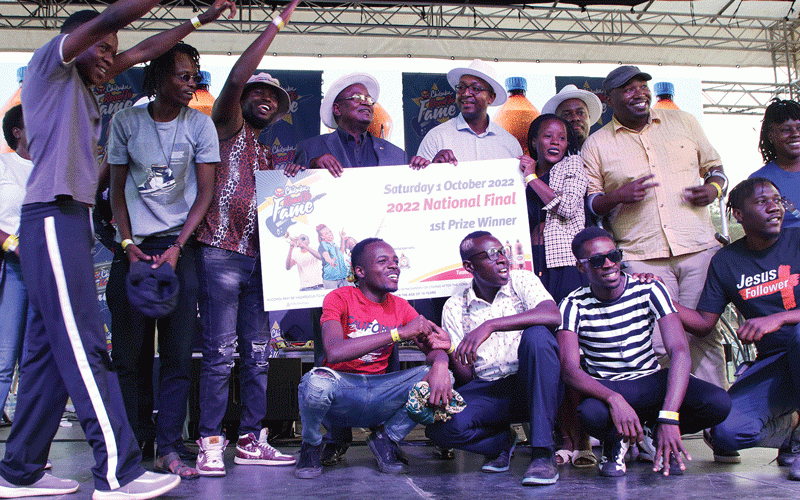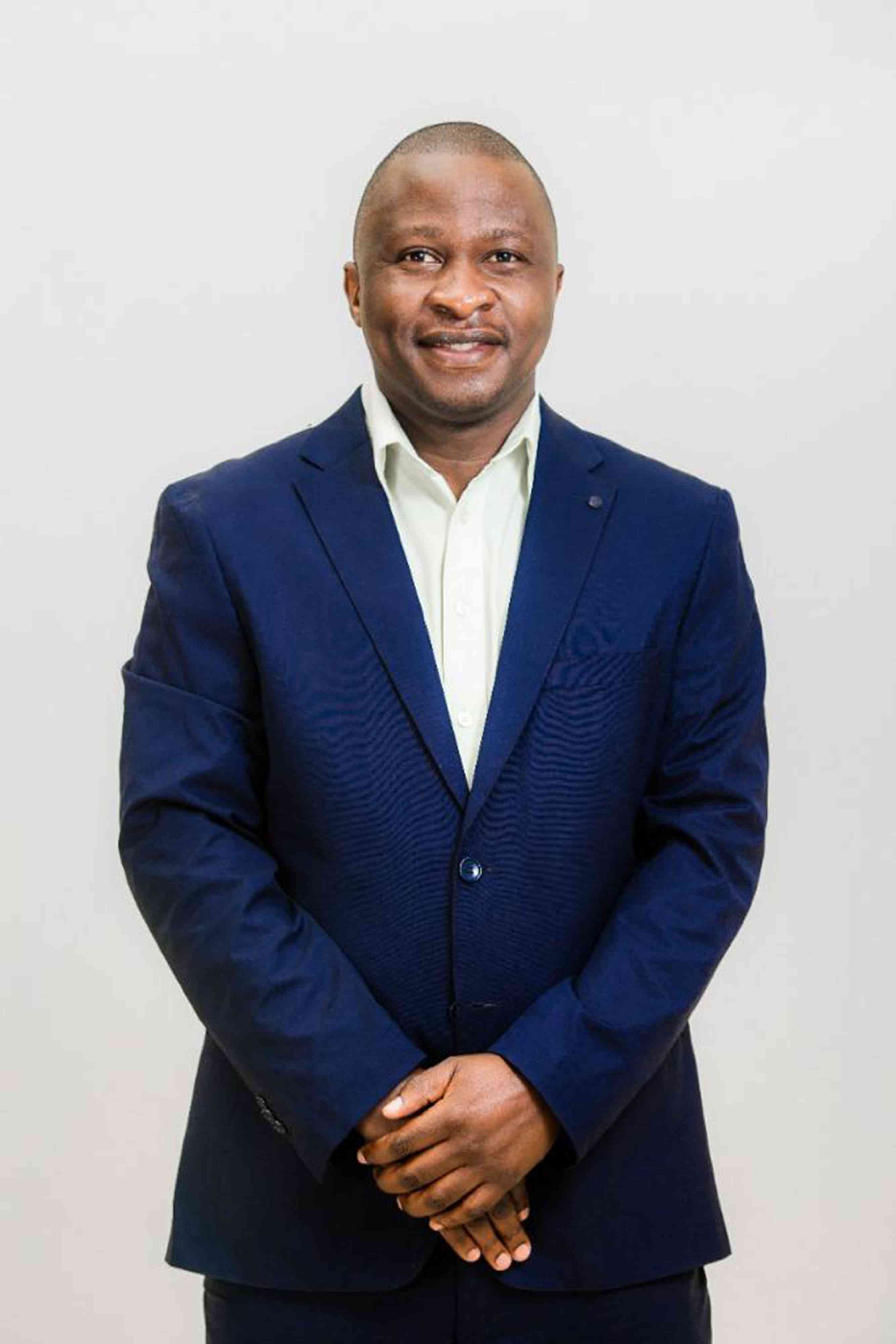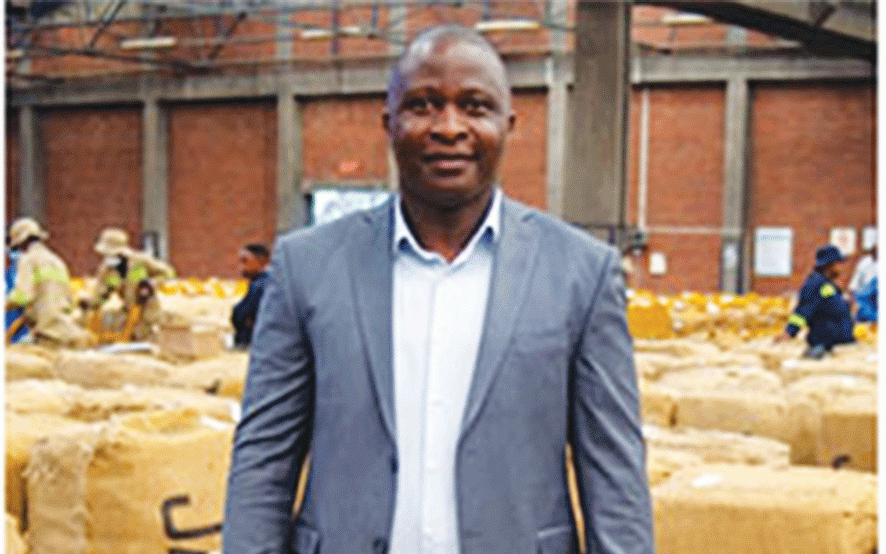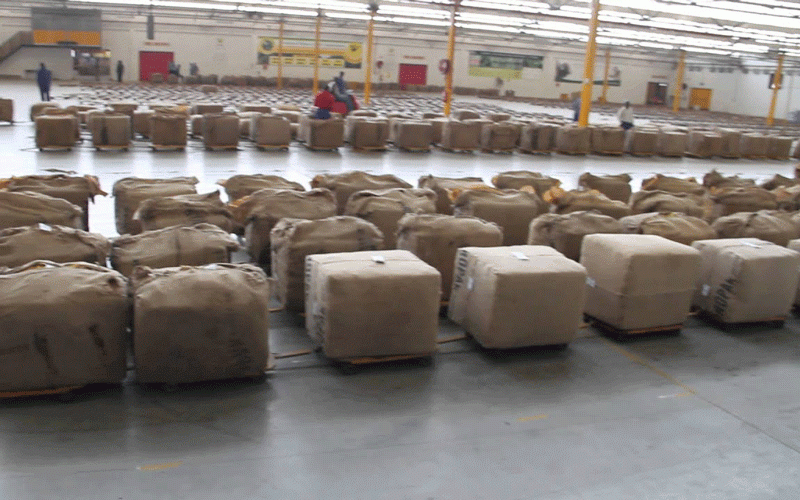 AMA pursues DRC export market
Beef from India is currently landing in Kinshasa at: T-borne (US$15), beef steak (US$14), rear beef quarter (US$7,50) and beef quarter topside (US$7).