3 Mberengwa armed robbers jailed 21 yrs
The court heard that on June 2 last year, the three hatched a plan to rob Dungeni. They used a pistol and stole 10 tonnes of gold ore and two phones from him.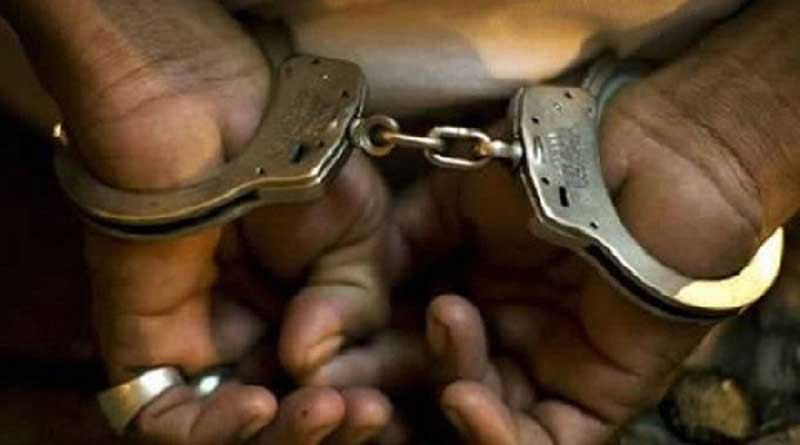 Mberengwa, residents smoke peace pipe
Vanguard Mine, one of the asbestos mining companies operating in the Midlands province from the 1940s up to 1982, closed when its owners relocated to Germany, leaving workers in a quandary.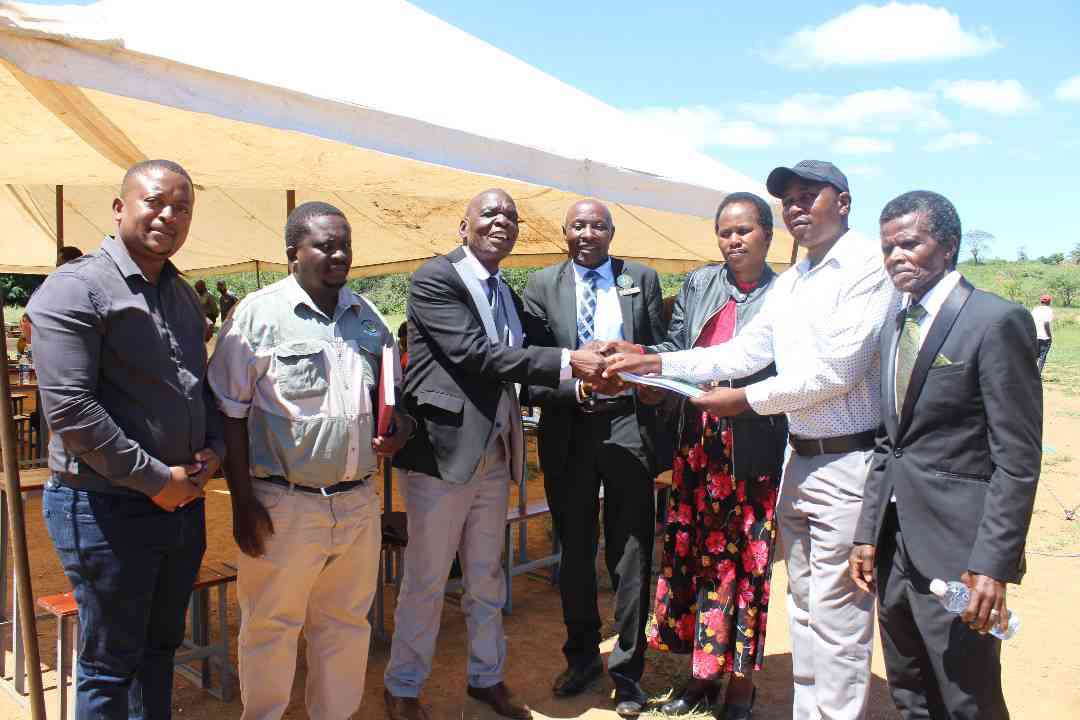 Poor cotton prices give farmers headaches
According to a parliamentary probe, some farmers have even died of stress-related illnesses while others failed to return to the field because of delays in payment as they cannot afford inputs.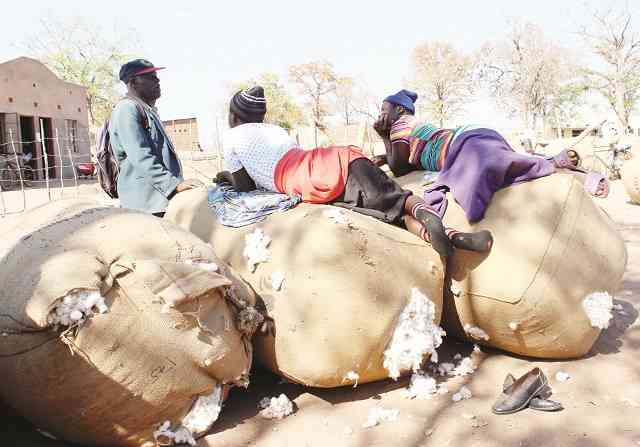 Food shortages loom in Mberengwa
VILLAGERS in Mberengwa district, Midlands province, fear food shortages after their arid lands received little rains this agricultural season.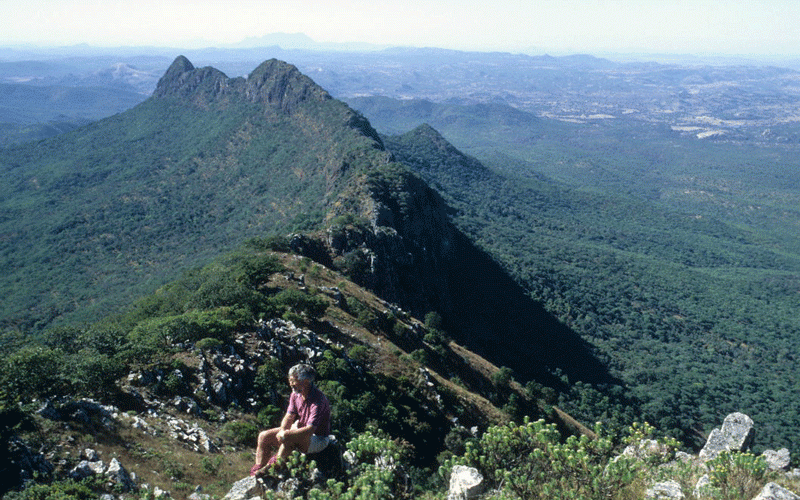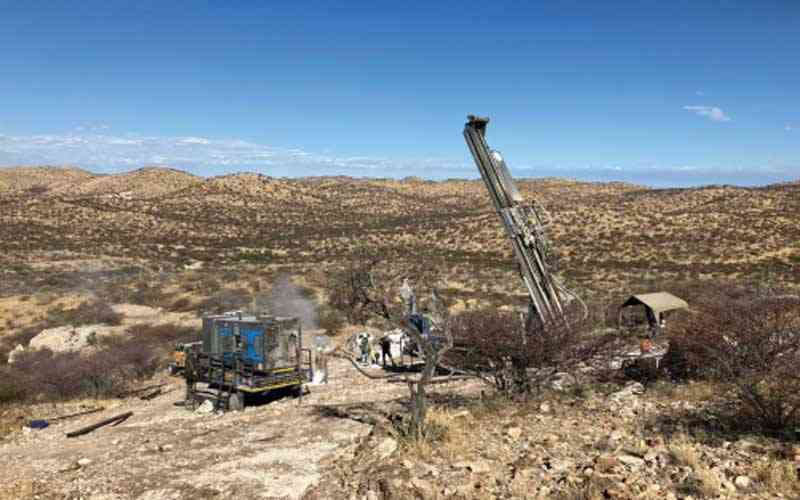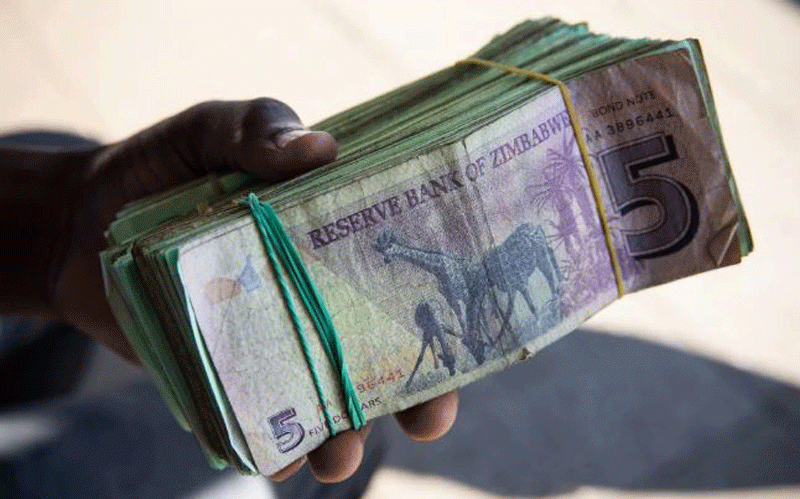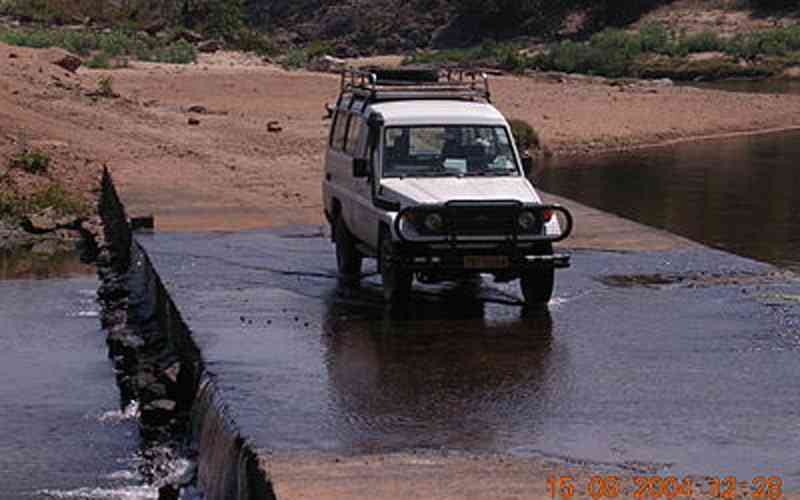 Mberengwa RDC constructs 5 clinics
The new clinic will provide villagers easy access to health care services.  Mberengwa villagers have been walking over 10km to the nearest clinics.