Vapostori for ED an anti-Christ movement
My main issue is on the indigenous churches that have abandoned the role of the church as a mediator when the earthly leadership squabble and sometimes declare war on each other.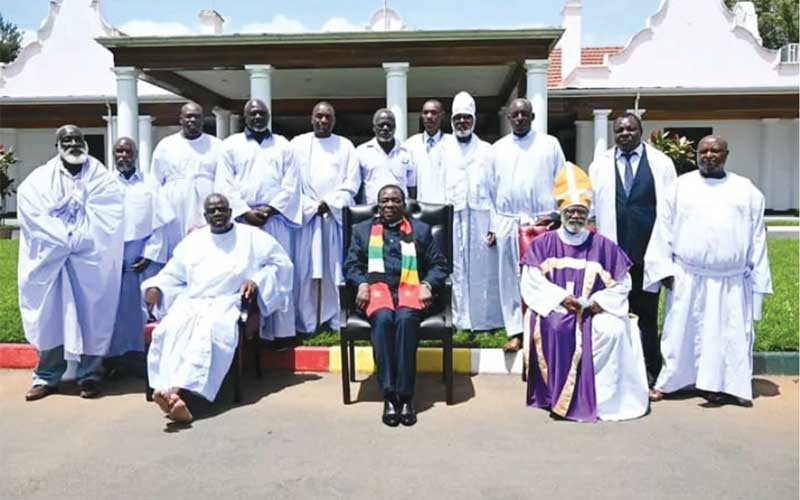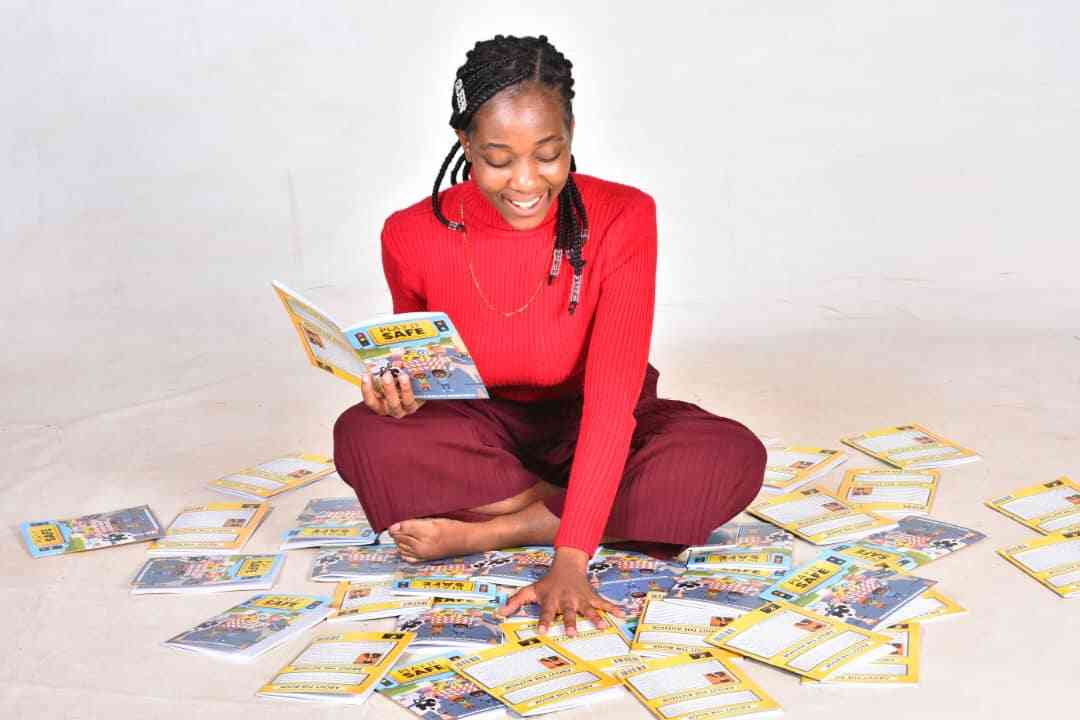 Premium
Ex-MP nabbed for sodomy
Maduza was told to apply for bail at the High Court and to return to court on April 27.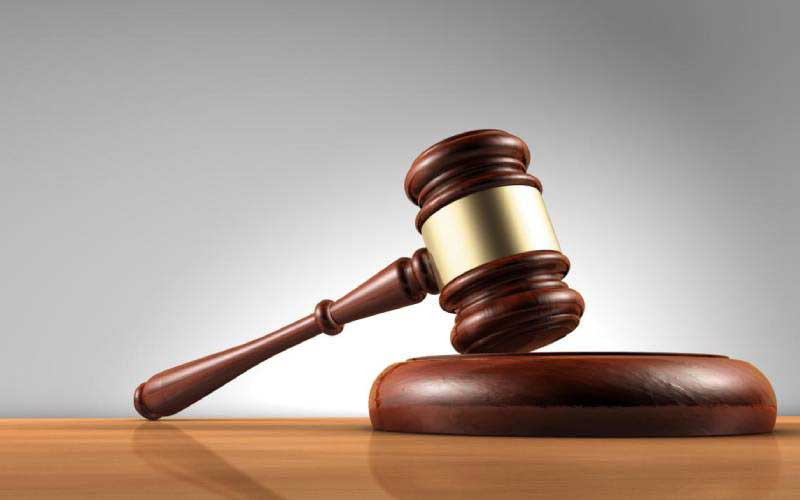 CCC MPs defy Chamisa on US$40k 'loot'
Government has offered a US$40 000 housing loan to each sitting Member of Parliament (MP), US$500 000 for individual ministers and US$350 000 for their deputies.