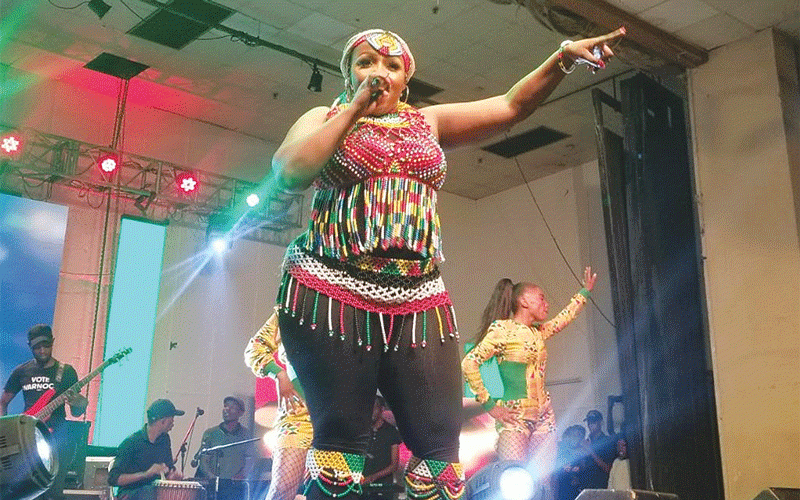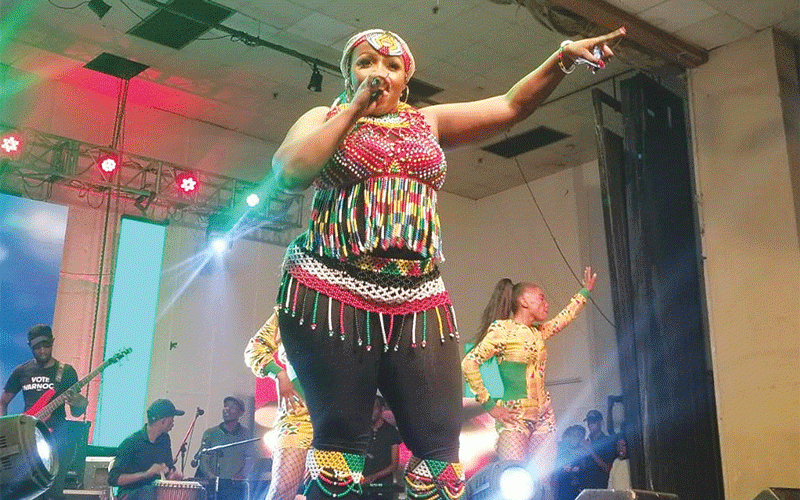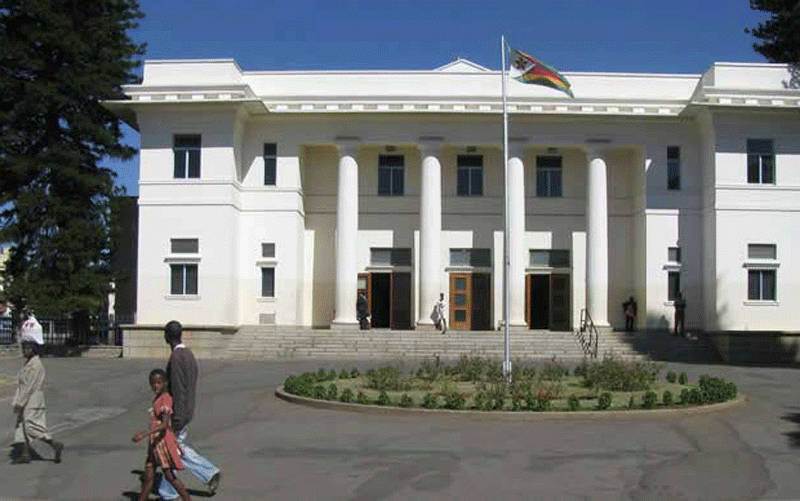 PSL yet to decide on gate charges
The PSL meeting to decide this year's gate charges will be held on March 17, with the league set to start on the weekend of March 18-19.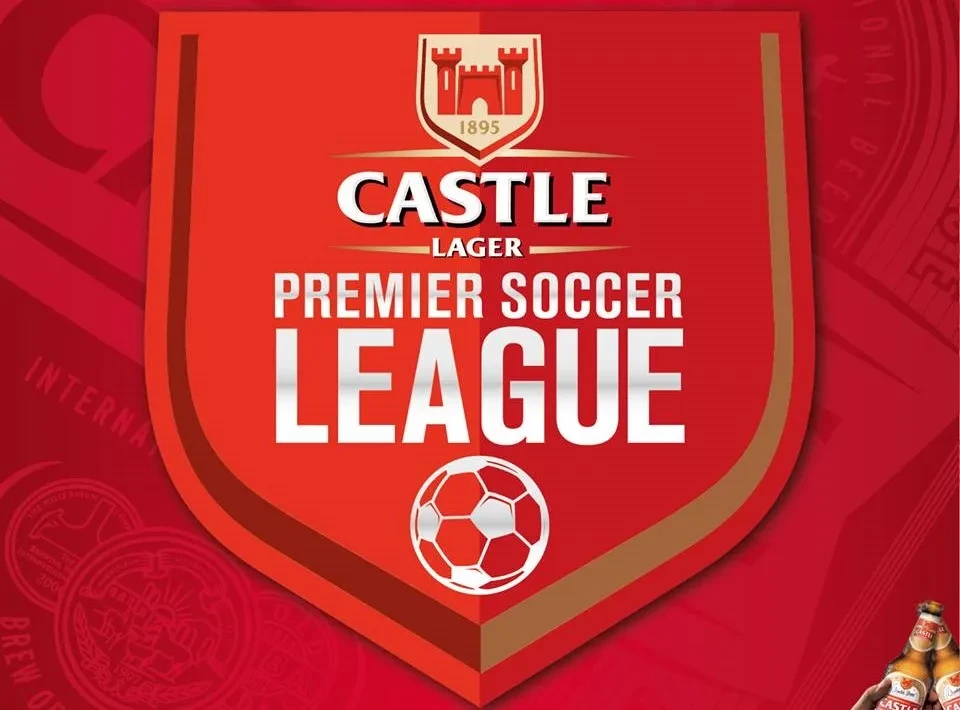 'Old Bulawayo rehab 80% complete'
Old Bulawayo, which was established by King Lobengula as his capital in 1870 after the death of his father King Mzilikazi in 1868, was razed by fire in 2010.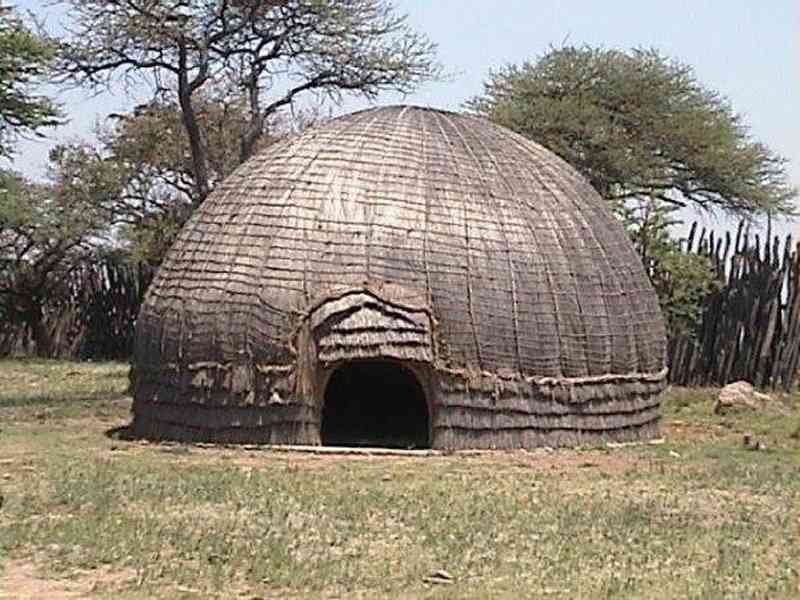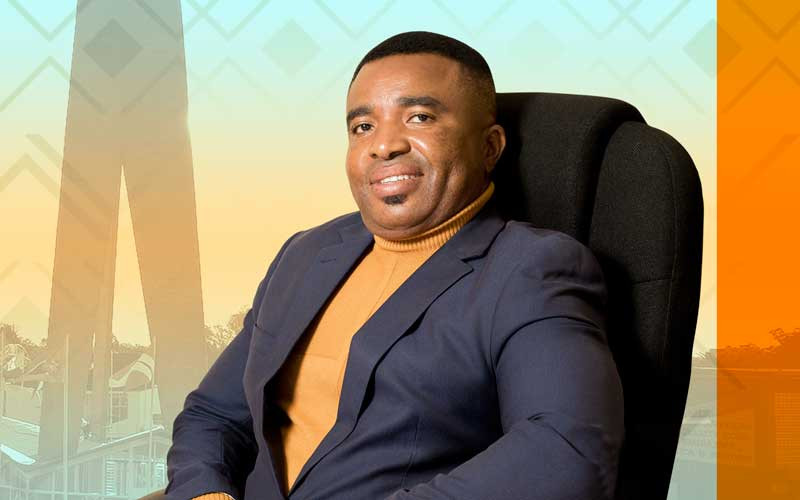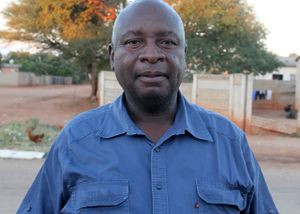 ZITF preps gather momentum
PREPARATIONS for the 63rd edition of the Zimbabwe International Trade Fair (ZITF) are gathering pace with palpable interest from both domestic and international participants.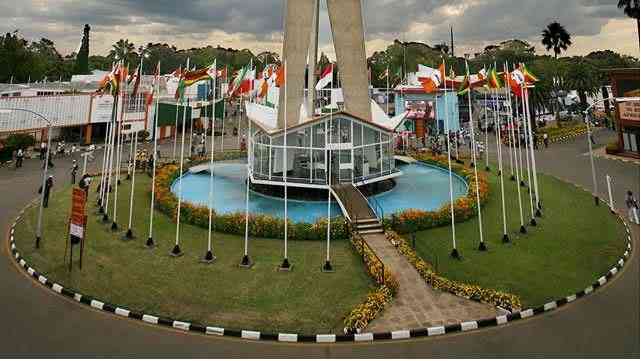 Govt consulting over airport shield
Mhona last year said the government had already gone to tender for the production of the new signage and assured stakeholders that their input would be considered.