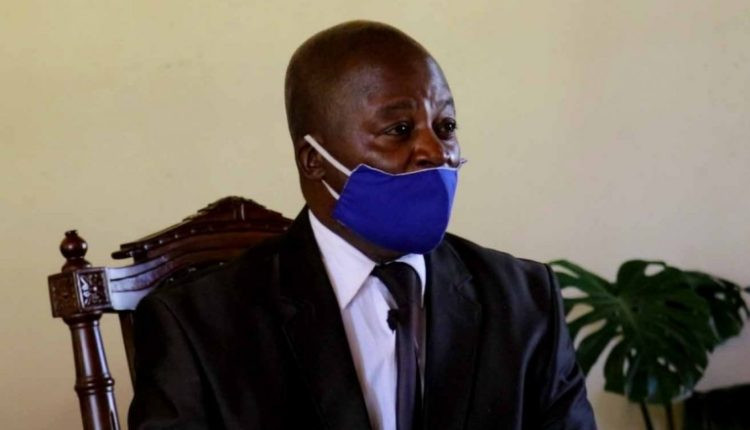 EcoCash in strategic partnerships
Munyaradzi Nhamo, the EcoCash chief operating officer, said the company is currently negotiating with various partners to bring them on board.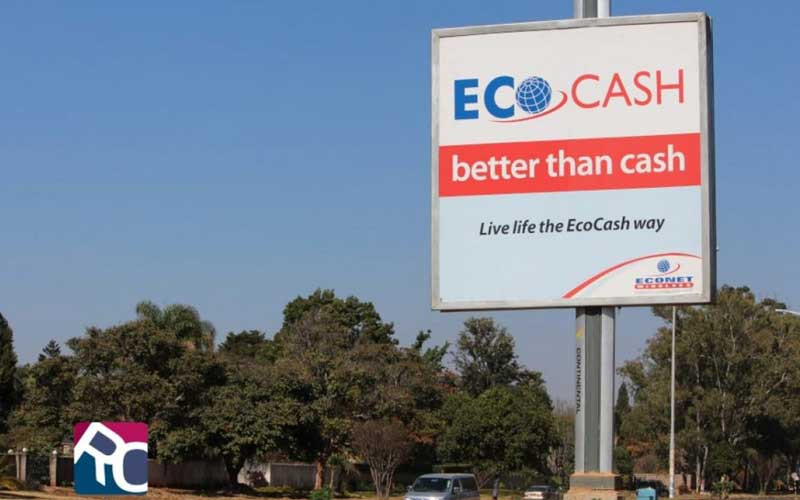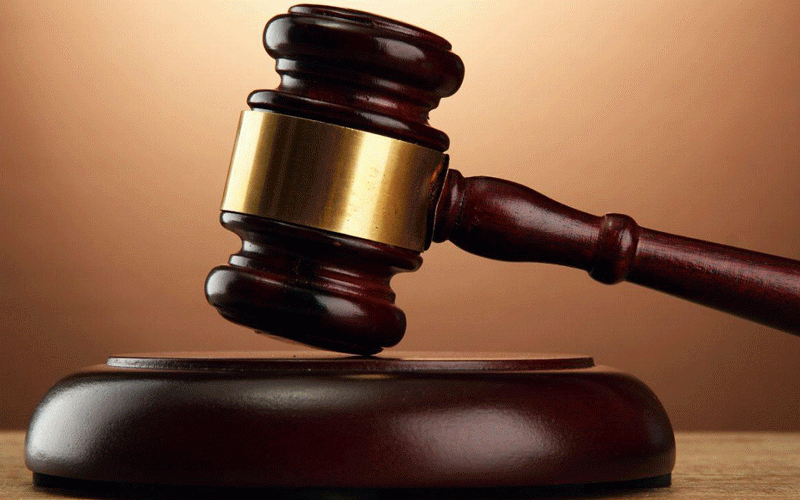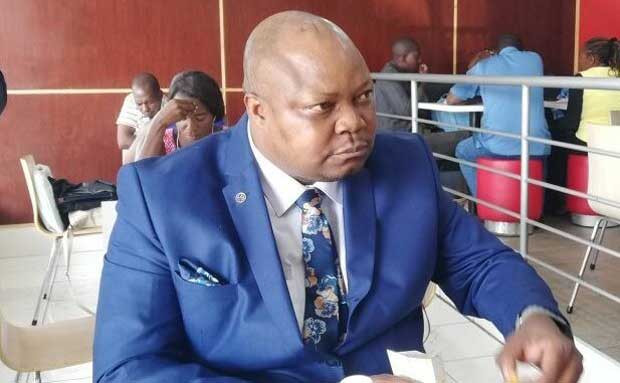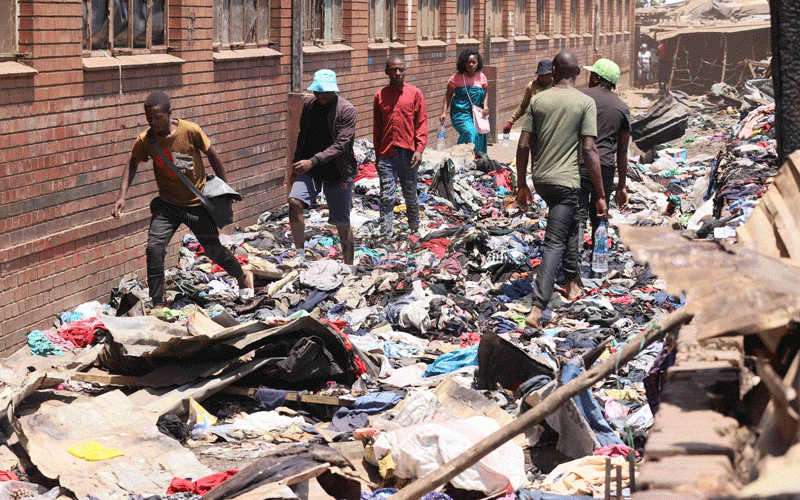 EcoCash excited by Junior Wallet customer uptake
The product, which is a parent-controlled mobile money service, is targeted at young people and provides a safe and reliable digital transaction experience for the next generation of Zimbabweans.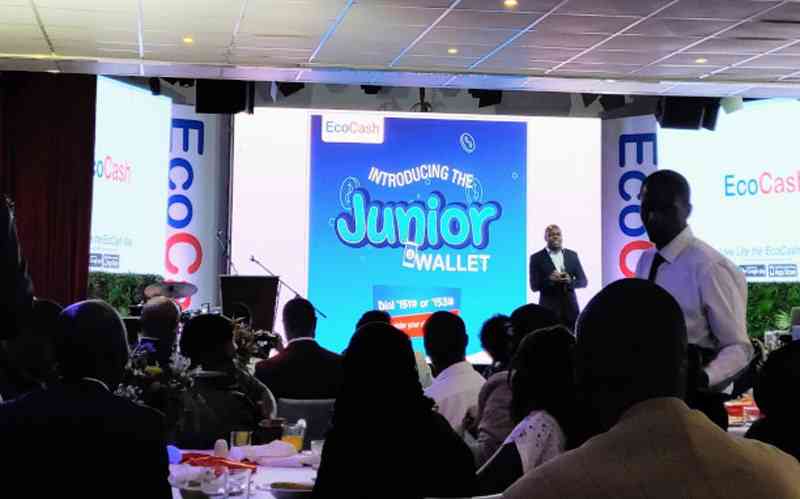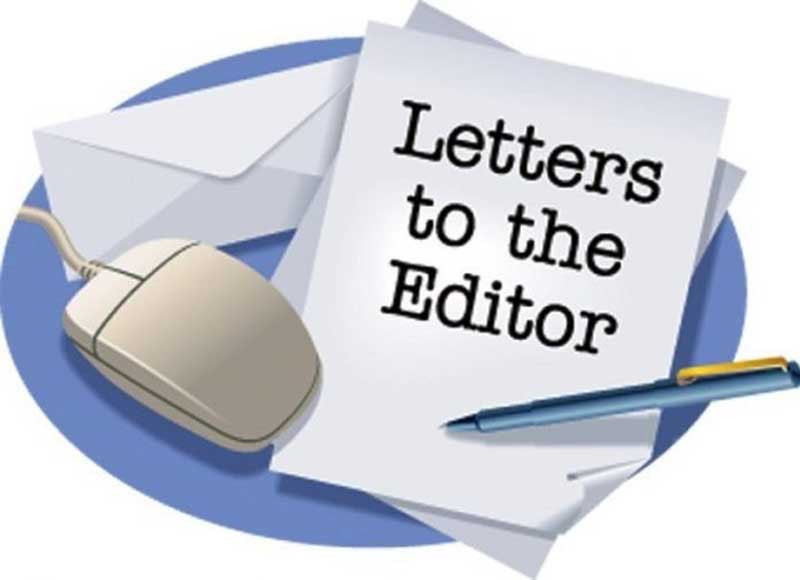 10 CCC activists freed
Recently, CCC and Zanu PF youths clashed over control of vending stalls outside Mupedzanhamo flea market.