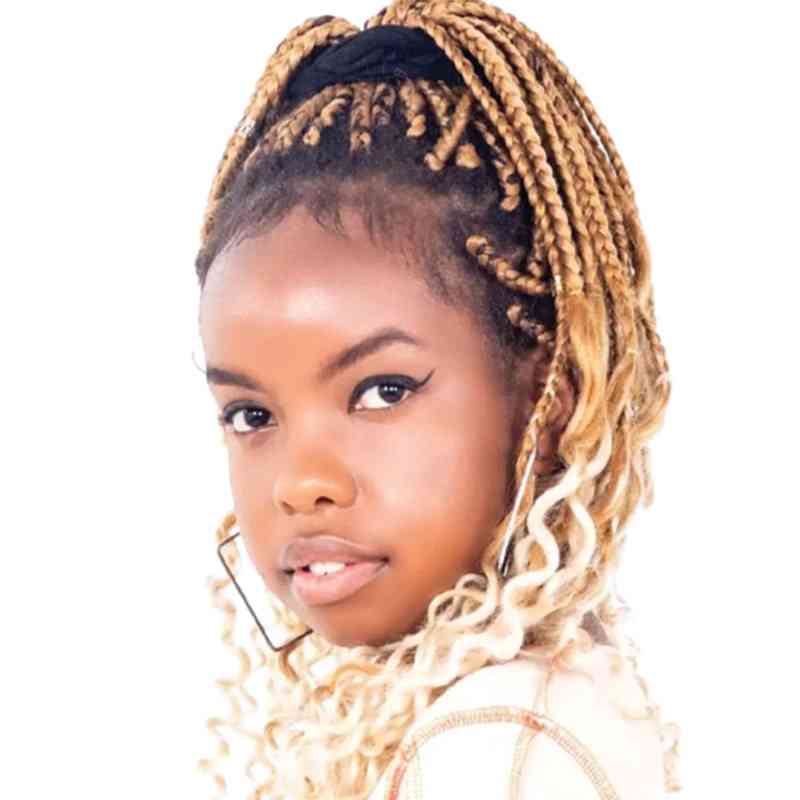 Nust in copyright violation storm
The project was inspected and approved by the science team from the Ministry of Primary and Secondary Education as it is in line with the new curriculum.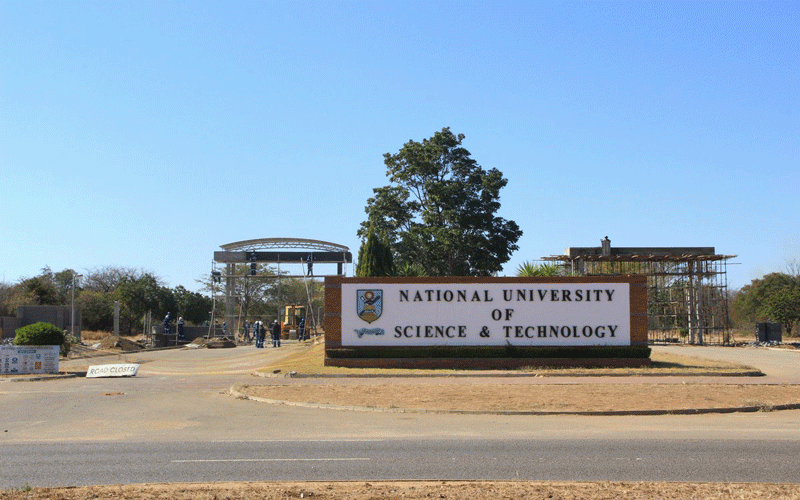 Nust climbs down on fees hike
The university's SRC secretary-general Desire Kateyera said the fee hike was astronomical and out of reach of many students.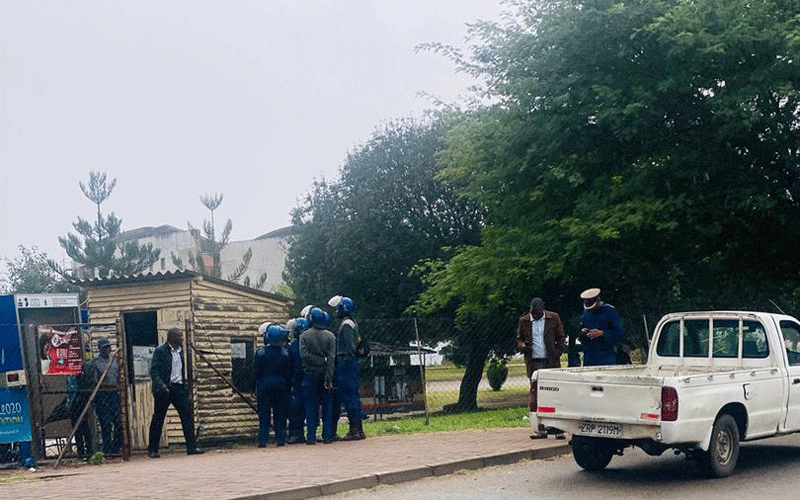 NUST climbs down on US$720 fees hike
This was after students staged a stay-away protest and did not turn up to attend lectures at the learning institution, forcing authorities to reverse the fees structure.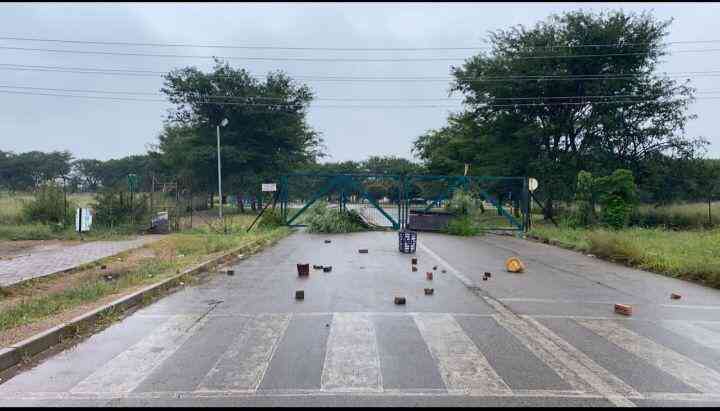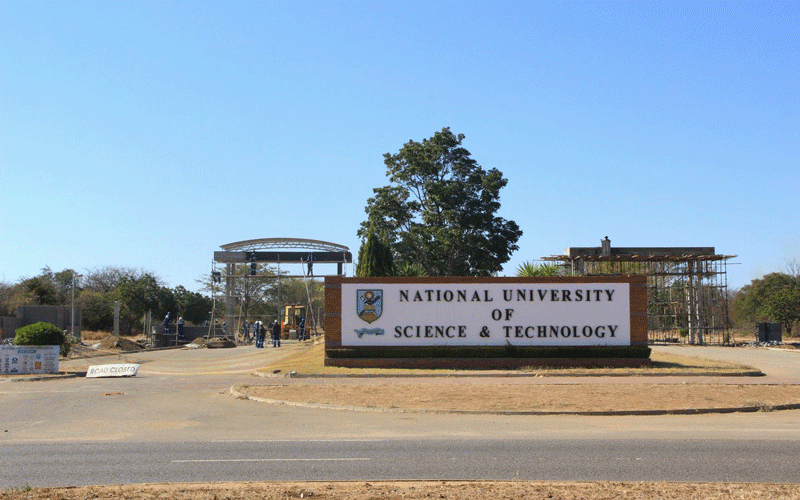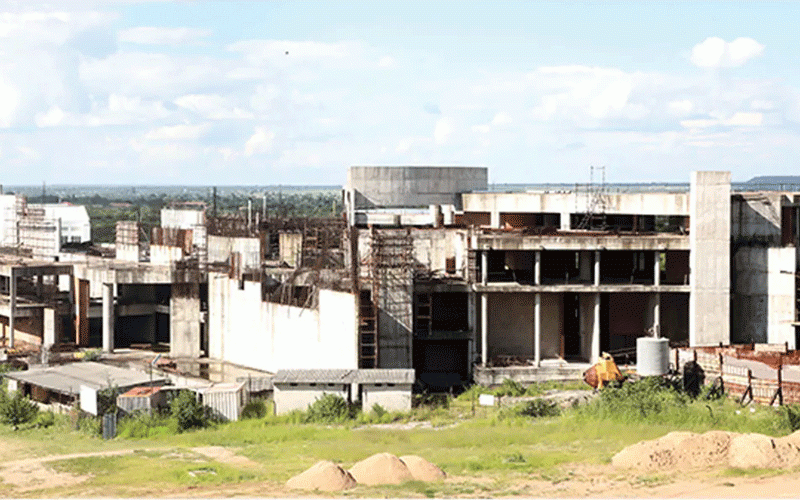 Staff shortage hits Zim universities
It is said that some universities and colleges recruited underqualified lecturers to replace skilled personnel which left the country for greener pastures.