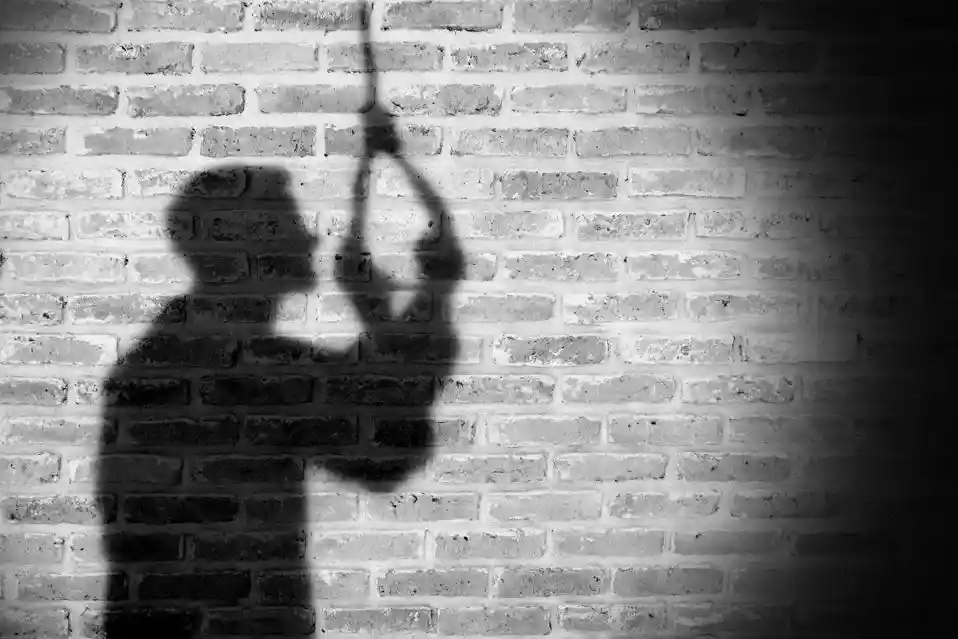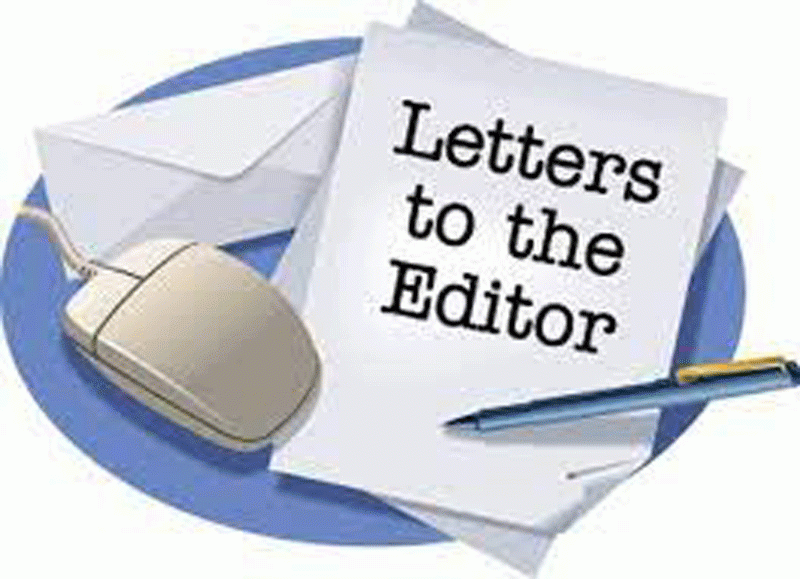 Chiefs make peace pledge ahead of elections
Mundari village head Morgan Mundari said the traditional leaders had brought communities together as part of efforts to preach peace and tolerance despite political differences.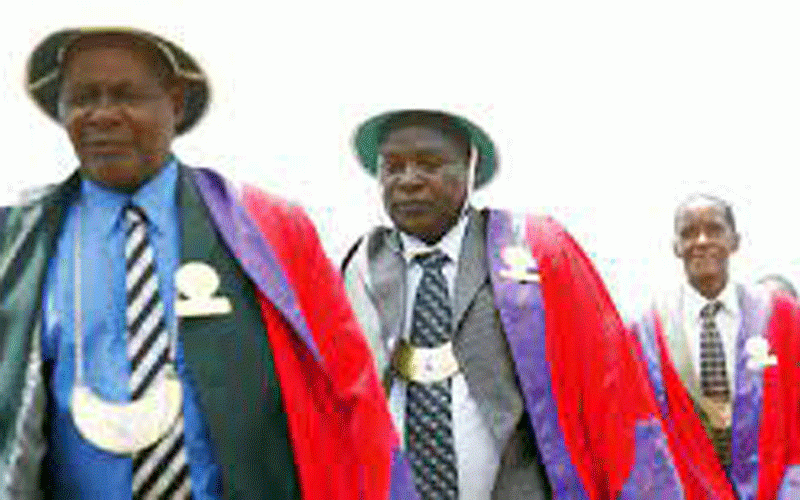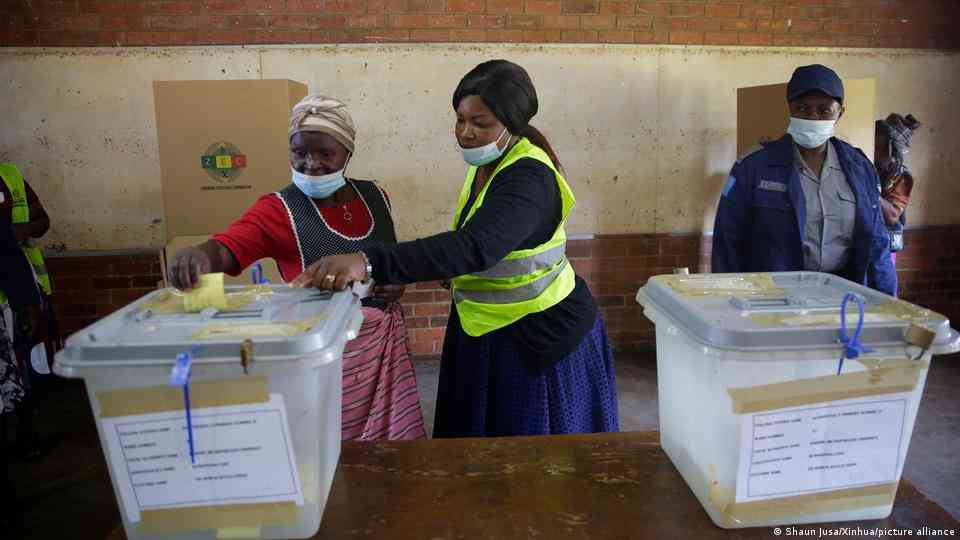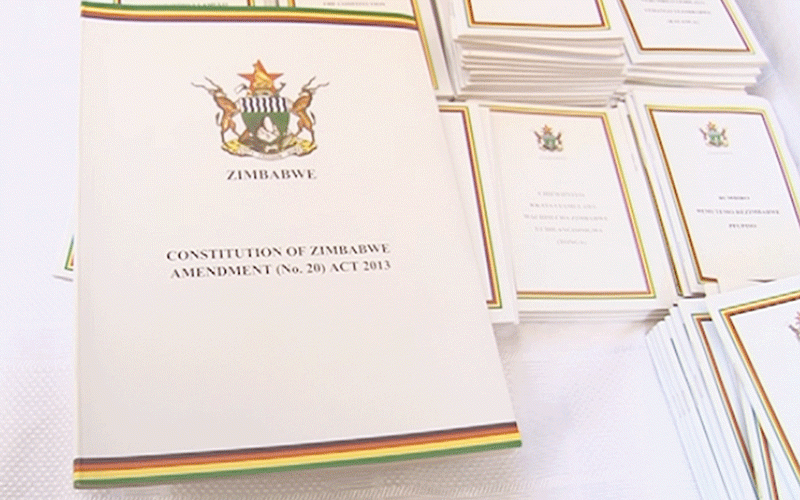 It's not yet Uhuru: Chamisa
In an interview with Heart & Soul and FreeTalk channels, Chamisa said there were many challenges to deal with before authorities can claim the country was free.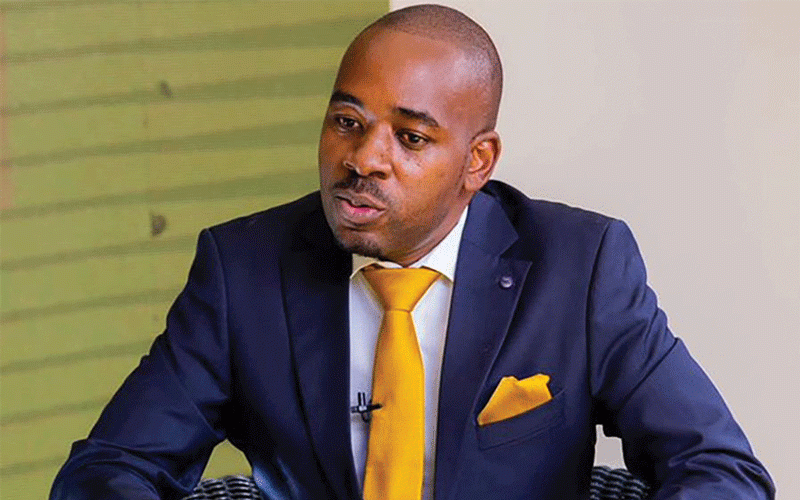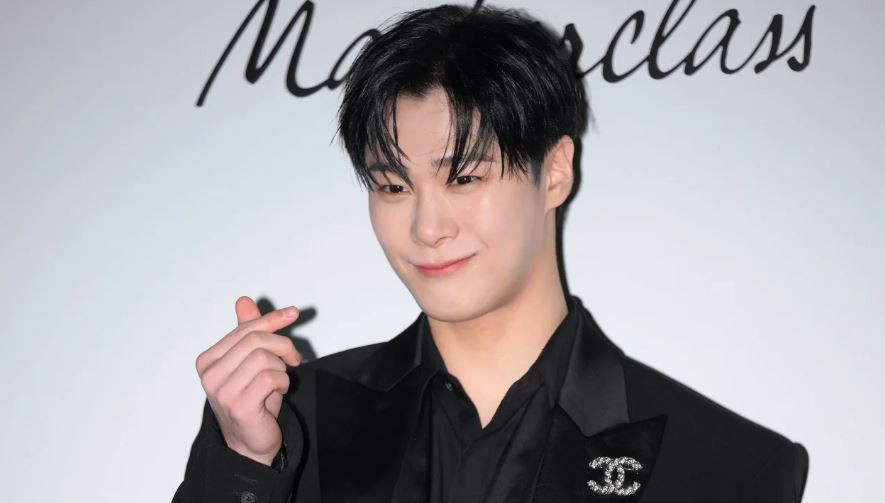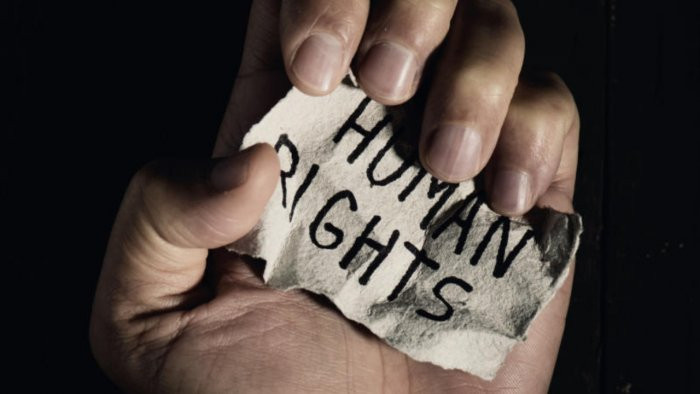 'Zim needs inclusive govt'
In an interview, Chikohora, who is also a Gweru-based chartered accountant and economist, said his party is pushing for an inclusive government.