Did war vets collapse Zimdollar?
At the time of the GI Bill's passing, approximately 70% of universities and vocational training college attendees, were US veterans whose fees were being paid by the US government.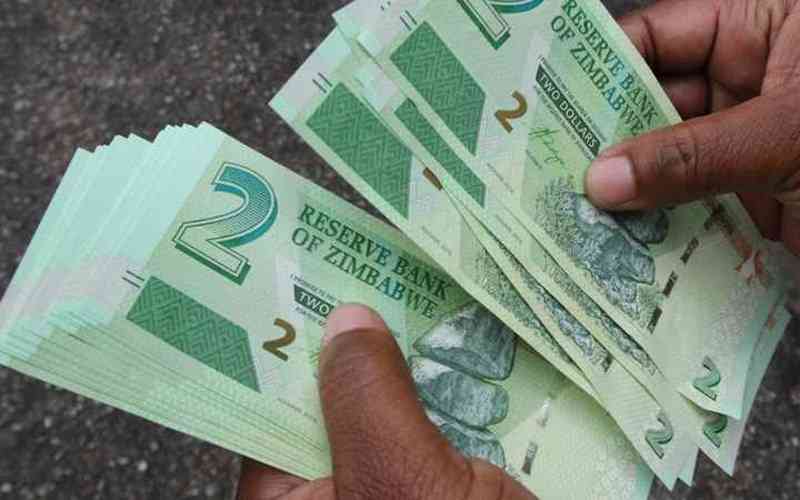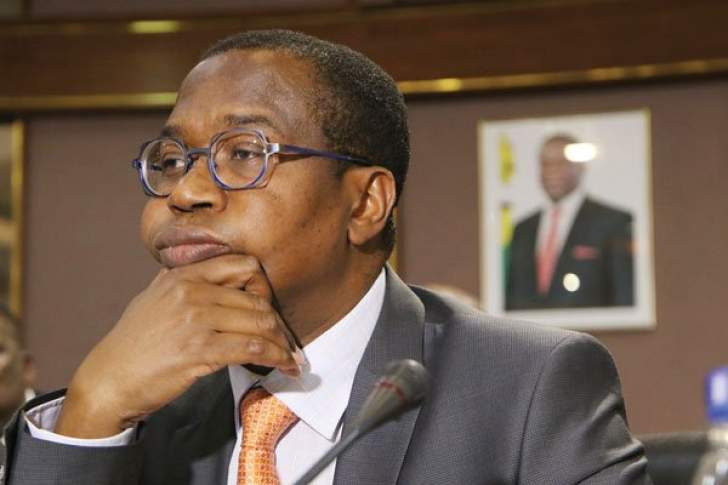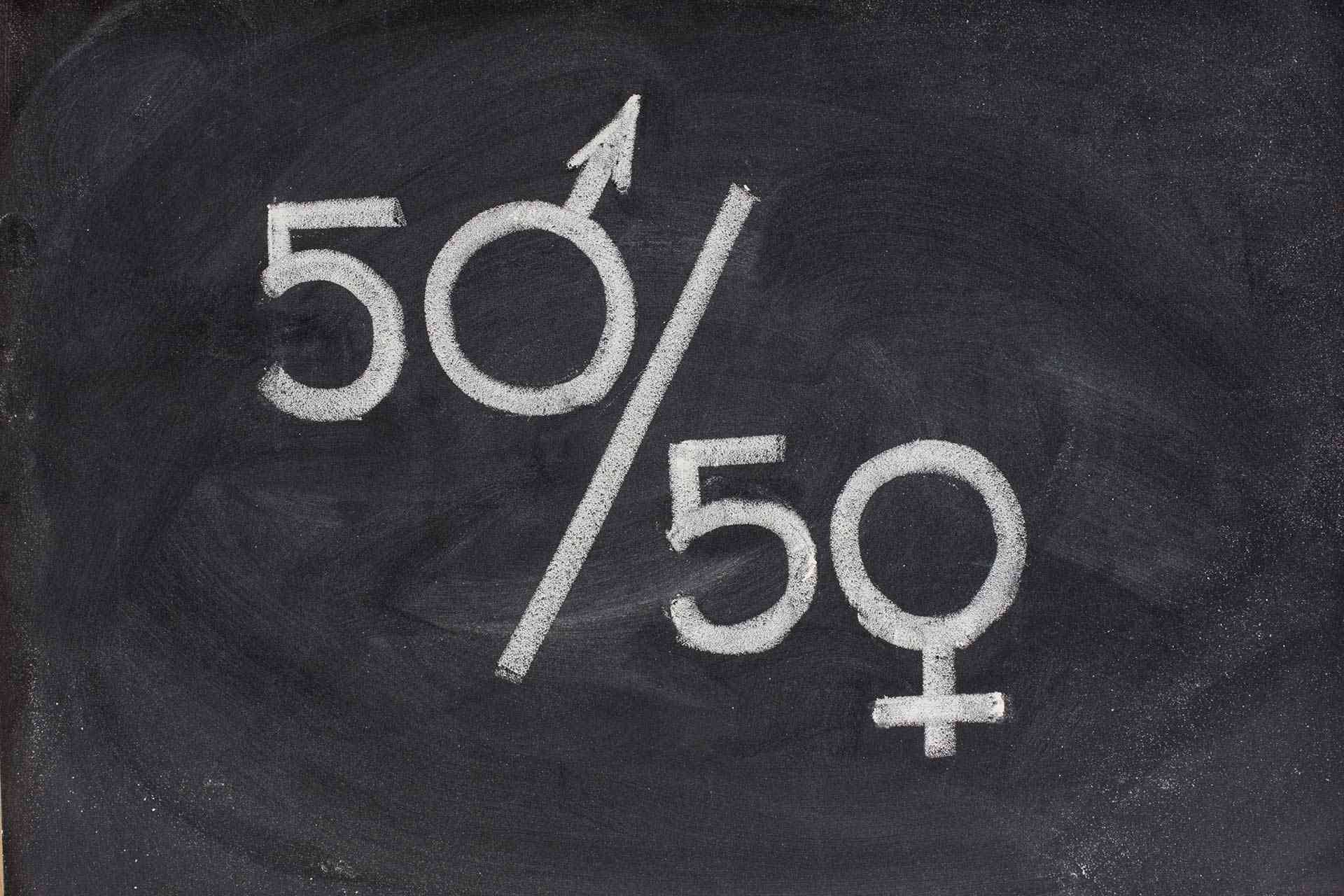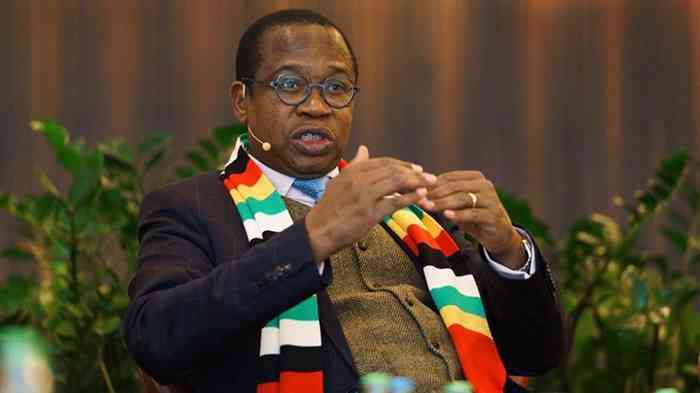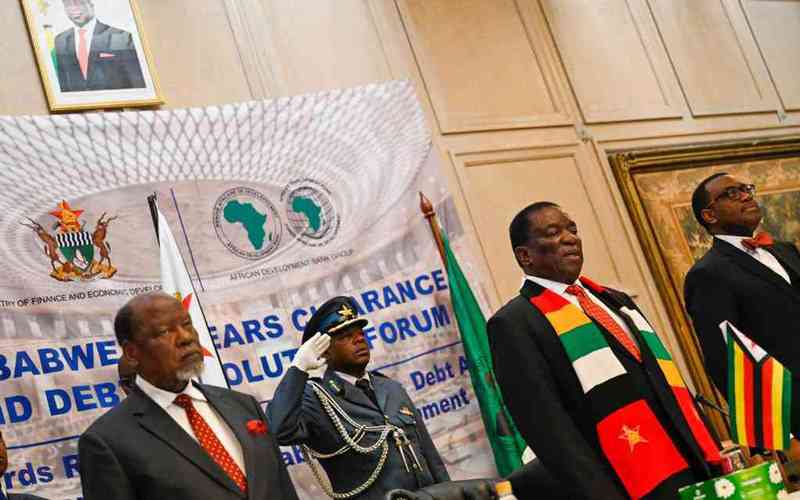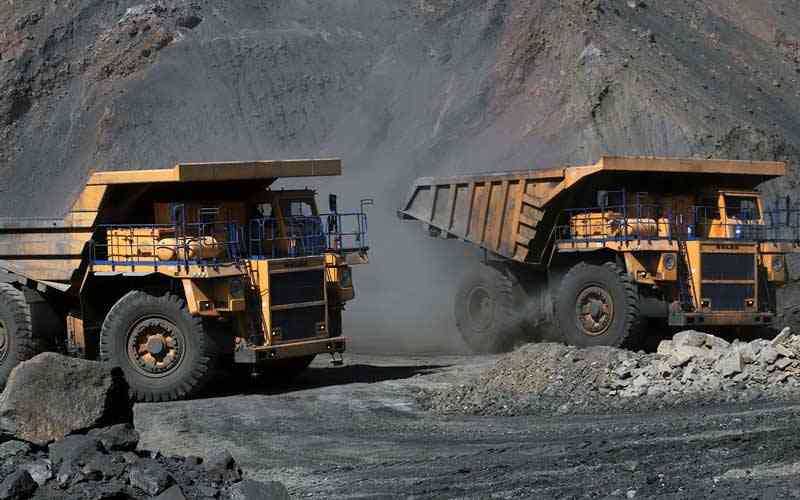 We are broke, says Mthuli
He said the fiscus could only fund a third of the votes demanded by the ministries for expenditure next year.