Reserve Bank slashes policy rate
Analysts said the move, will bring immediate relief to industries, who had been forced to stop crucial investments due to high borrowing costs.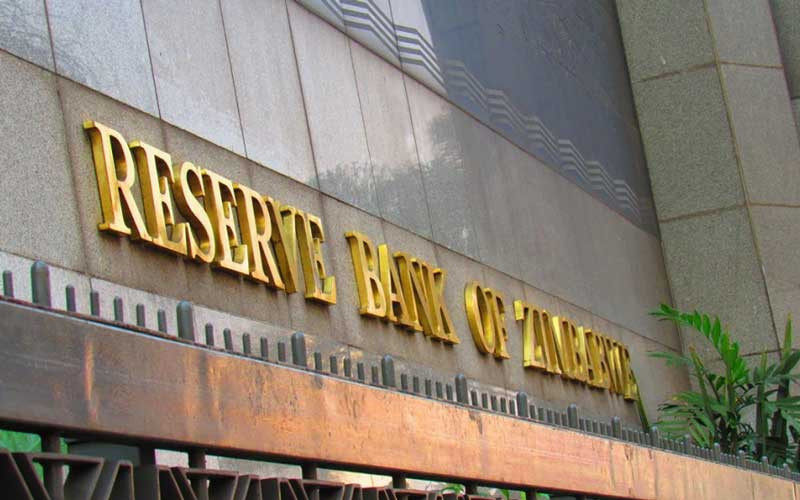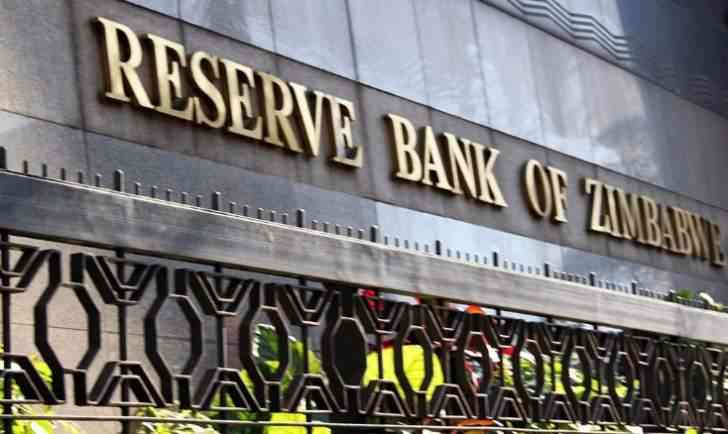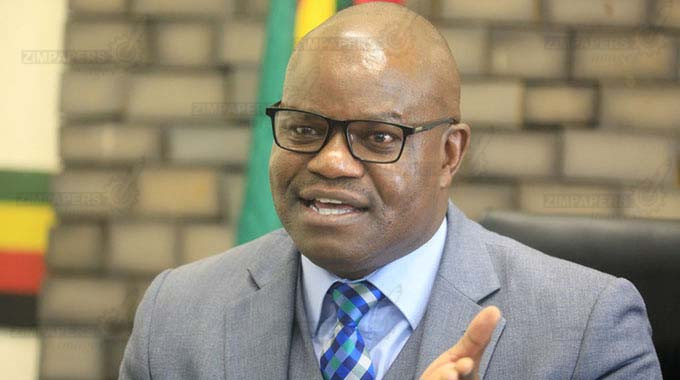 Premium
400% pay rise for soldiers, cops reversed
This publication has gathered that senior members of the CIO are breathing fire following the reversals, which are said to have forced heads of departments to call for urgent talks this week.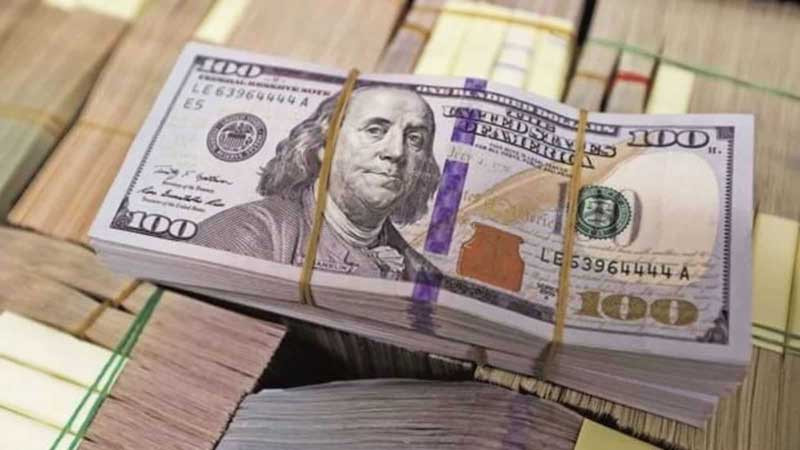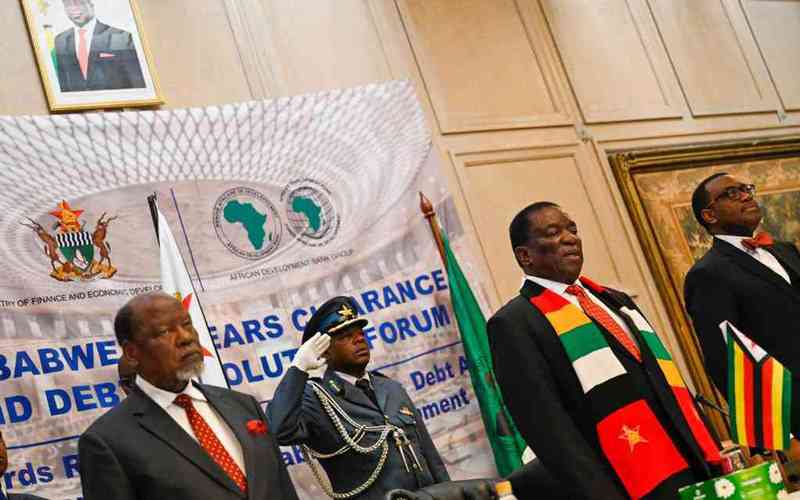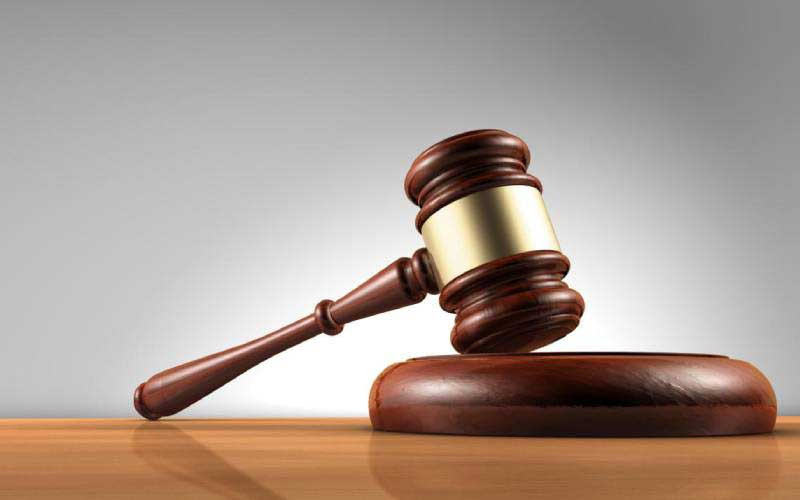 RBZ boss warns against forex loans
Mangudya spoke at a time when Zimbabwe Stock Exchange (ZSE) listed companies have been delisting from the main bourse to list on the foreign currency-dominated Victoria Falls Stock Exchange.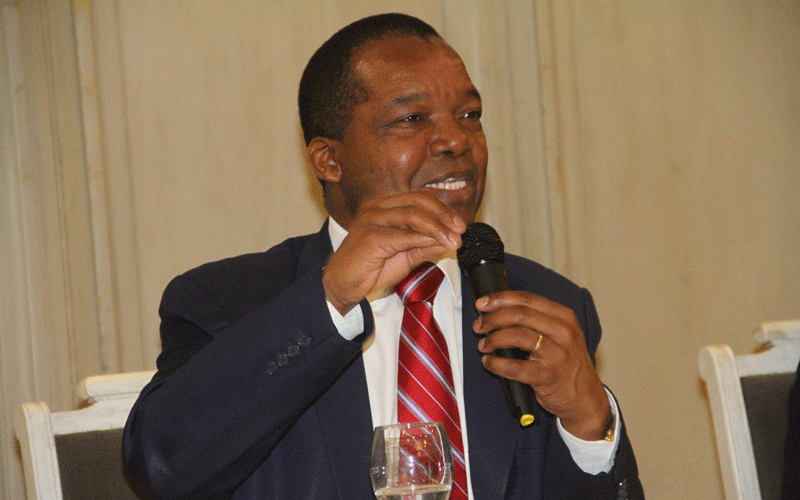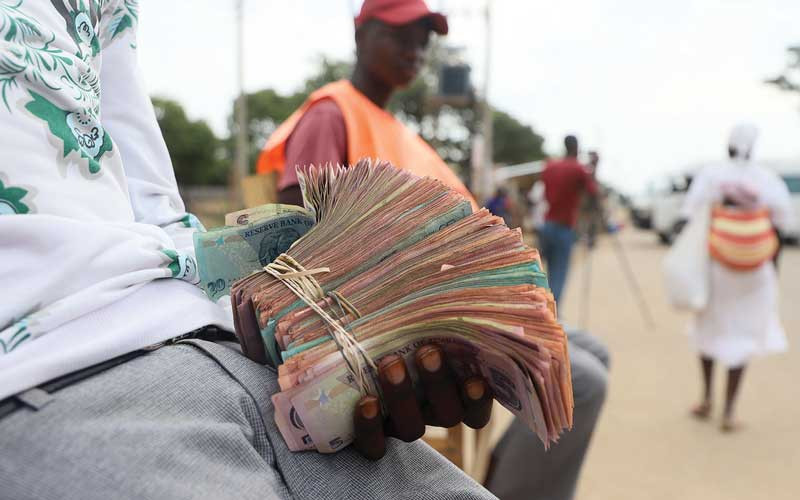 'Zimbabwe can't rush into mono currency'
Finance minister Mthuli Ncube a week ago introduced Statutory Instrument 27/2023 that made the blended consumer price index as the new determinant for gauging inflation statistics.