Bosso-DeMbare run out of Sakunda fuel
The parties signed a US$5million deal three years ago where the company would finance the team's players and staff salaries, allowances and signing-on fees as well as administration expenses.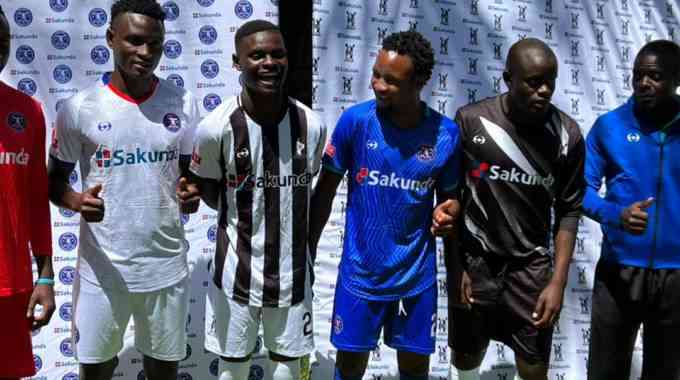 Zanu PF pays homage to Tagwirei
Sakunda Holdings also donated a brand new fully equipped ambulance for the clinic, drilled a borehole and offered a resident doctor whose salary for one year will be paid by Arundel Hospital.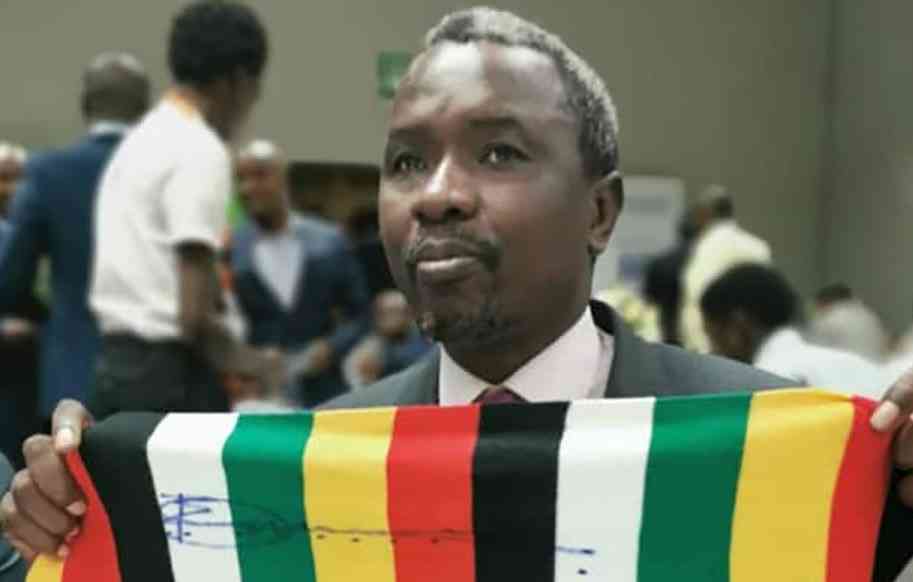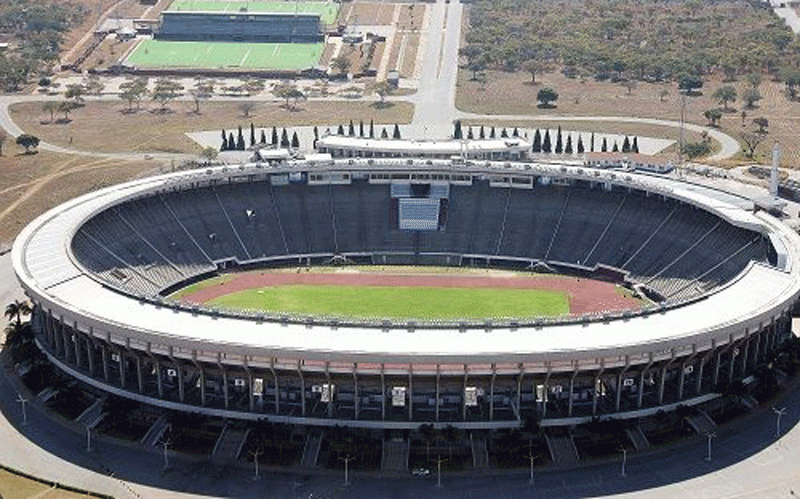 Coventry pushes for HPCs
After their visit to Spain they also travelled to Munich for a tour of Bayern Munich's Allianz Arena.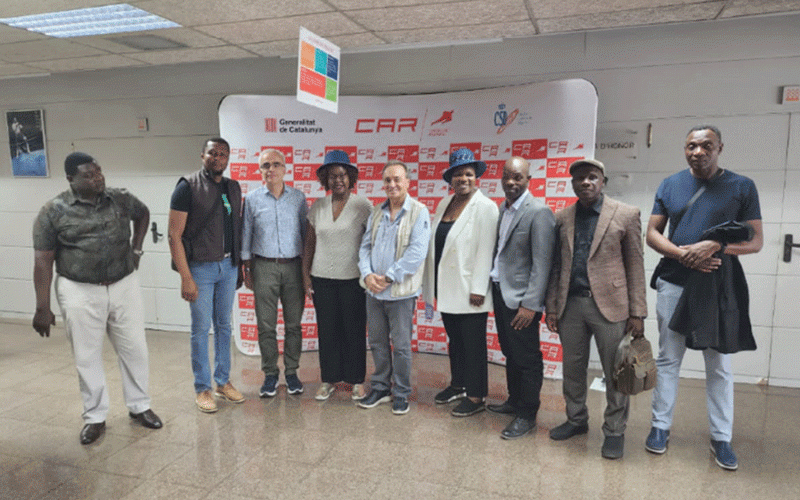 Ode to Harare's neglected stadiums.
Residents and football experts interviewed in the investigation cried foul, especially on the politicking by authorities while the rot at the stadiums persists.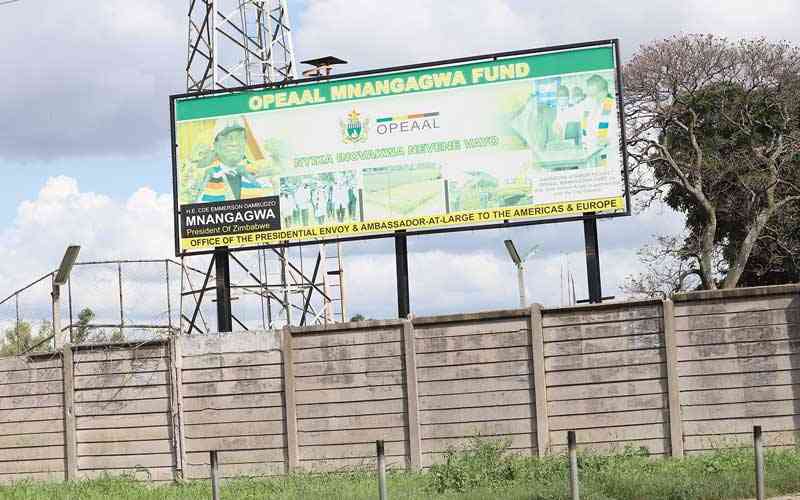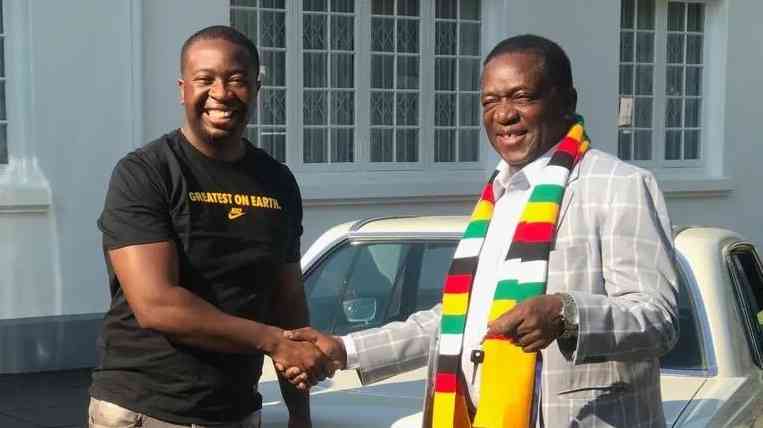 Mupfurutsa leaves DeMbare
Mupfurutsa was shown the exit door a day after the club had also announced that they will not renew the contract of coach Tonderai Ndiraya.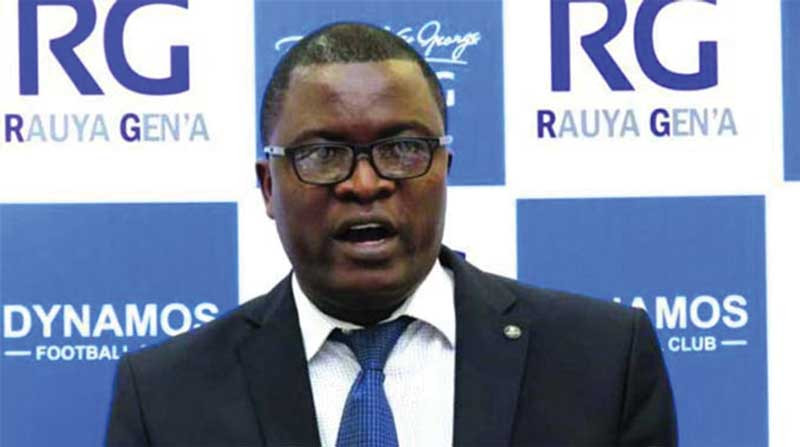 Harare seeks Sakunda talks on Rufaro
But it appears Mafume has succumbed to public pressure, and told a press conference yesterday that the council was ready to engage with Sakunda Holdings.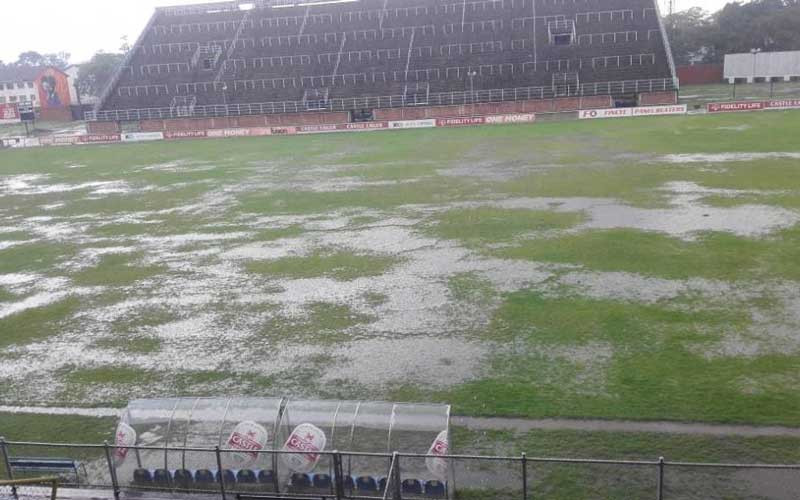 Sakunda needs to reconsider on Rufaro
If Sakunda was, indeed, offering the renovation service with national interest at heart, why would it have asked to take charge of the sports arena for 30 years as Mafume has alleged?