The flaw of averages
We may well not have given much thought to any of the above before — and may well not give any thought to them in the future either!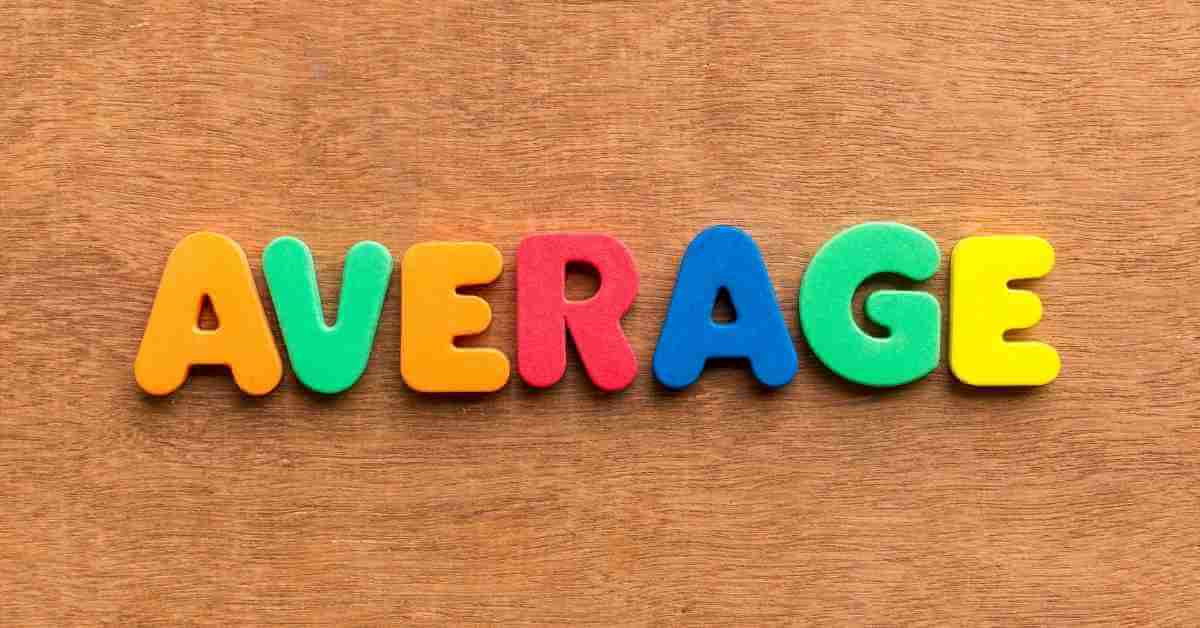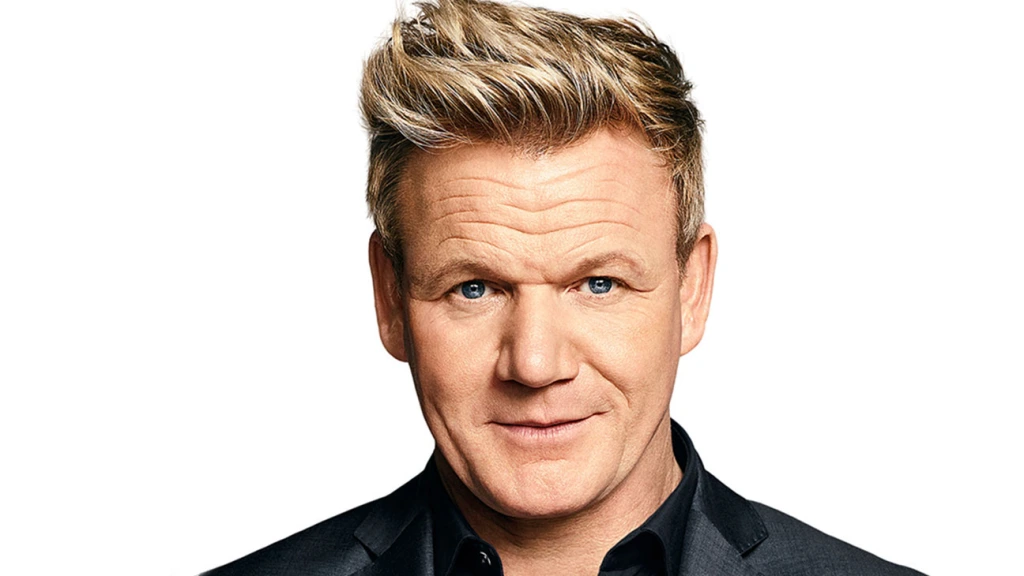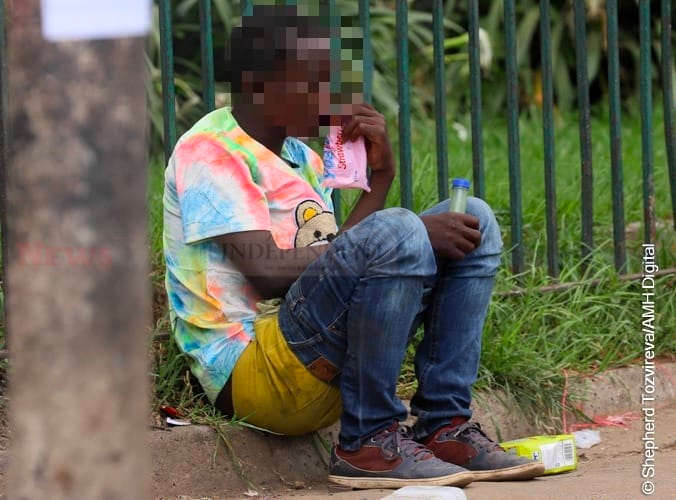 'Minister advised to stay off media'
Zimsec exam papers have leaked on several occasions in the past years and the examination body has been forced to organise rewrites on several occasions.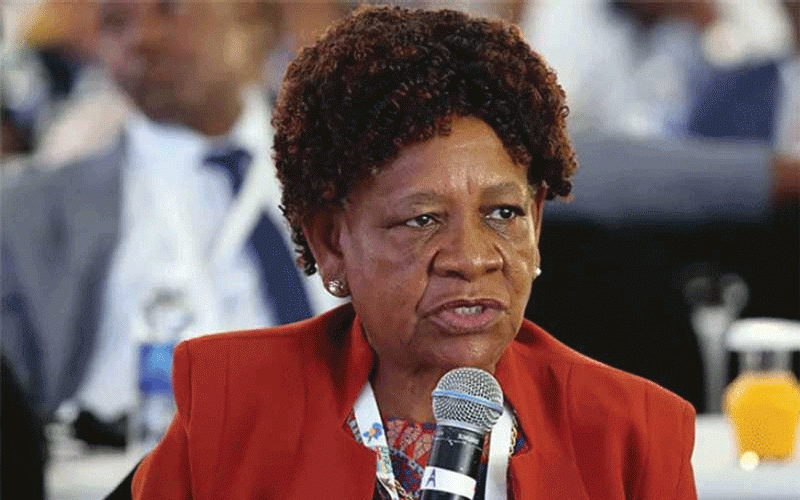 An election in education
 Elections have a lot to do with education, just as education should have a great deal to do with elections.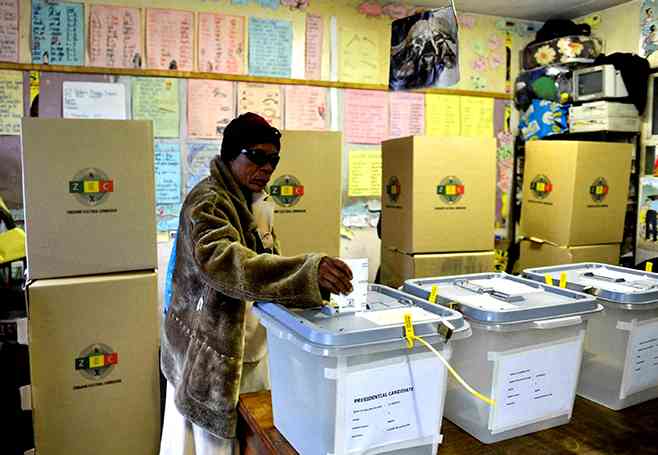 School of sport: IT IS ALL A BIG CON!
The only verdict is vengeance; a vendetta, held as a votive, not in vain, for the value and veracity of such shall one day vindicate the vigilant and the virtuous.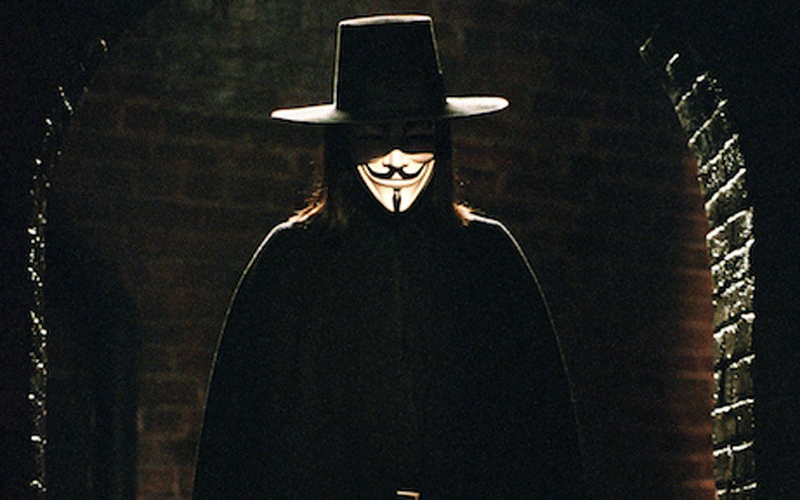 Sharp sharp!
There are the common sayings which tend to highlight the cat's alleged superiority, such as "Dogs have masters; cats have staff."