Premium
ZBC rocked by sex scandal
ZBC insiders said the case could open a can of worms as there were many female employees that were victims of sexual harassment.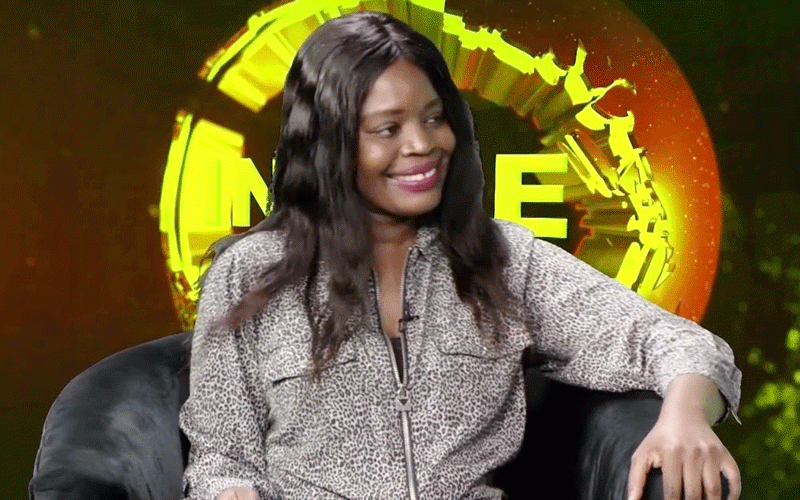 There's life after August 23 polls
Human beings have diverse political, religious, cultural and social persuasions because by definition they are constituted differently.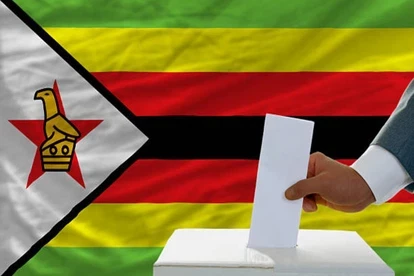 Promising careers crash
The media industry in Zimbabweis dominated by men, with female news hunters only viewed as less capable.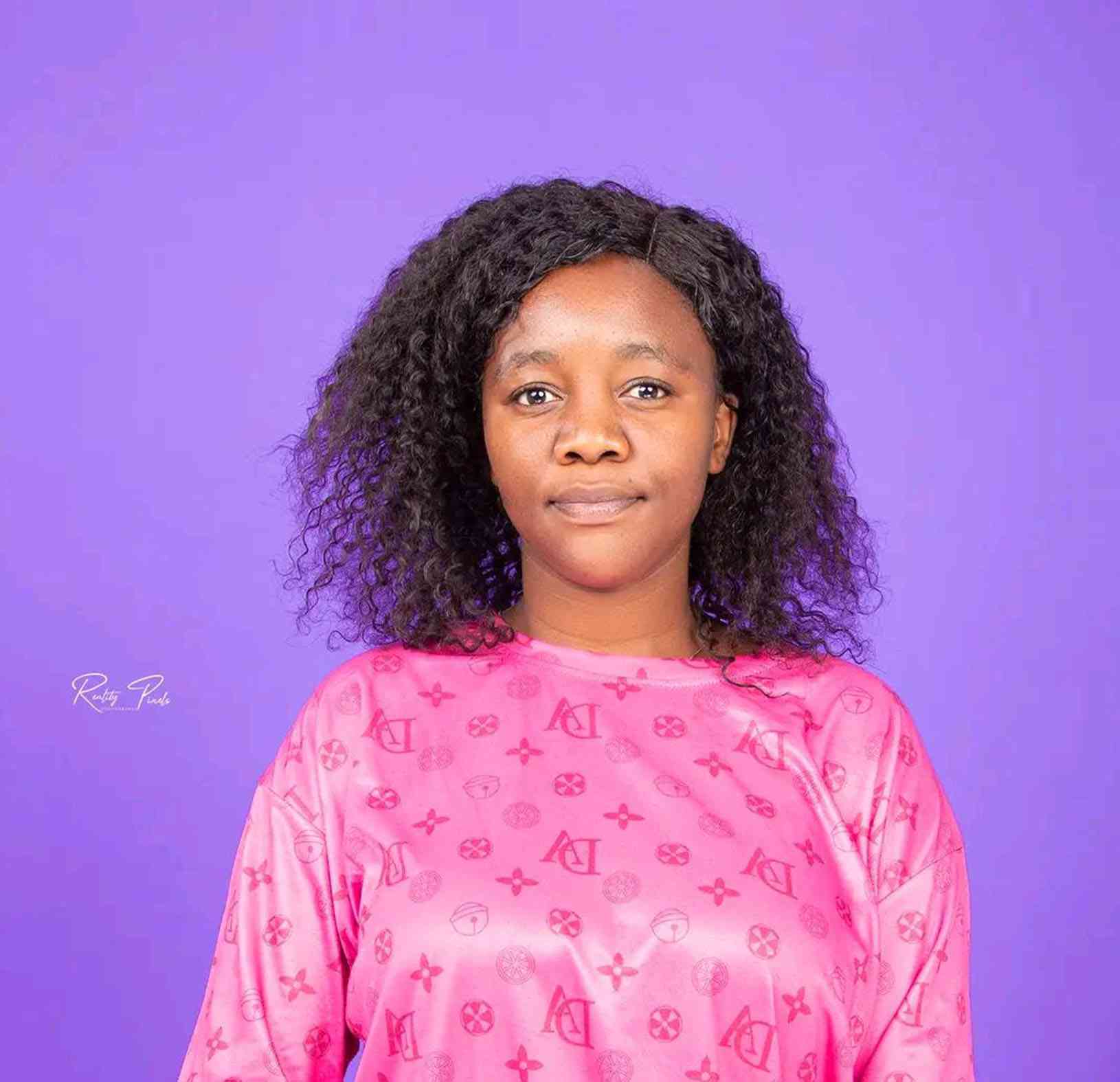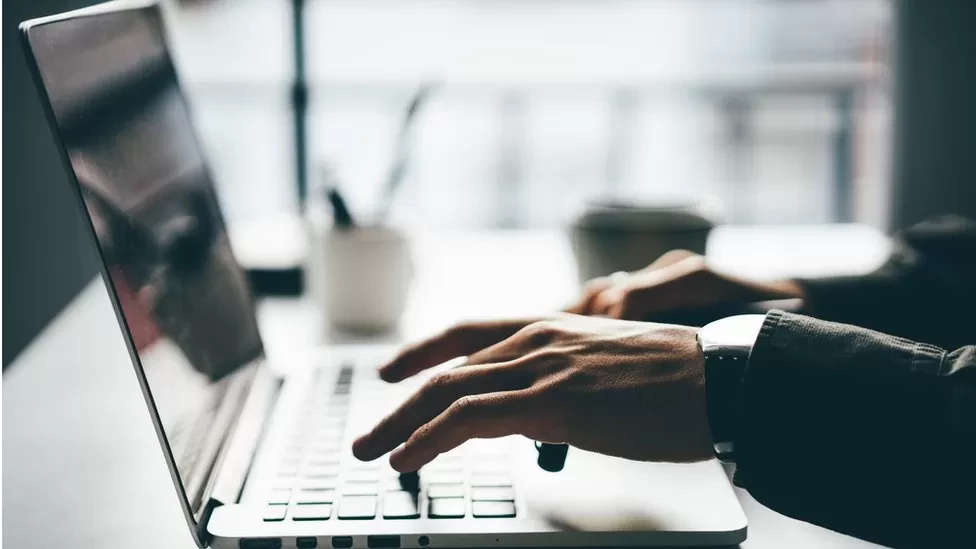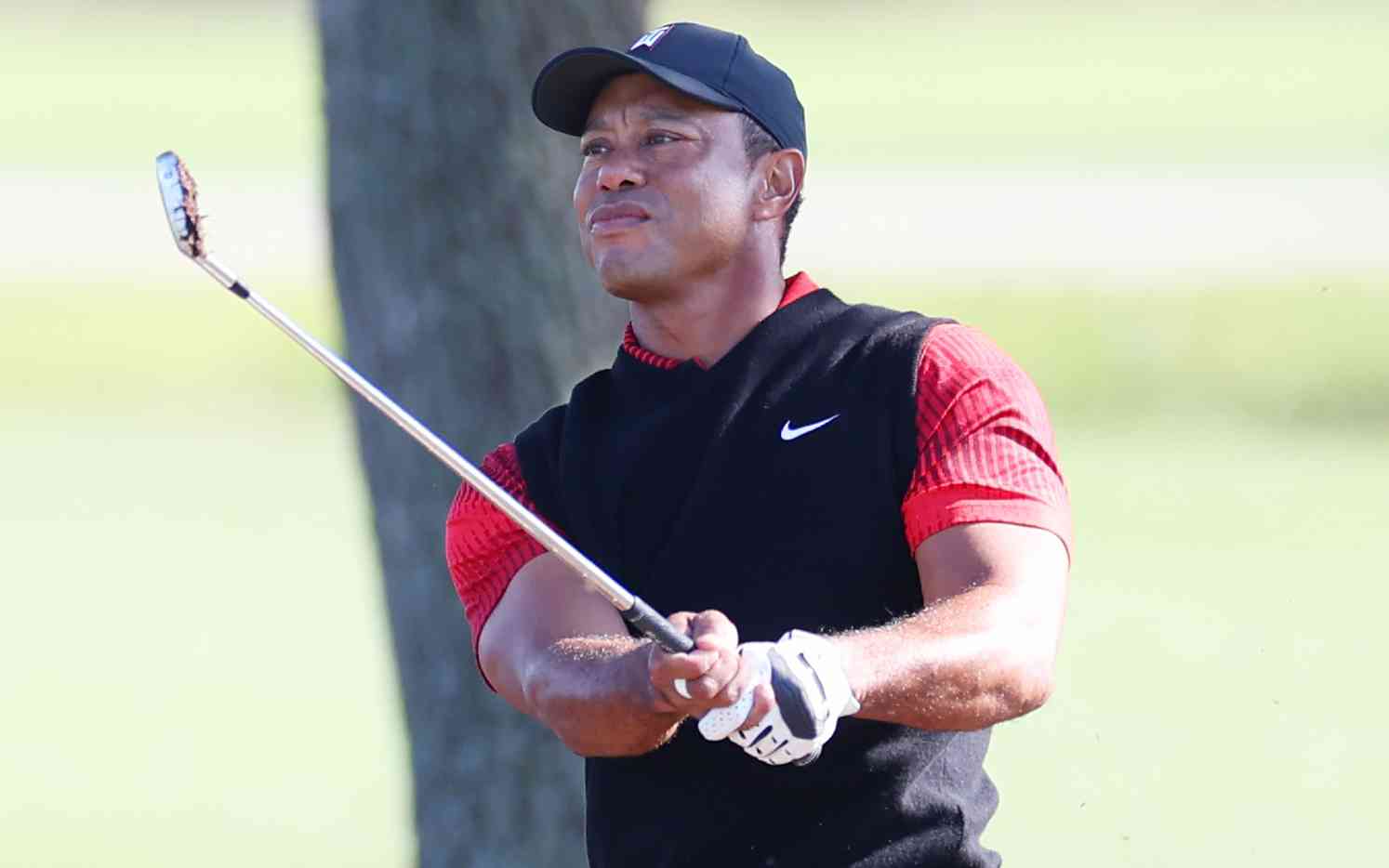 70% Zim women food insecure
Furthermore, the EU-AU partnership said based on the 2020 World Values Survey, social sanctions persist against women in the workplace.