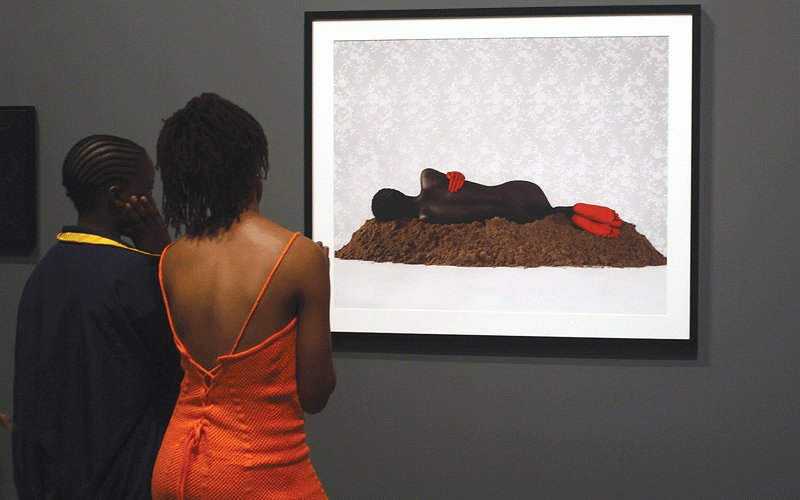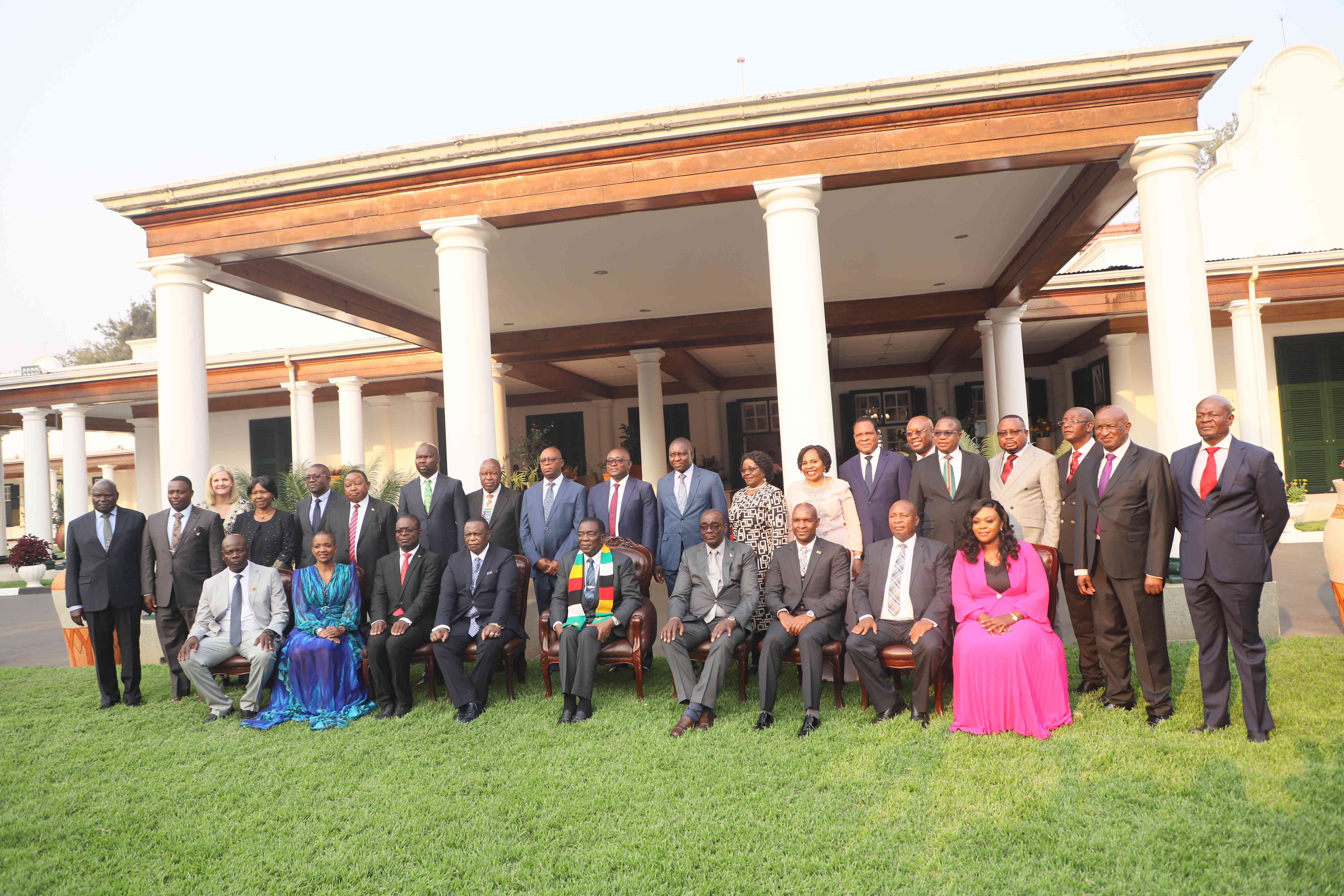 New ministers speak out
Finance deputy minister Kudakwashe David Mnangagwa said he would follow his boss (Mthuli Ncube)'s guidance as they strive to ensure economic stability.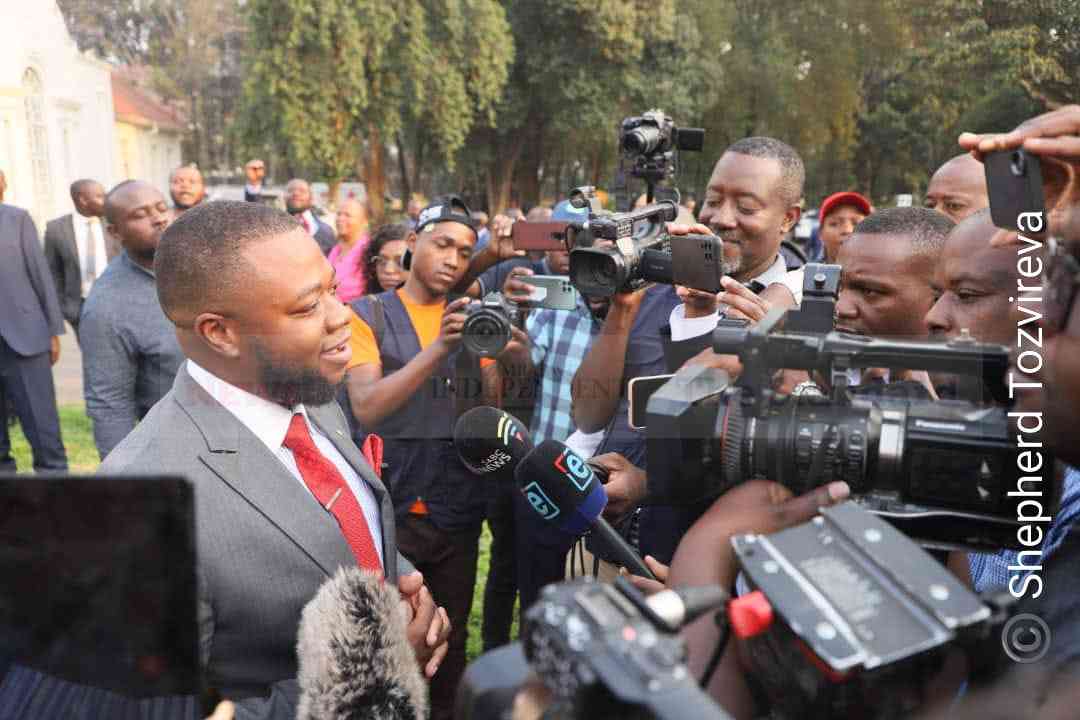 Grand Re aims for 30% market share
Katoma said Grand Re was also vigorously working on strengthening its balance sheet to curb externalisation of profitable business from the region.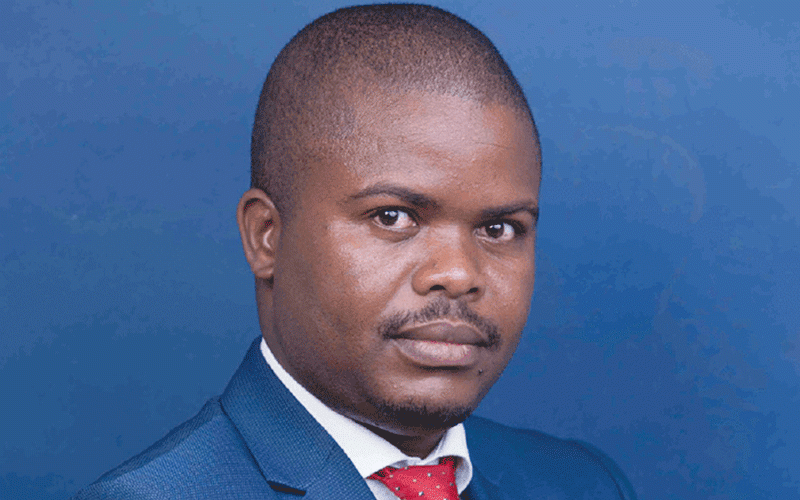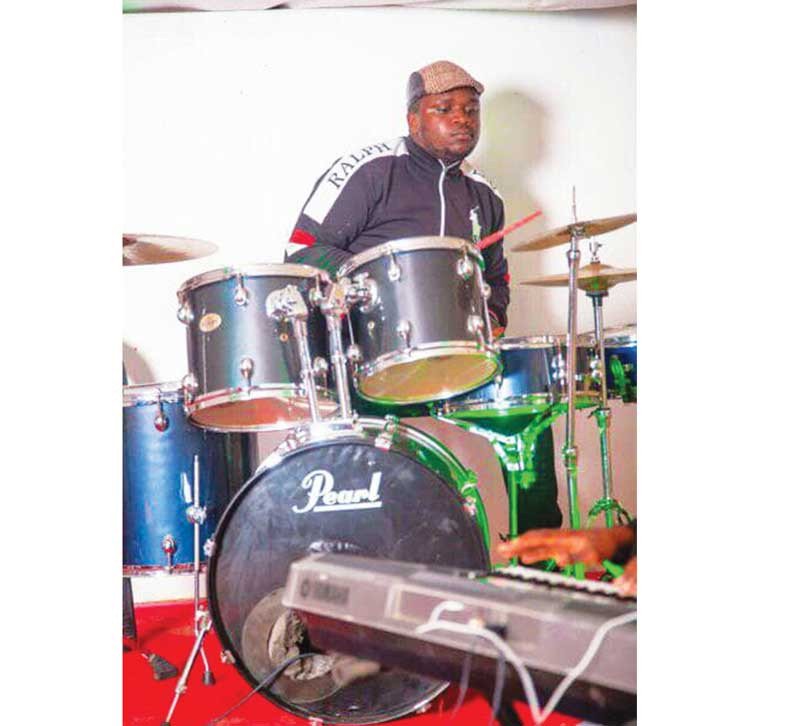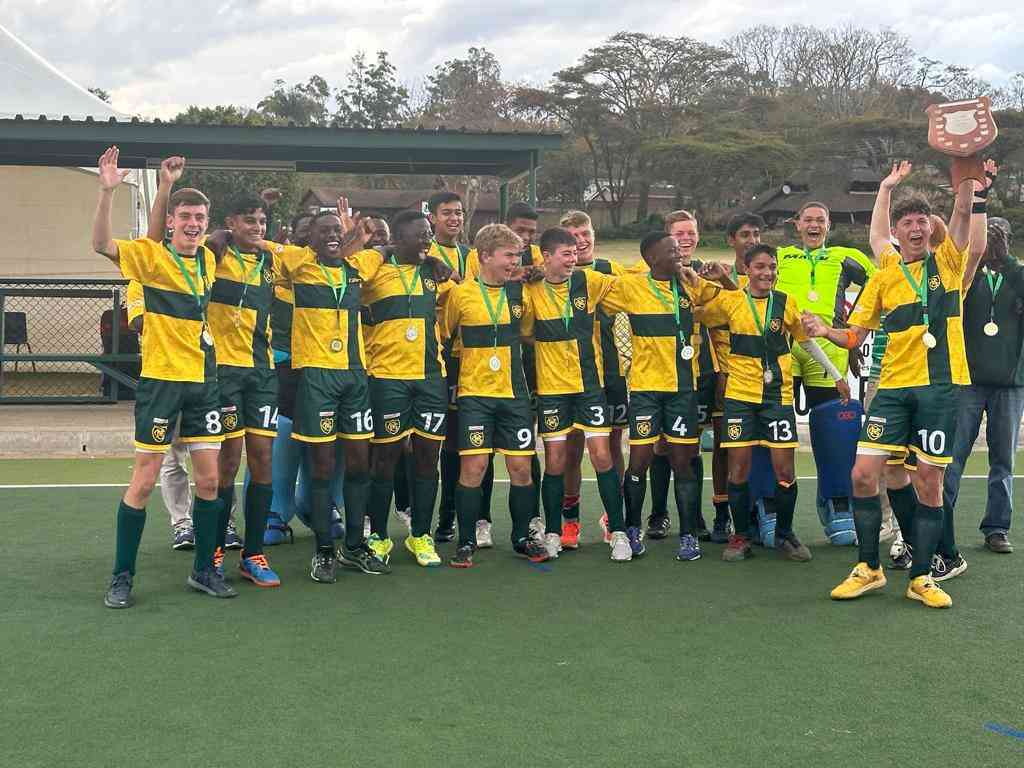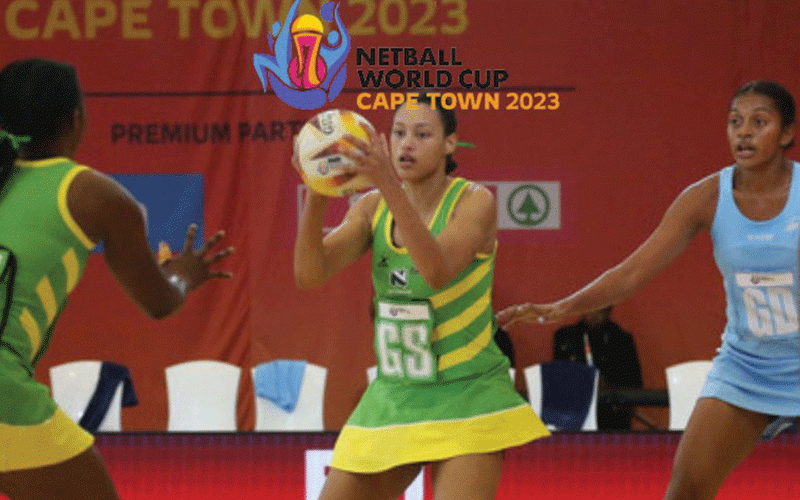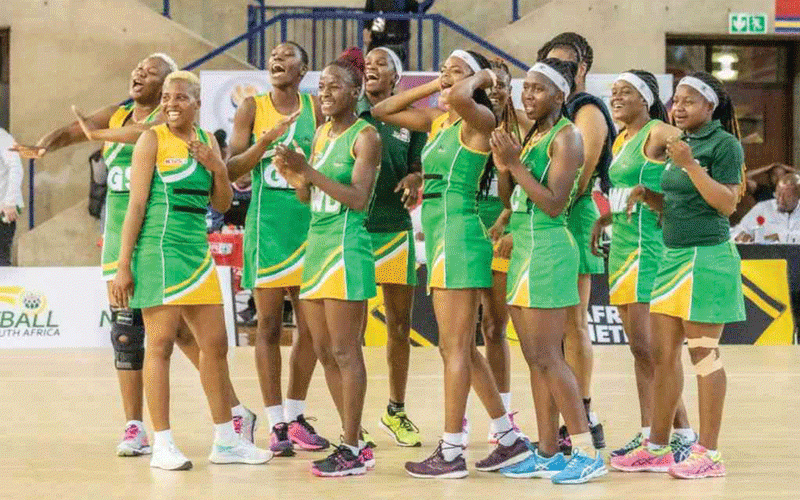 Zesa cable thieves in dock
Two days later, Chifamba who is on remand was arrested on another charge and he implicated Chifamba, Mutizira and two others who are still at large.