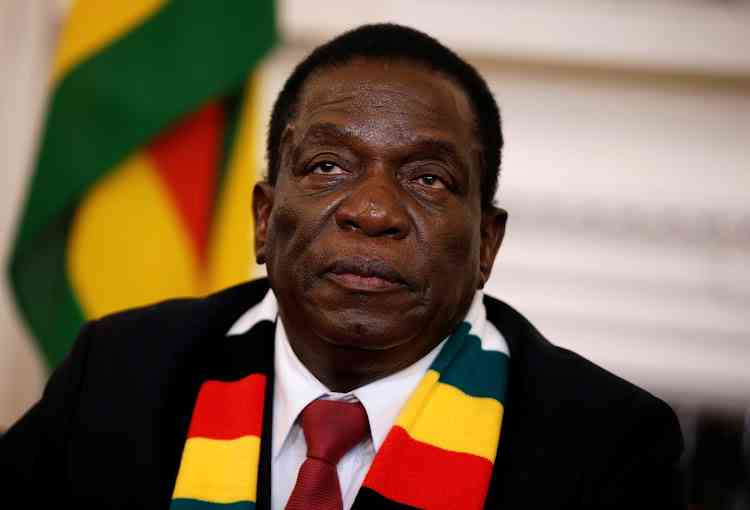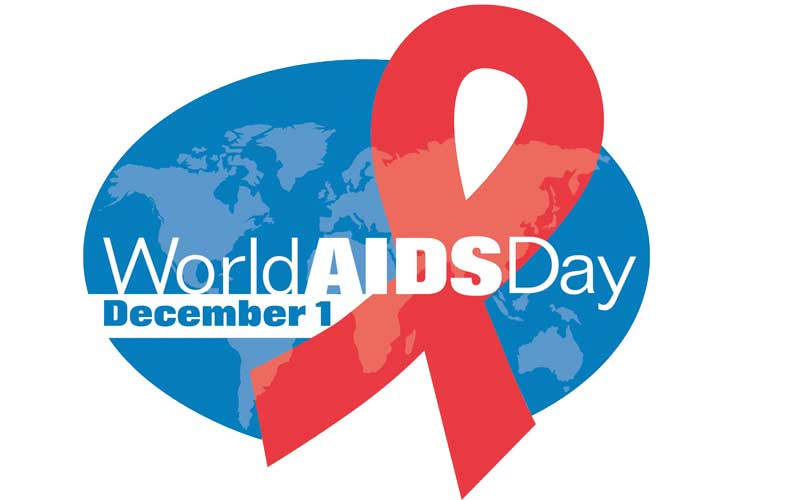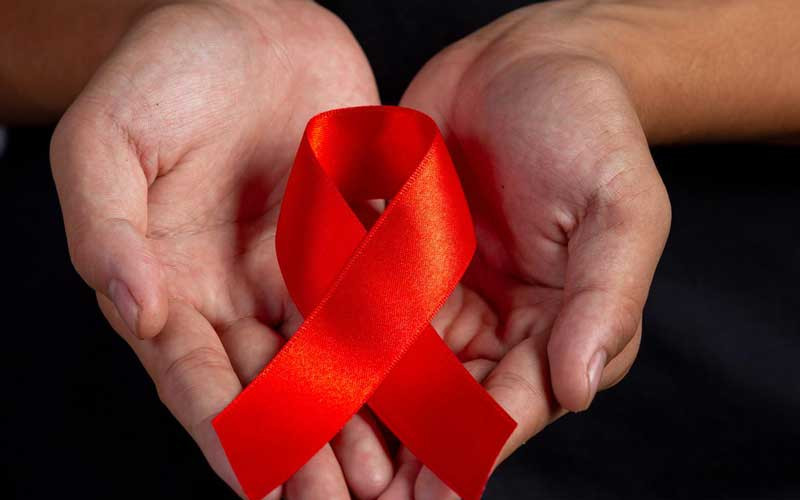 Link between HIV and cancer
WORLDWIDE, about 35 million people are living with HIV and Aids. More than half of these live in sub-Saharan Africa. About half are women.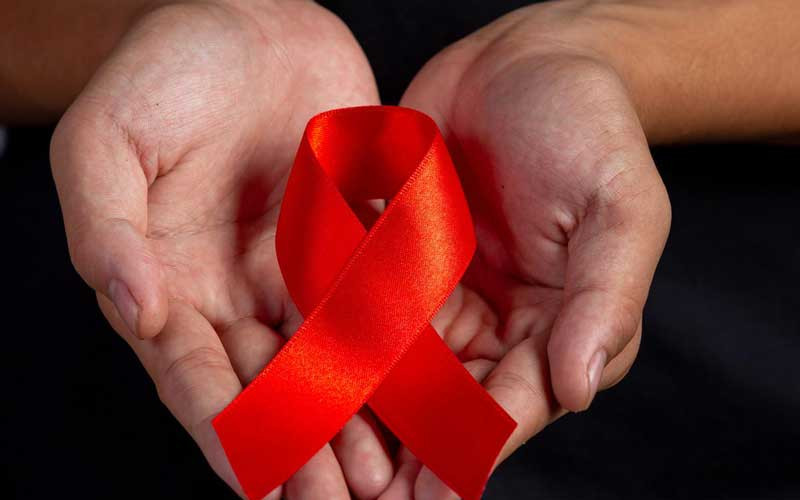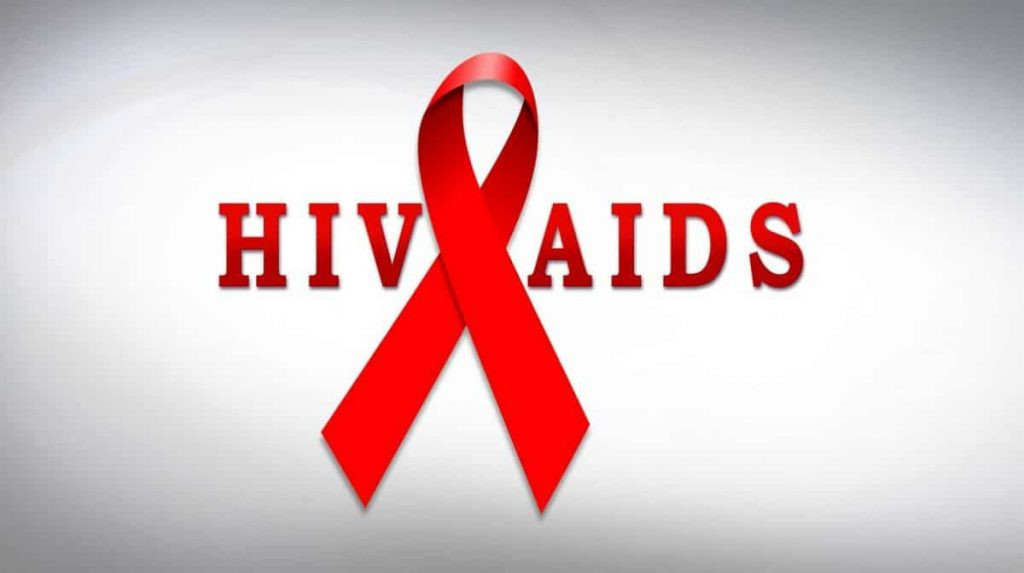 Abstinence key to HIV/Aids fight
HIV/Aids has spread its tentacles to virtually every corner of the inhabited planet, leaving in its wake a trail of gloom and doom, characterised by widowed husbands/wives.