Whose Zimdancehall is it anyway?
The debate is certainly important in that it has brought attention to Zimdancehall as a genre which for a while had been labelled as "dead" or dormant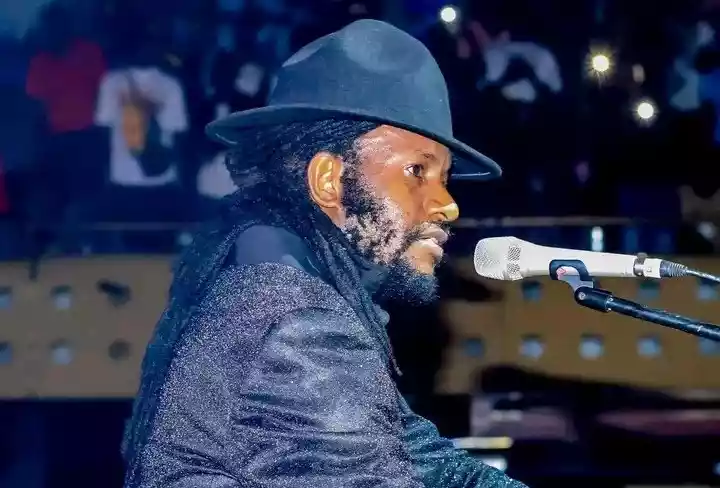 Soul Jah Love movie on the cards
Born Soul Muzavazi Musaka in 1989, Soul Jah Love died on February 16, 2021 and was interred at the Harare Provincial Heroes Acre.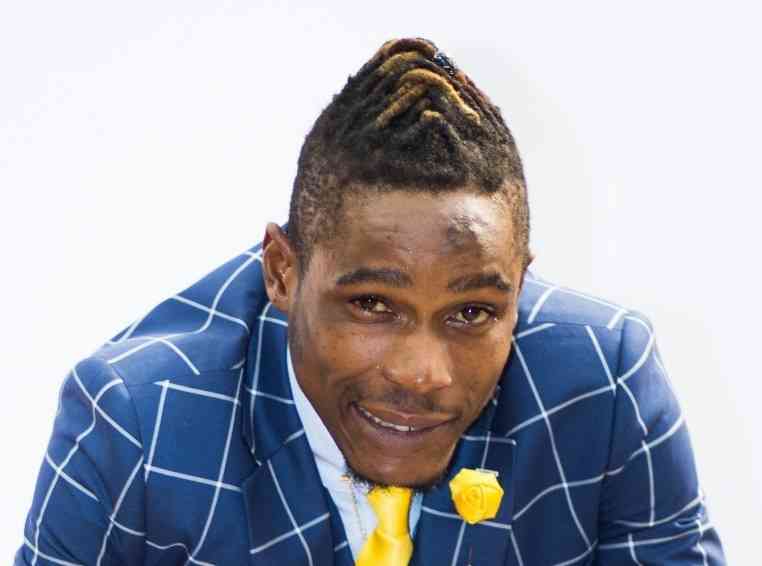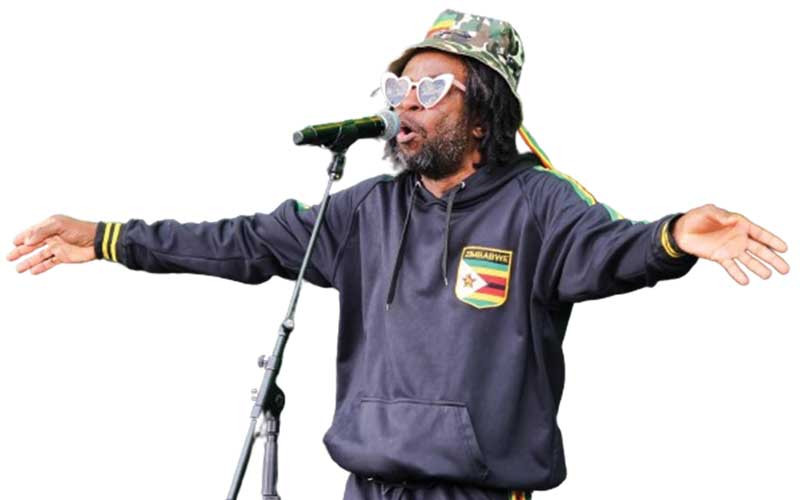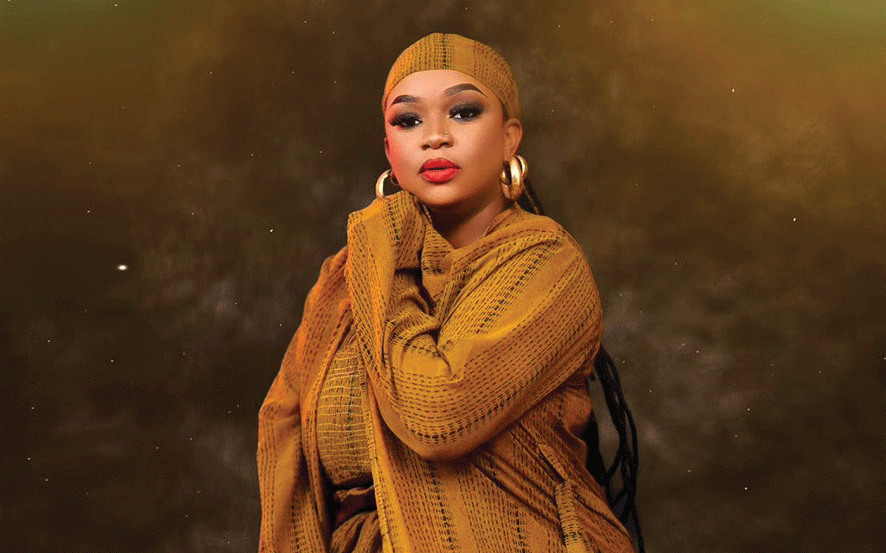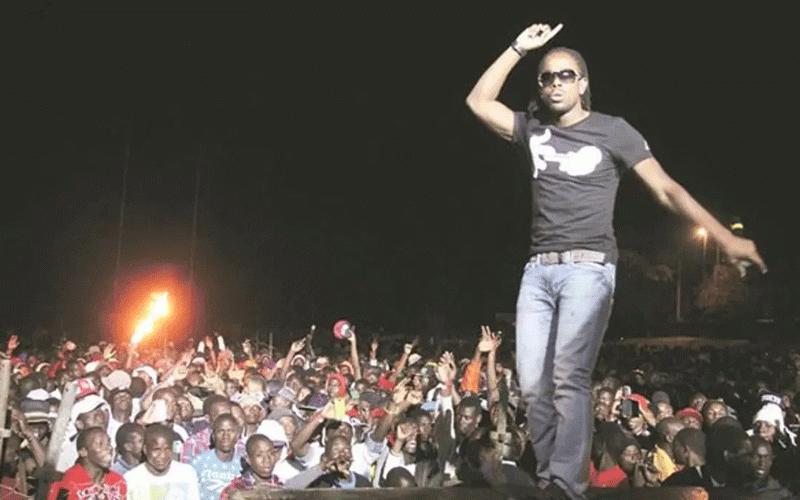 Winky D up for another gong
AFRIMMA is an annual African music awards ceremony aimed at rewarding and celebrating musical works, talents and creativity on the African continent.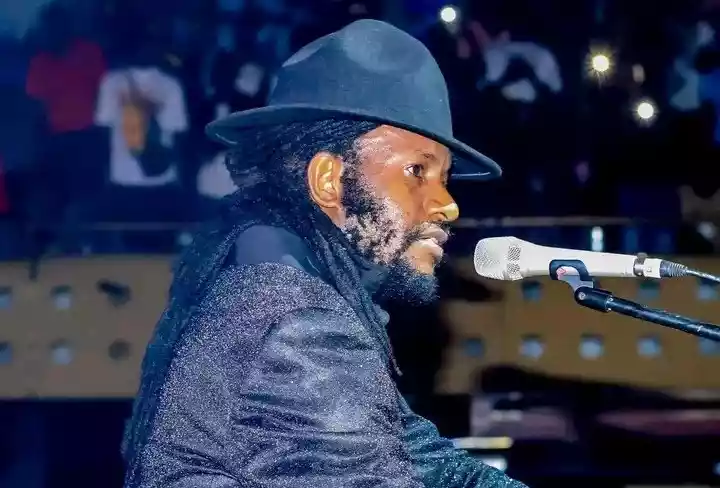 I owe my success to Winky D: Gemma
For the collaboration, Winky D thanked Griffiths for the wonderful connection in voice, sound and visuals that they had while making the song.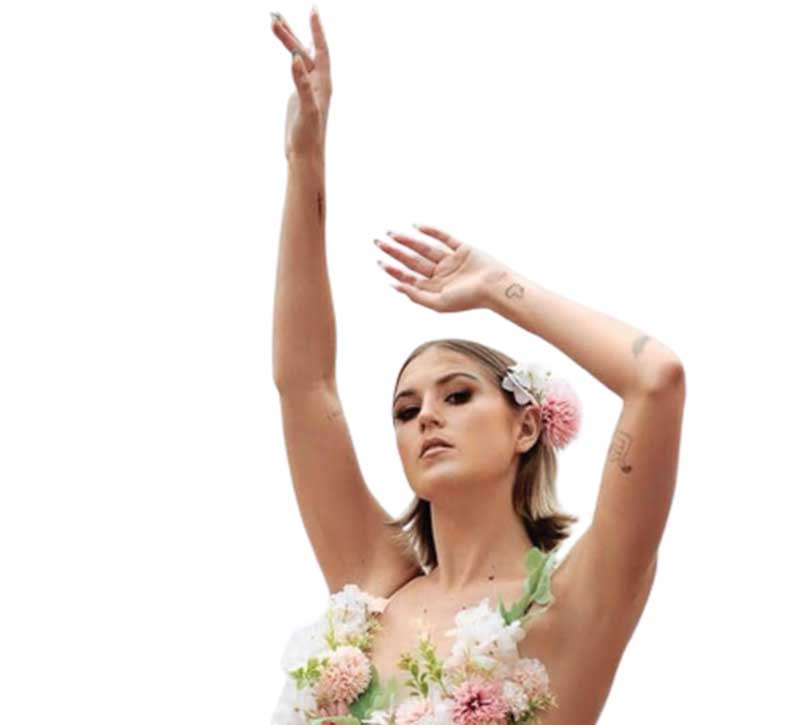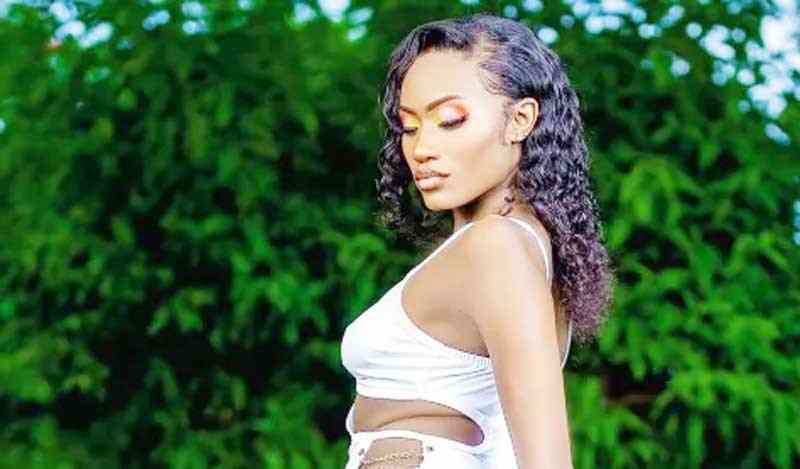 Winky D music goes global
Over the years, Winky D has proved to be a cut above the rest, raising the Zimdancehall flag high, getting recognition both locally and on the international stage.