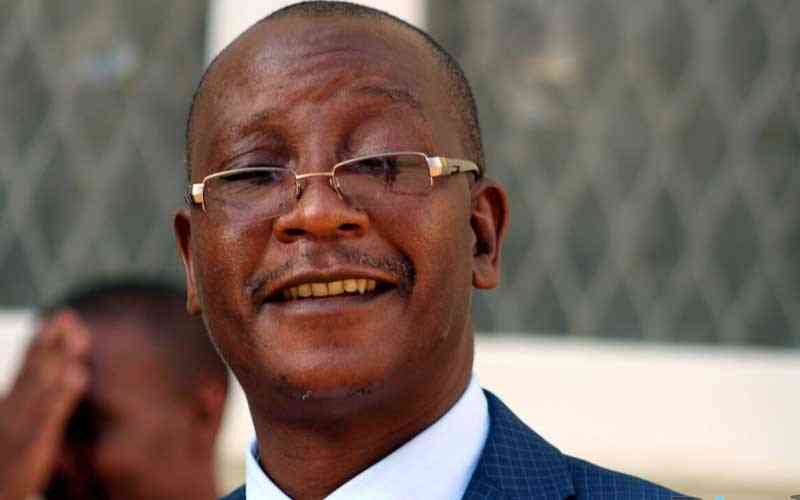 'Sanctions to blame for drug shortages'
The Justice, Legal and Parliamentary Affairs minister said this while responding to legislators during the Question and Answer Session in the National Assembly on Wednesday.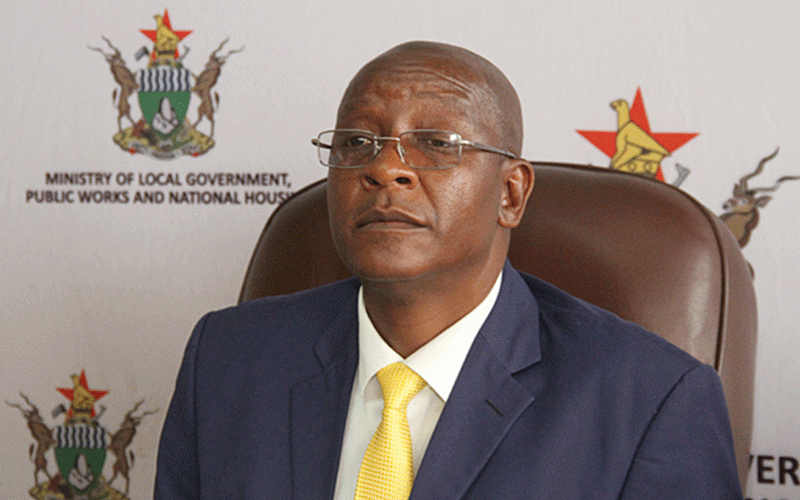 Premium
Our prisons are hell on earth, govt admits
Ziyambi literally admitted that government is struggling to provide prisoners with essential medication, while it has also failed to buy uniforms for prison guards in the past 20 years.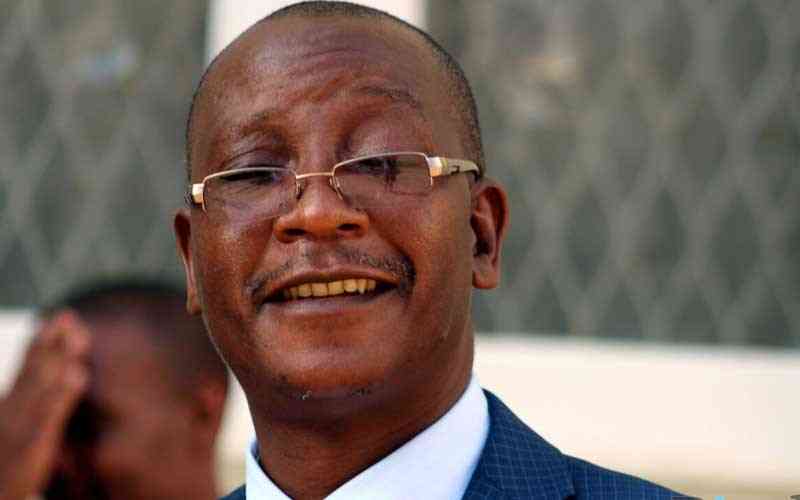 JSC dragged to court over e-filing system
According to ZLHR, the woman submitted that was now stuck in her marriage against her will because she did not have the devices needed for the IECMS system and other tools.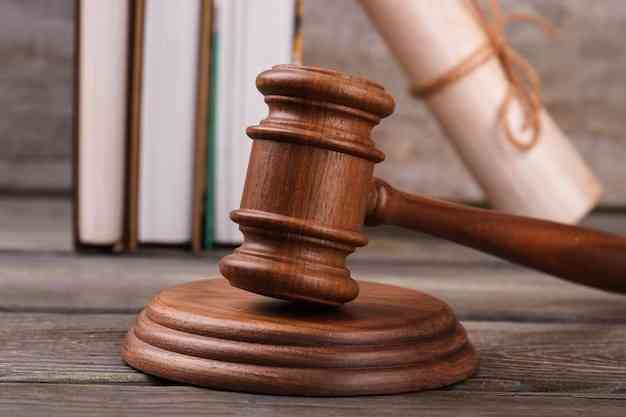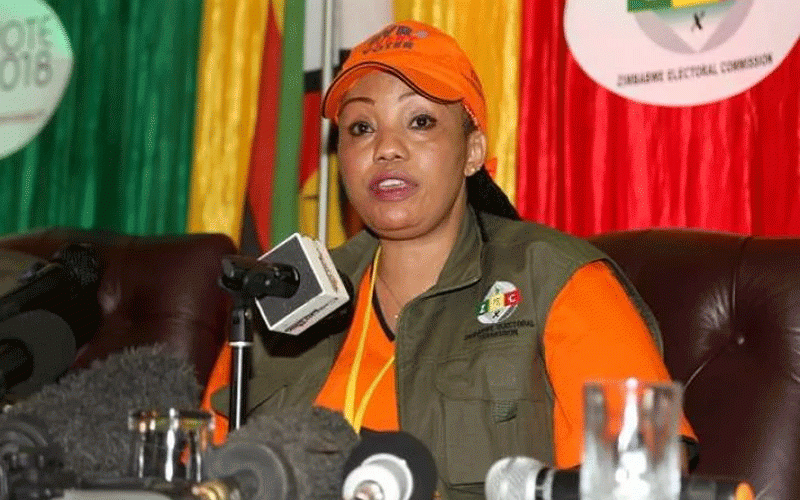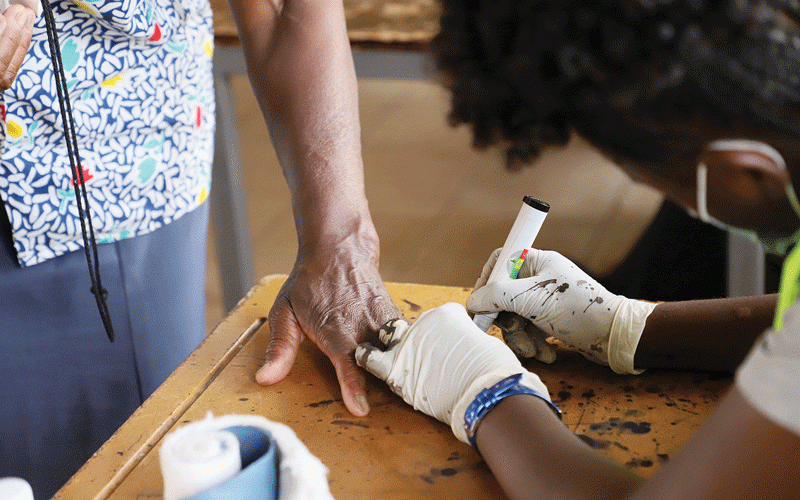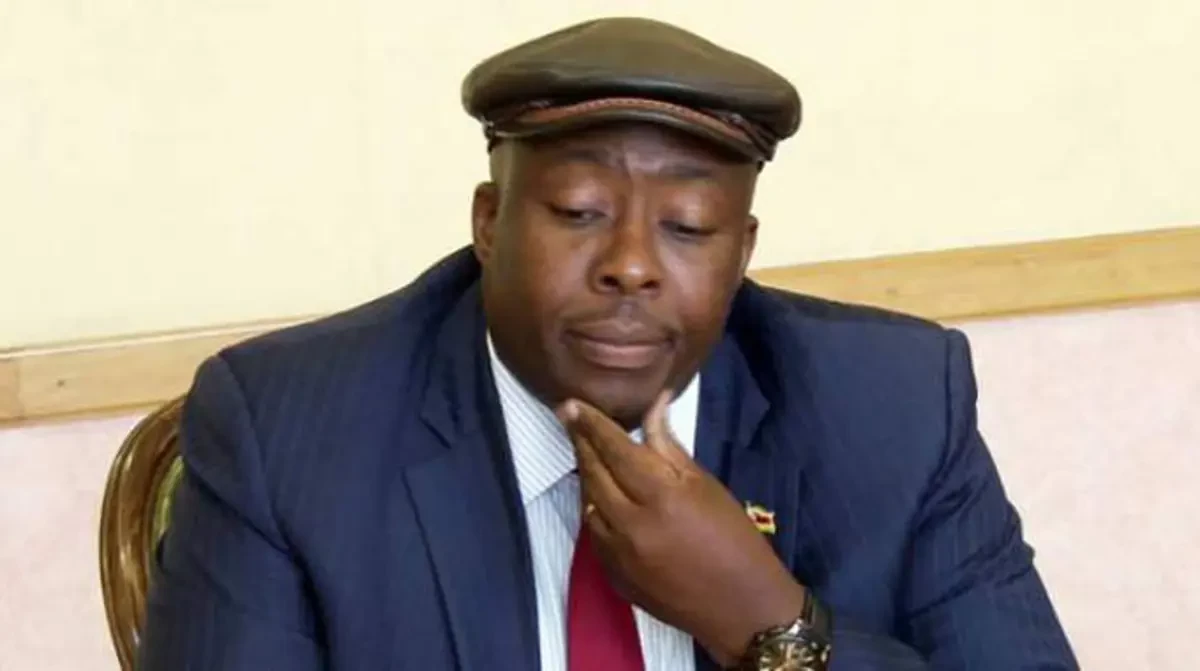 Tyson loses ConCourt appeal
Kasukuwere, who was disqualified from contesting the election by the High Court, wants to be included as one of the presidential candidates.