Mistrust dividing Zim: C'wealth
Commonwealth team leader assistant secretary-general Luis Franceschi said the mission concluded that everyone wanted Zimbabwe to be readmitted to the club.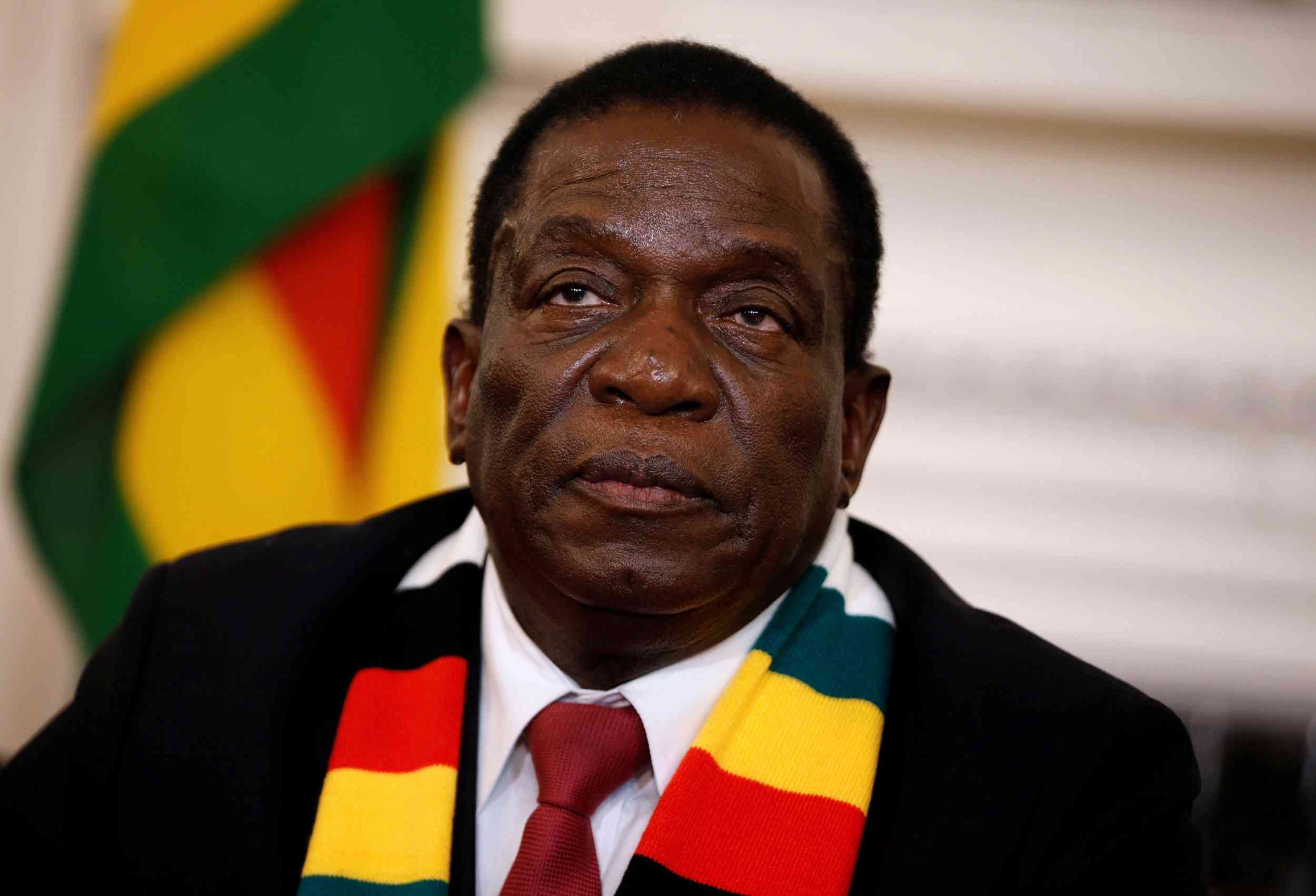 MRP seeks to meet Commonwealth team
MRP claims that the Zanu PF-led government has been marginalising Matabeleland provinces and meeting the team would help it air its grievances.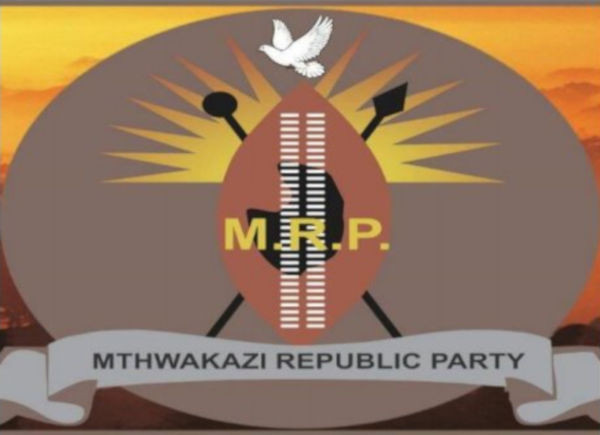 Commonwealth team jets in
The team that will be led by Assistant secretary general Luis Franceschi, will be in the country till Thursday.