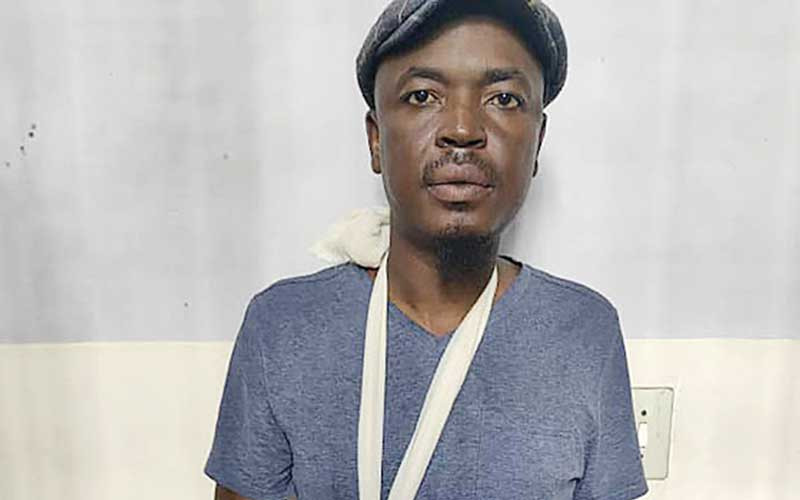 Netball queens bag US$3K
All 14 teams went home with something with teams from position 11-14 bagging US$400 each. US$500 was awarded to each of the teams from position four to 10.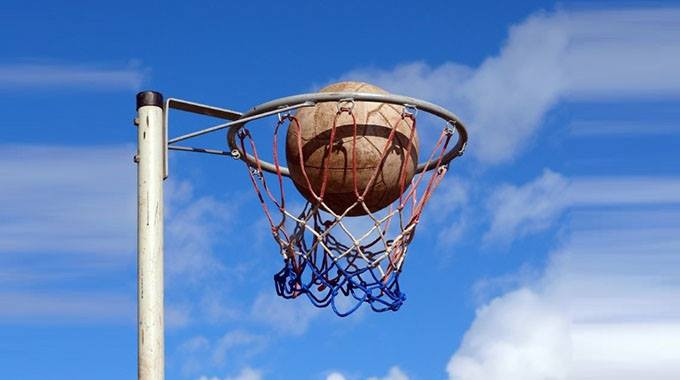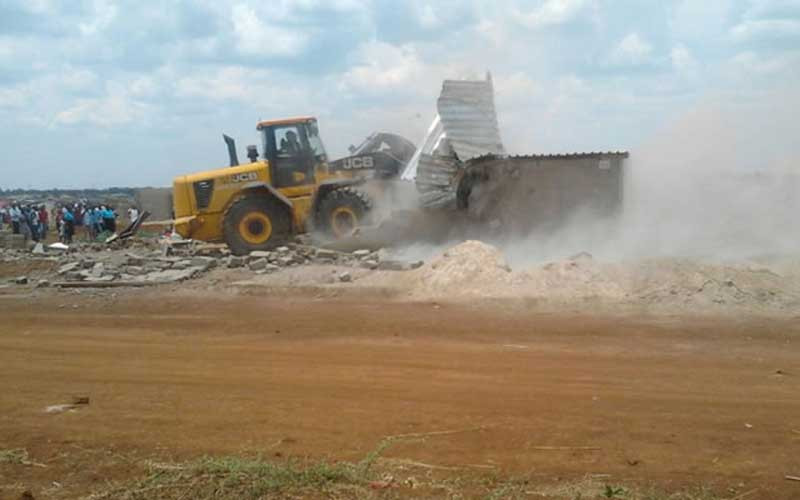 Court 'grabs adulterous' man's vehicle
Allegations are that Chamunorwa Dhlana was found guilty by Chief Seke's traditional court on charges of having an adulterous affair with Tendai Kombani's wife.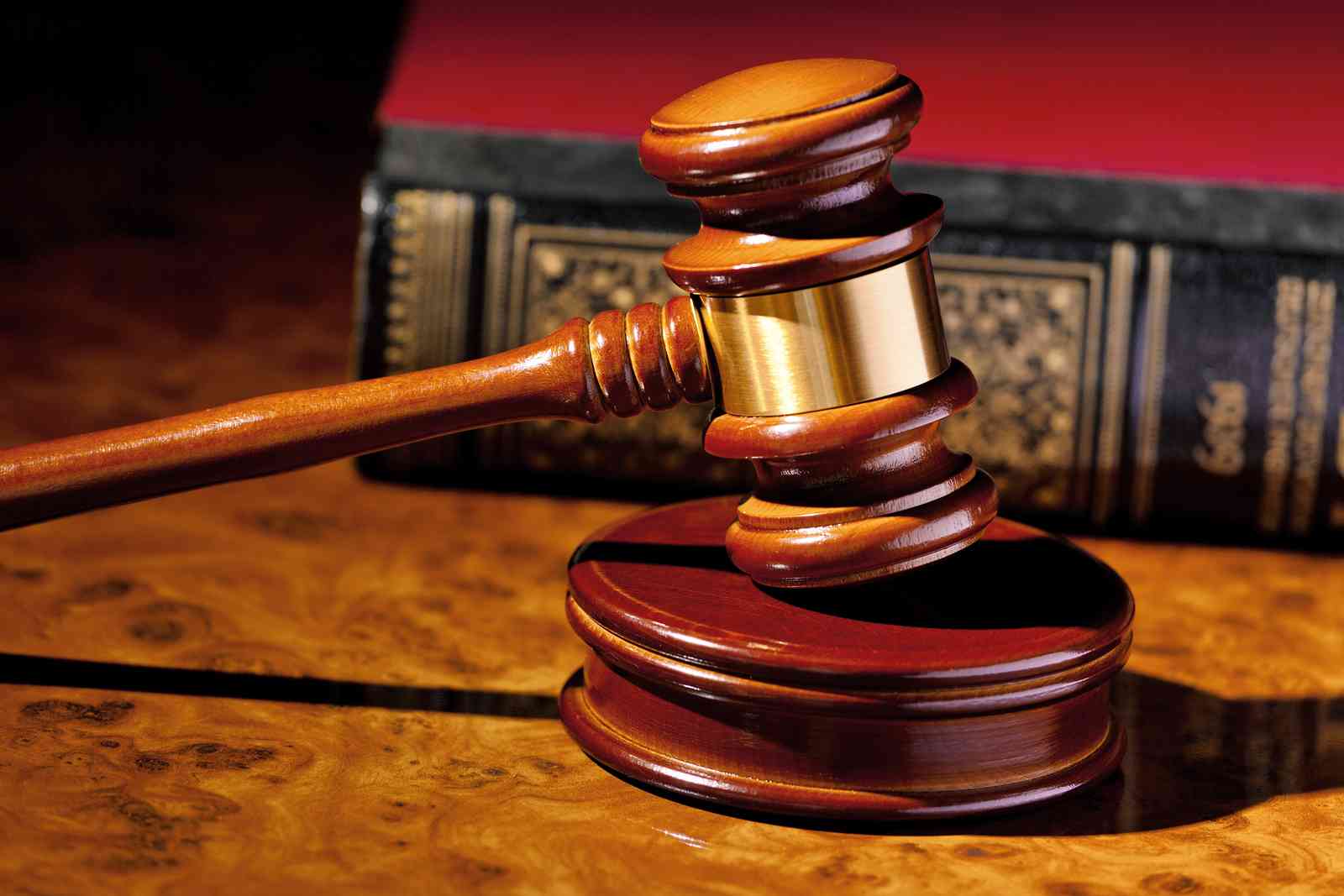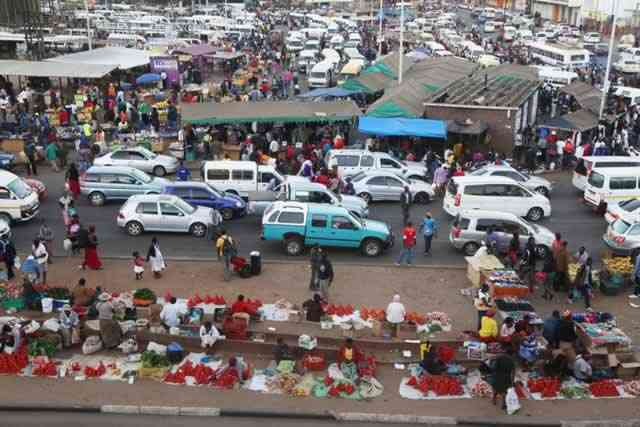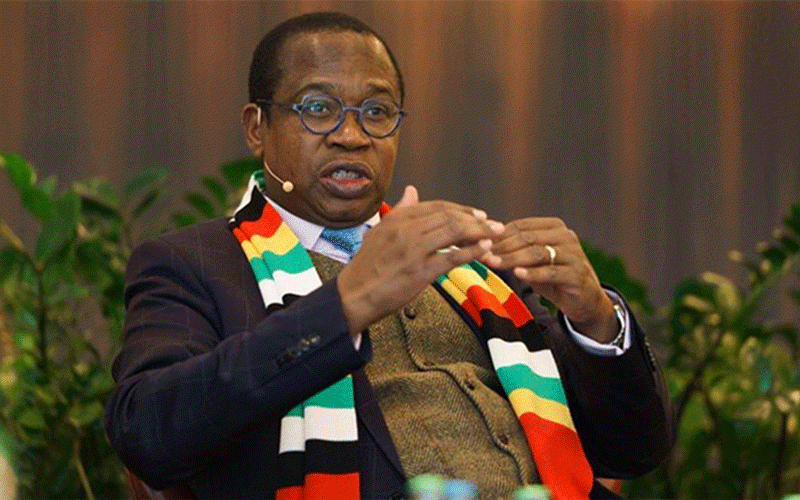 Police bemoan measly budget allocation
This was revealed by Deputy Commissioner-General Elliot Ngirande when he appeared before the Parliamentary Portfolio Committee on Defence and Home Affairs.