Activists call for dialogue
Speaking at an X-space hosted by the Crisis in Zimbabwe Coalition, the activists said expecting regional blocs such as Southern Africa Development Community (Sadc) to intervene was a big ask.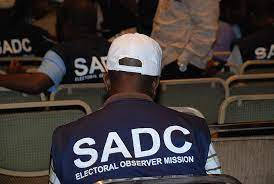 CSOs pray for transitional govt
The opposition Citizens Coalition for Change also dismissed the poll as a "gigantic fraud" and has launched a diplomatic offensive for a fresh election.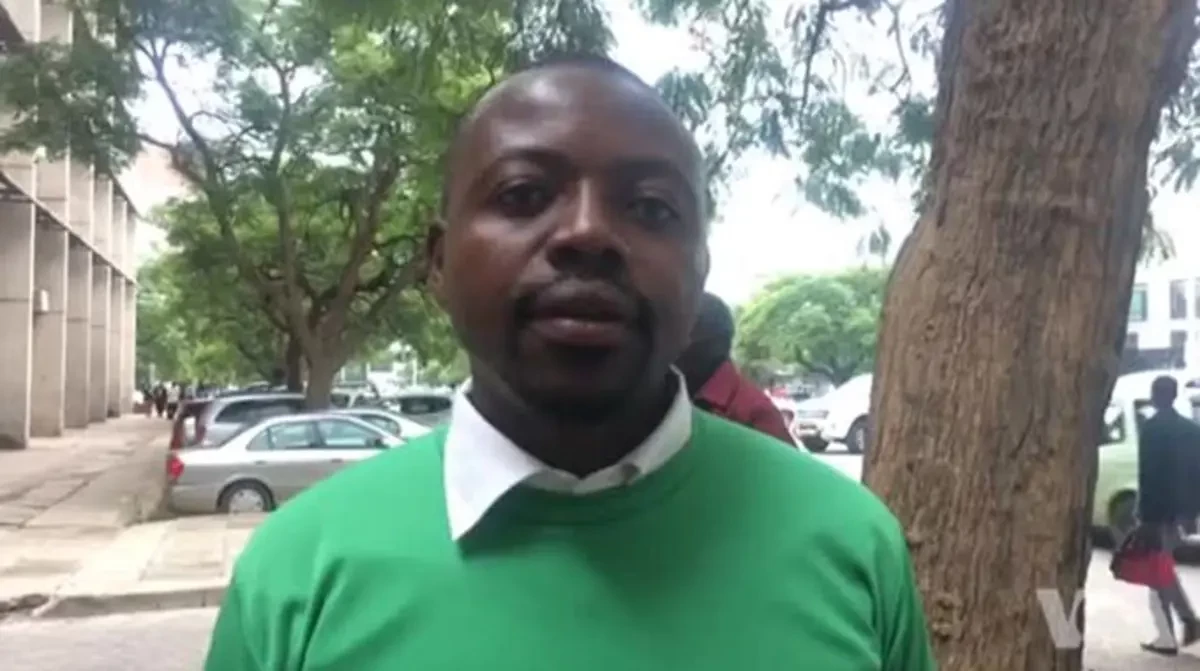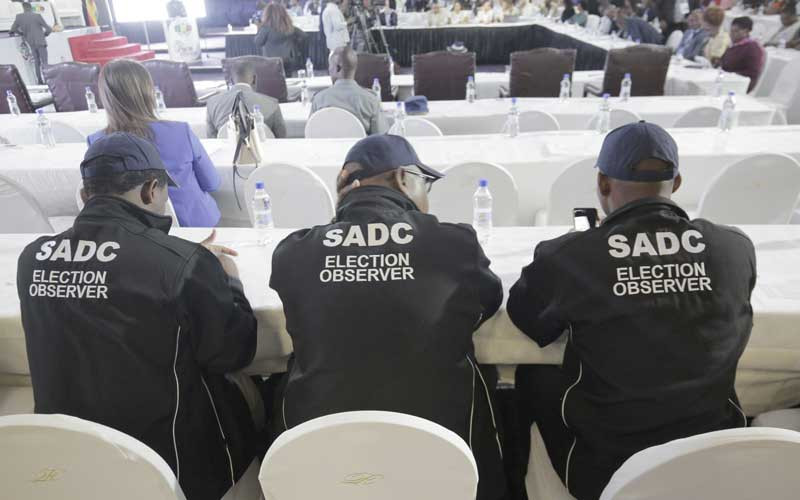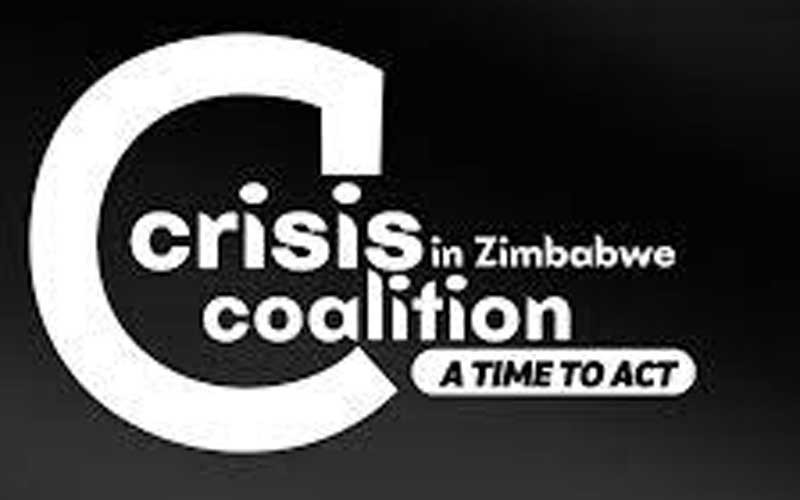 Credibility of August 23 polls compromised
According to the Coalition, the pre-election environment has already proved that the Wednesday election does not pass the test of credibility based on a number of factors.