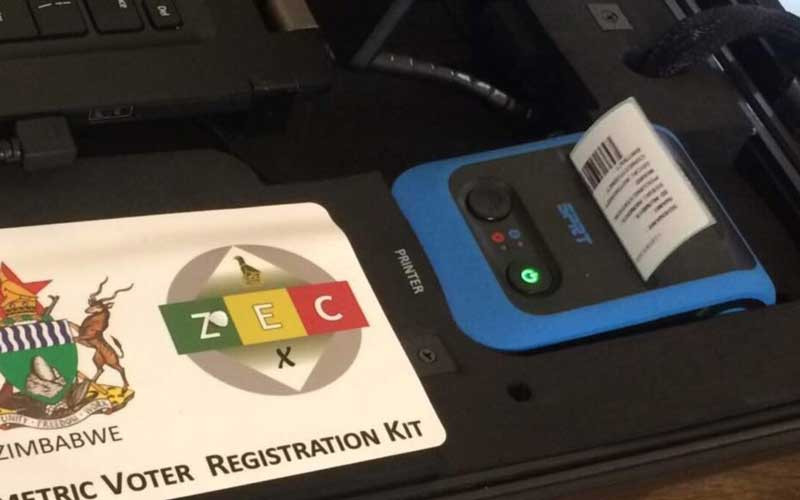 Zim mulls energy efficiency policy
Saving electricity has become an important issue in the country, given the rolling blackouts across markets since the end of last year.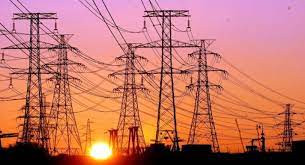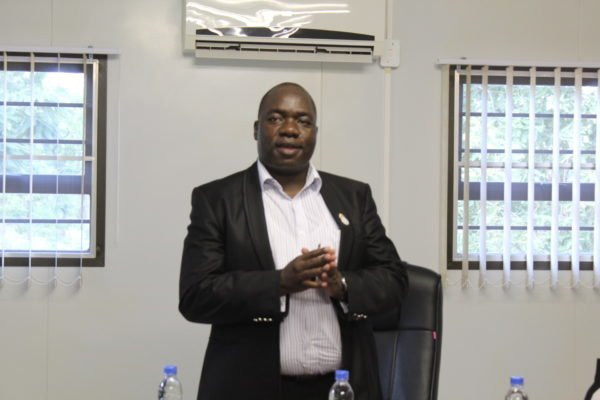 Premium
CCC rules out poll boycott
Addressing journalists in the capital yesterday, CCC spokesperson Fadzayi Mahere said elections were a constitutional obligation.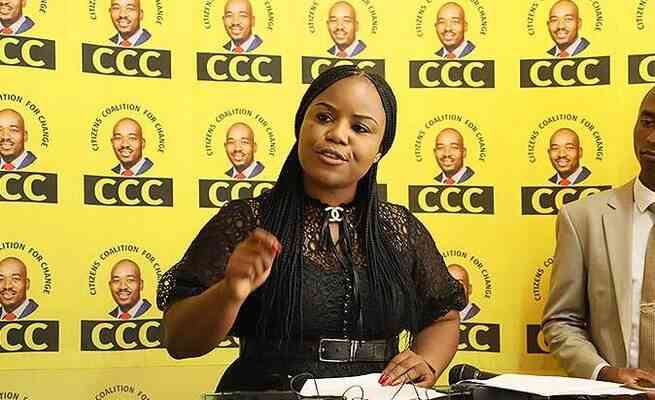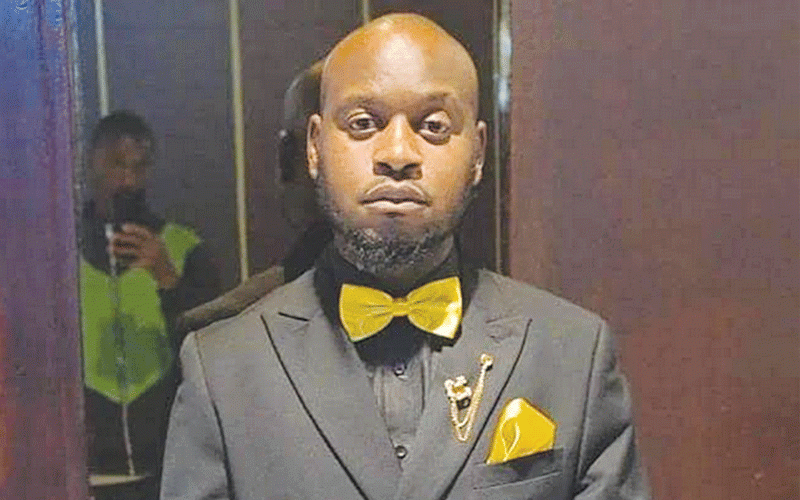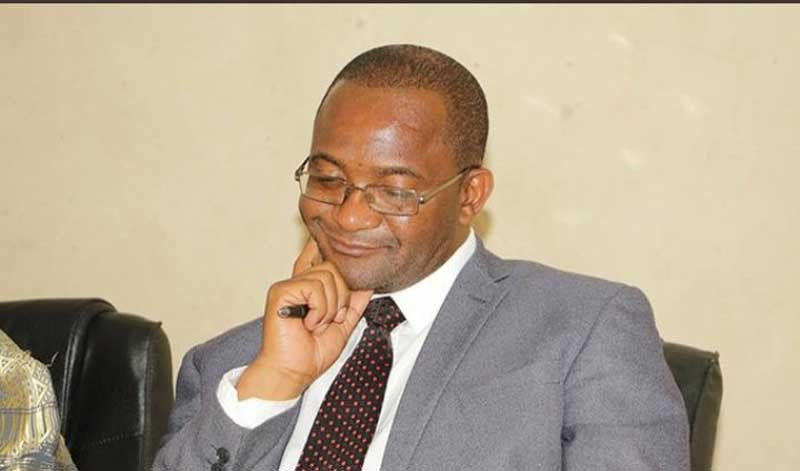 Fresh storm brews over polls
Mnangagwa gazetted the much-criitcised delimitation report on February 20 and elections are expected to be held by August 26.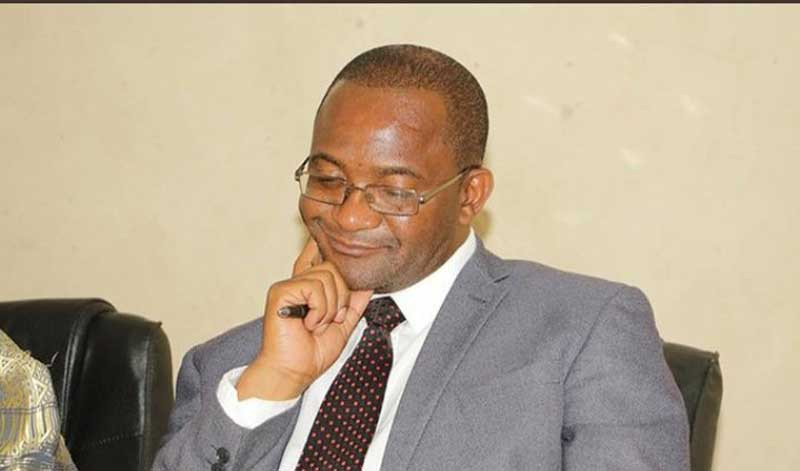 Gwanda villagers take on Zesa
Gwanda villager, Nozithelo Ndlovu said: "It's all a lie, not a single thing has been done. ZETDC is just trying to present themselves in a good light, but in reality things are different," she said.