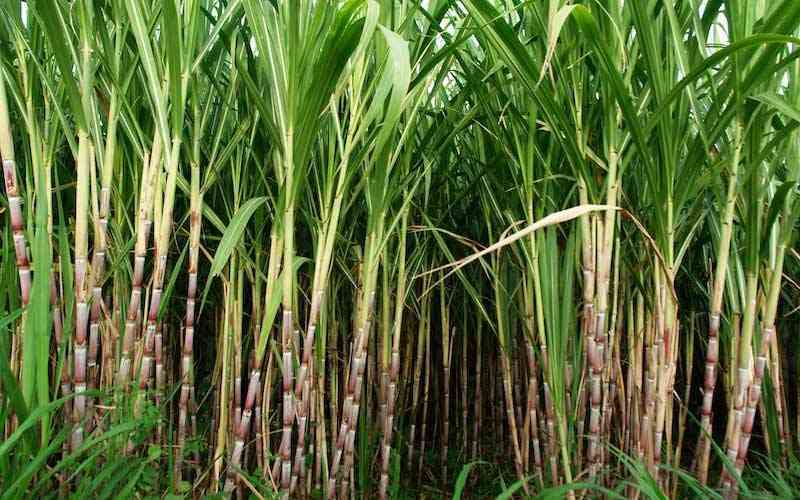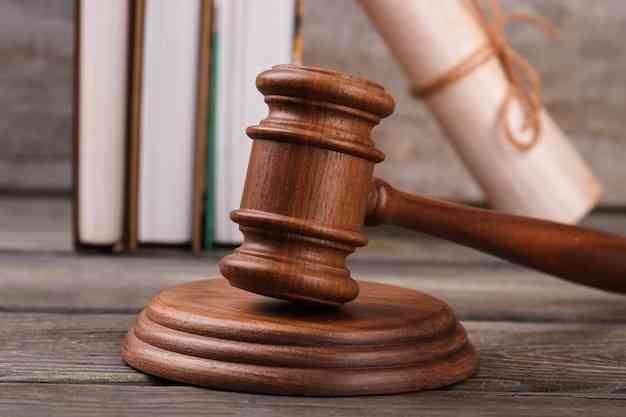 Jeys Marabini 'snubs' Harare invite
Marabini said opportunities were showering on his door, but he would rather make the best decision as a way of keeping his private and public life balanced.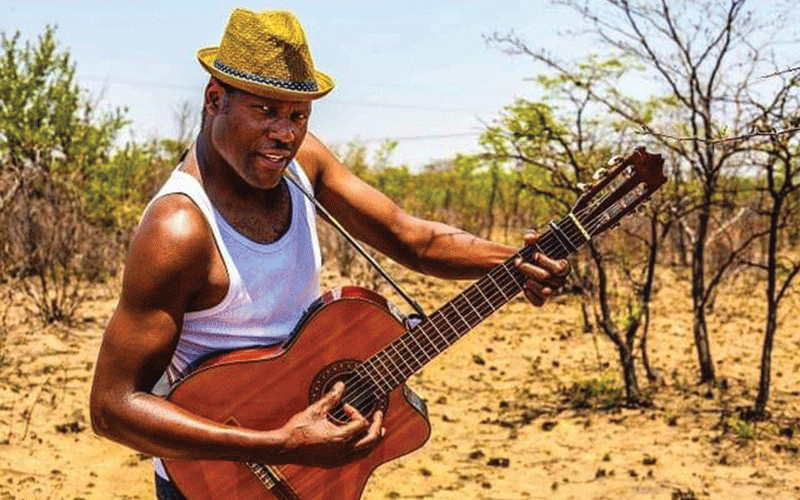 Hwange coking coal production commences
The mining project is expected to be the biggest supplier of coke batteries for steel manufacturing projects in Zimbabwe as well as chrome smelting operations dotted around the country.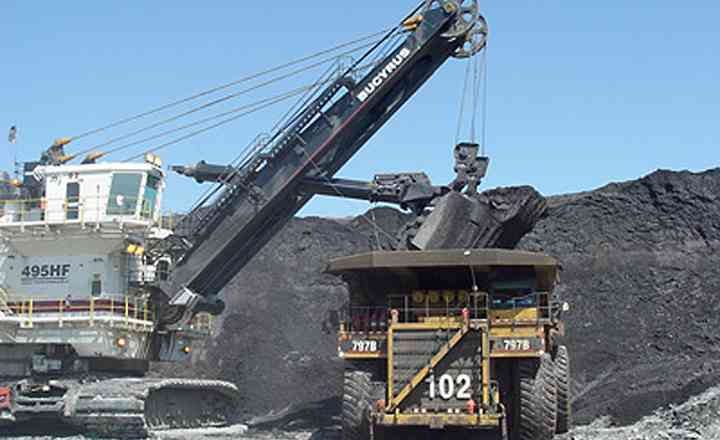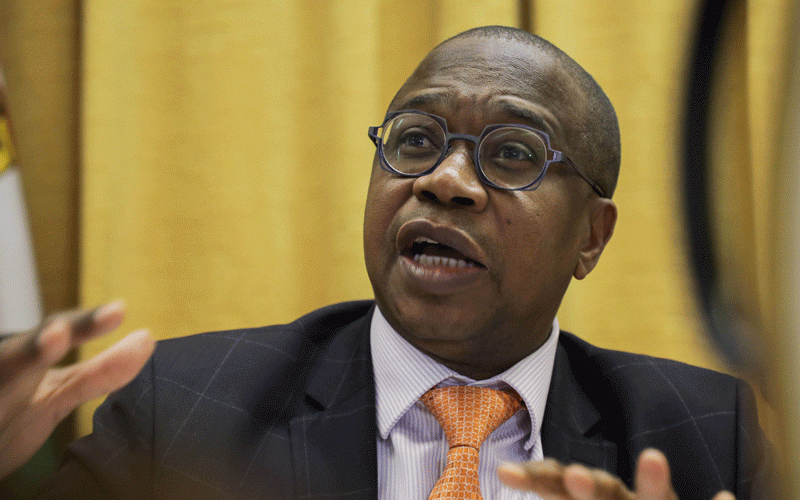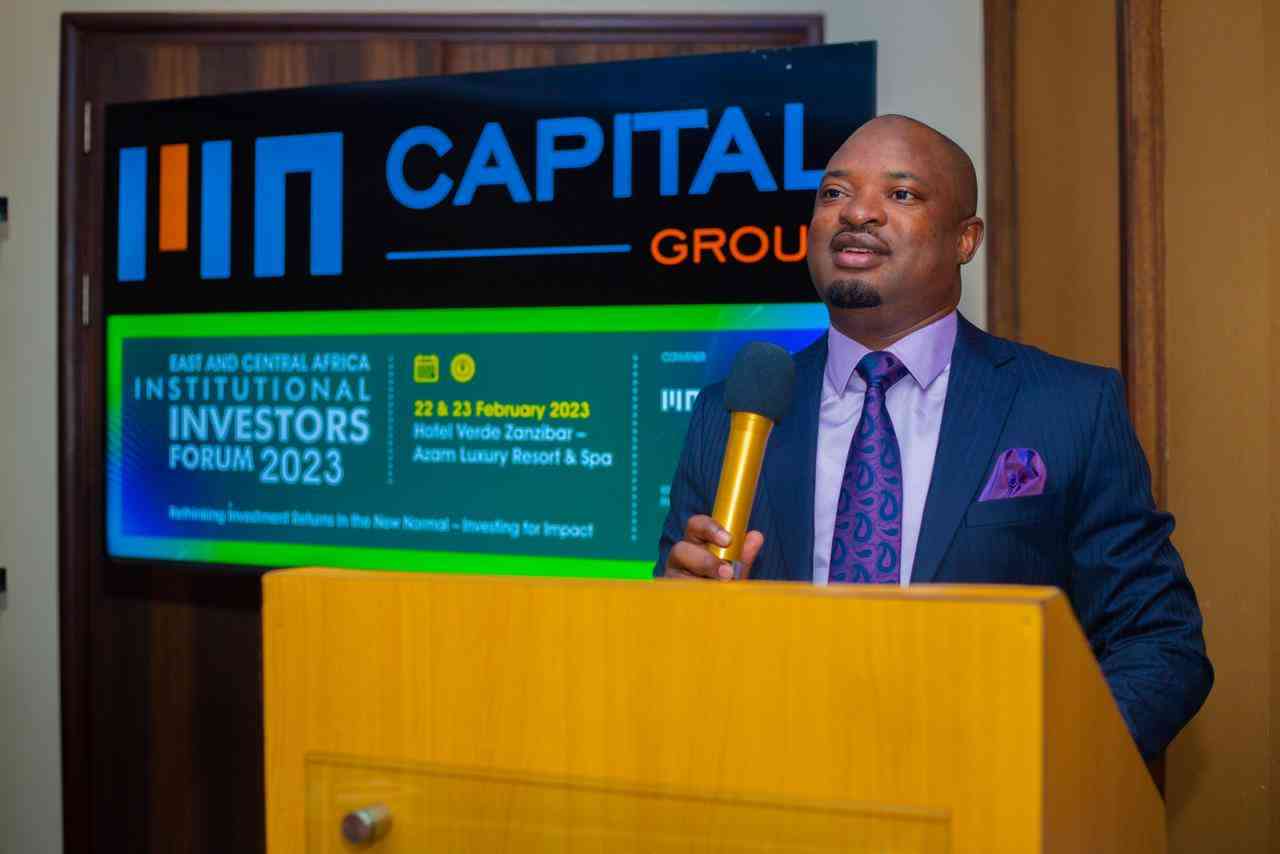 Interbank Games give birth to SWVL
SWVL chairperson, Desire Svovanapasi said they gathered and created an initiative to promote wellness in workplaces through volleyball after the 2022 Interbank Games.