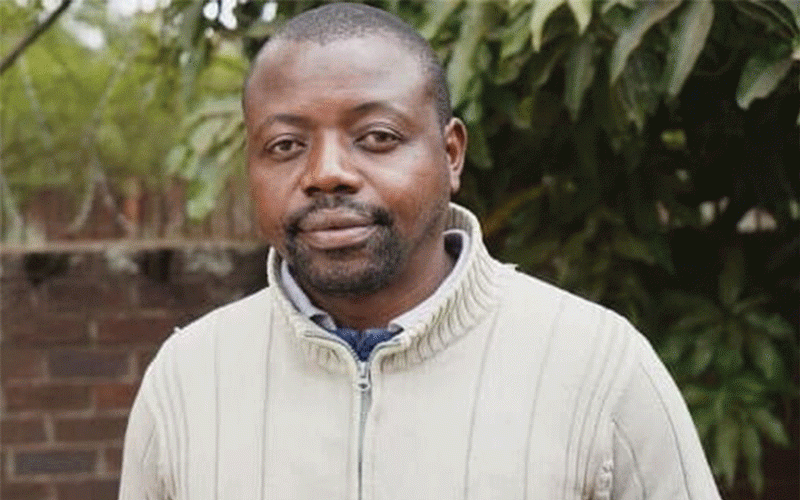 Redollarise, labour tells govt
In an interview yesterday, Zimbabwe Congress of Trade Union secretary-general Japhet Moyo said government should dollarise and also pay workers competitive wages.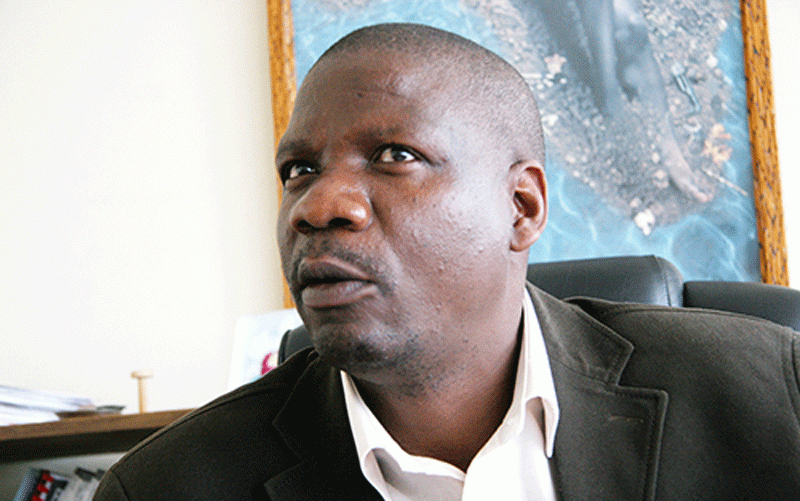 Price spikes spook consumers
As of yesterday, the local currency was trading between $1 800 and $2 100 to the greenback on the black market against the official rate of $1 021.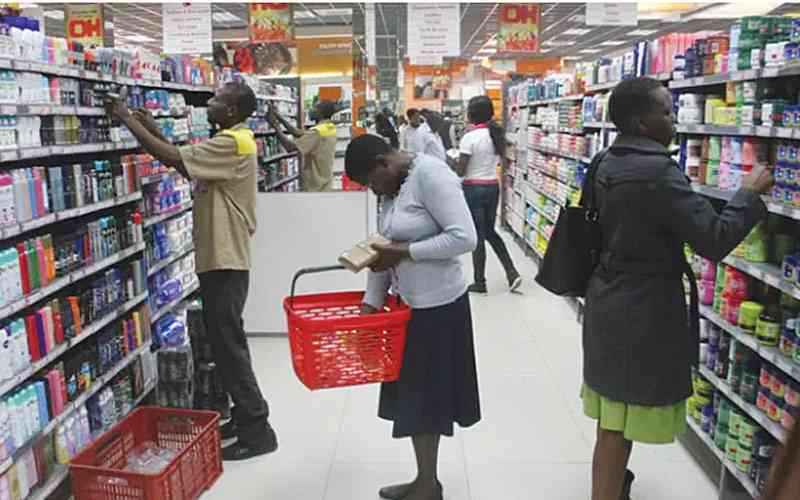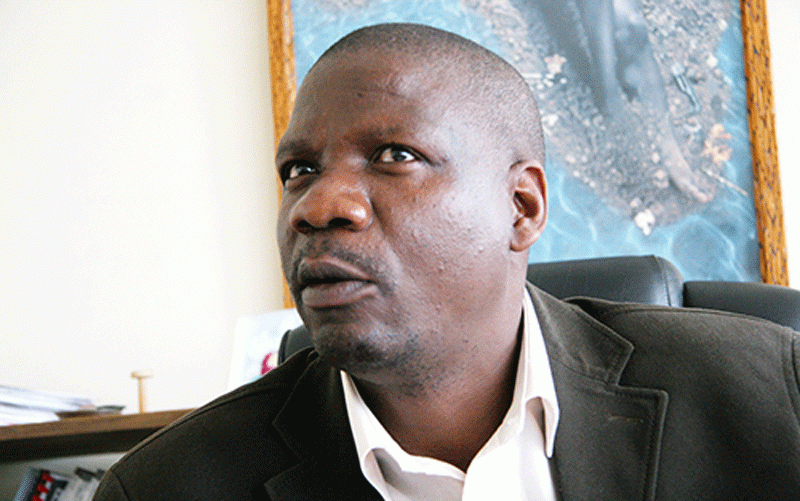 Economic struggle puts workers in a spin
Zimbabwe Congress of Trade Unions (ZCTU) secretary-general Japhet Moyo told NewsDay Business that the labour market was still reeling from the effects of the COVID-19 pandemic.