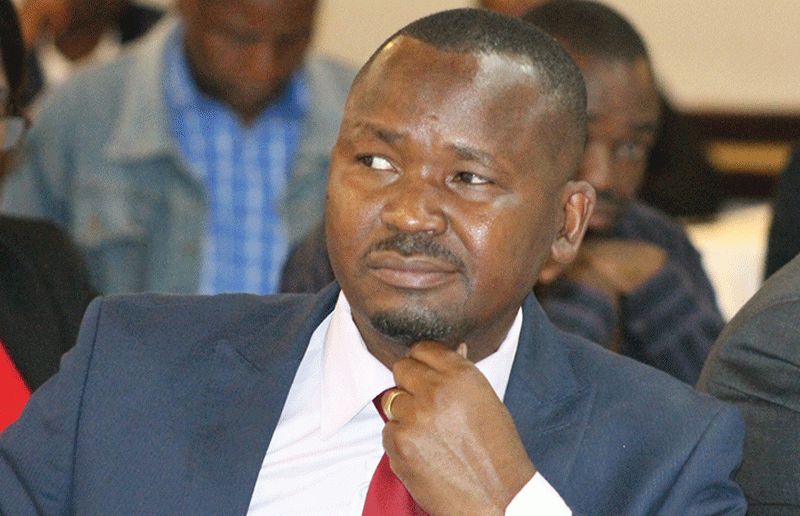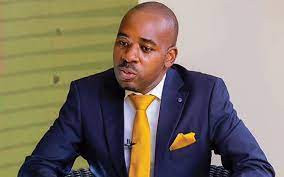 Zec favouring Zanu PF on voters roll: CCC
Mahere Zec of providing the voters' roll exclusively to one party while denying it to others and disclosing citizens' private data for political purposes, which she said was unacceptable.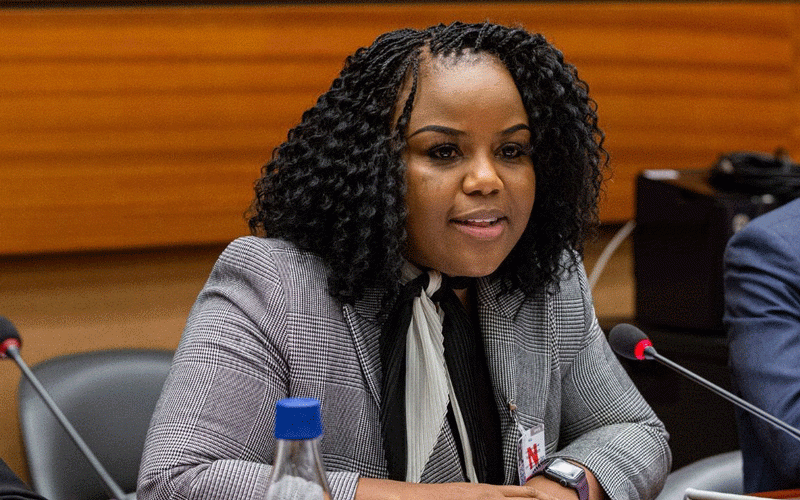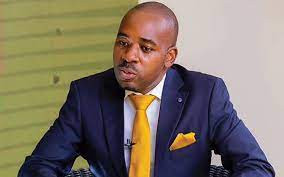 Zanu PF splashes on 800 more cars
Sources in Zanu PF said President Emmerson Mnangagwa was living no stone unturned to retain power after purchasing another fleet of cars recently.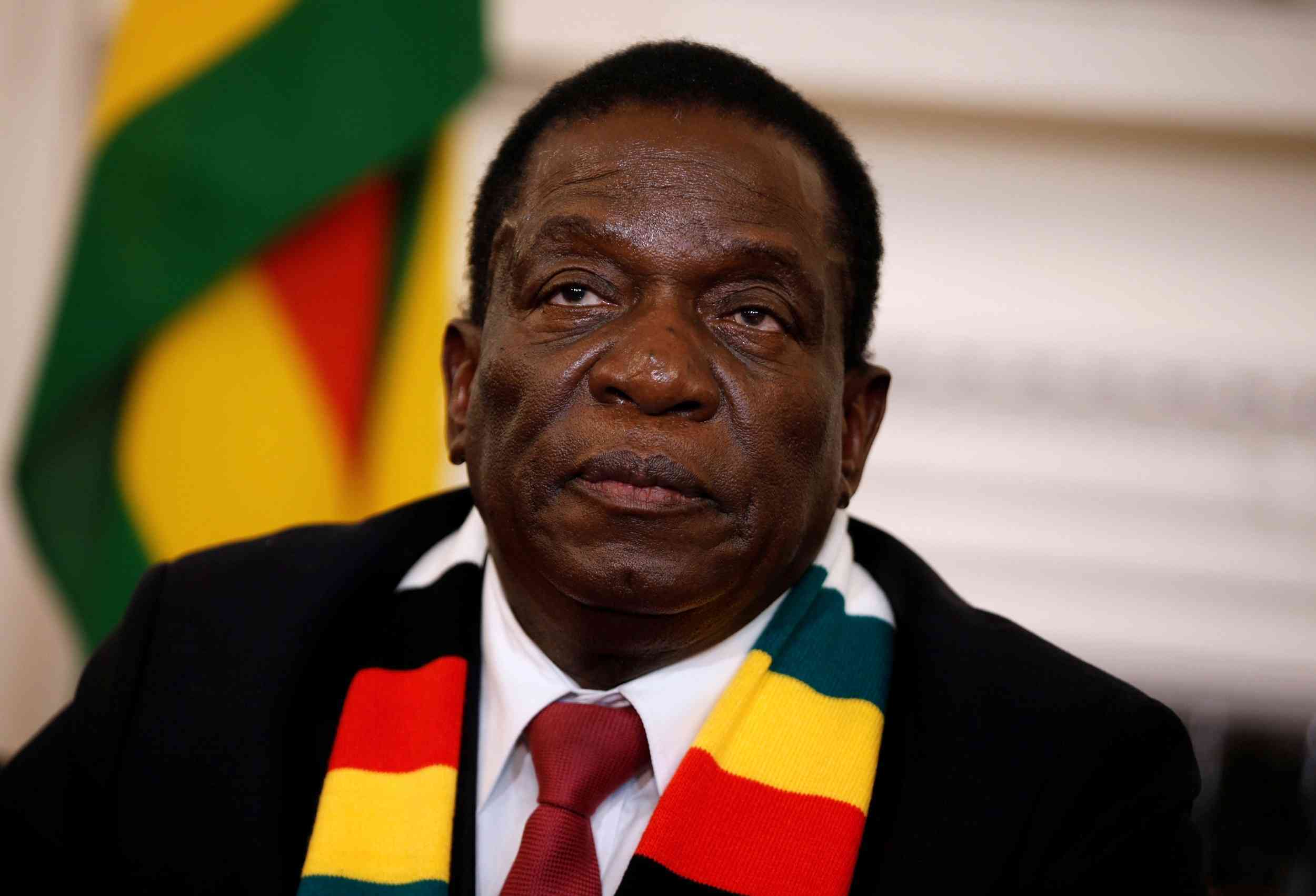 Sweden pushes for electoral reforms
Speaking during the Child Protection Fund signing ceremony last week, Pehrson emphasized the need for electoral reforms for the holding of free and fair elections.