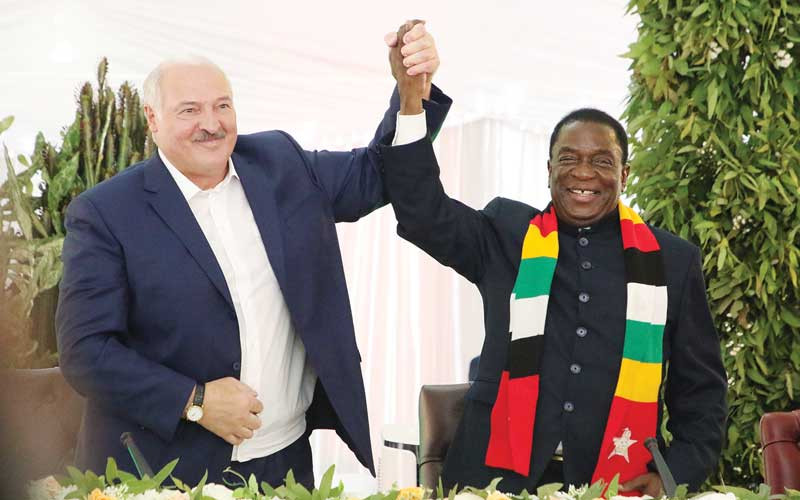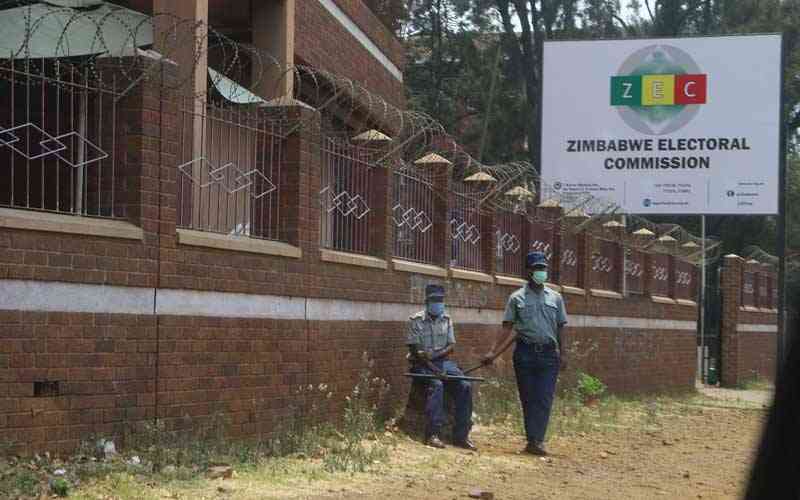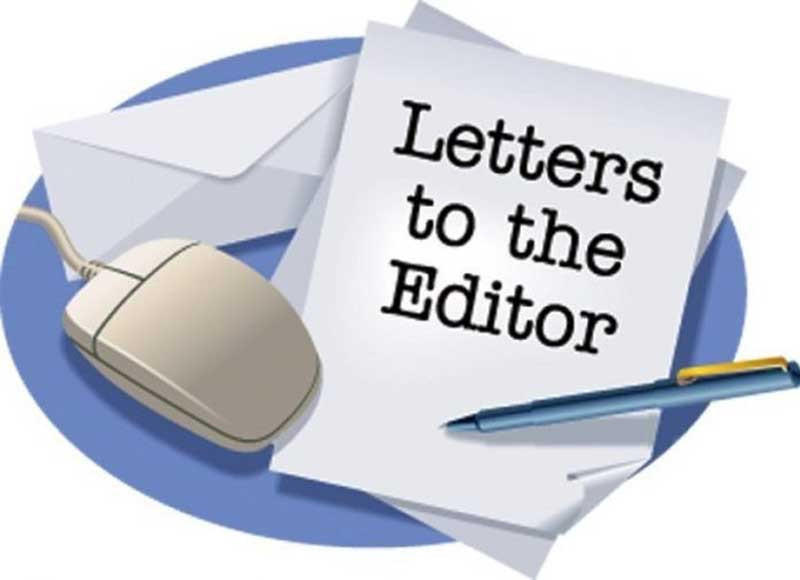 People are angry: CSOs
Transparency International-Zimbabwe (TIZ) executive director Tafadzwa Chikumbu said: "People are angry. They are agitated. They are boiling with anger.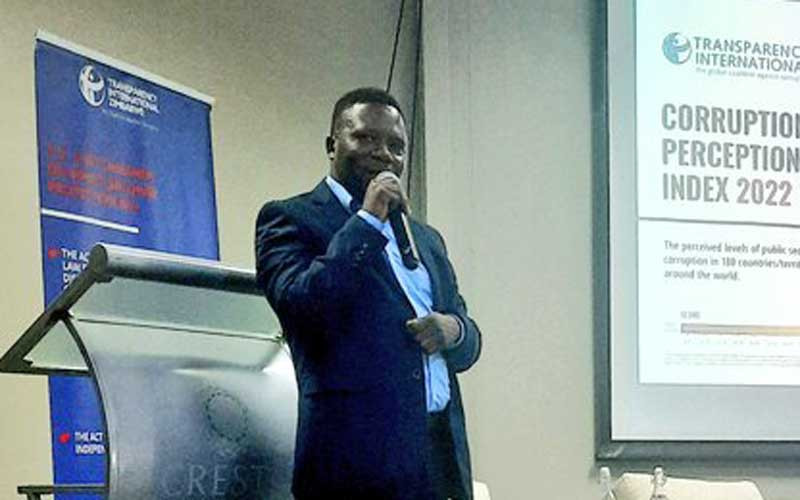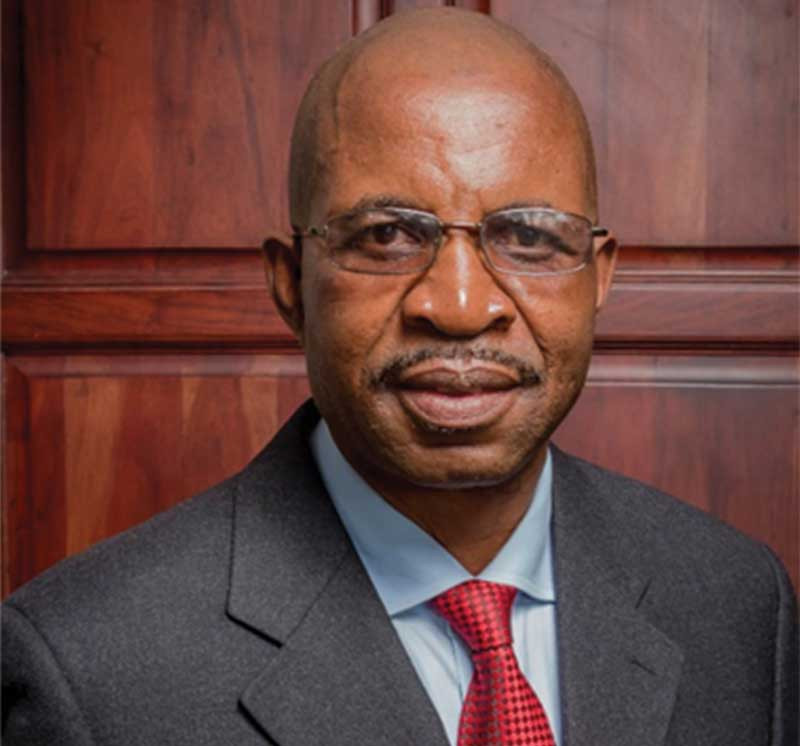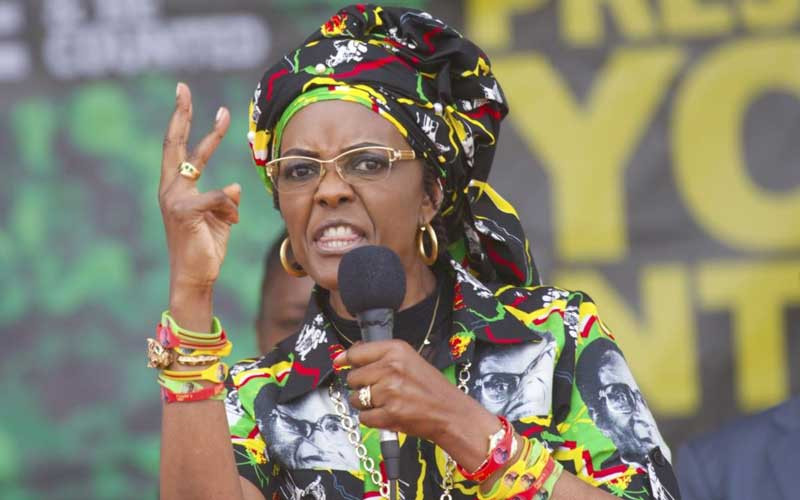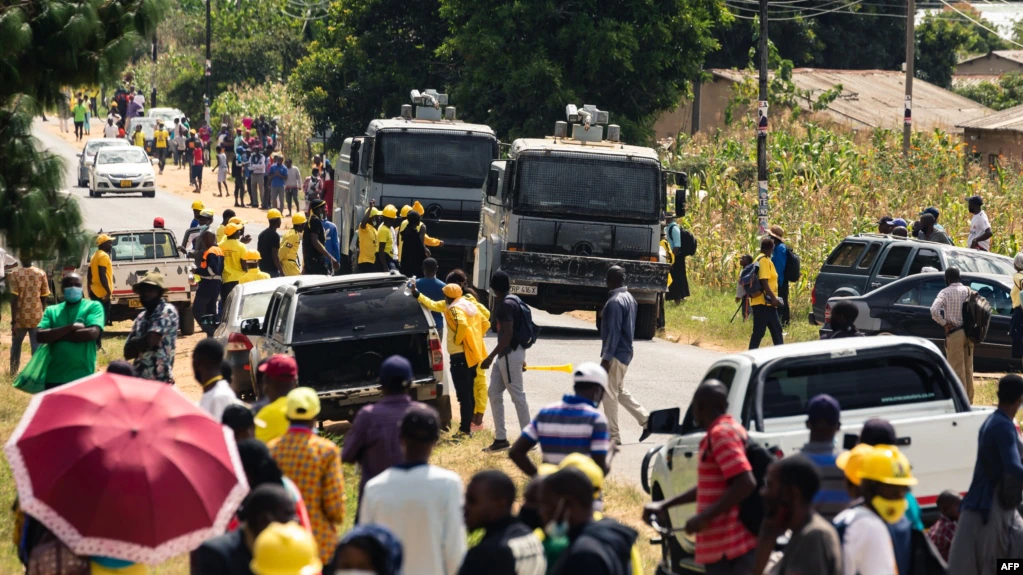 3m face hunger: Unicef
The organisation described the country's humanitarian context as fragile, saying citizens chronically grapple with natural hazards that are exacerbated by climate change and economic instability.