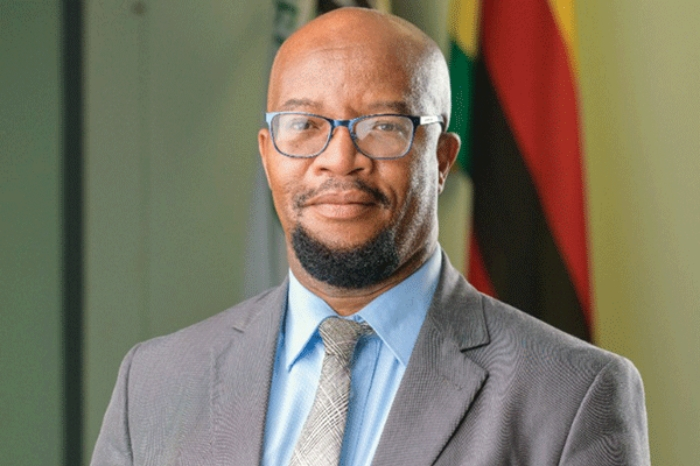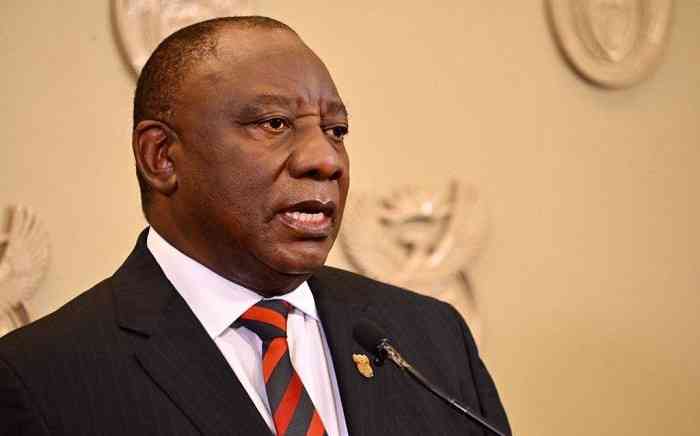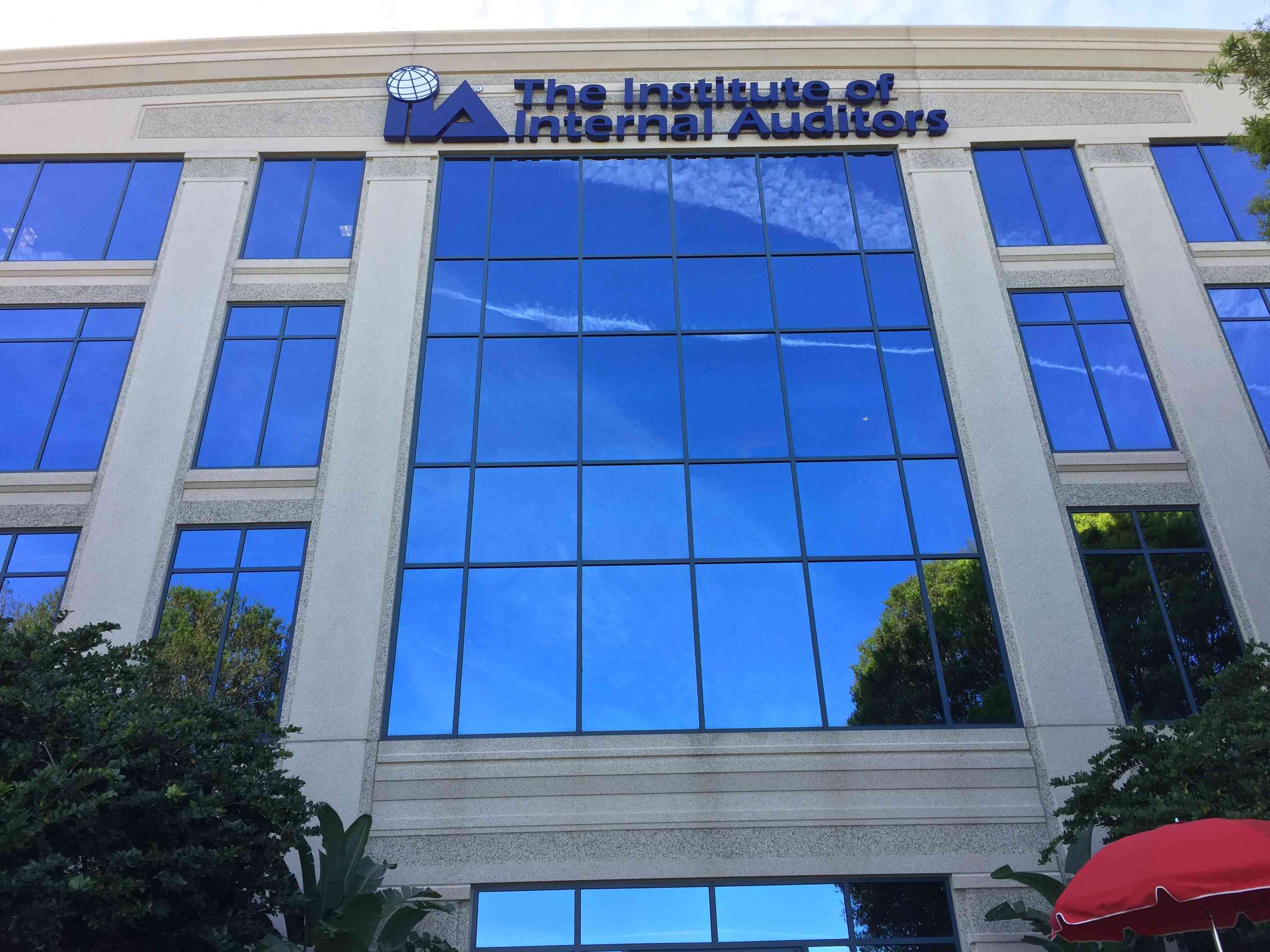 Kariba drowning victims' bodies retrieved
One person survived the accident after clinging to a 20-litre empty container for more than two hours before he was rescued by fishermen who were on a fishing expedition on the lake.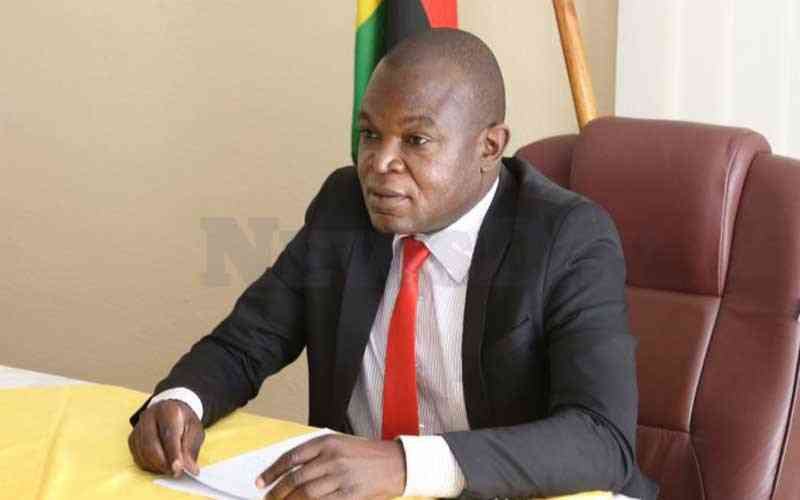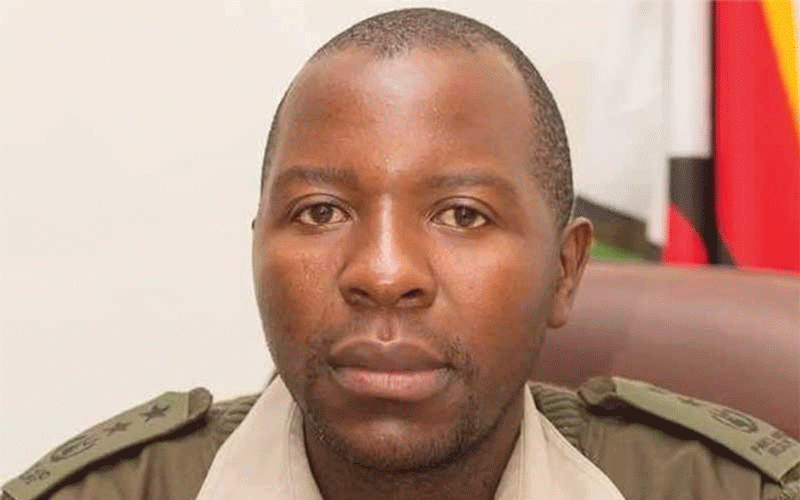 ED in lavish birthday bash
As the evening unfolded, State House was transformed into a haven of luxury, with extravagant decorations and fine dining to slow music.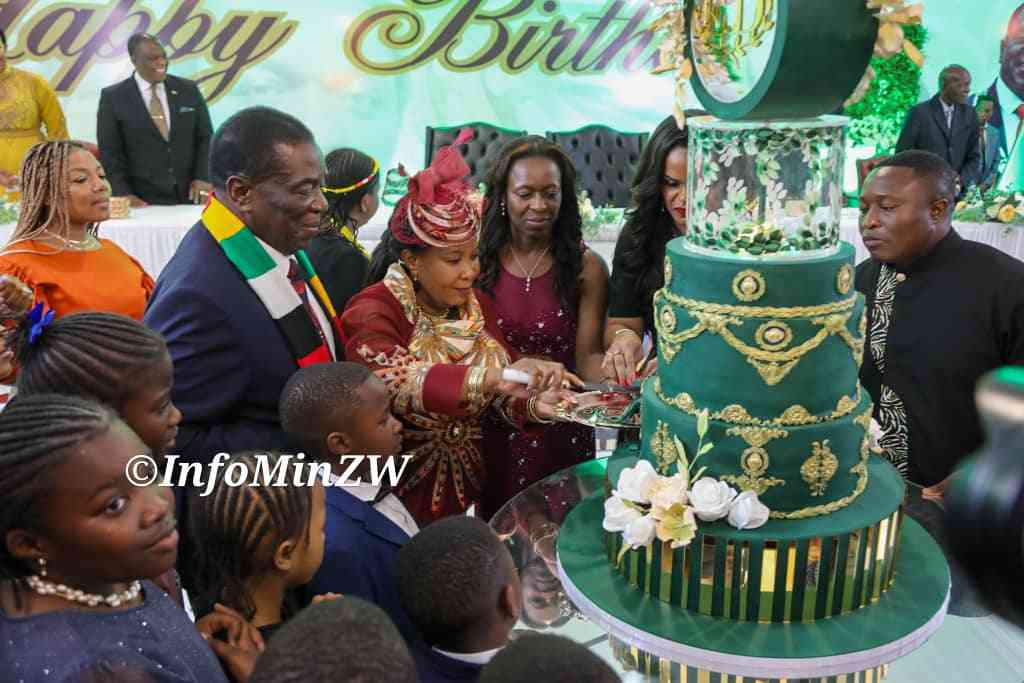 Premium
Alarm over police crackdown on CCC MPs
Police spokesperson assistant commissioner Paul Nyathi yesterday said it was not true that CCC officials were being targeted for arrests on flimsy charges.